Today I wanted to share with you my recipe for Salsa Chicken and Brown Spanish Rice. This is one of my favorite recipes to make because it is so easy and delicious! Let's get right to it!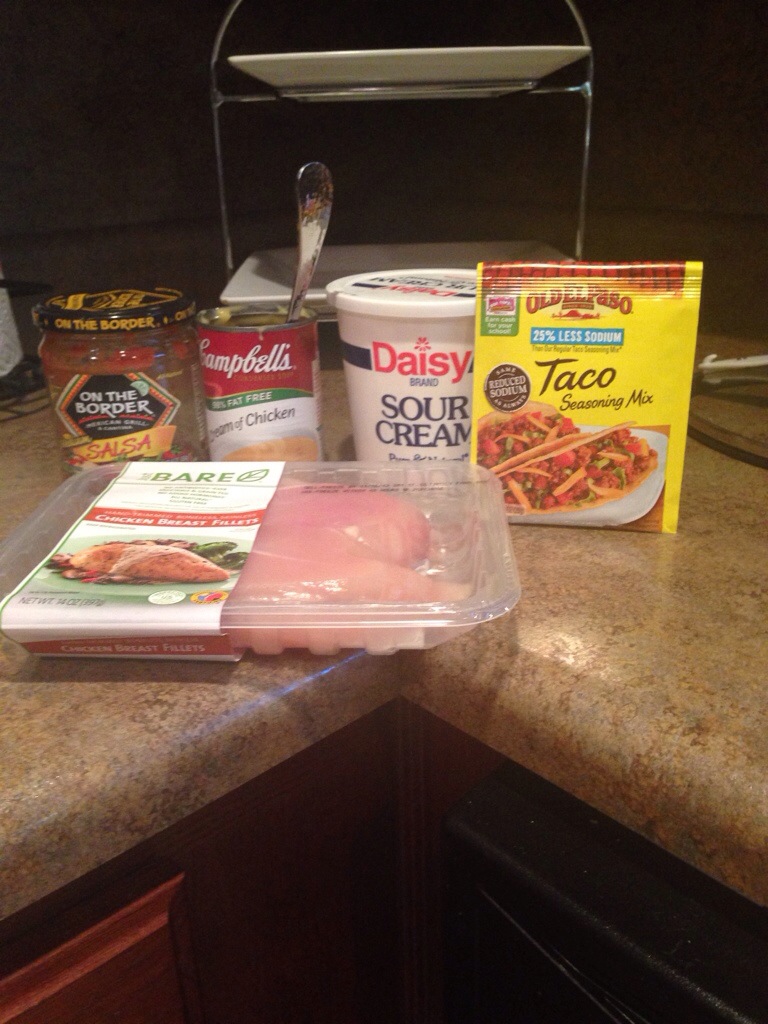 What you need for the salsa chicken:
2-3 chicken breasts
1 jar of salsa (I like On the Border Medium)
1 packet of Taco Seasoning
1 can of Cream Of  Chicken soup (I prefer healthy request or fat free)
1 cup of sour cream
What you need for the rice:
16 ounces of chicken broth (I always use fat free, low sodium)
1 can of Original Rotel
1 cup of brown rice (real rice, not minute rice)
What you do:
1. Put your chicken breasts in the crock pot.
2. Mix in the jar of salsa, taco seasoning and the cream of chicken soup.
3. Cover and cook on low for 8-9 hours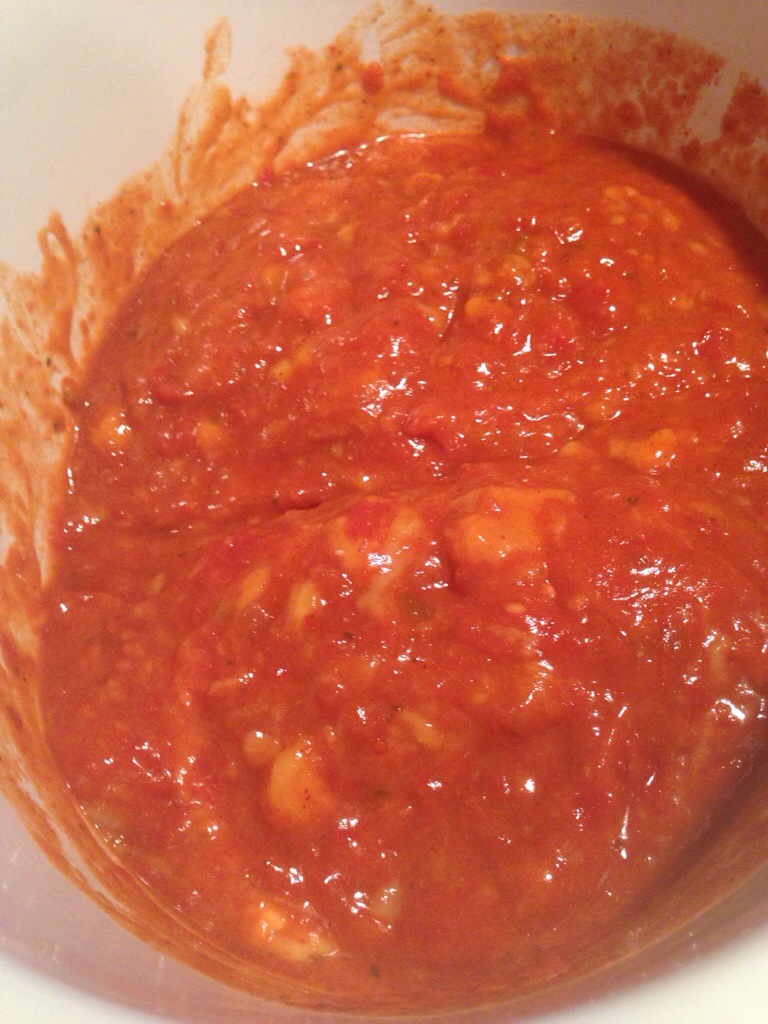 4. about 45 minutes before serving, go ahead and get your rice going. You want to bring to a boil your chicken broth and Rotel.
5. Once boiling, add in 1 cup of rice, cover, lower heat and simmer until most of the liquid has evaporated/rice is cooked. This takes anywhere from 30-45 minutes.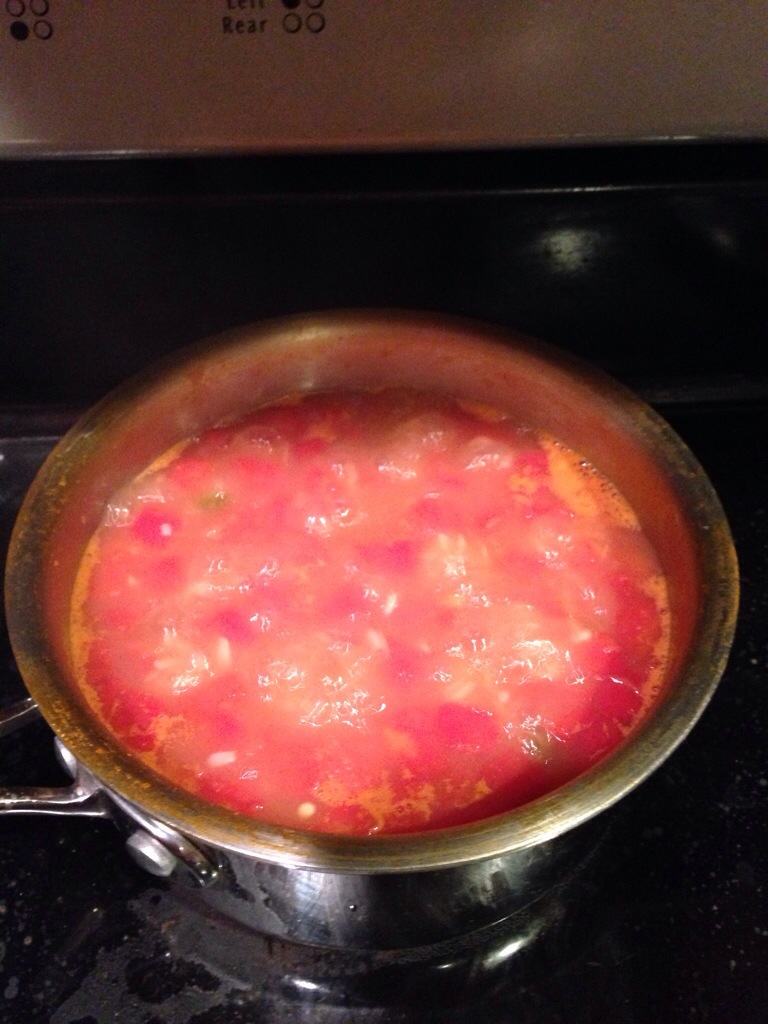 5. After you add the rice, go ahead over to your crockpot and add 1 cup of sour cream to the mix and stir.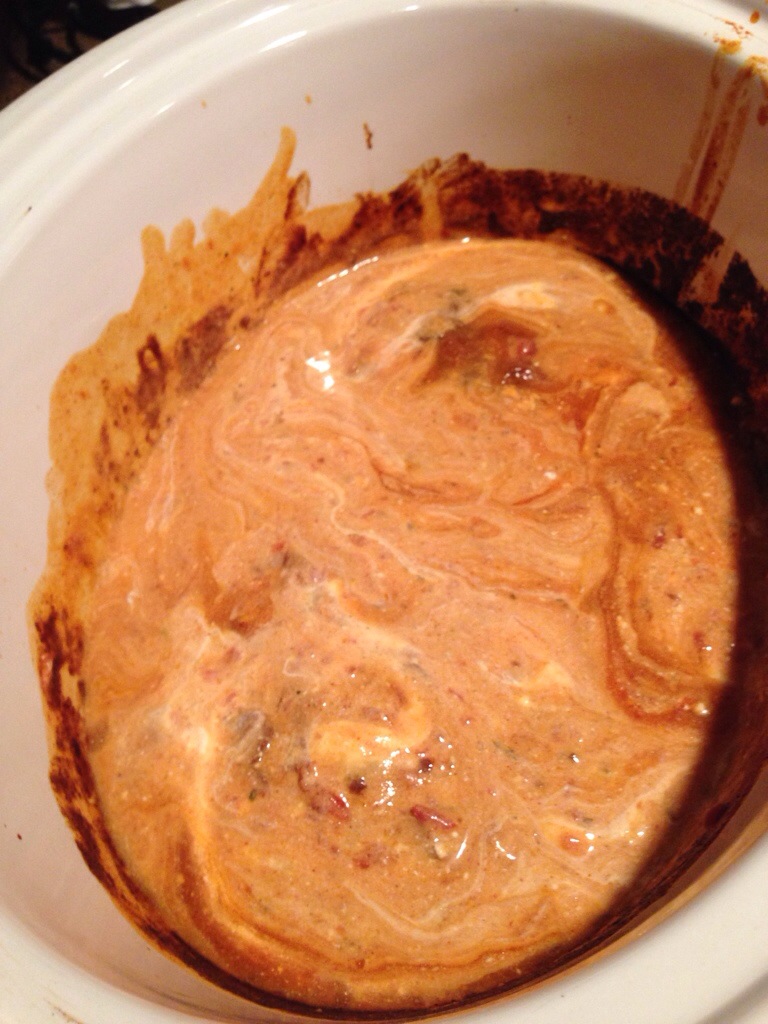 6. Once the rice is cooked, you are good to go! Enjoy! I like to pour a little of the sauce over my rice. Yum yum yum!
Another serving idea is to shred the chicken and serve it over the rice, or in a flour shell almost like an enchilada.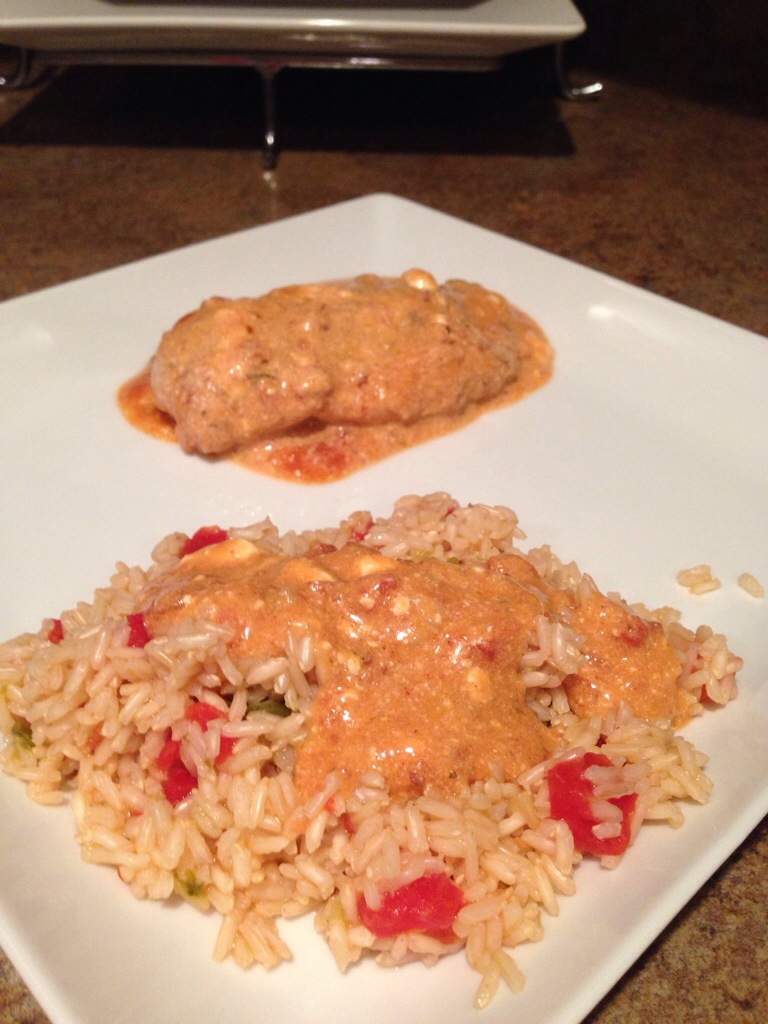 On the menu this week is:
Chili (two times)
Kang Pao Chicken and Stir Fry Veggies
Chicken Burrito Bowl(new recipe, I am going to sort of make it up as I go!) and Cilantro Lime Rice
For lunches I am having Udon Noodle Soup and edamame most days this week.