I promised many of you that I would share the recipes that I enjoyed on Whole 30. I wanted to call these healthy recipes and not Whole 30 recipes because they can be enjoyed by everyone! I am only sharing the ones that I have added to my regular rotation! There were a few recipes that I tried and didn't care for so those wont be included.
Just click on the name of the recipe and it will take you to the link to pin that specific one!
Spinach and Meat Zucchini Ravioli
Italian Turkey Burger Soup – Delicious!!! I really enjoyed this one for lunch at work.
Turkey Burgers – This is just ground turkey, onion powder, garlic powder, paprika and whatever else I felt like sprinkling in! I cooked it on the stove in a skillet with some olive oil for a few minutes on each side. I served this up with roasted potatoes which is olive oil, salt and Italian seasoning in the oven at 425 degrees for about 20-30 minutes. And don't forget the ketchup!! (See next recipe)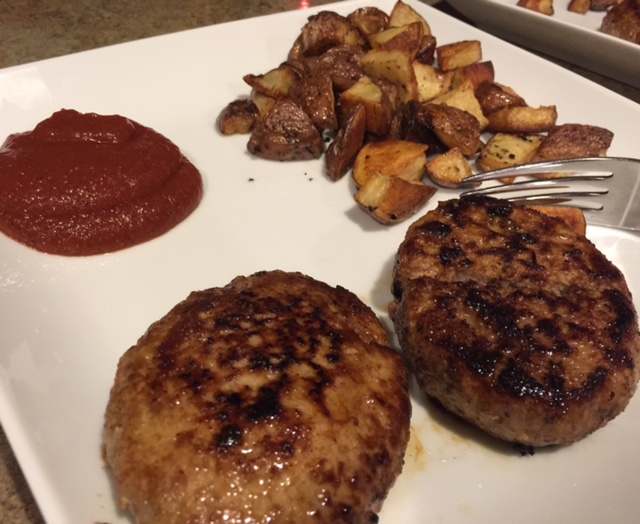 Whole 30 Ketchup– This stuff is seriously legit you guys!!! Chris actually requested this several times with our turkey burgers even though he wasn't Whole 30.
Whole 30 is:
What's your favorite healthy recipe?