When I saw that Helene and Sarah were talking about guilty pleasures for the #totalsocial this month, I knew I had to get my shit together and actually link up. What a fun topic!
1. Keeping Up With the Kardashians – Chris HATES this show. I think a little bit of his soul dies every time he catches me watching this garbage. I can't help it, I love to hate them. They are absolutely ridiculous and they make me feel normal.
2.Cheesy hair band songs – I have an entire playlist full of this garbage. My parents basically raised us listening to the hair bands and I can't help it. Whatever, don't even pretend that you aren't singing along to this song now!
3. Beer glasses – I love having fun beer glasses. I can't help but spend lots of time checking them out at World Market and other places that have them. Double points if it is a brewery that we like!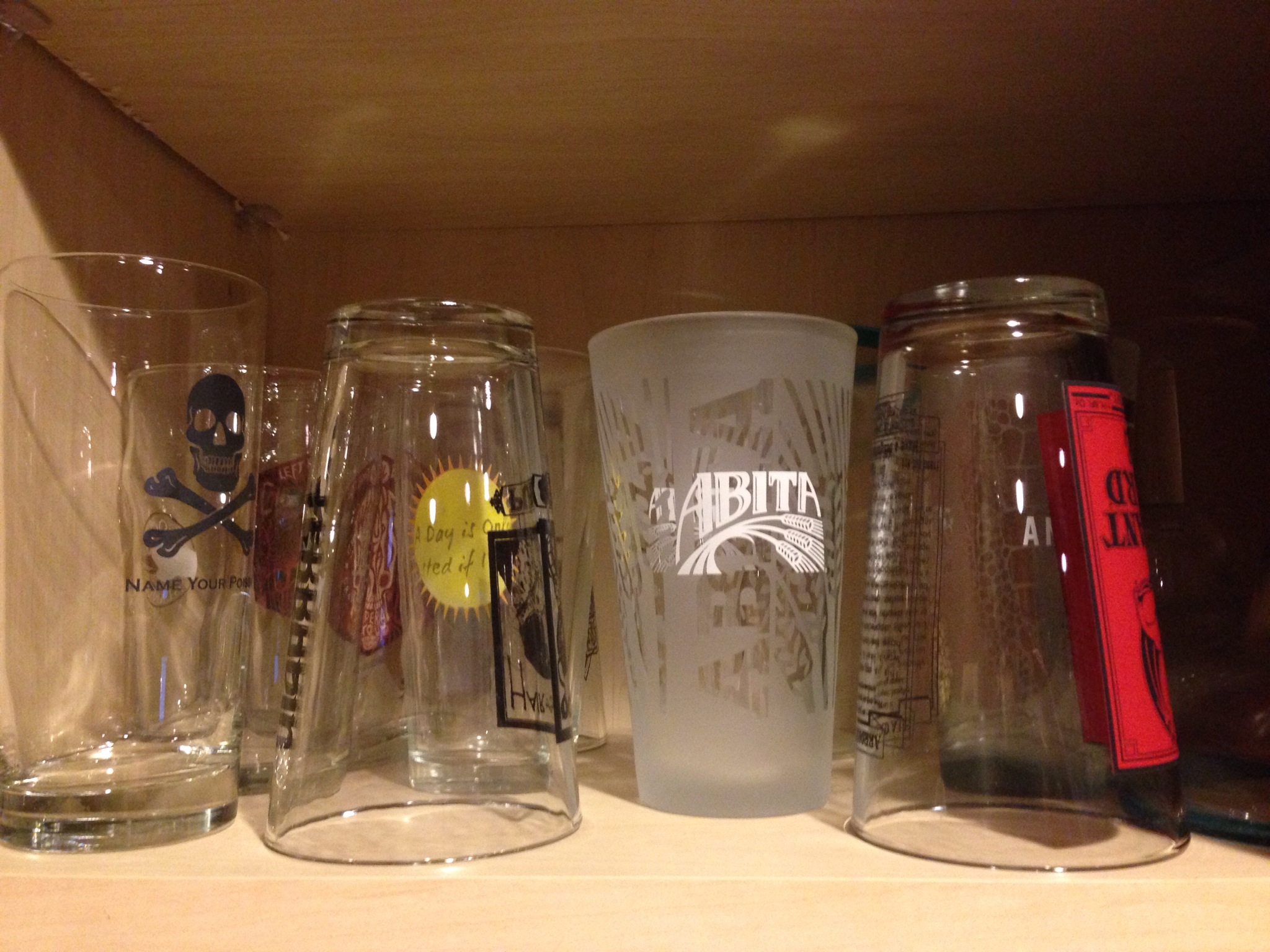 4. Pictures of our furkids – My iPhone is filled with pictures of these critters. And food.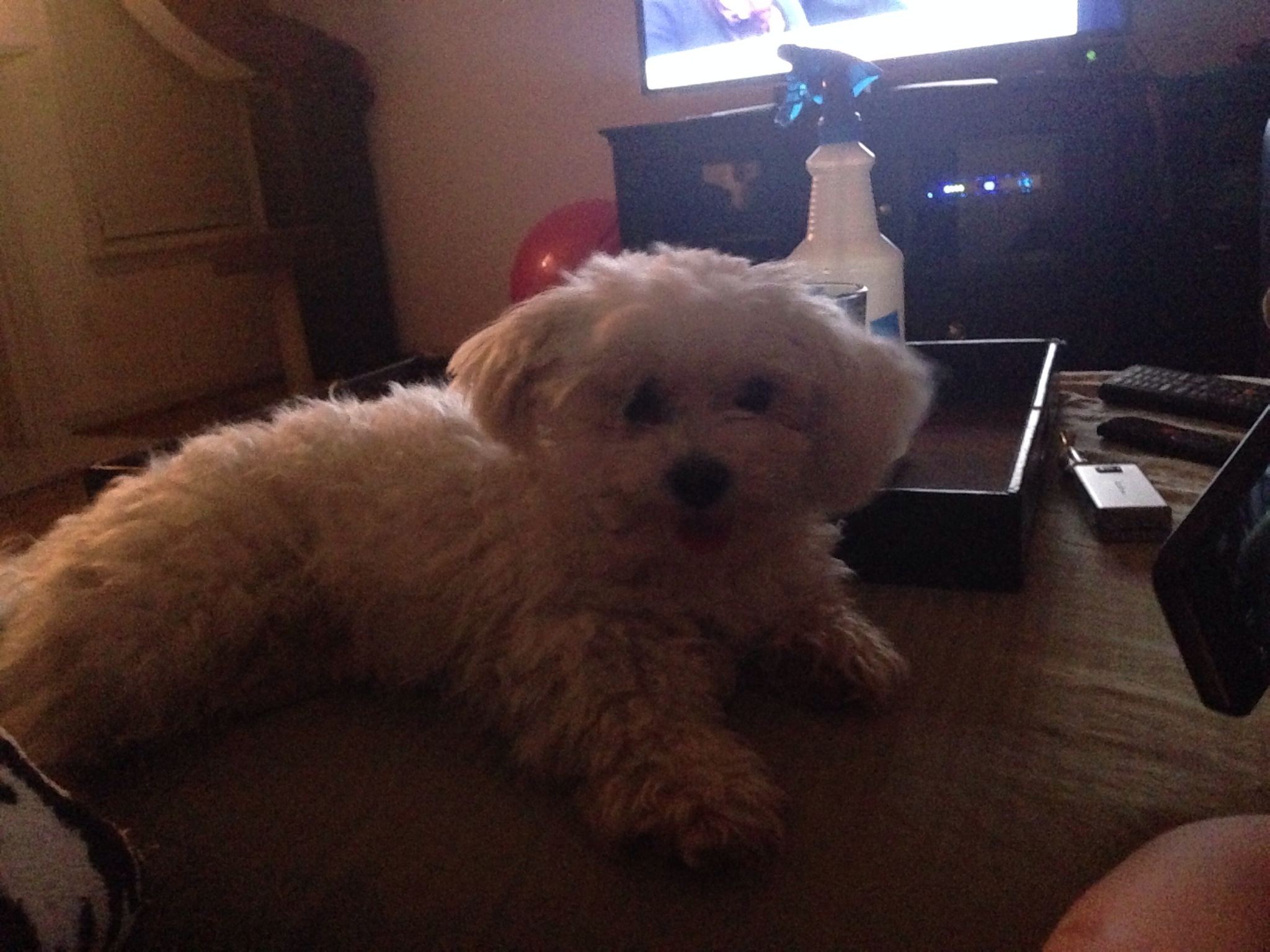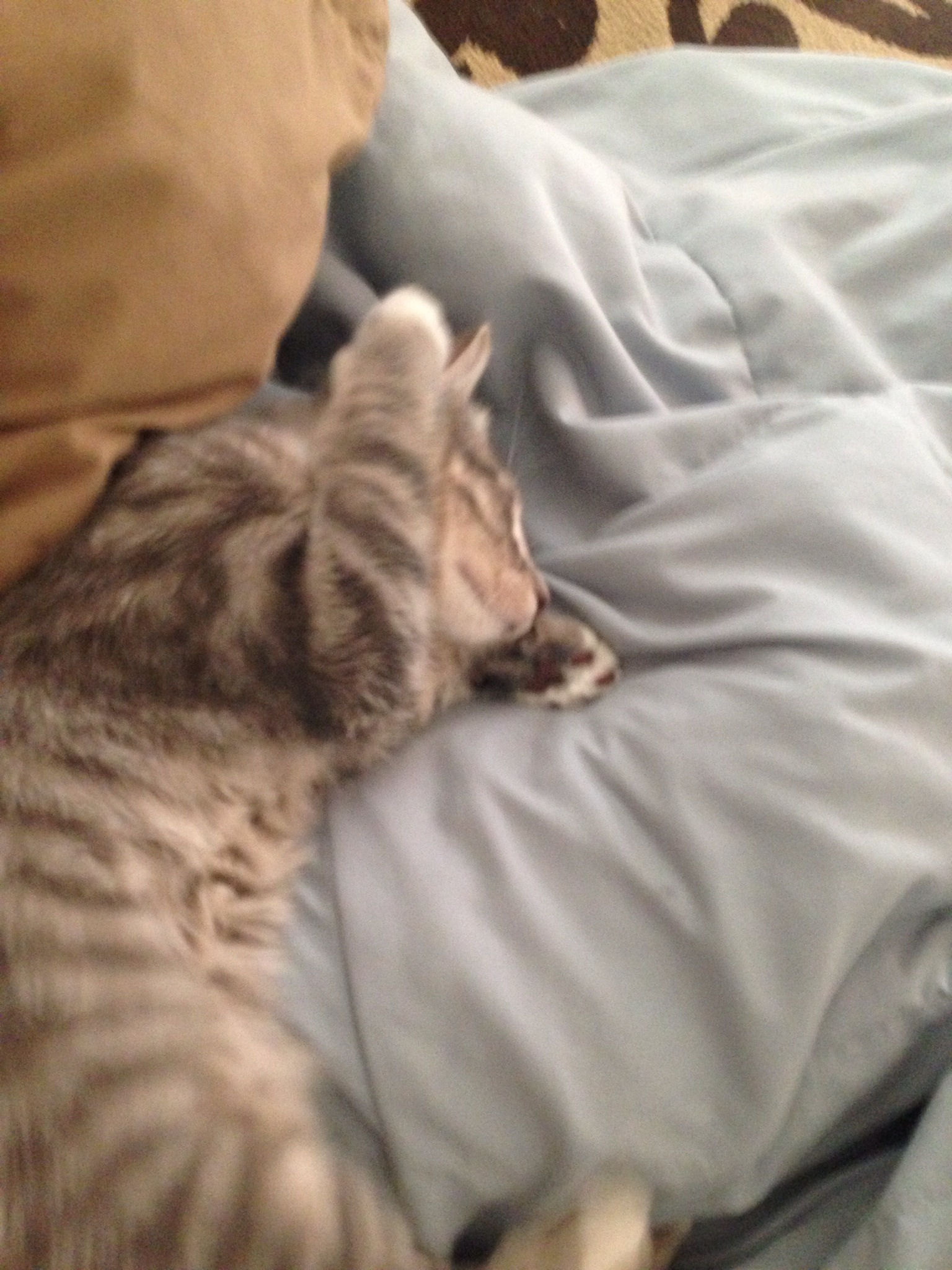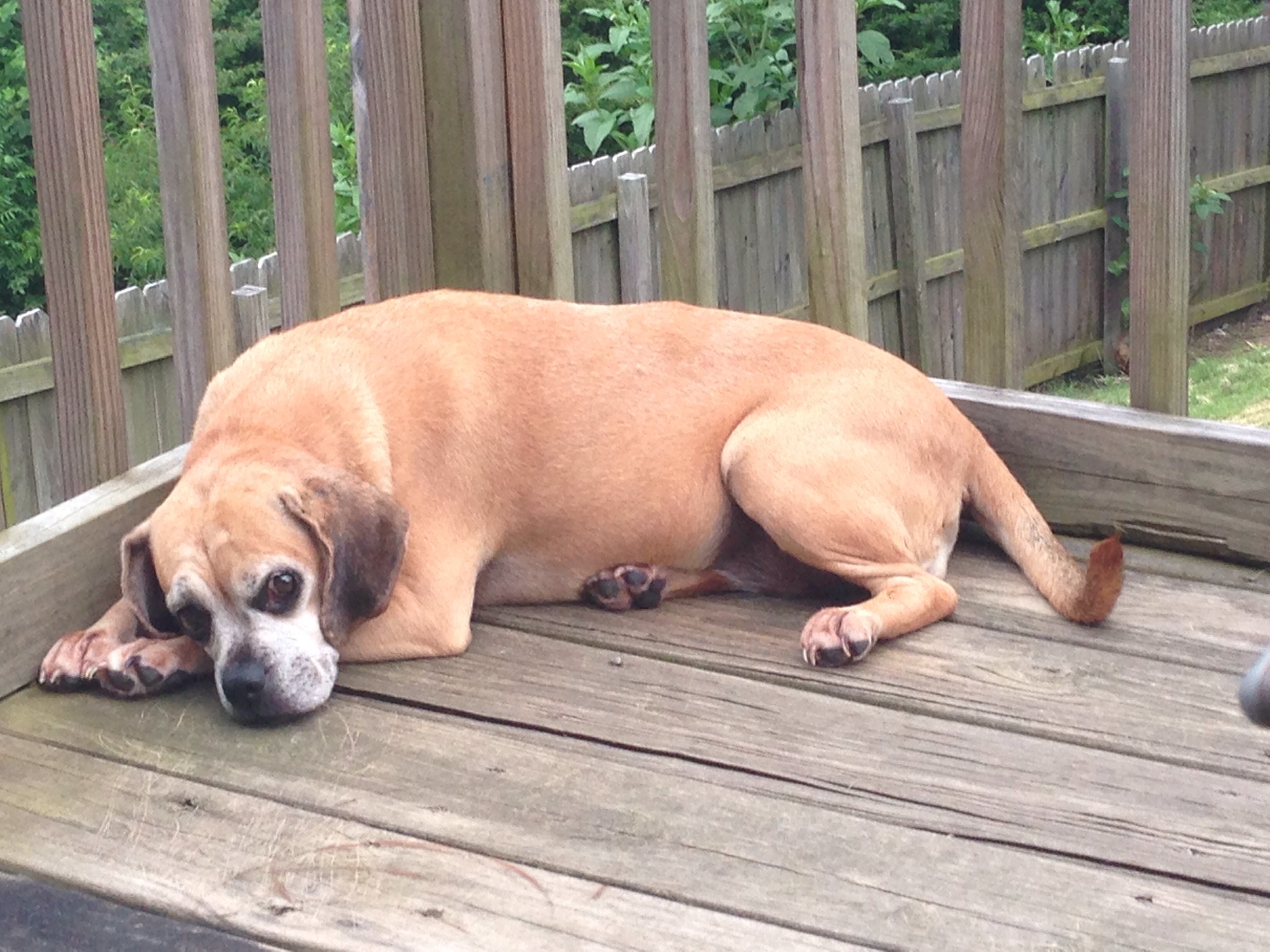 5. Law and Order SVU marathons – I can't help but watch them. I have spent many a Sunday parked on my ass watching hours of Stabler and Benson. No matter I have seen the episode five times.
6. Funny ecards – Obviously. I can keep myself entertained for hours!
7. Sephora – Is it just me, or when you walk in that place do you just feel different? So many pretty lights, pretty packages, amazing smells. They suck me in every damn time!
8. Nail polish – I might have a problem
9. Jelly Belly – Give me ALL the Jelly Belly!!!! (Except for the buttered popcorn flavor, that shit is nasty!)
10. Needing to leave things on an even number or multiple of five. (OCD probz)
What are your guilty pleasures?