Well hello there Friday! There is nothing….I say NOTHING better than a Friday with a three day weekend following. Can I get an amen? Well Fridays around these parts tend to be in fives and about favorite things…so here we go!
1. Favorite sound- Kitten purrs. You guys. I can't even. This little kitten has the cutest purr on the entire planet. She is just a little snuggle muffin (most of the time) and she will just purr and purr and purr.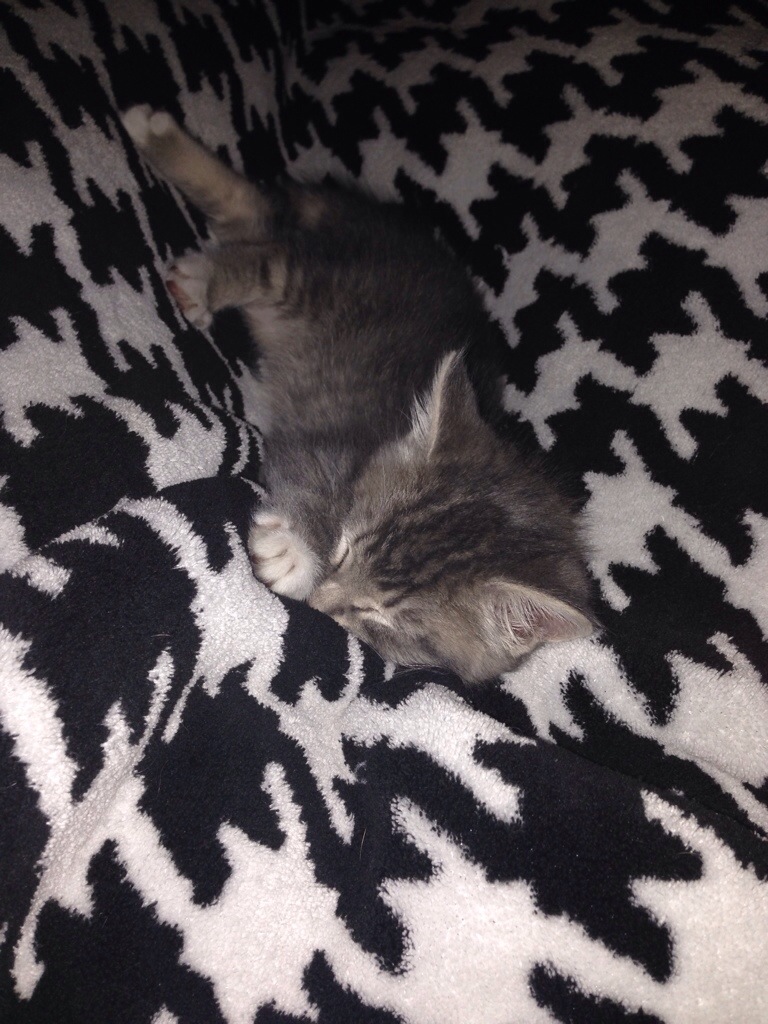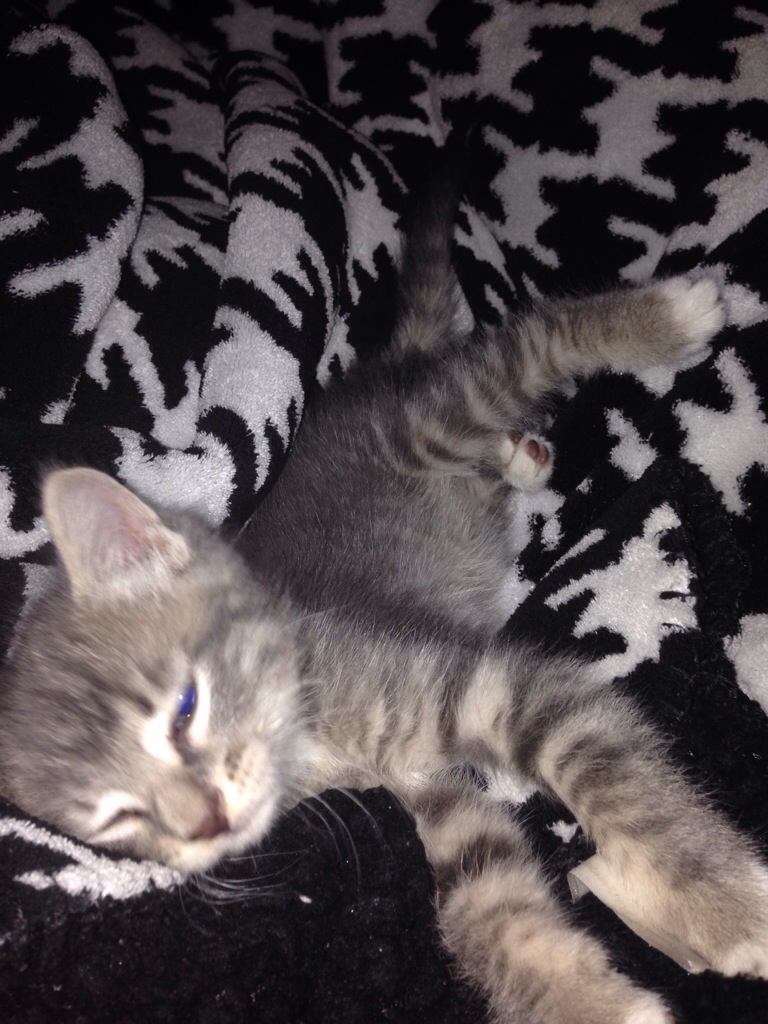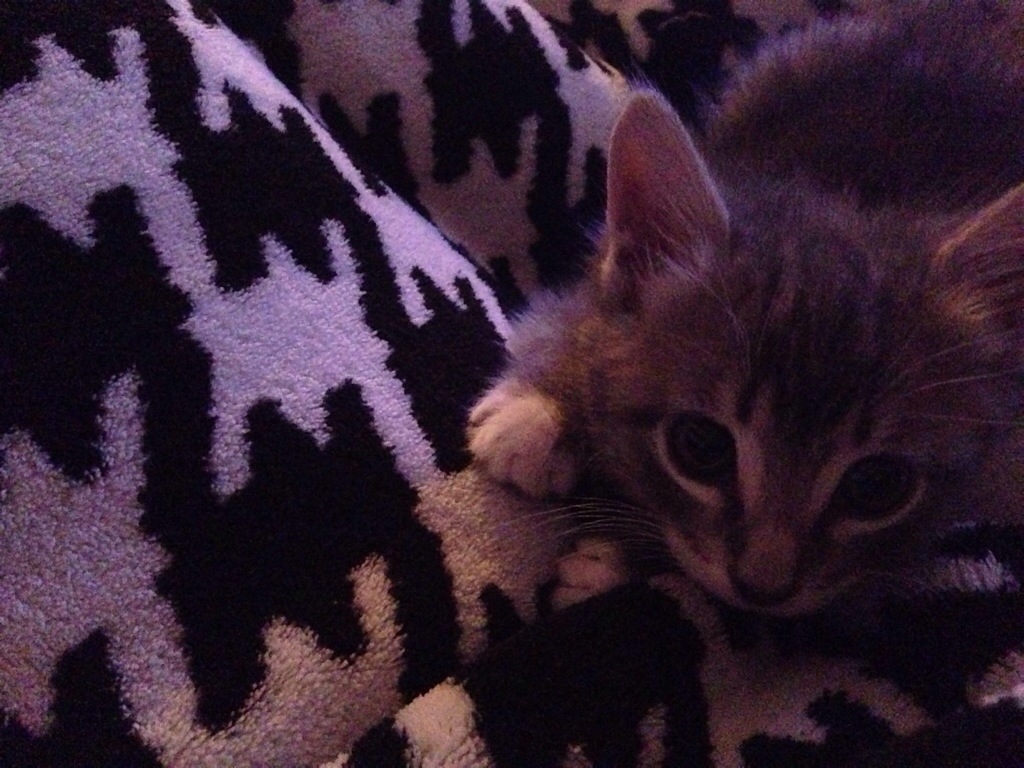 2. Blog Lovin' – not the website, actual lovin – I got this tweet from Jana over at The Townhouse Pioneer and it basically made my Wednesday. If you haven't checked her blog out yet, I don't know what you are waiting for!? This girl is hilarious, has a great taste in music, appreciates a good beer, and is living the pioneer life like a  boss. If only I could do half of the shit she does. One day….one day.

3. Favorite purchase – I had to stop by TJ Maxx on Monday night to get Gracie a new dog bed. While I was there….it was only right that I look around. I mean, I am pretty sure it is against the law to go to TJ Maxx and not browse every single department. Right? Don't fight it. Just go with it.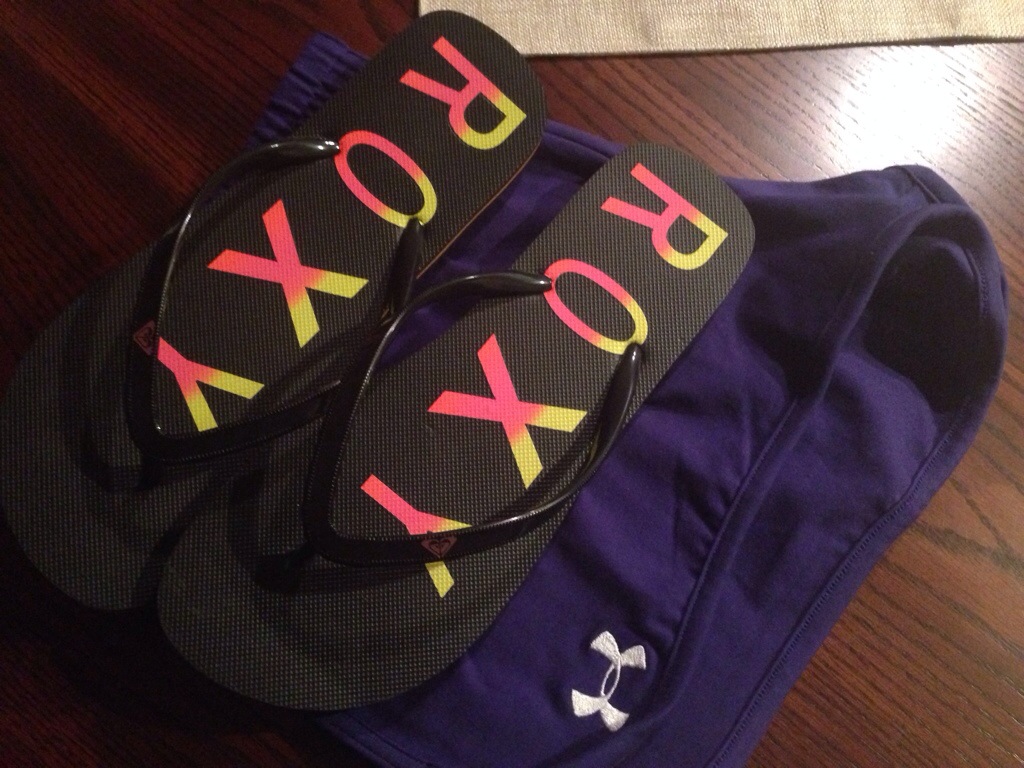 So I found myself a pair of Under Armour shorts that are cut awesome for my legs….and a pair of Roxy flip flops. If these flip flops don't scream "high school Nadine" I don't know what does. Seriously, I used to wear a lot of Roxy shit in high school and college. I thought they would be perfect for the beach and casual fast outings.
4. Favorite song- Bitch by Meredith Brooks – Who didn't sing along to this song at the top of their lungs?!?! Ultimate girl's night song if you ask me.
5. Favorite New Beauty Product – When I was at Walmart (ughhhhhhh I hate Walmart) to look at litter boxes, I happened to stumble across this chap stick. I love grapefruit and use chapsticks a million times a day so it was a no brainer! I love the scent of this one!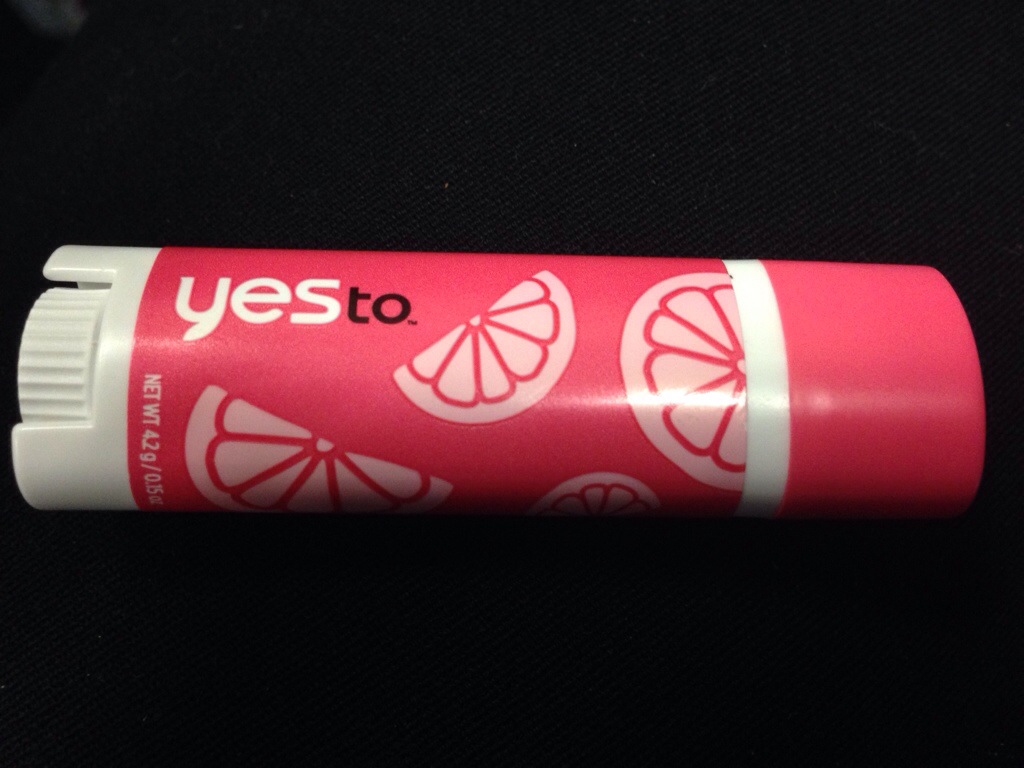 Favorite funnies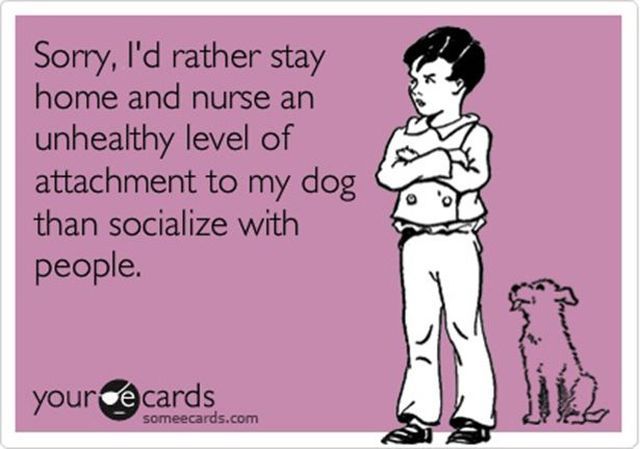 I hope that you all have a wonderful weekend!!!!!!