Favorite Song: I don't know why, but Like a Prayer has been stuck in my head for a day so here we go! I even ran to it this morning. Throwing it way back.

Favorite Color Scheme: I have been wearing lots of navy and white. These two outfits were from work this week.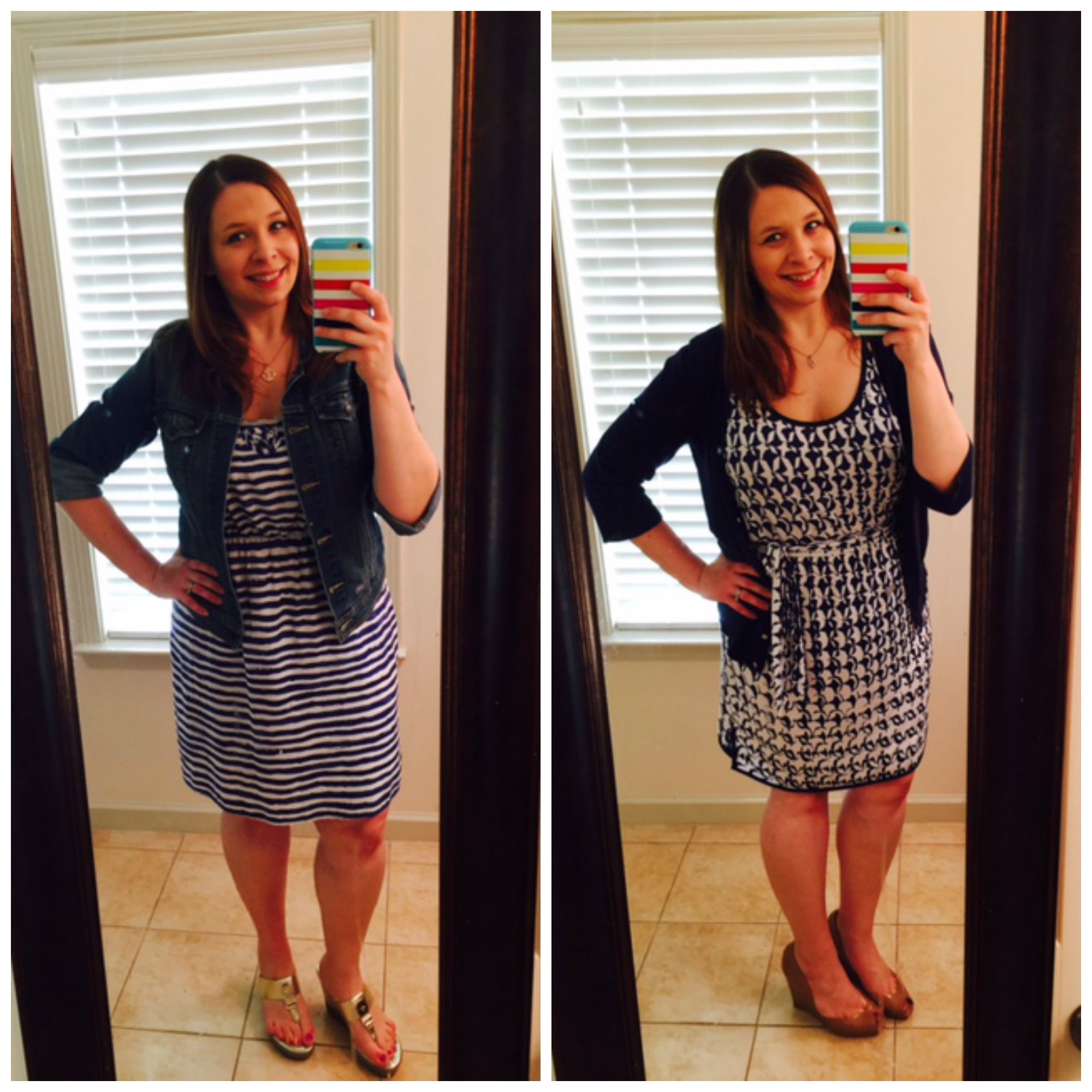 Favorite Outing: Laura, B, Adrienne and I decided to hit up Mojo's Pub & Grill last night! My cheat meal for the week for sure. You guys, this is the closest to a legit cheese steak that you are going to find in the south! The atmosphere was a little bit more bar-y than we thought it was going to be, but the food was great and the staff was super friendly. They are located in Lakeview near Jack Brown's in the old Cafe Paris space for you locals.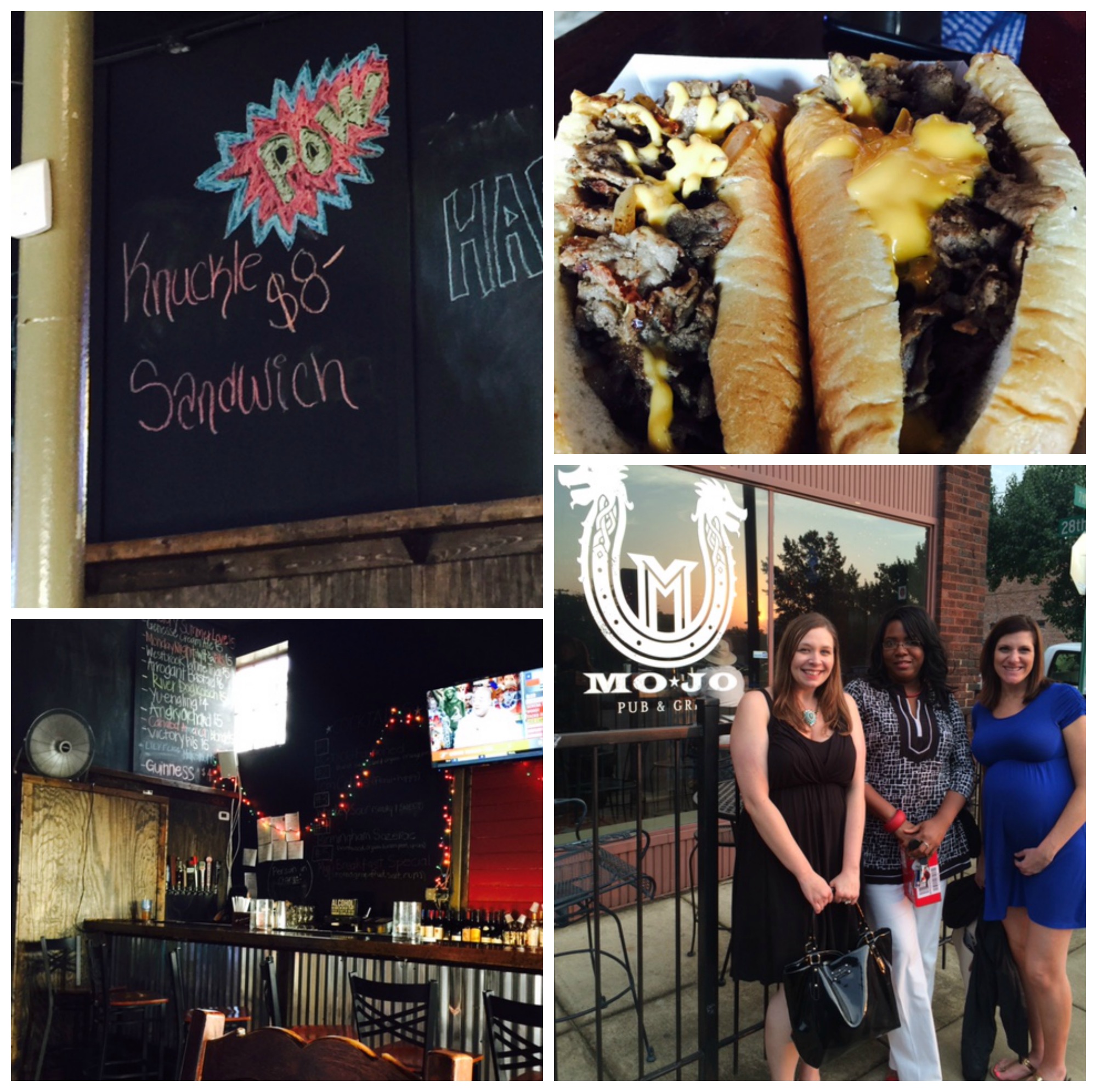 How I felt about that steak sandwich…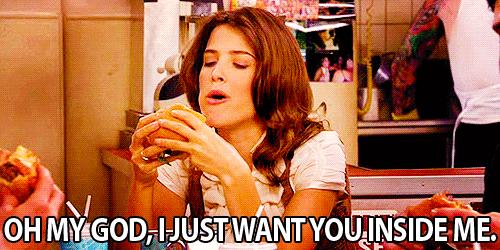 Favorite Purchase: Last weekend on our girl's trip to Target, I stumbled upon some Peanut's beach stuff! Since Chris and I are beach bound in the near future, I decided to scoop up the last two of these little gems to surprise him when I got home. We are big Snoopy fans around here, and at $6.99 each…they were a no brainer.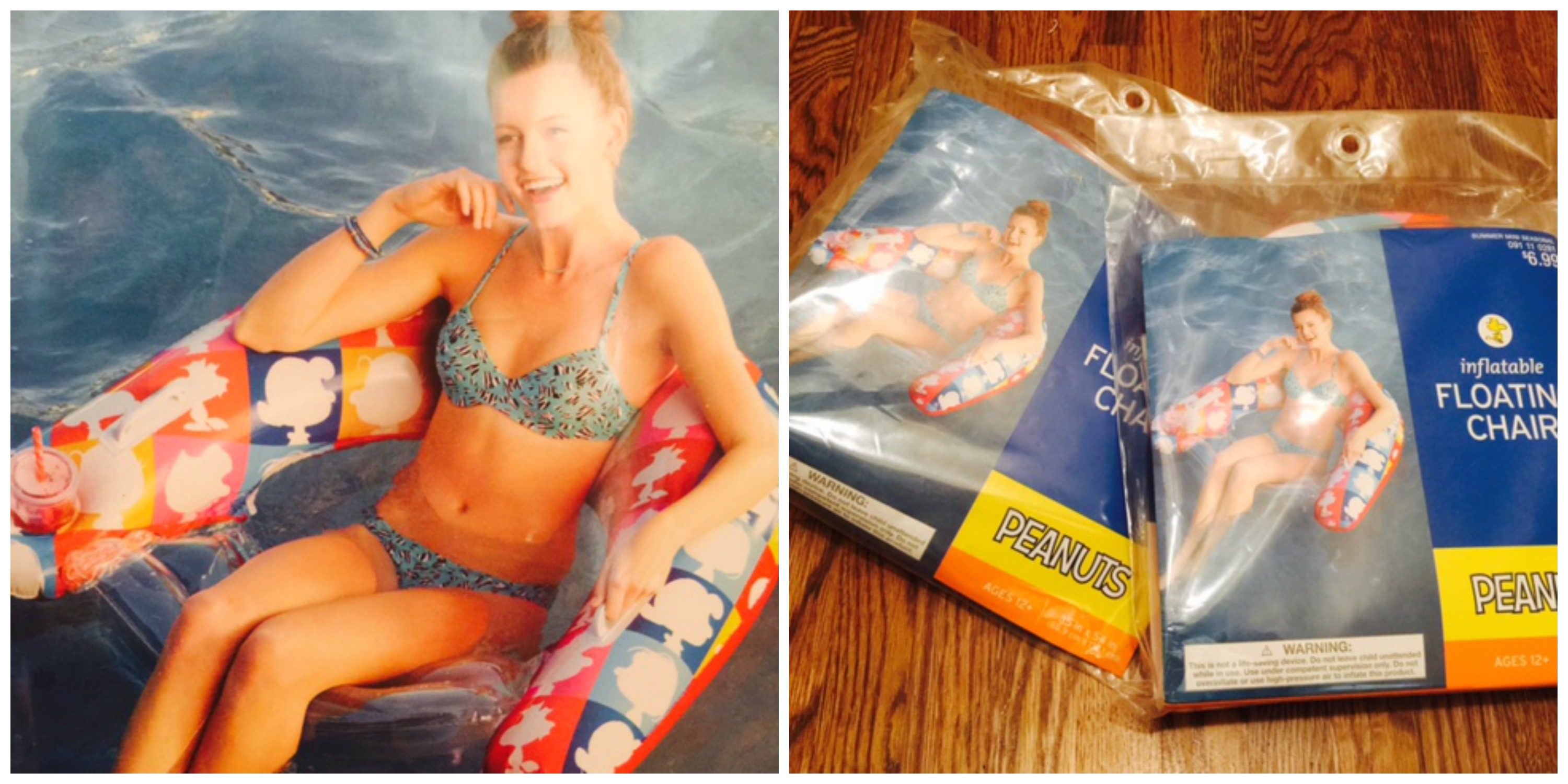 Favorite App: Nike Training app!! Thanks to Kathy, I have been doing several of these work outs and they are great! Tons of workouts at your finger tips for free? Yes, please!
Favorite Links: Jackie shared this link in her post about how technology has changed the way that kids are growing up now compared to when we were younger. It was really interesting, and spot on!
Also, I found this link about the best and worst sunscreens. It was very interesting to see all the brands I have used for years on the worst list and is making me second guess my choices. Goes to show that you can trust package labels and marketing in the least bit.
Favorite Funnies:
How you feel about your spouse and closest friends..
I dont know why…but this one made me laugh way too hard
I hope everyone has a fabulous weekend!
Linking up with Amanda.