Friday!!! Man, what a week! I spent a lot of it in the car, on my way to and from the dance studio this week. Zoe had princess camp there, plus the first class of the summer dance session was also this week! Zoe got to meet a different princess each day of camp. At pickup, parents were allowed to snap pictures of their kiddos with the princess of the day. They made some really cute crafts, had snacks, watched movies, and learned some dance moves. I was so glad that we signed Zoe up for it! I had seen it previous years, but she was always enrolled at daycare and the hours aren't the greatest for parents who don't have flexible work schedules. This was the perfect summer for her to participate with me still working for home.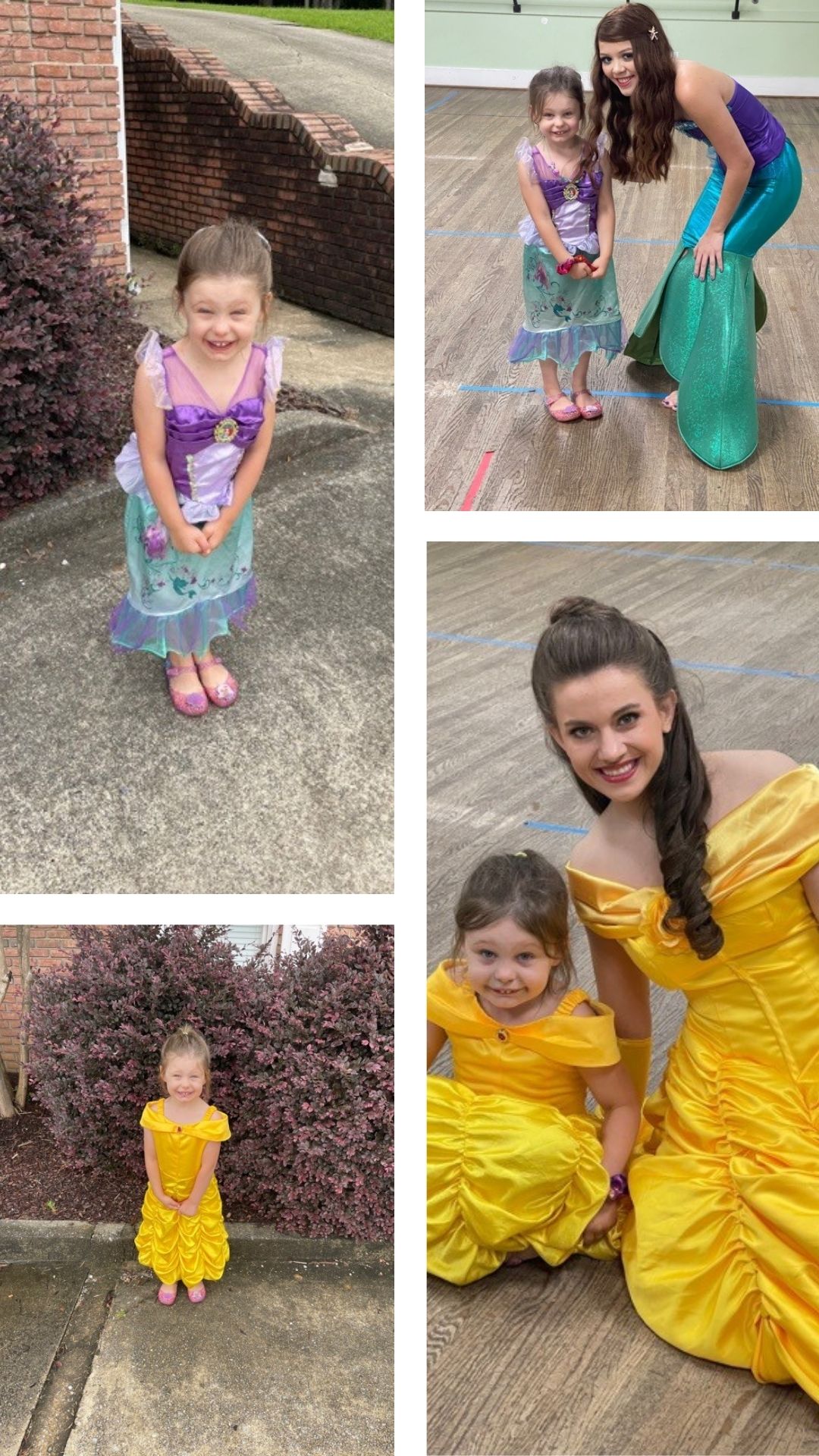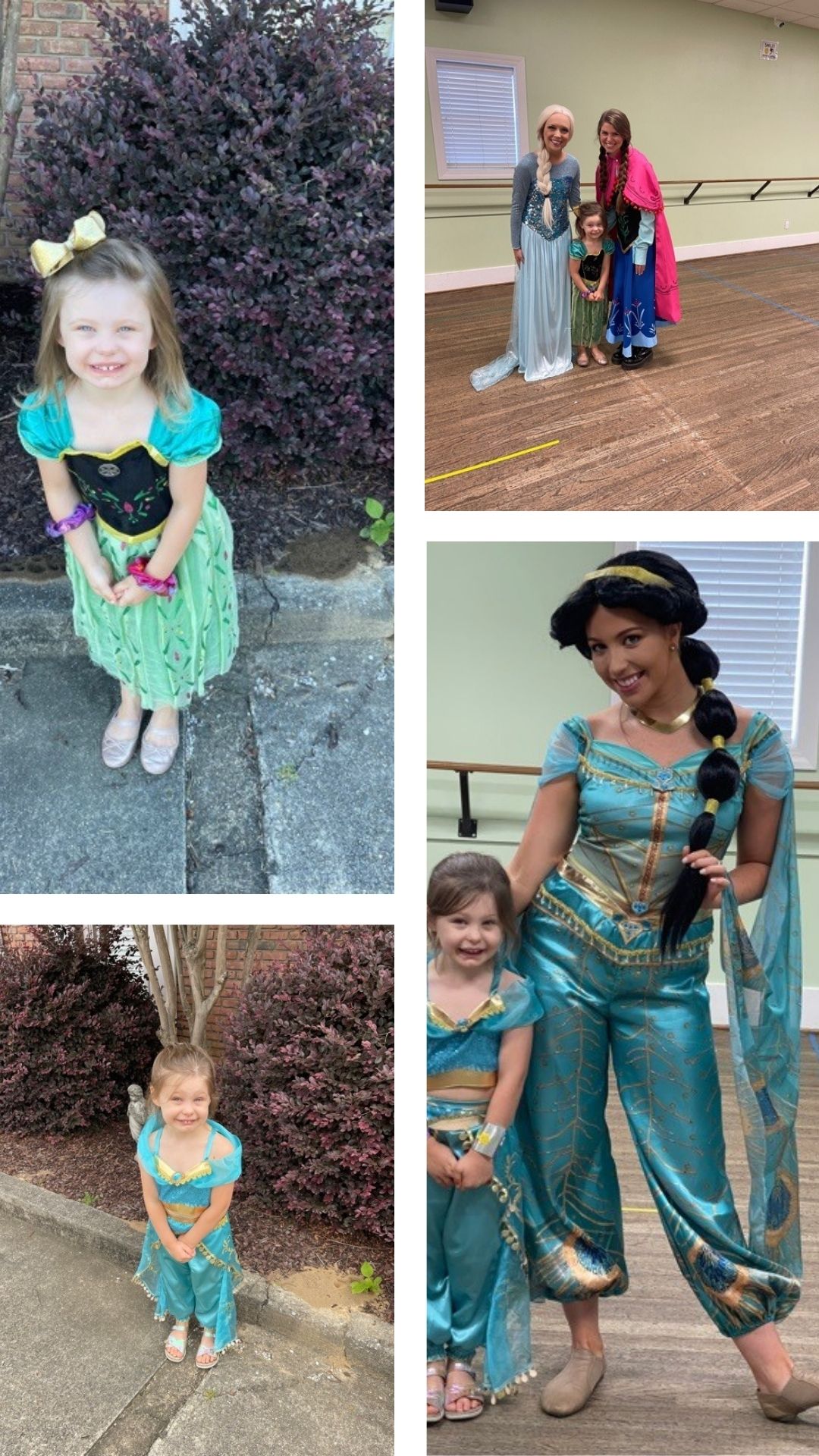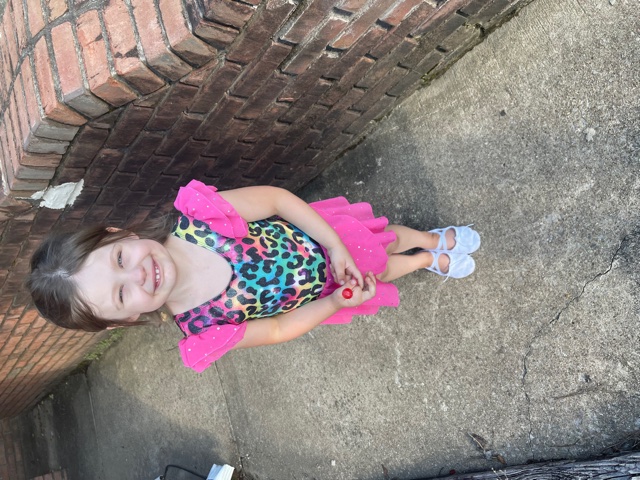 I never got around to recapping our weekend….but the highlight for me was going through my closet and getting rid of a TON of stuff. Clothes that do not fit me correctly, ones I haven't worn in years, things that aren't really my style anymore. Sadly, I also am clearing out a lot of shoes. Not because I don't like them…but because I have so much foot pain these days that most of them I simply cannot wear anymore. Like ever again. I am hoping to unload some of it in our neighborhood yard sale this weekend!
Favorite Finds: I am almost through with my first container of the Soap and Glory Glow Your Mind cleansing balm. I LOVE this stuff for removing makeup in the evenings. You rub it on your dry face, and then watch your makeup essentially melt right off. It reminds me of the much more expensive Clinique one, performing just as well for a third of the price. I have already repurchased.
I grabbed this Happiness Project for Mothers journal a few weeks ago, and I seriously cannot recommend it enough. I don't keep a journal, and I am bad about scrapbooking or writing down memories. This gives you a few lines to write a sentence or two each day based on the date, and you come back and write in it for five years. I LOVE writing down our everyday things. It is really a practice of gratitude for finding something to share about each day, and I cannot wait to give this to Zoe when she is older…so that she can see glimpses into her daily life as a child. It is also on sale right now.
On our way back from camp yesterday, we stopped by a local kids clothing shop called Whoopsie Daisy. They have the sweetest things there. They were having a tent sale, and most everything was marked down. I scooped up a dress, some shorts, a skirt and a dance outfit for Zoe there for an unbelievable deal! They don't have the tent sale items online…but they do have tons of other cute things and ship all over.
Favorite Recipe: This balsamic chicken salad recipe looks amazing. I think I am going to try it next week.
Favorite Workout: Did this one earlier this week. She always kills me, in the best way.
Favorite Funnies:
Linking up for Friday Favorites. I hope you all have a wonderful weekend!