Hey there, Friday!!! I am surviving my first week at my new job. Crazy to think about, really. I have been settling in and getting a hang of the new to me systems and software. The actual position is one I have held before for six years, so it has all been coming back to me pretty quickly. I am back to the world of looking at excel sheets all day.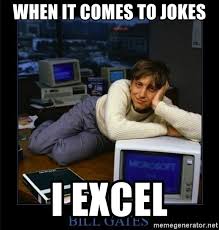 The rest of my Nordstrom order finally showed up at my house this week. I LOVE the jeans I ordered, the cardigan and my pink Nikes!!! The studded loafer shoes were even cuter in person, and that is why I am devastated to say…they run incredibly small. I tried them on and they KILLED the back of my heels immediately. And I ordered the larger of the two sizes I wear. So they need to go back. I already had my necklace and twist front sweater, and loved both of those as well. What did you get?
Favorite Moments: It is so refreshing to be treated like an adult again in the work place. I set my own hours, come and go for lunch whenever I want to, I was able to wear a jean jacket to the office again!!! Oh how I have missed my jean jacket!!!! I got to pick my seat when I got there, instead of being told this is where you sit. Its the little things, you know???
I am also super excited that I can leave and go places for lunch, and am not just stuck walking a few block radius around my building. It will be nice to run some errands during the week again.
We got a letter yesterday that Zoe is moving up again at daycare. She just moved up back in May…and now we are moving up for the new school year. We have open house next week, so I am excited to meet her new teachers and see which friends are going to be in her class. She is moving across the hallway!!!! We have hit up every room on one side…and now we are crossing over to the "big girl' side. It is bittersweet, because time is moving too damn fast!

Favorite Beauty Items: Speaking of things I am loving, I tried out a new to me NYX eye liner over a month ago and am obsessed! I have definitely put it through the summer heat/humidity and a funeral and it stood all the tests flawlessly.

I also snagged a killer deal on the Tarte Maneater Palette from Ulta this week! You guys, it's half off!!!! Go get  you one! The colors are gorgeous and perfect for now and the fall. I can really see myself getting a lot of use out of it in the fall with the warm shades. Plus, who doesn't love a little animal print packaging??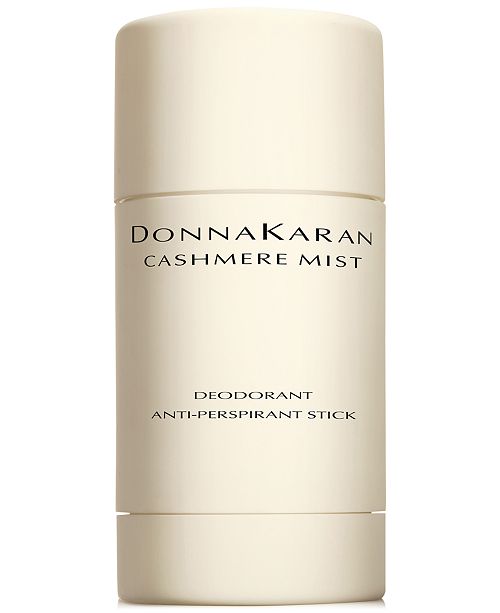 And I am struggling with deodorant again. A few months ago I went and bought freaking Old Spice because none of the Secrets, Degrees, etc were holding up 100% of the time. And forget natural deodorant, I have tried so many and NONE of them hold up for me. Old Spice was alright, but it wasn't perfect. And it was turning the skin under my arms tough and discolored. So I finally bit the bullet and bought Donna Karen Cashmere Mist. I have heard a lot of people that have this issue have gone to this and never looked back. I have only been using it a week, but I have to say….it is seriously living up to the hype. It kills me to have to pay this much for deodorant, but I am willing to if it is the only thing that will work. Bonus, I love the smell and packaging and feel all fancy using it each morning.
Headphones: I wanted to get some headphones for work. I checked out a few at Best Buy and asked Chris's opinion, since he is the king of headphones. I wanted something cheap, as I am mainly wanting to listen to audiobooks, and maybe a little music. I didn't need noise cancelling or anything, because I need to be able to hear my phone ring or a coworker call my name. I ended up getting the JLAB JBUDS Air and I am loving them! They come in a cute little carrying case that charges them up, lasts for 14 hours and are comfortable and sound great.

Favorite Recipe: I whipped out an oldie, but goodie this week with the Stuffed Pepper Soup from Skinnytaste. Sooooo good! Reheats just perfect too!
Favorite Funnies: