We are going to cross into March this weekend!!! I am not going to lie, I am excited for the day to last a little longer. It will be so nice to not come home in the dark and have time to play outside!
Favorite Moment: I stepped on the scale this morning….and saw the number I had in mind the first time I tried to lose weight when I did Weight Watchers last year. And my first "goal" weight this time around with Keto and IF. It's my "If I could just get to here, I know I can keep going." And I am here!!!!! It was only one pound less than I have weighed the last two weeks. But that one pound is everything to see that number! That is 18 pounds total.
Favorite Purchases: I grabbed this dress on sale this week at Target. It is so cute on!!! I absolutely love the ruffle bottom. It runs big, so I sized down. You can't beat the price! It comes in solid colors, and a few other prints. But you know me and leopard.
I read an article about this product and it sounded amazing so I grabbed a bottle. It is inexpensive and delivers a lot of promises. This is for all hair types, I have super fine hair and it doesn't weigh it down at all. I have been neglecting my hair forever and ever and it is really dry and damaged. Full disclosure: I have only used this once, but you guys, I can tell that it is good! You know how when you use a really expensive hair mask, and your hair instantly feels soft??? That is this feeling! Even after blow drying and styling, my hair is so silky soft! I cant tell you the last time it has felt like this. I will report back in my empties, but I think it is a winner.
Favorite Recipe: I saw this recipe that reminds me of street corn, and it looks very intriguing! I freaking love some street corn! If I could find a lower carb replacement, that would be amazing!
Favorite Funnies: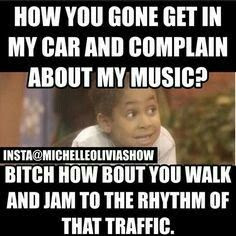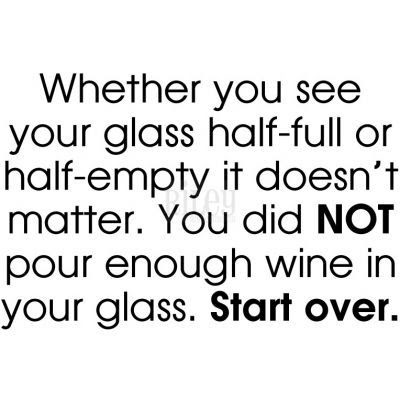 I hope you all have a wonderful weekend!