What a week! Work was insane Monday-Wednesday, and despite my best efforts, I wasn't able to get everything done that I needed to and had to pass a few things off. I hate doing that. But I had to take a PTO day yesterday to stay home with Zoe since her daycare is closed for a four day Easter weekend. Luckily, my office is closed today for Good Friday, because we celebrate MLK, the presidents and Jesus…according to company policy. I love it!
Yesterday, I took Zoe to her very first dentist appointment. Home girl was saying how she didn't want her teeth checked the entire car ride over there. But when we walked in the office and she saw that they had a clubhouse to play in, she decided that maybe the dentist wasn't so bad after all. The hygienist we had was absolutely amazing and took Zoe "shopping" for a toothbrush, floss, paste and all kinds of little goodies…so Zoe happily sat in the chair all by herself like a big girl and let them check and clean her teeth. I was so damn proud of her. She did amazing and everyone was like…are you sure this is her first time??? Proud mama over here!
I rewarded her by letting her pick out something at Kohls (this secret life of pets shirt) and taking her to lunch of her choice (Casa Fiesta for chips, beans, rice and tacos!)
After lunch, we went to Target where they were having a shoe sale, BOGO 50% off. I scooped up these Okabashi flip flops, and Zoe chose these jellies.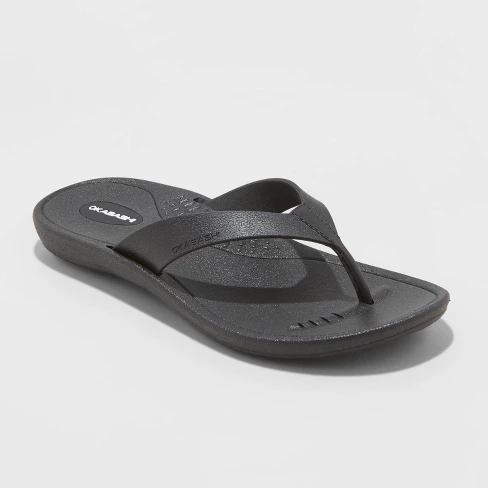 The Okabashi flip flops are American Made and are supposed to be great for people with plantar fasciitis, which is what I was diagnosed at the doctor with a few weeks ago. Ugh, don't get me started on it. I have to go to physical therapy now, like an old person. My physical therapist things that all my issues have stemmed from my calf muscle in my left leg. She said that she hasn't see one so tight, and with so many knots, in a really long time. It makes sense, because I have a lot of muscle spasms and soreness in general in my left leg. Now I have to do stretched two times a day and be careful what kind of shoes I wear. Long story short folks, STRETCH!!!! Over stretch!!! You don't want to end up this way. Fit Flops is another brand that I have discovered that really help with the pain.
Anyways, Zoe and I also went to Belk to get her school picture dress.I gave her three options to pick from and she picked such a pretty little dress that I think will really make her eyes pop in picture! I cant wait to see how they turn out.
I love the Rare Editions brand for "dressier" clothes for toddlers. They make such beautiful things. I also have my eye on this unicorn outfit for her. The little tassels are such pretty pops of color in person!
We have been enjoying gorgeous weather here the last few days (with some tornado watches thrown in between.) And trying to be outside as much as possible before it gets too hot!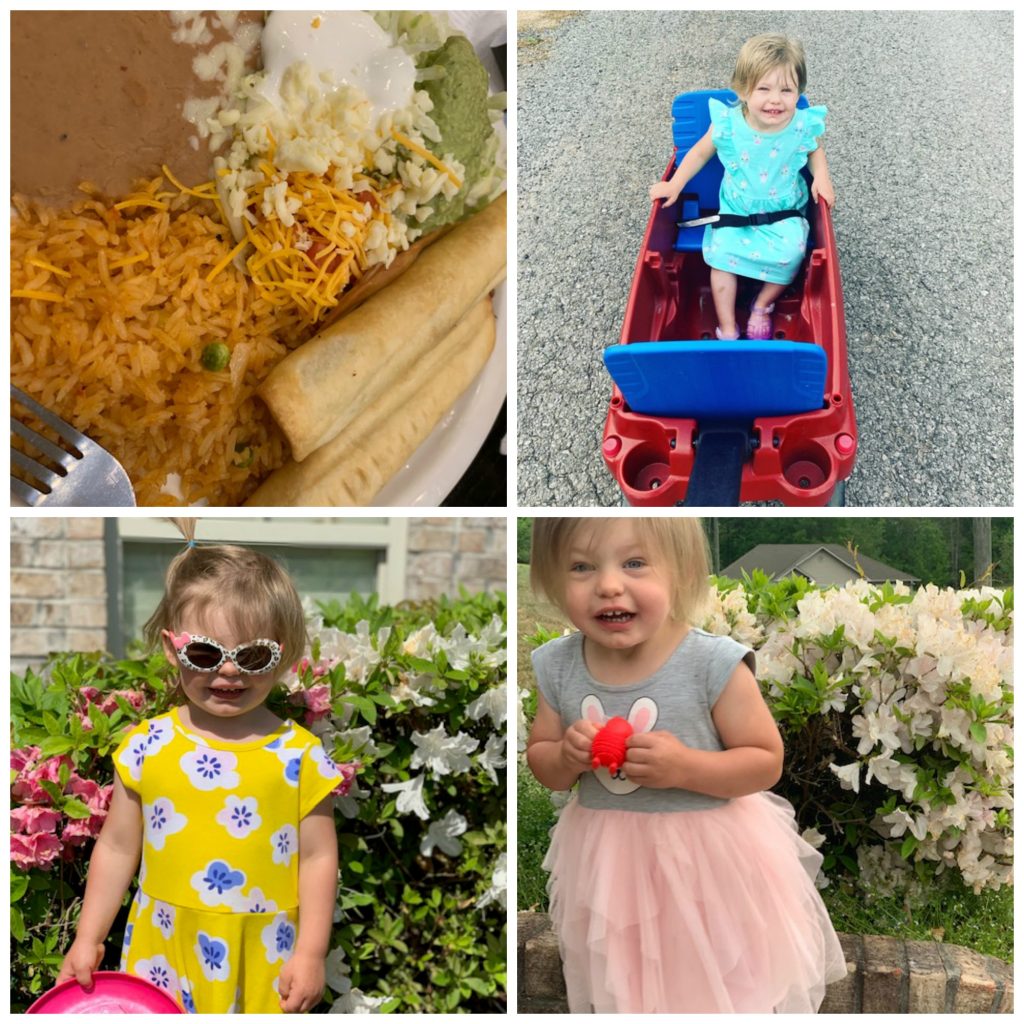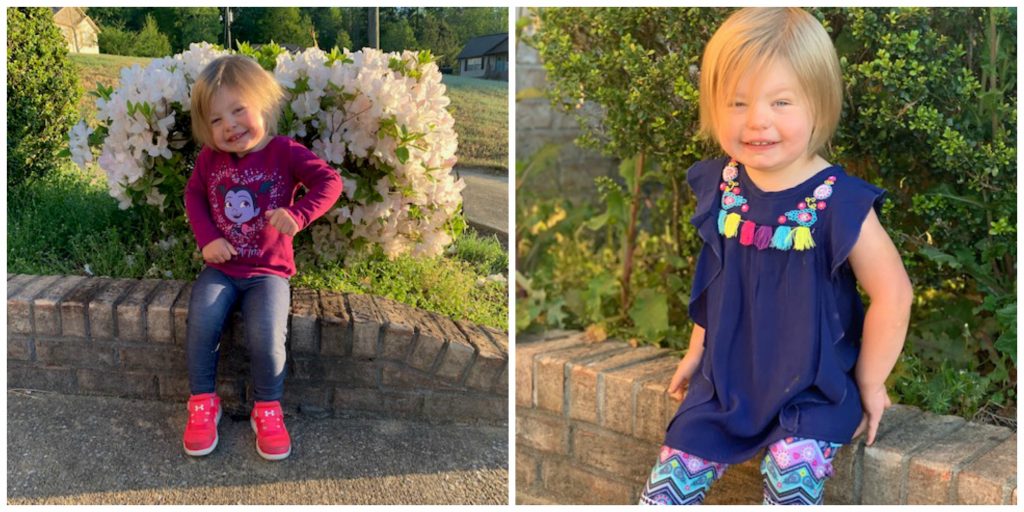 Last Friday, I got to go to lunch with a co-worker. I eat lunch in the break room often, and usually there is a regular group around the time that I eat…and that is nice. But this was one on one time outside of the office, and I really enjoyed it. We went to The Standard at The Pizitz. Their burger and fries were so good!!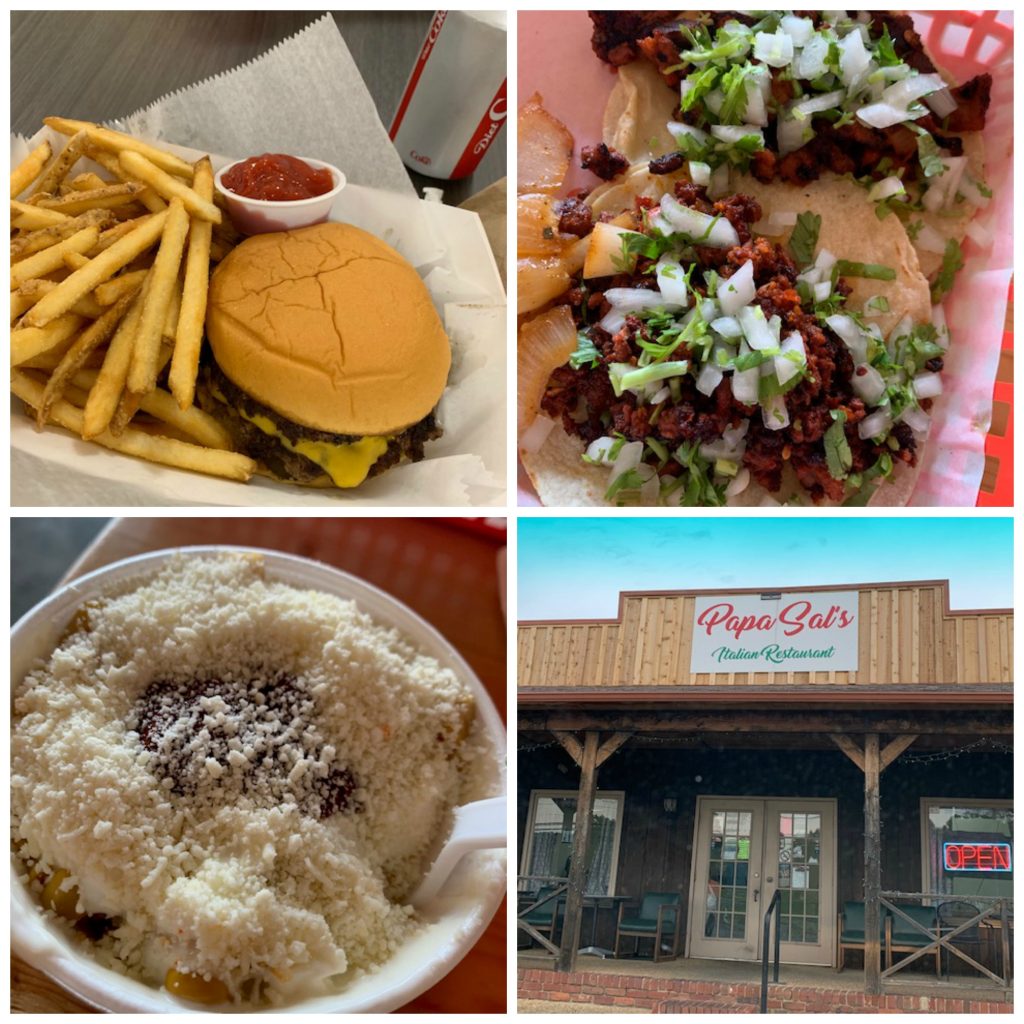 I didn't get the chance to recap last weekend, but Chris, Zoe and I met Chris's dad at La Calle last weekend for lunch. It is a newer restaurant in our town and it was sooooo good! They have authentic street tacos and other snacks. We all enjoyed our meals. After, we went to the Galleria and let Zoe ride the merry go round, then hit up Dave and Busters. It was a great weekend and we really enjoyed spending time with Chris's dad. We stopped by Papa Sal's on the way home and grabbed Italian for dinner. One of our favorites!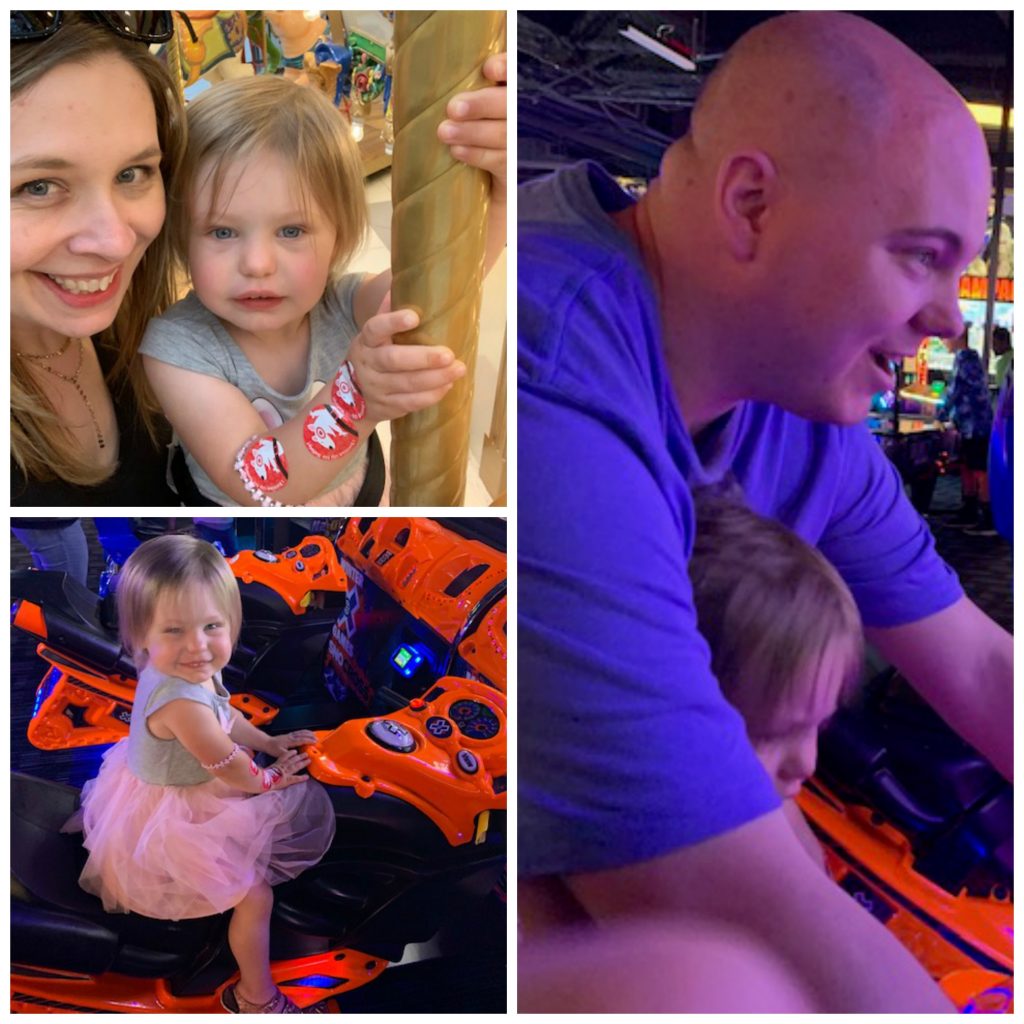 I am excited to spend more time this weekend doing whatever we decide to do, and seeing family on Easter. (I think? I haven't heard what the plan is yet…but I am sure it is coming.) I want to do a little egg hunt with Zoe at home. She had one at school Wednesday, and she really seemed to enjoy it!
I hope you all have a wonderful Easter weekend!!! I leave you with some favorite funnies.