I just looked at Zoe's menu calendar for school, and realized we are on the last day! I cannot believe how fast March has flown by! The beginning of the week was insane at work, and allergies caught me off guard out of no where this week…so I am definitely ready for the weekend!
I am not sure if we have any plans this weekend or not. It was supposed to rain, but now it just looks like it will be cloudy, but decent temps. Hopefully we can get out and do something fun! What do you have planned?
Favorite Moments:With the long commute, we don't get a lot of times to spend in the evenings, so I cherish all that we do get! She looks so grown chilling on the couch watching a movie.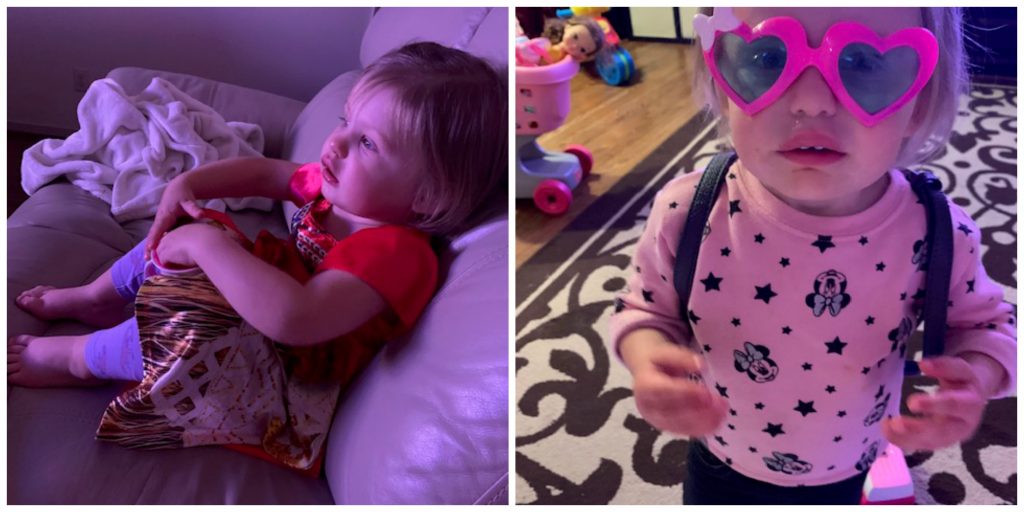 Zoe's morning picture game is still going strong!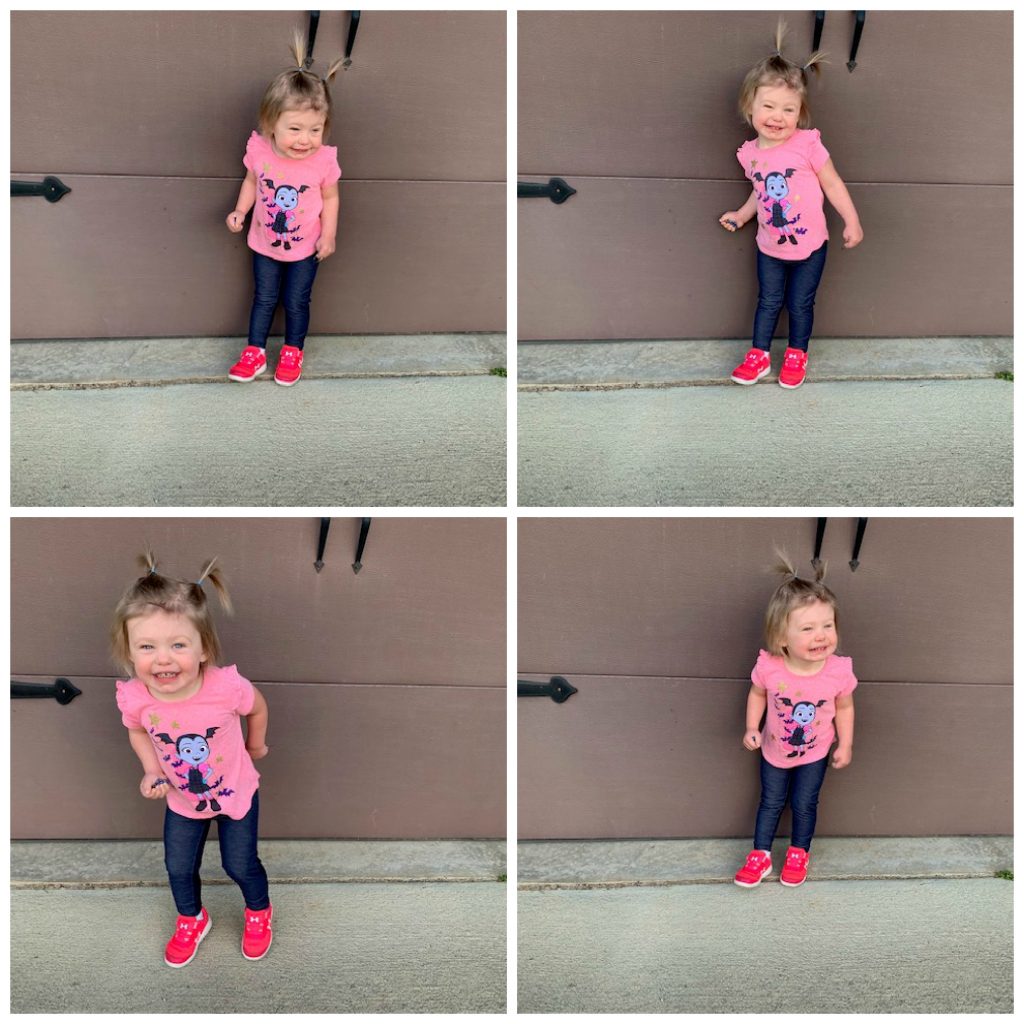 Favorite Craft Idea: I love doing seasonal crafts with Zoe, and I hope that they bring her fond memories in the future. This came up on my Pinterest board this morning, and I just think it is so cute!
Favorite Funnies: