Some more Amazon favorites with Tanya. A mix of new and repurchases.
I had Covid back in July, and the only major symptom I had besides a sniffle for a few days….is hair loss. It is still falling out like crazy!! I ordered these vitamins on recommendation from my hair stylist. They taste good and I have noticed some growth with my hair and nails since I have started taking them over a month ago.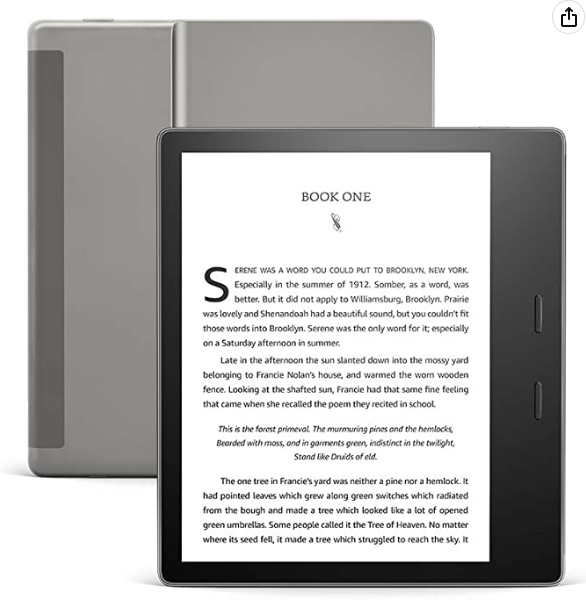 Chris got me a Kindle for my birthday. I have been reading books on my iPad for years with the Kindle app, but that is really all I ever do on my Ipad, and I like the size and weight of this better. Plus, you can read this in the tub or by the pool without worrying about it getting wet. It also has a better screen to read outside in the sun.
I love the look of this one. It has a handle to hold it with, the natural back shape of the Kindle for grip and you can prop it up. Perfection.
Enjoyed this book, here is my review:
I wasn't sure what to expect when I started this one, and it kept me guessing the entire time. This isn't a suspenseful thriller, but you aren't sure what to think about our main character Emma and what has happened in her past and why she lied. I spent most of the book coming up with theories, and I was wrong on all of them. I found all the side characters fascinating, and this book was easy to read quickly because I just wanted to know more.
Why purchase bleached when you don't have to?? This one is precut and the perfect size for toaster ovens, air fryers, smaller pans/amount to cook. I just double up on my large pans if I am making a greater quantity of something.
This is a repurchase and one of my favorite tasting protein powders. Grass-fed protein and minimal ingredients makes me happy. Chris and Zoe love it too!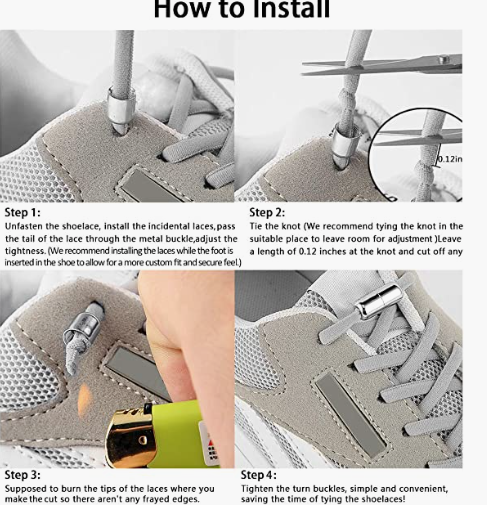 I got these for Zoe's sneakers since we aren't quite at the independent shoe tying phase just yet.
Zoe's gymnastic class uses one of these about every other class to build leg muscle. I got one for her to use at home to build muscle…and let's be honest…burn off some of that five year old energy. She loves it!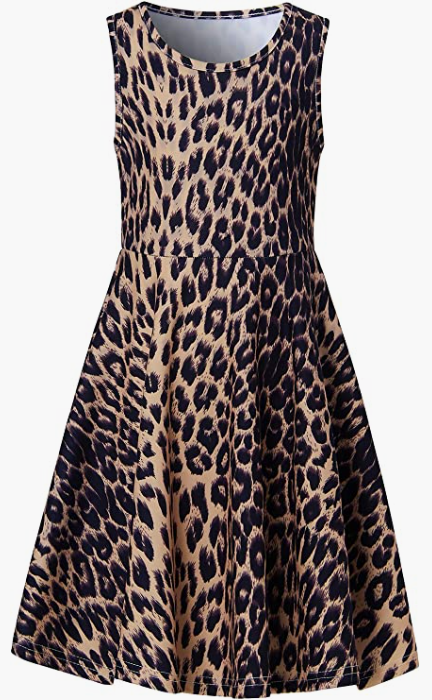 Zoe needed something brown for a color day at school, enter the leopard dress! This fits so cute and Zoe absolutely loved it.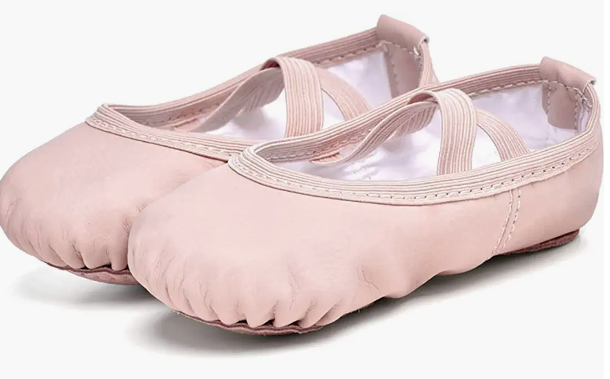 Zoe grows out of her ballet shoes about every three months, ordered a size up for the new season that starts tonight! We have tried so many different brands, and this is our absolute favorite.