Happy Friday!!! It is dreary and there is a slight chill in the air here this morning, I mean, a chill for it being 70 at 7am….but fall is coming!!!! AND FOOTBALL IS HERE!!! Man, it was so nice having games on the TV last weekend!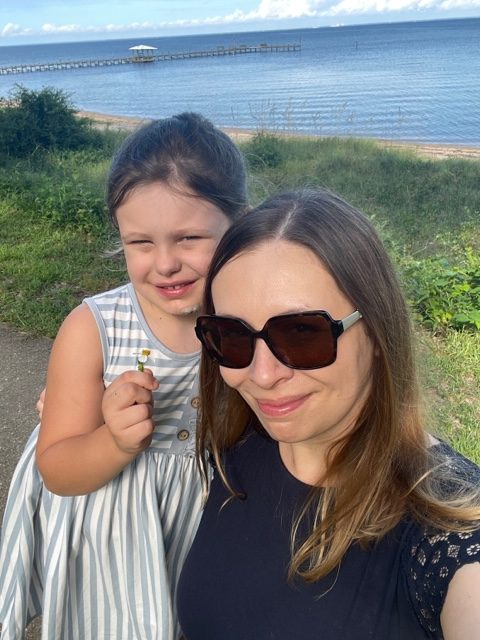 I need to share our trip to Fairhope/Daphne/Mobile we took a few weeks ago. Dropping this picture of Zoe and I here. I could live on one of the houses that runs along this street with this view everyday for sure. So breathtaking.
I started this post last week and never got the chance to finish. I really want to get back to posting every Friday. I just love sharing things I am loving, and little bits of life thrown in. The last few weeks have been crazy. This week has been the week of appointments. I was chosen as a room mom for Zoe's class. I had a PTO meeting followed by a room mom meeting this week. Then had a chiropractic appointment after. Wednesday I got my hair done. Thursday I had another chiropractic appointment, followed by another doctor appointment. Today I am hoping to have a lunch date with two dear friends I have not seen since March 13, 2013. We went to lunch together at Ashley Mac's, I went back to the office and my boss said we should head on home and try to hit up the grocery store on the way. That it might be a few weeks before we were back in the office. A few weeks. LOL.
Zoe also started year 4 of dance this week!!! And she rocked her gymnastics class. They were working on sticking landings from the spring board and my girl was perfection. She had three parents come up to her after class telling her how amazing she was. The amount of pride shining through her smiles and thanks you….ahhh my mama heart was bursting!
I mentioned above I went to the chiropractor twice this week. I started back last Monday. It had been 12 years since I had been to a chiropractor. I started going to one when I was in elementary school for headaches, then various activities in my childhood kept me going to keep me aligned. They got me through a really bad car accident in high school. And now I return because I just don't feel great. My upper back in tense AF, my lower back hurts and my hips. Goodness my hips. Ever since pregnancy, I have daily pain in my hips. Turns out after x-rays that one hip bone is sitting a lot higher than the other. A lot higher. I couldn't believe the pictures! No wonder why I am in so much pain. It has finally caused pressure on my lower back. I say all this to say….living in pain is common in our late 30's and beyond. However, it doesn't make it ok. If you are struggling with something, don't wait like I did. I cannot tell you how life changing just a few visits have been. I know I have to go a lot right now…but in a few more weeks I will level out to a more reoccurring appointment for maintenance. I am never going to get off track with that again.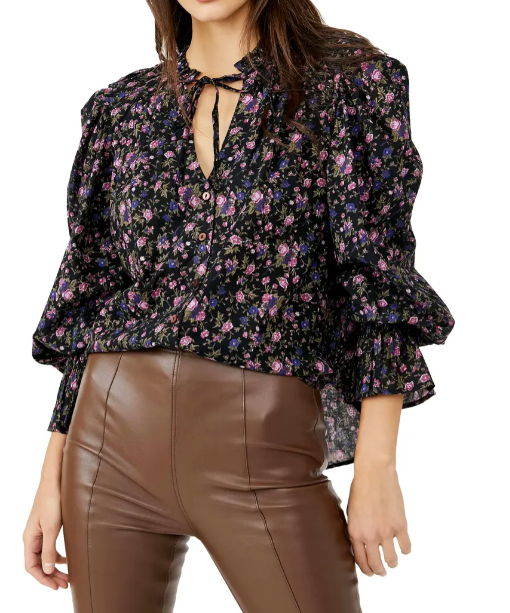 Favorite Purchase: I had this blouse on my wish list during nsale, but of course it was gone before I could shop. I was casually walking around after a doctor appointment a few weeks ago, and this was just sitting front and center on a rack in my exact size, just waiting for me!!! I scooped it right up and rushed to the fitting room. It was everything I wanted it to be, the perfect fall statement blouse! I cannot wait to wear this when the weather chills out. The sleeves are ballooned, but come in at the wrists, so I find that it is flattering. I love Free People for the quality.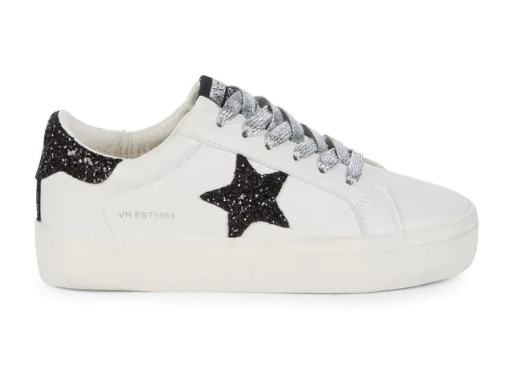 I also ordered these sneakers. I have had my eye on them for months now. I went shopping with my SIL last week and saw a similar pair in stores and couldn't stop thinking about them. I did some major digging and found these for a major discount compared to what they are being sold at in boutiques. SCORE! These are going to go with everything.
I currently have my eye on this moto jacket. How cute is this???? Would work perfect for super casual, but you could also dress it up a little bit. I haven't pulled the trigger yet.
Favorite Podcasts: I love Just Ingredients as a podcast, and the information she shares on Instagram as well. I highly suggest her podcast, any episode. But I especially suggest her most recent one with Josh Axe. It is amazing. I really want his book now.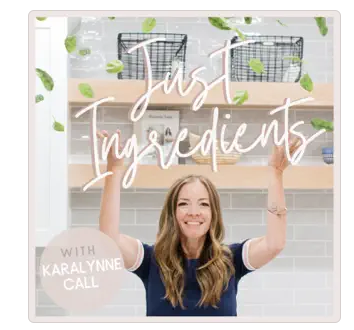 I also really love Healthy with Heather Brown. Heather is a local Birmingham blogger who shares lots of wellness, health, faith, family and meal prep hacks. I really love her energy and have been following her for years. She launched this podcast last month and I haven't missed an episode yet. I also found my FWTFL coach through her.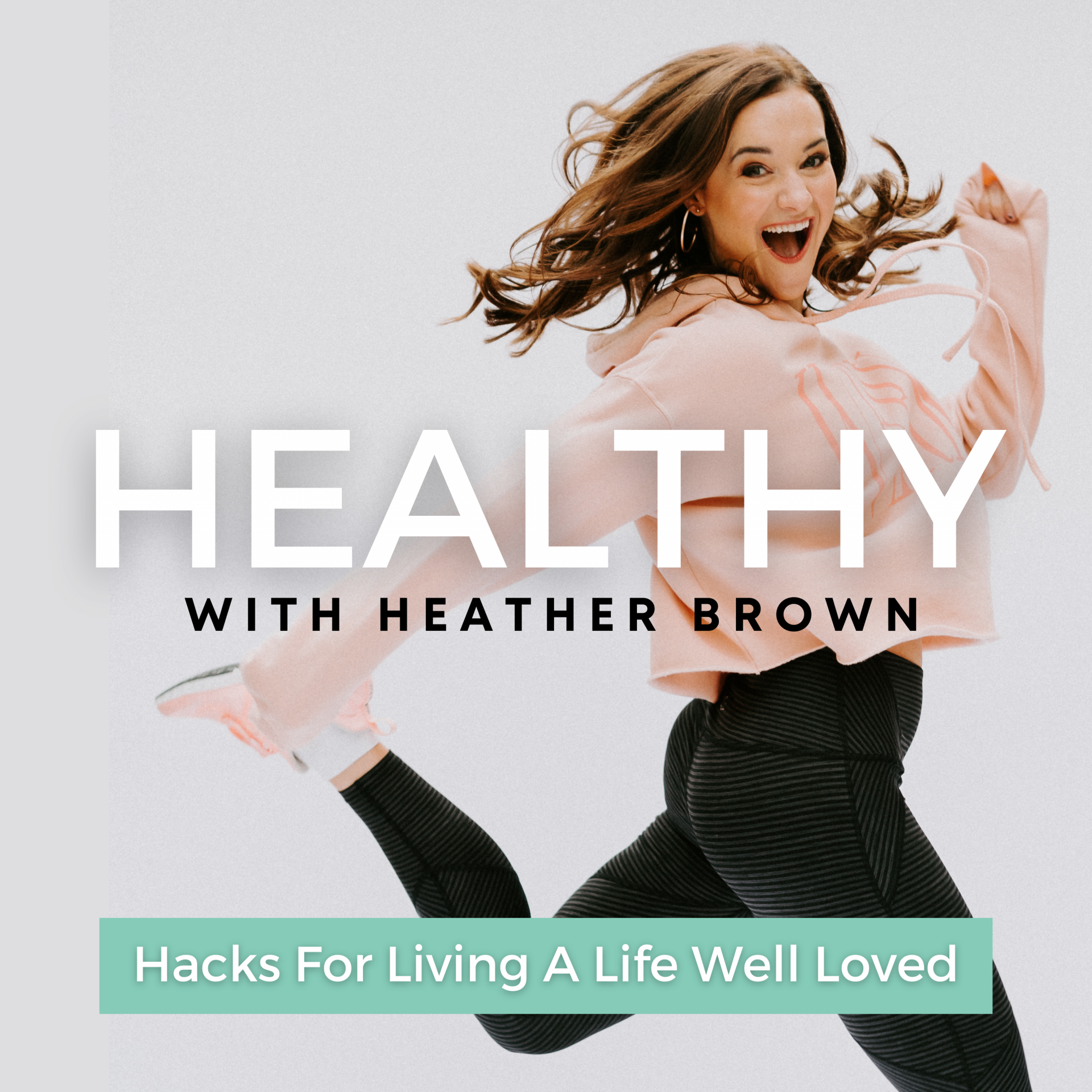 Speaking of Faster Way to Fat Loss…my coach took off over the summer from new clients (she has still been amazing for all existing members!!) She is offering her first round for fall that will start Monday, September 12. If you are looking for accountability and to break the cycle of crazy diets…I highly suggest her!!! Here is my link if you are interested. I can talk for hours about how amazing FWTFL has been for me. If you have any questions, let me know. I am glad to share any information.
Favorite Recipe: I shared this on my Instagram stories, but wanted to drop it here too. This Banh Mi Bowl is amazing, easy to throw together, and health.
Favorite Fall SB Order: Trust me on this! The key is ordering a tall so that you have the perfect amount of sweetness! I had an amazing drink, and didn't blow my macros for the day! Yay!!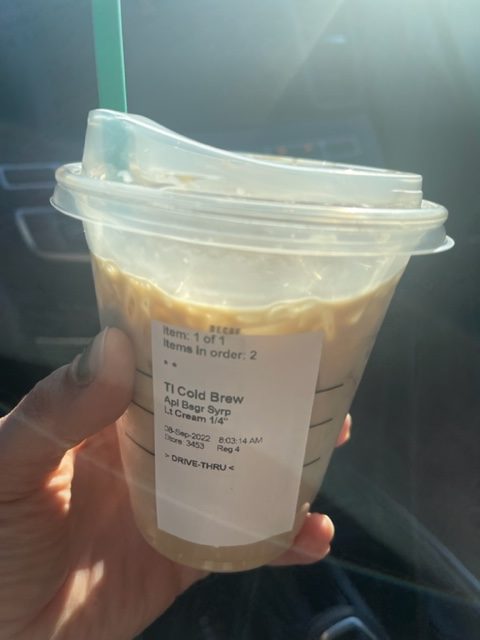 Favorite Funnies:
Linking up for Friday Favorites! Hope you all have a wonderful weekend!