Oh hey there, Friday!!!!
Favorite Song:Two Princes – Spin Doctors – How can you not love this song from the 90's?!
Favorite Outing: Wednesday night Laura and I met up at Octane and I had the prettiest latte. Have you ever been there? Their lattes are delicious!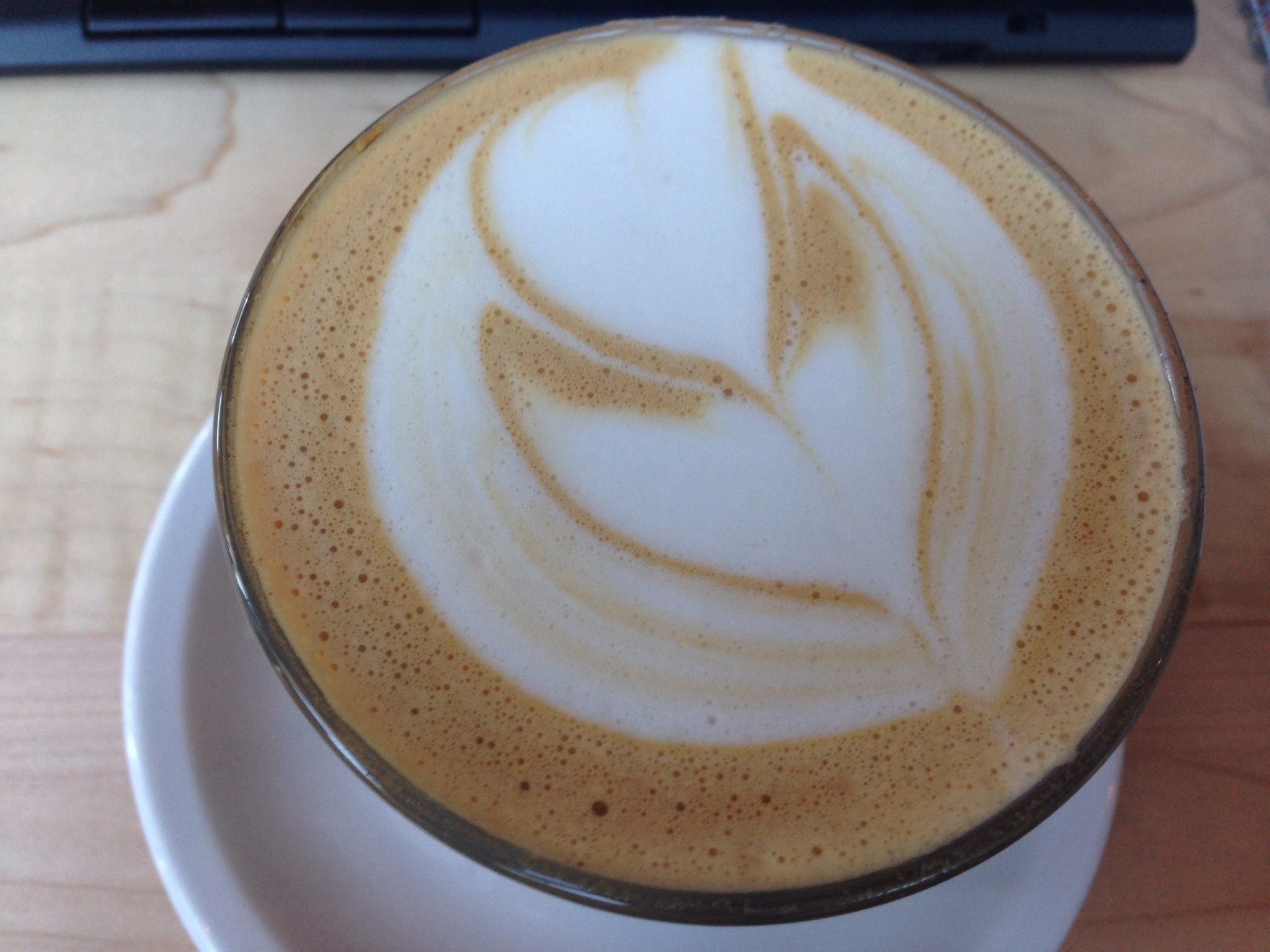 Chris met up with us there to chit chat about some projects that we are working on, and soon after B joined us too!  The four of us headed over to Southern Kitchen for some dinner. I ordered the citrus salad. It had grapefruit, oranges, cucumbers, tomatoes, goat cheese and arugula with citrus vinaigrette dressing. Delicious.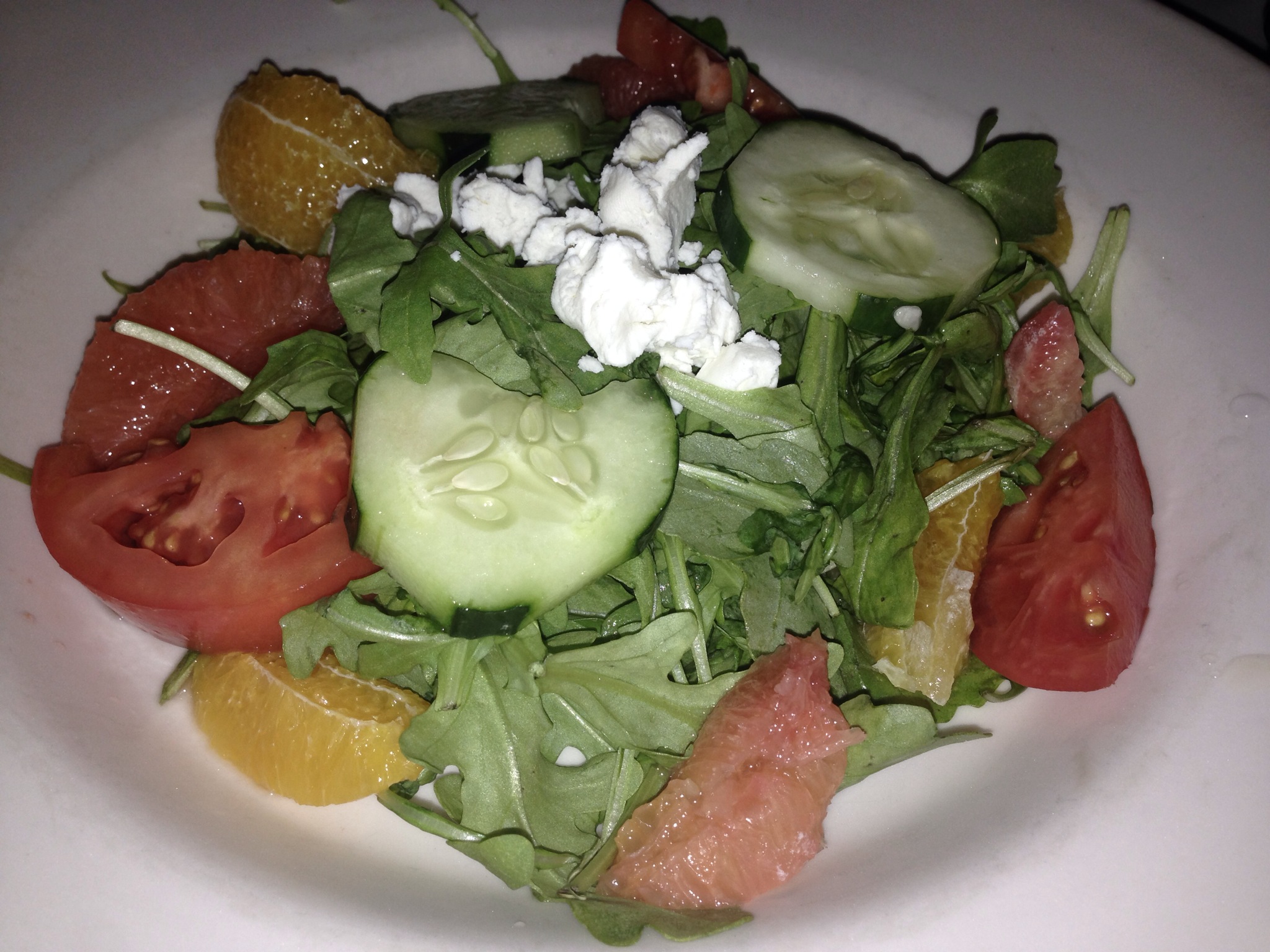 Ok fine, I ordered the salad so I could get a side of the jalapeno honey fries and not feel so guilty. The honey jalapeno sauce is really amazing.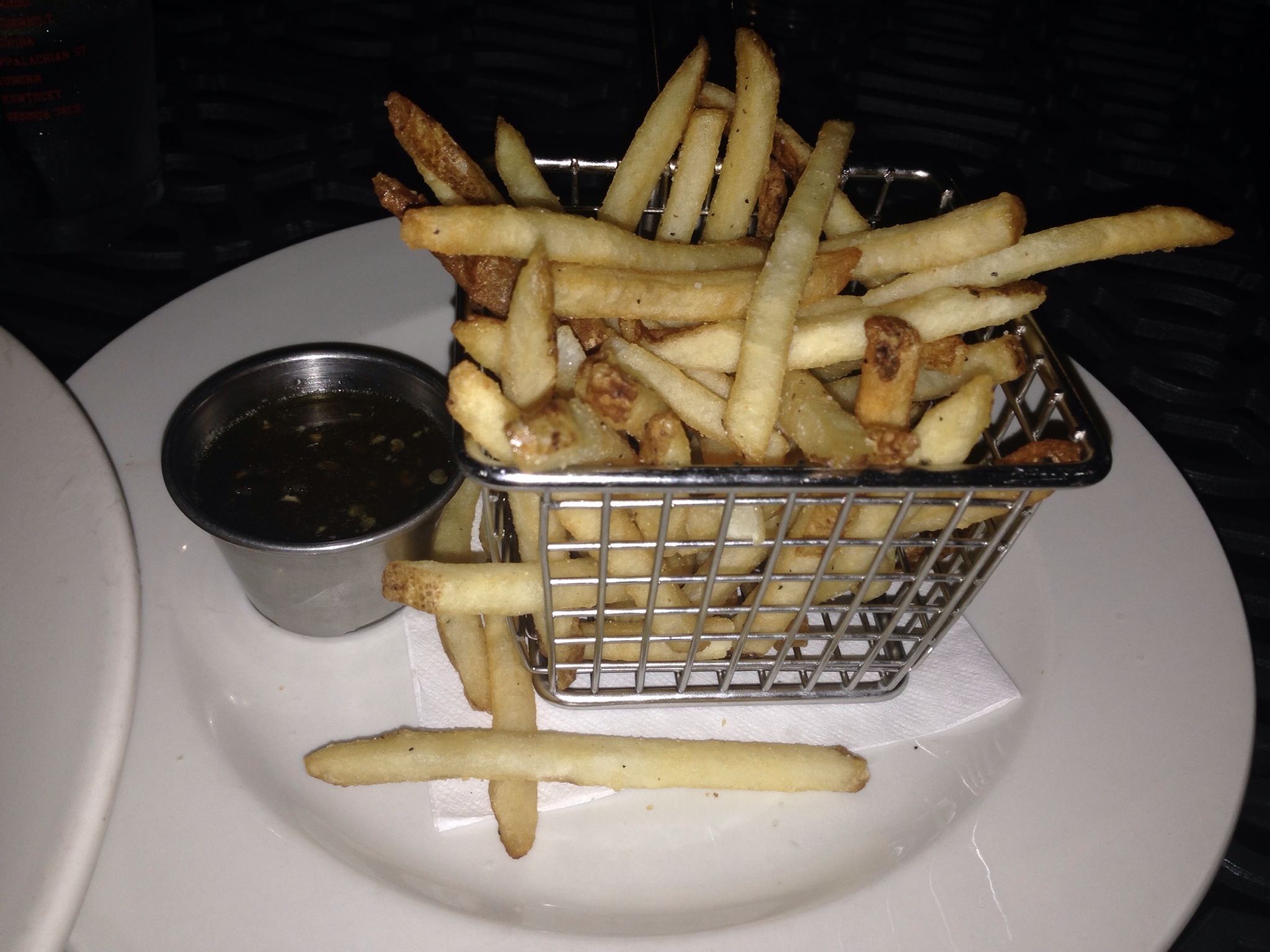 Favorite Gift: Chris ordered me the Hello Kitty racing game for the Wii U! Laura and B are supposed to come over to our house Saturday….I have a feeling Laura and I will be playing this!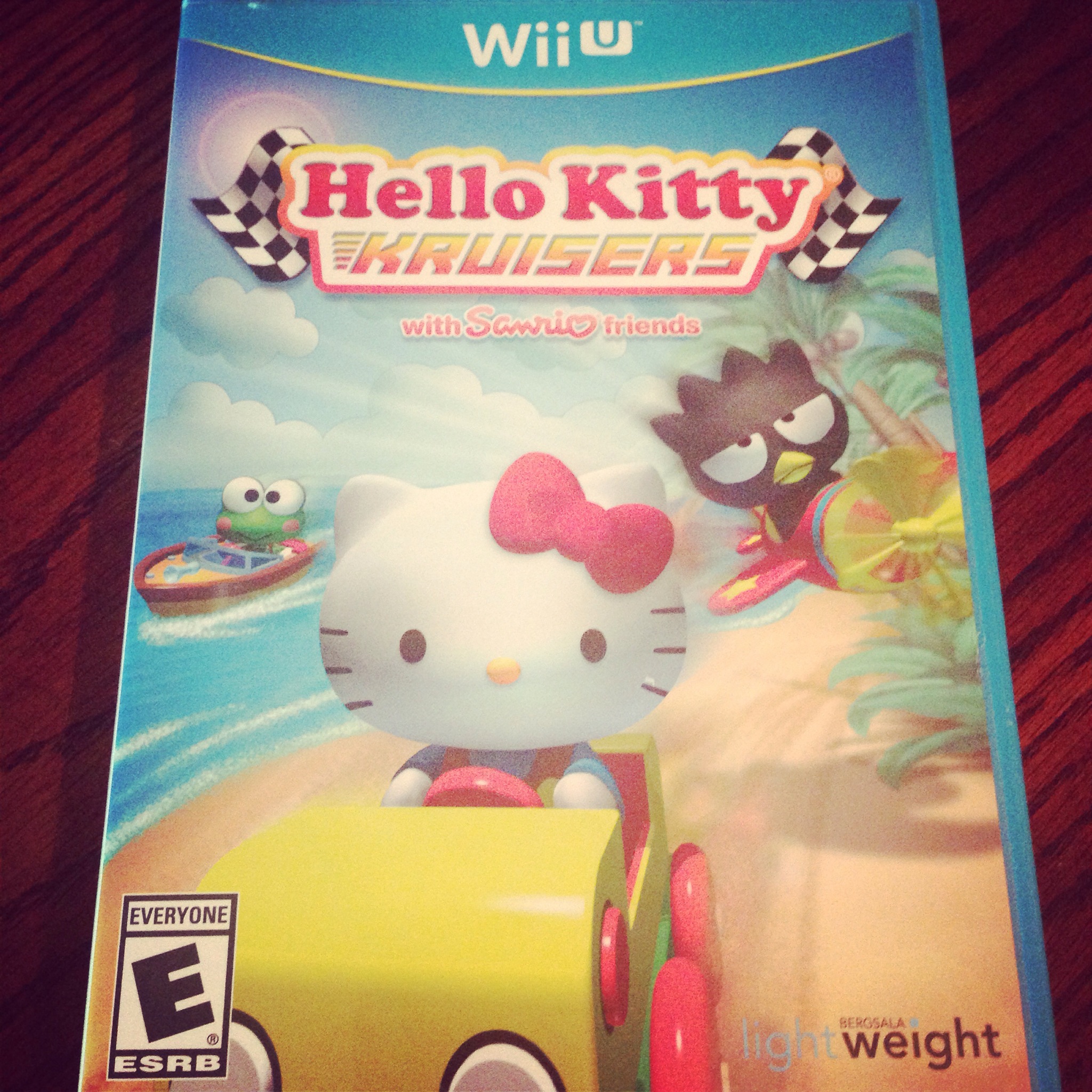 Favorite Snack: I love peanuts. Lately, I have been snacking on the Redskin Spanish peanuts. They have always been one of my favorites.
and also the Chipotle ones…mmmmmm
Oh, and wasabi peas! Give me all the wasabi peas!
Favorite Funnies:
Chris is excited because Tomorrow World is this weekend, and while we wont be in Atlanta at the festival…we will be streaming it live on our projector in the man cave and jamming out. I have a super busy week coming up next week, I plan on relaxing this weekend! What are your plans?
Go link up with Amanda for Friday Favorites!