Friday for lunch, I decided to go to Brookwood Mall because I saw that the Loft was having a 40% off sale. Um, yes please! I scored two super cute tops and then did something I haven't done in over a year. I ate Chick Fila for lunch. It was so….gooooood.
Love leopard. Love love love.
Similar to this one, but a medium gray color instead…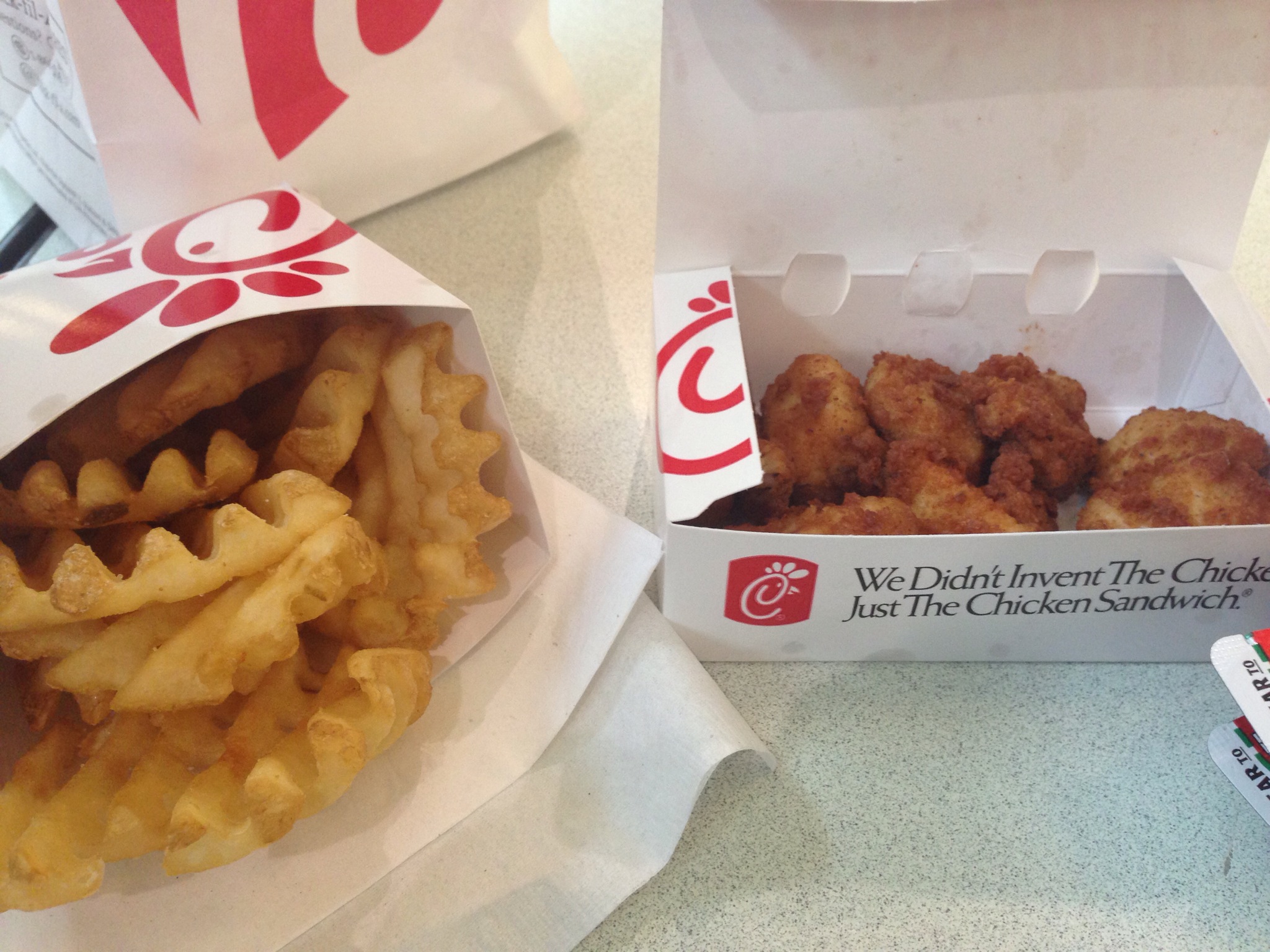 Friday evening we stayed in. Chris streamed Tomorrow World Live and I went to bed fairly early.
Saturday- I got up, got some Italian Sausage going in the crock pot, made breakfast then cut the grass Saturday morning. Then I came inside and cleaned the house. I was exhausted after all that work!
We watched some of the GA vs TN game and Chris's dad came over to help him install our new thermostat. It is all fancy and is hooked up to our wireless internet and you can control it with your phone and set it for certain times and all that jazz.
The rest of the evening was spent hanging around the house, snack on some yummy food and listening to Tomorrow World. I also beat all the courses and adventures in the Hello Kitty racing game for the Wii U 🙂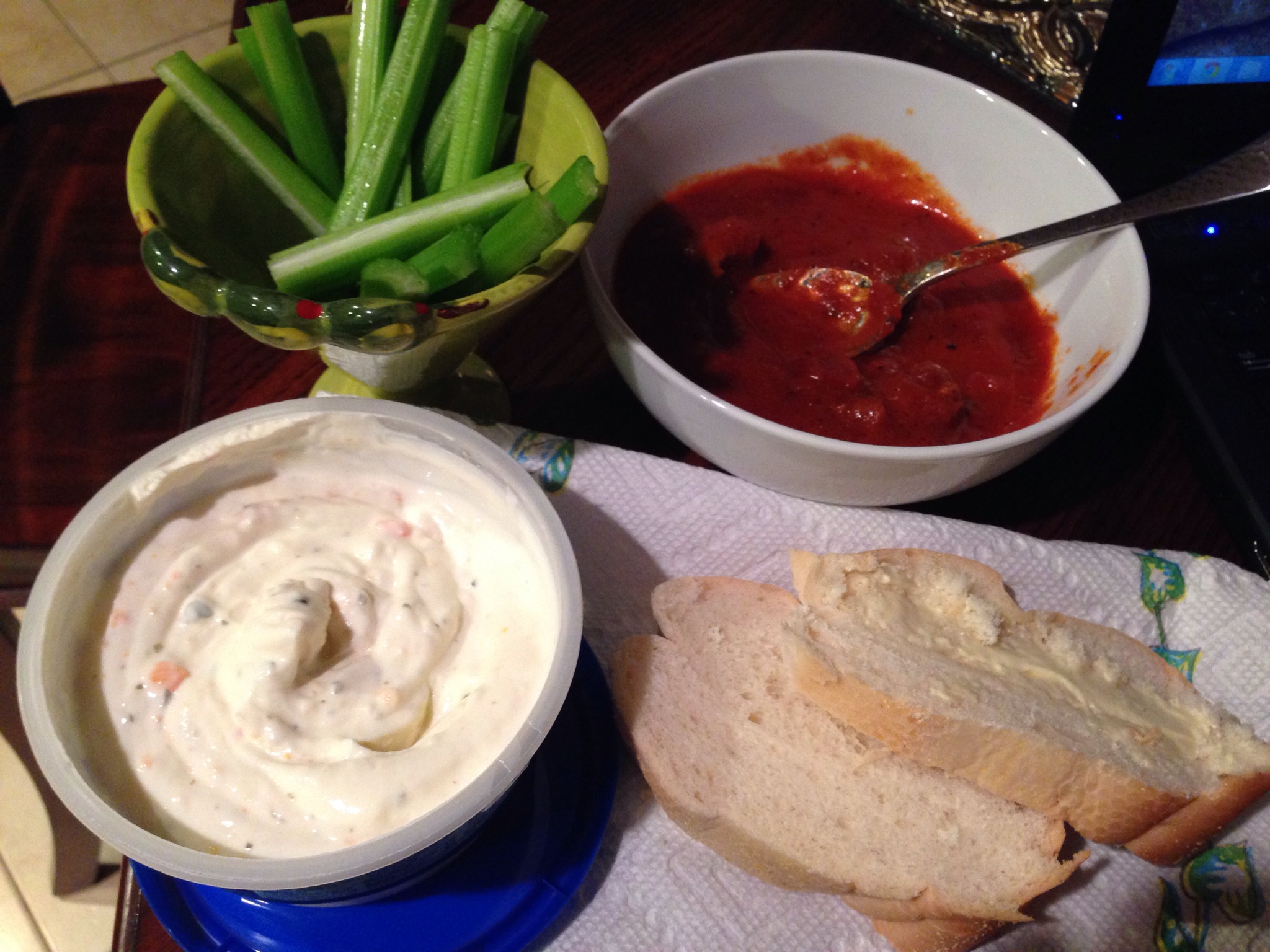 Italian sausage, fresh french bread, greek yogurt vegetable herb dip and celery sticks.
Sunday was spent watching TV most of the day! We started watching Chicago PD and then we had a How I Met Your Mother Marathon. Of course, Livvy hammed it up all day. She was super snuggly for some reason.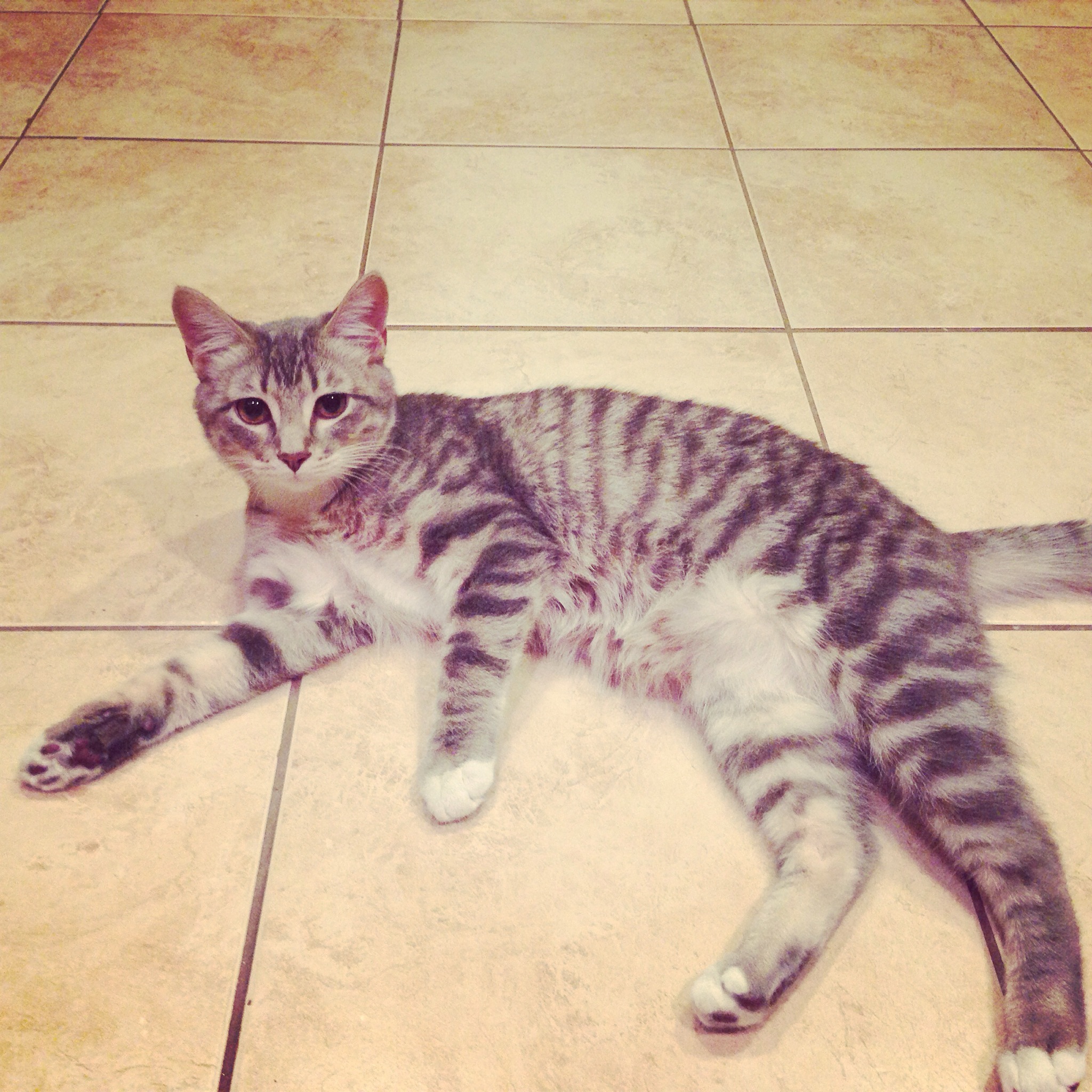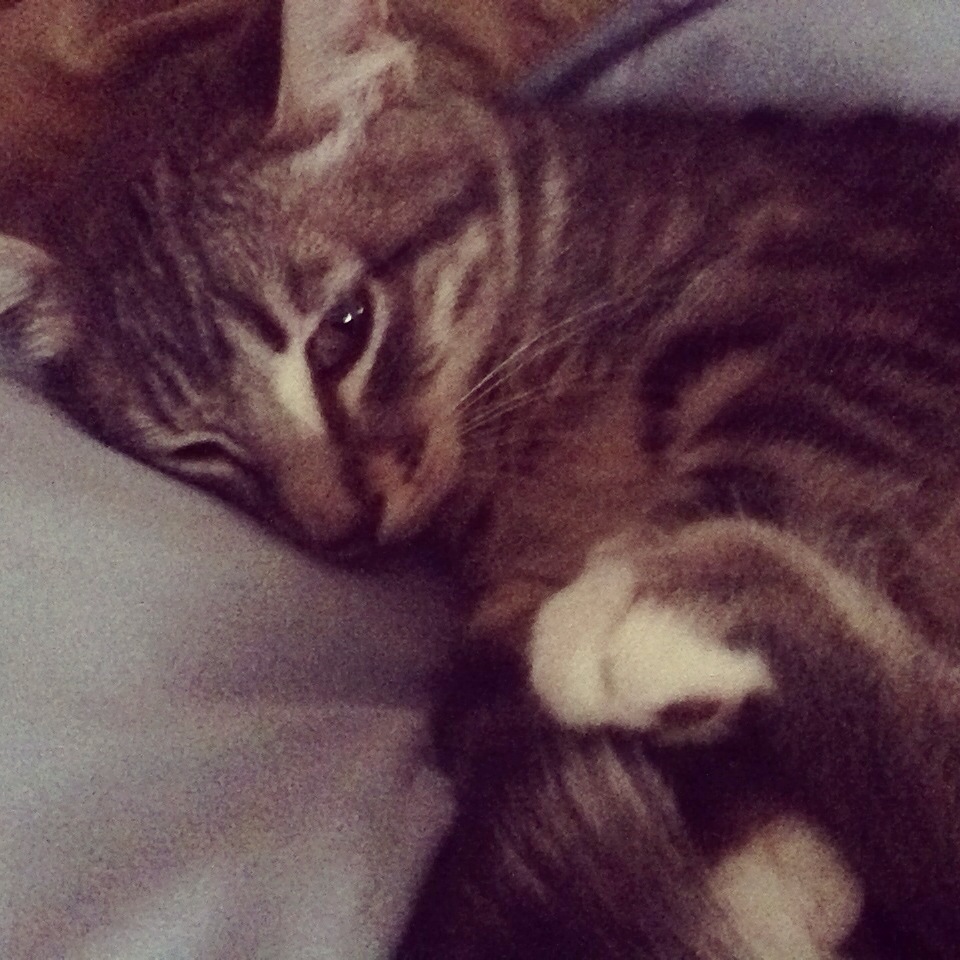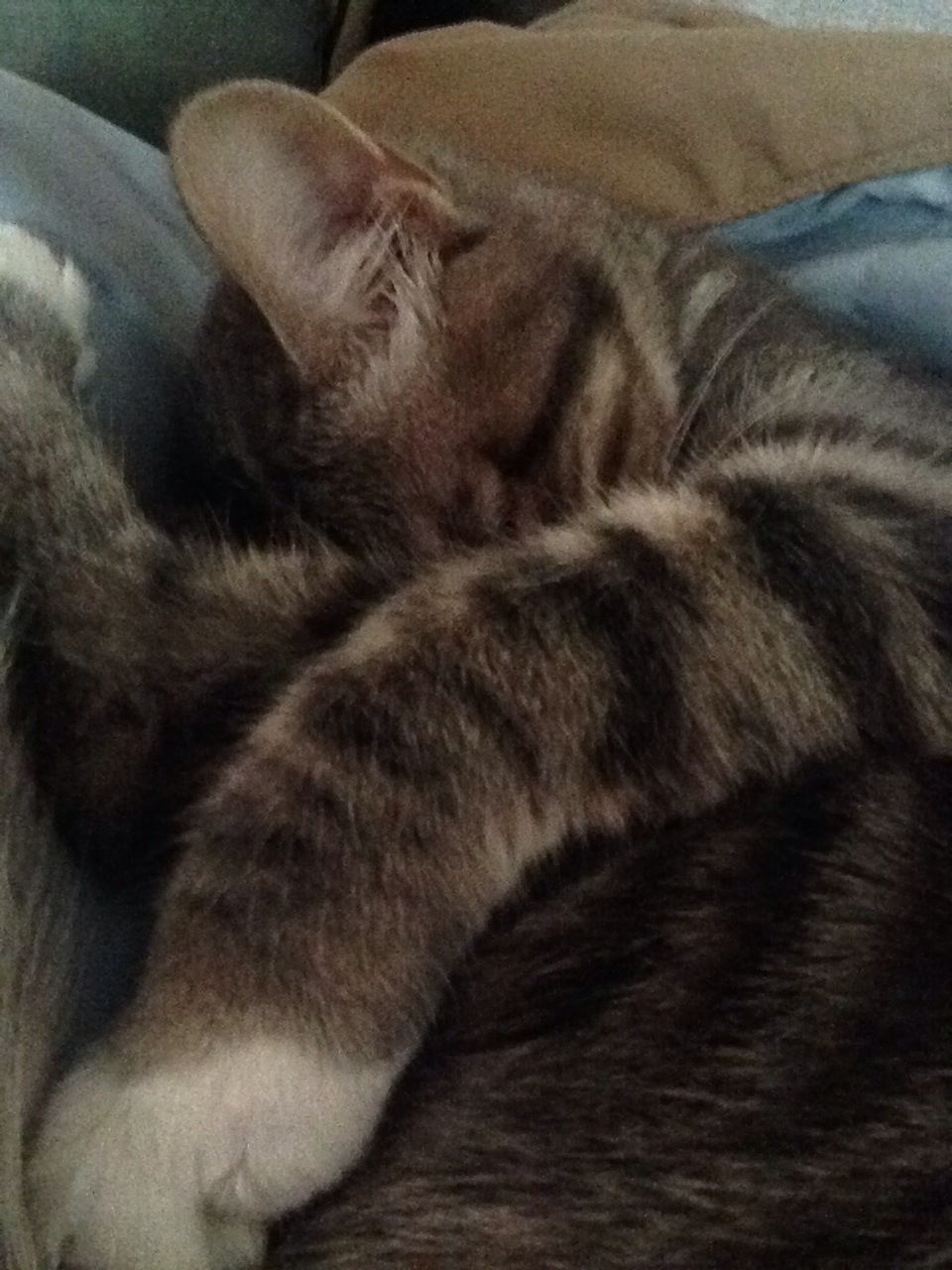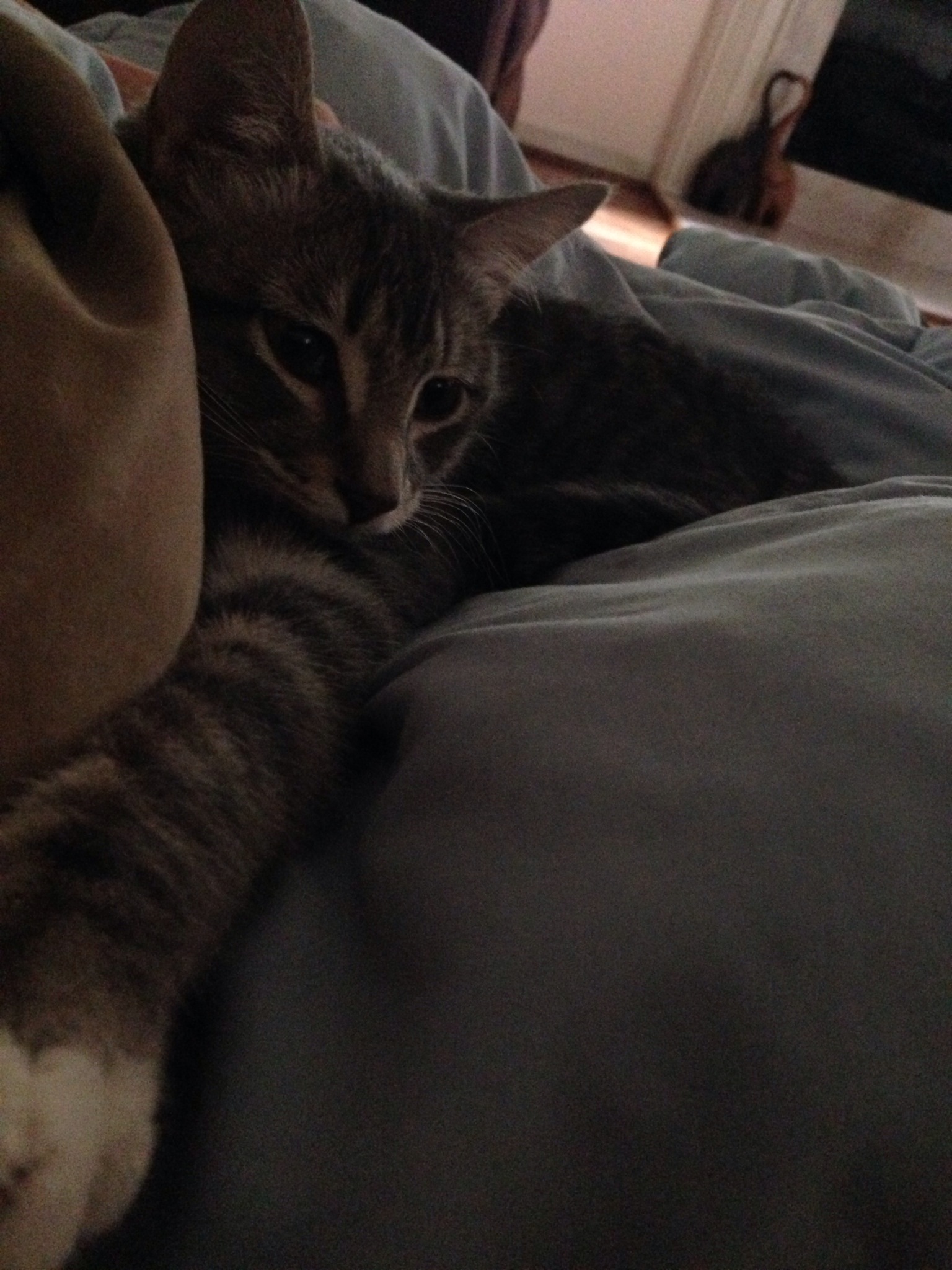 That moment when you realize that Robin's little sister is actually Aria from Pretty Little Liars!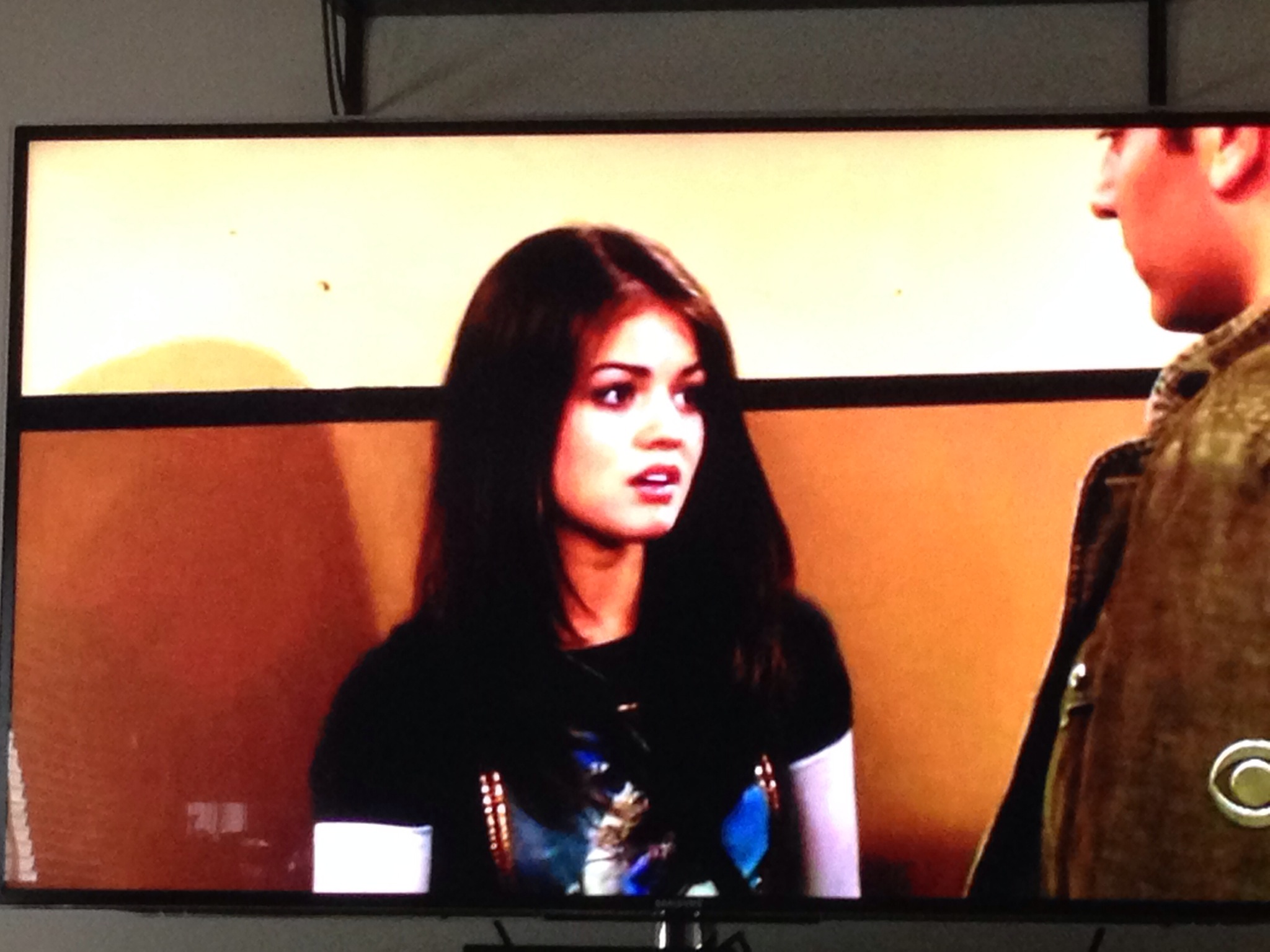 We also did a little Halloween decorating. Chris bought this super cute Snoopy Pumpkin!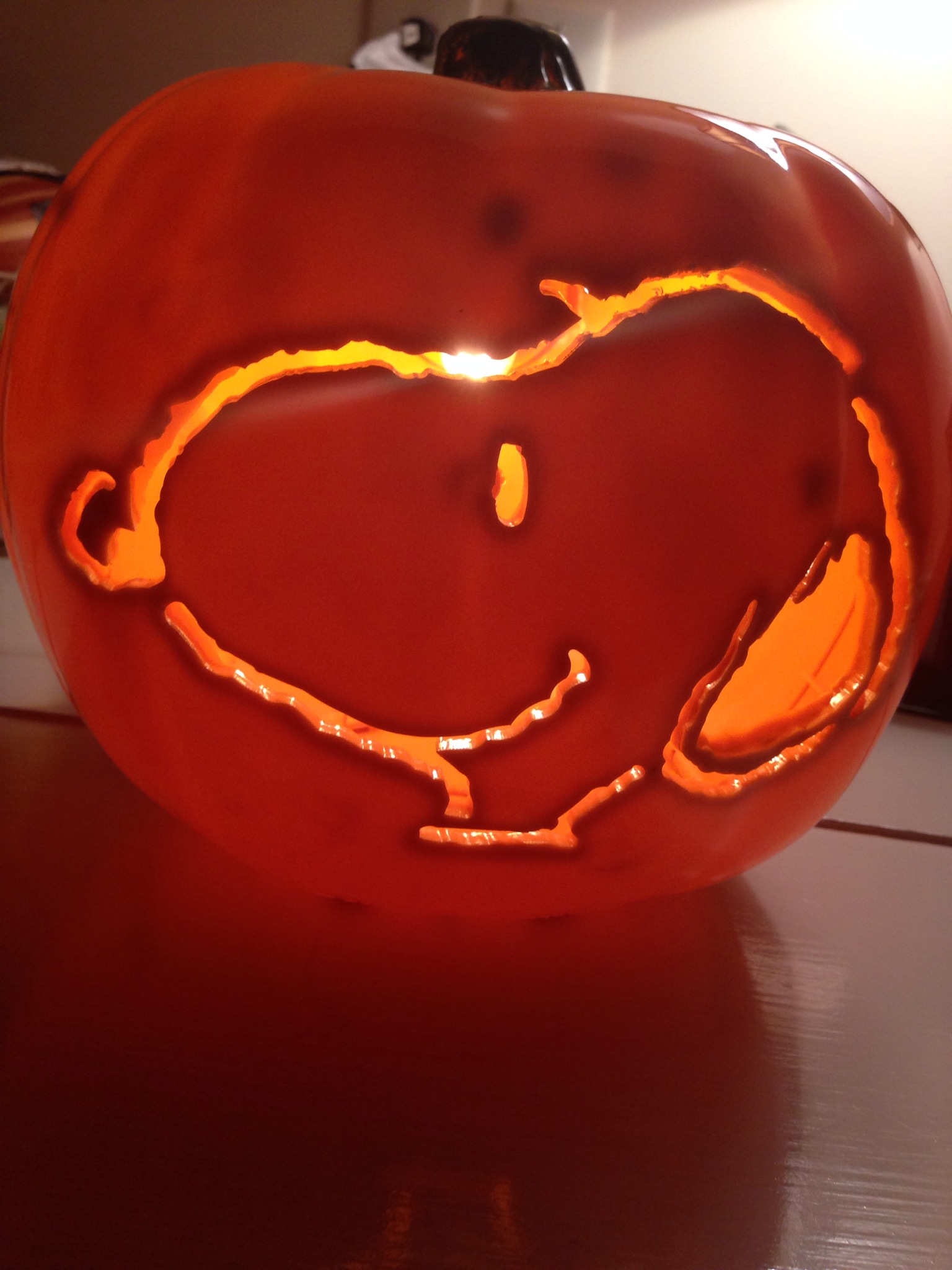 And I scored these fun glitter decoration in the dollar bins at Target! I need to pull out the rest of our stuff!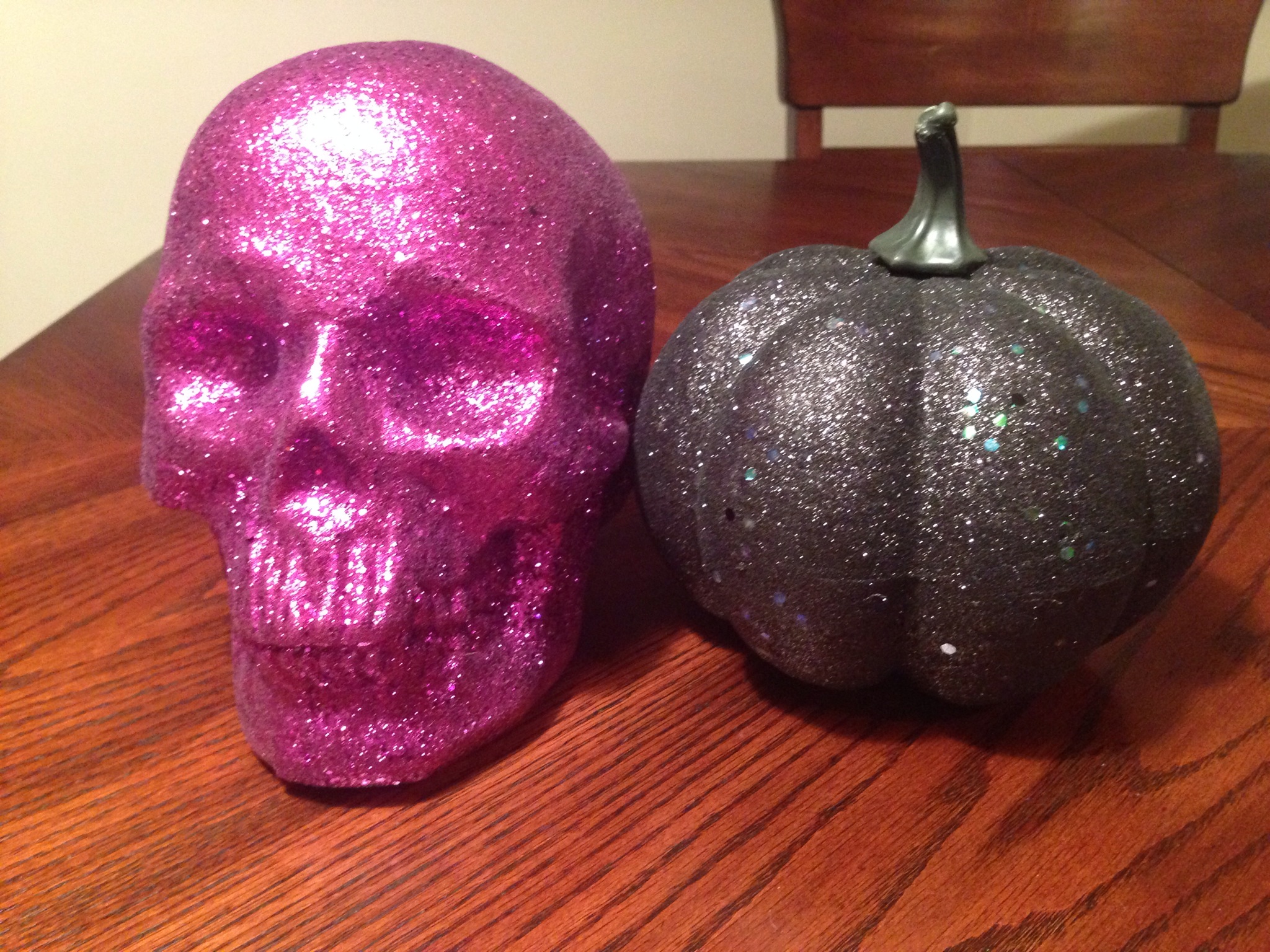 I hope everyone had a fabulous weekend!