Hey there, middle of May!!! This weekend is an exciting one for us because Sunday is Chris's birthday!!! Hopefully we can make it out for a fun meal and some drinks to celebrate.
Favorite Moments: Yesterday, Zoe and I met up with Laura in Avondale for lunch to try out Avondale Common House that just opened on Wednesday. We say on Instagram that they had Apple Pie Nachos and knew that we had to go!!! We split the Totchos for an app, I had the Chimichurri Steak Sandwich as my main course, and then we split the Applie Pie Nachos. I can't wait to go back and try more. Laura and I were eyeing everything that passed by us to other tables.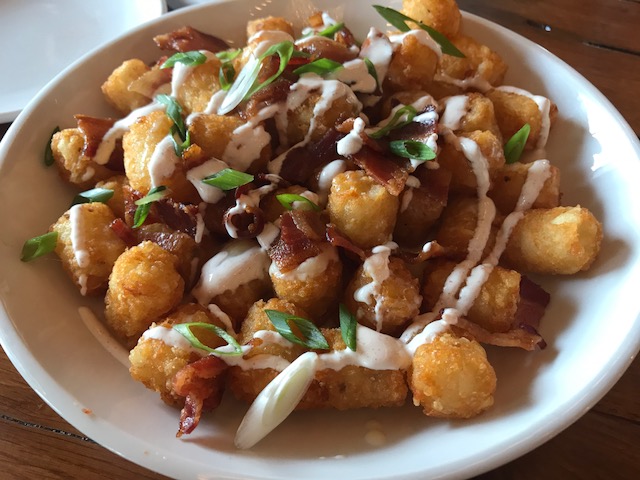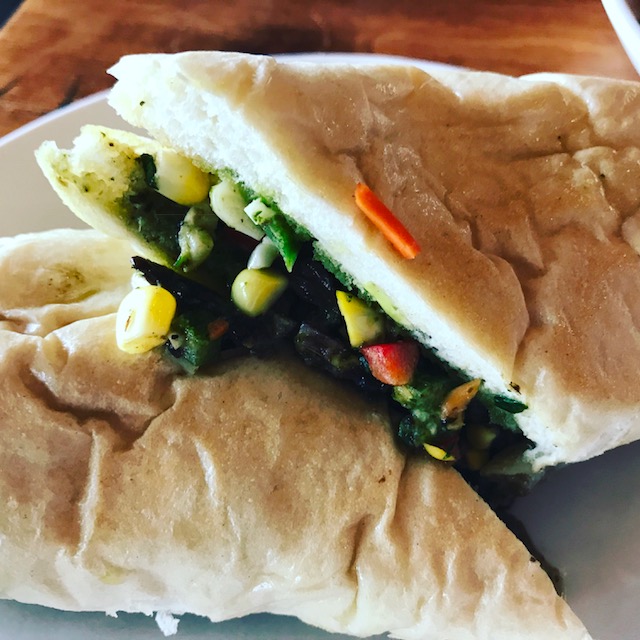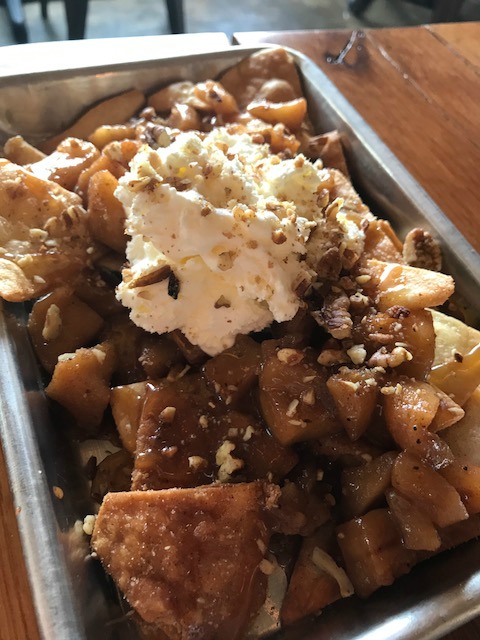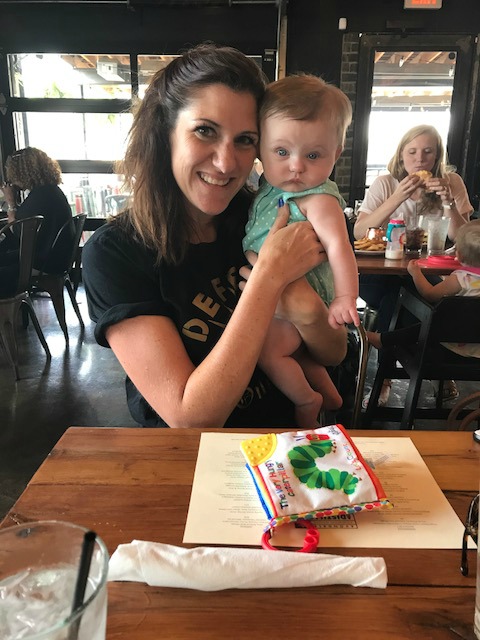 Soho Social share my sweet potato fries picture on their Instagram this week! So obviously I am a big deal now…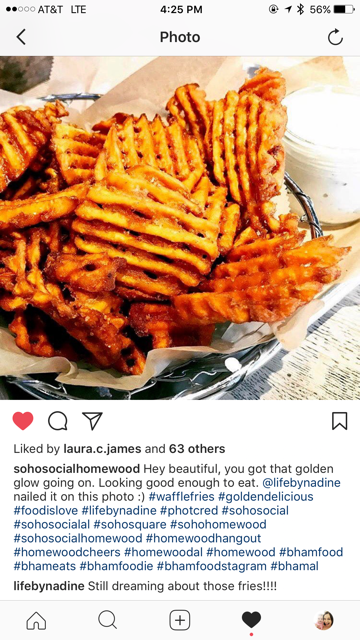 Favorite Delivery: My IT shadow trio came in this week!!! The colors are so gorgeous and they sent this amazing gift bag with all kinds of high end goodies to try! The Beauty for Benefits sale runs through this weekend still, so if you are in the market for some new products you can get them and support a good cause!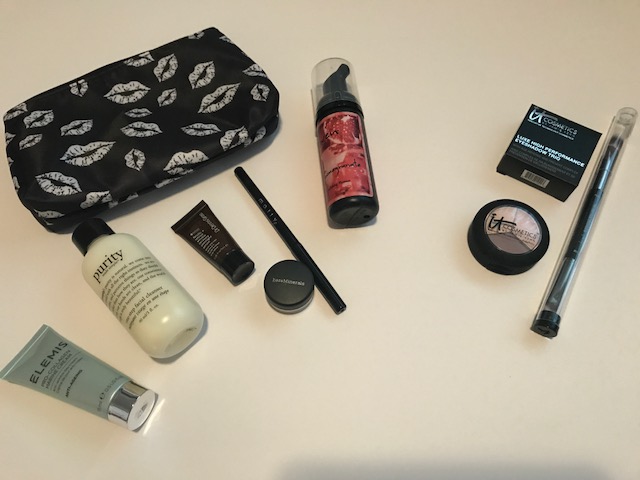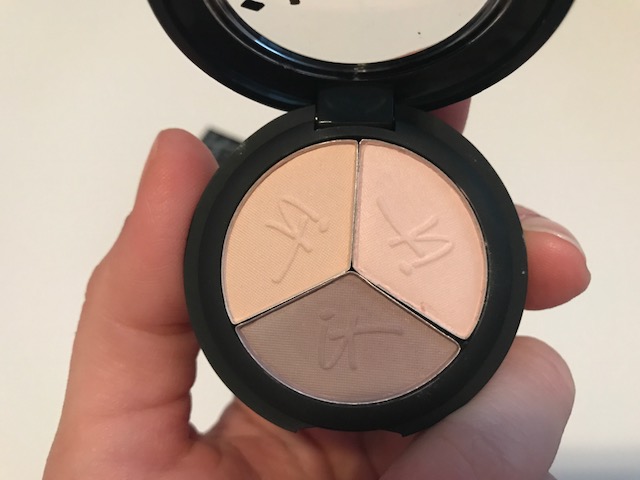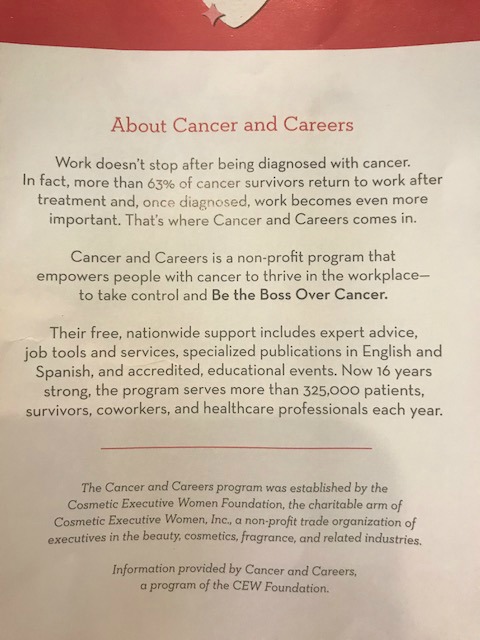 Favorite Lust: I think I need those Target sandals with the bows. I tried them on last Sunday and I was like…well if I am still thinking about them later this week I will go back for them. Spoiler Alert, I cant stop thinking about them! I am thinking the stripes ones?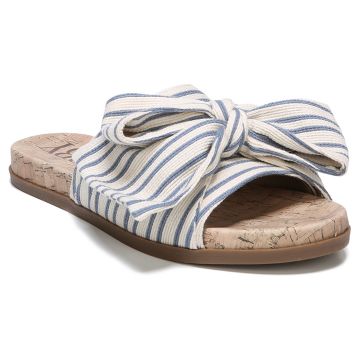 Favorite Throwback: Been listening to this…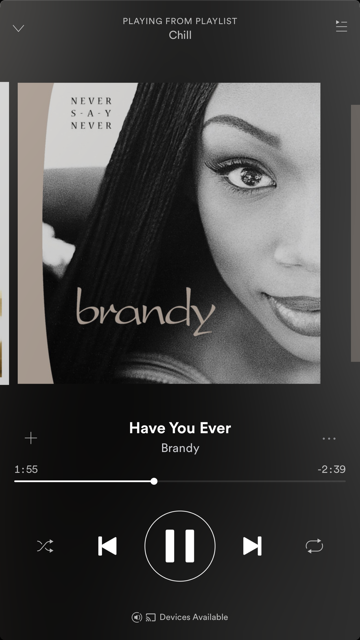 Favorite Funnies:
When someone makes a joke at your expense…
At Starbucks like…
When someone tells a joke and you don't get it….
When Chris walks in the door every evening…
Us 15 minutes later…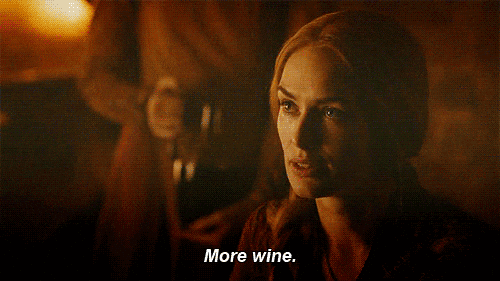 I hope you all have a wonderful weekend!!! Linking up with Amanda.