Favorite Song: Chris and his friend are obsessed with this Australian DJ chick, Alison Wonderland. I have to admit, her music is pretty damn cool. She is coming to Opera in Atlanta next month and I know that they will be going. I am on the fence on whether I want to go with them. Clubs are so not my scene. Also, I am like 10 years too old to be at a place like Opera. Either way….take a listen to Run, you might find a new favorite. And if you search Youtube for her, you will find all kinds of gems. Don't be surprised to see her again on a Friday post in the future!

Favorite Moments:
–Getting my car back on Wednesday!
–Trying several new recipes and loving every single one of them!
–Realizing that a pair of jeans I bought this summer that were a little snug are super loose on me today!
–Talking to my sister on the phone for a little while Tuesday morning before work.
–Just hanging out with Chris, listening to music Thursday night and chatting.
Favorite Recipe: Laura sent me this recipe for Tandoori Chicken after she made it this week. She said it was awsome, I cant wait to try it next week for dinner!
Favorite Workout: This workout is awesome! You know you have 30 minutes, so just do it! NO EXCUSE!
Favorite Lust: I need to get a new moisturizer soon, as my Pond's one is nearly finished. I was looking at Belif, I have seen several people talk about it. What are your thoughts? I want something that is going to be moisturizing without overkill for my combo skin, and anti-aging. What's your favorite?
Favorite Dog Sightings: It was freezing cold here on Monday. We are talking teens in the morning and the highs never made it out of the 30's. I put a lightening bolt sweater on Mac and Gracie sported her old pink jacket from many seasons ago. Does a pink parka ever go out of style? I think not!
Gracie was so bored with her photo shoot…look at her yawning!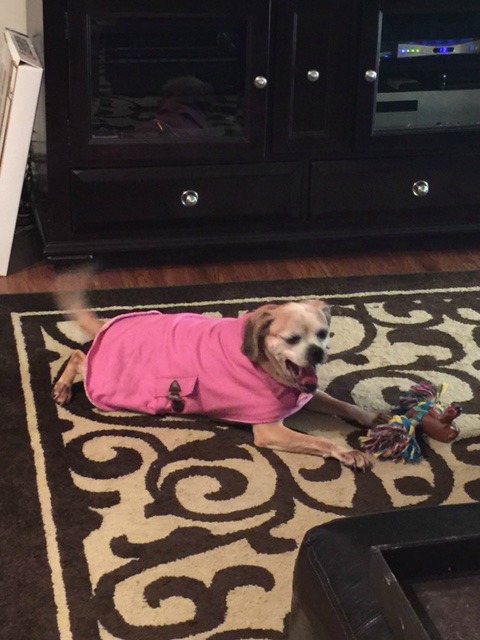 Then she humors me for one second before giving me the "seriously mom, just stop" look. She spent 10 years perfecting that face.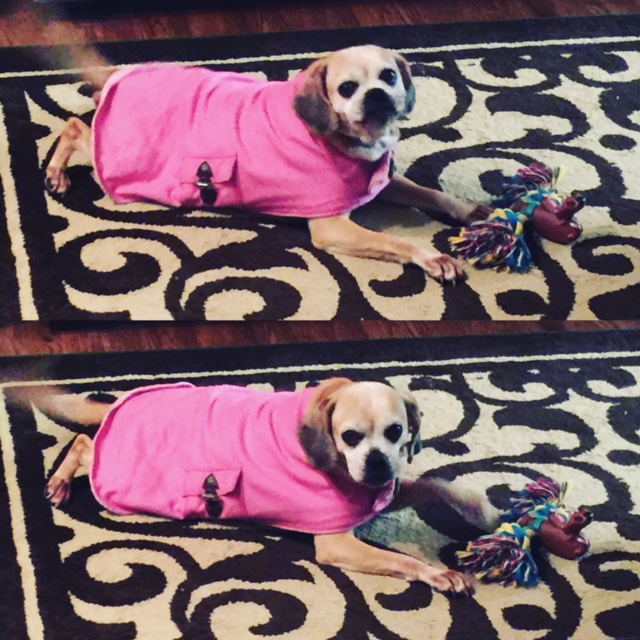 That face 10 (almost 11) years ago…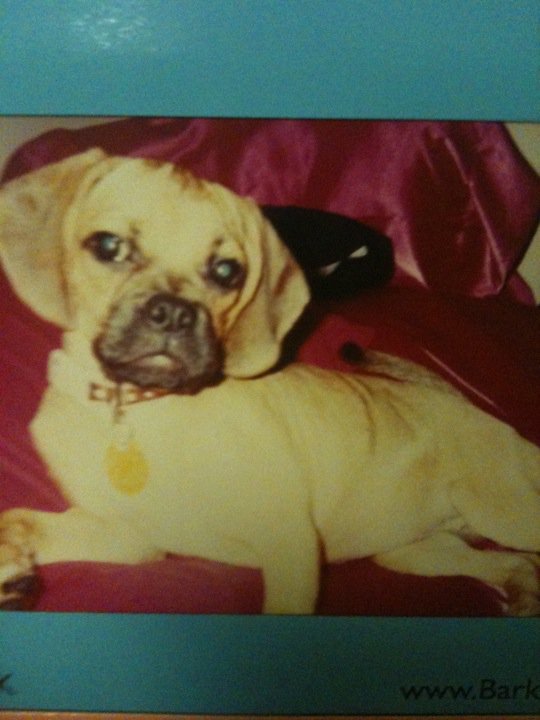 That face about 7 years ago…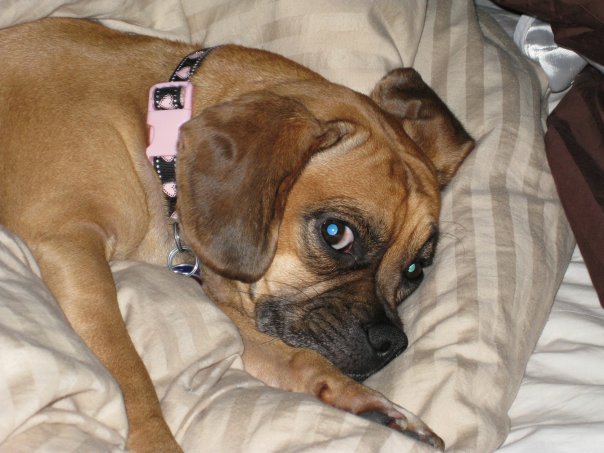 It is rare to get a picture of Mac. That dog cant stay still for a second!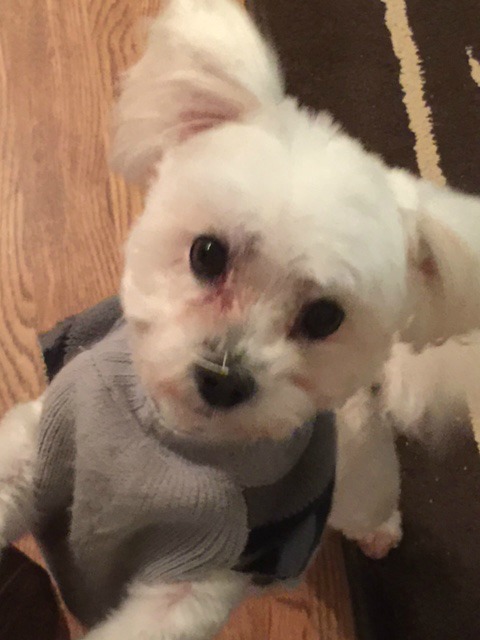 Favorite Links:
–Have you see the Oh, Joy Collab with Target?  So cute!!!
–We could all use more happiness in our lives, check out these 17 Daily Rituals That Make Life Immediately Better
–Looking to be more productive? Check out these 12 Habits of Highly Productive People
–The hottest home trends for 2016.
Favorite Funnies:
How I feel when someone starts talking about lunch plans…
When you are starving and your meal partner just keeps talking…
When you run in to a friend you haven't seen in forever…
When you and your significant other speak to each other in a crowd without actually saying anything…
Linking up with Amanda! We are trying to decide if it is going to be snowpocalypse 2016 or a bust today here in Alabama. Of course I will be Instagramming the shit out of some snow if it does come. You know me and my northern heart 🙂 I hope you guys have a fabulous weekend!