I sat down last night after work and thought, "Wow, one week until Thanksgiving?!?!?!" Anyone else feel in utter disbelief? I had three people text me yesterday to ask if I was in labor. Three. No, I am not in labor! My due date is two weeks away, my doctor told me this Tuesday that she is pretty positive I will be in next Tuesday for my appointment still pregnant. Baby Watch 2016 still goes on.
This weekend we are going to get everything hung on the walls in the nursery, clean out the garage a little and I most certainly need to get our Christmas stuff up! What do you have going on?
Favorite Moments:
–Yesterday was a fun mail day! The curtains for the nursery came in and so did my VIB haul! Well, the one for myself. This doesn't include the gifts I got because prying eyes and all.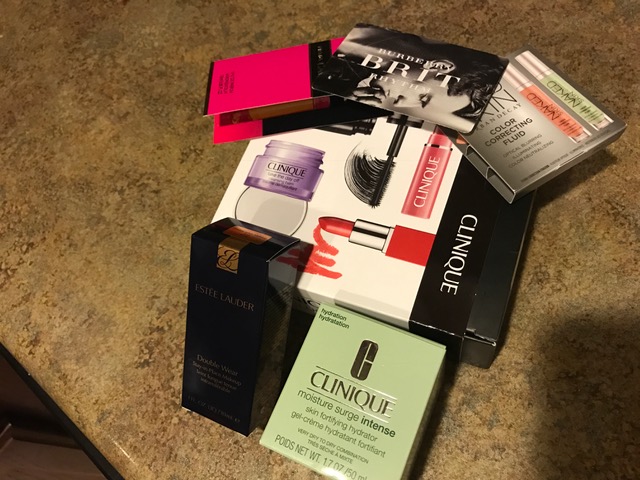 –I have treated myself to some Dunkin Donuts coffee pretty much after every doctor appointment this entire pregnancy, this Tuesday I added a blueberry donut to it. Why not?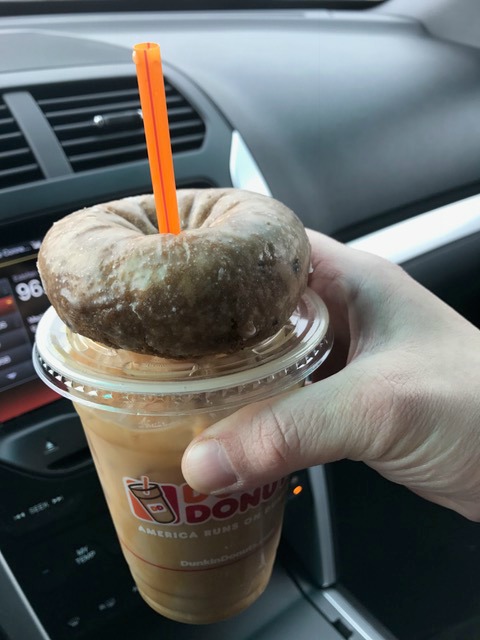 On the drive to the Dunkin Donuts I passed this place and felt like I was transported back in time. I had to take a double look. Glad to know if I had a typewriter, it could still be repaired?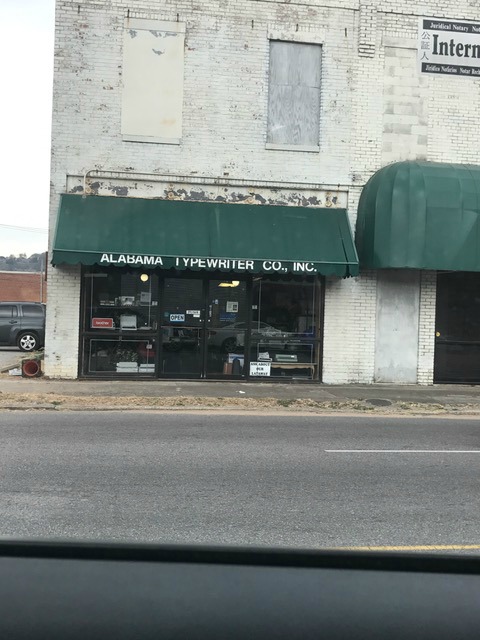 –Grabbed lunch at Tazikis with a few friends yesterday. Had no time to grab a picture of my salad because I dove right in, but here is the hummus we shared. They have the BEST hummus out of anyone. I am at that point in my pregnancy where every time someone sees me, they think it might be the last time before baby.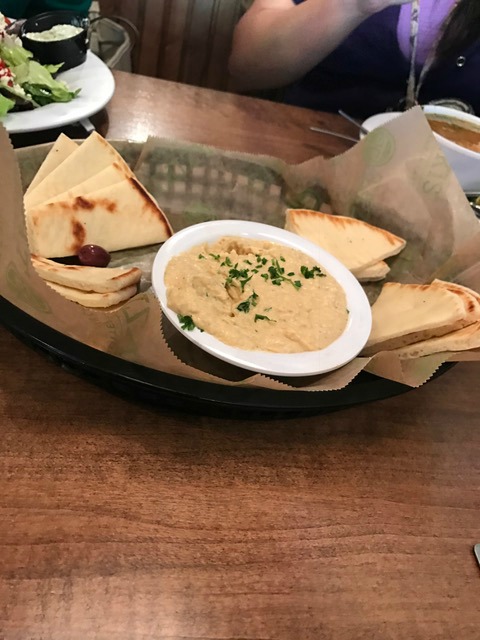 –This guy is a mess. Grooming appointment set for ASAP.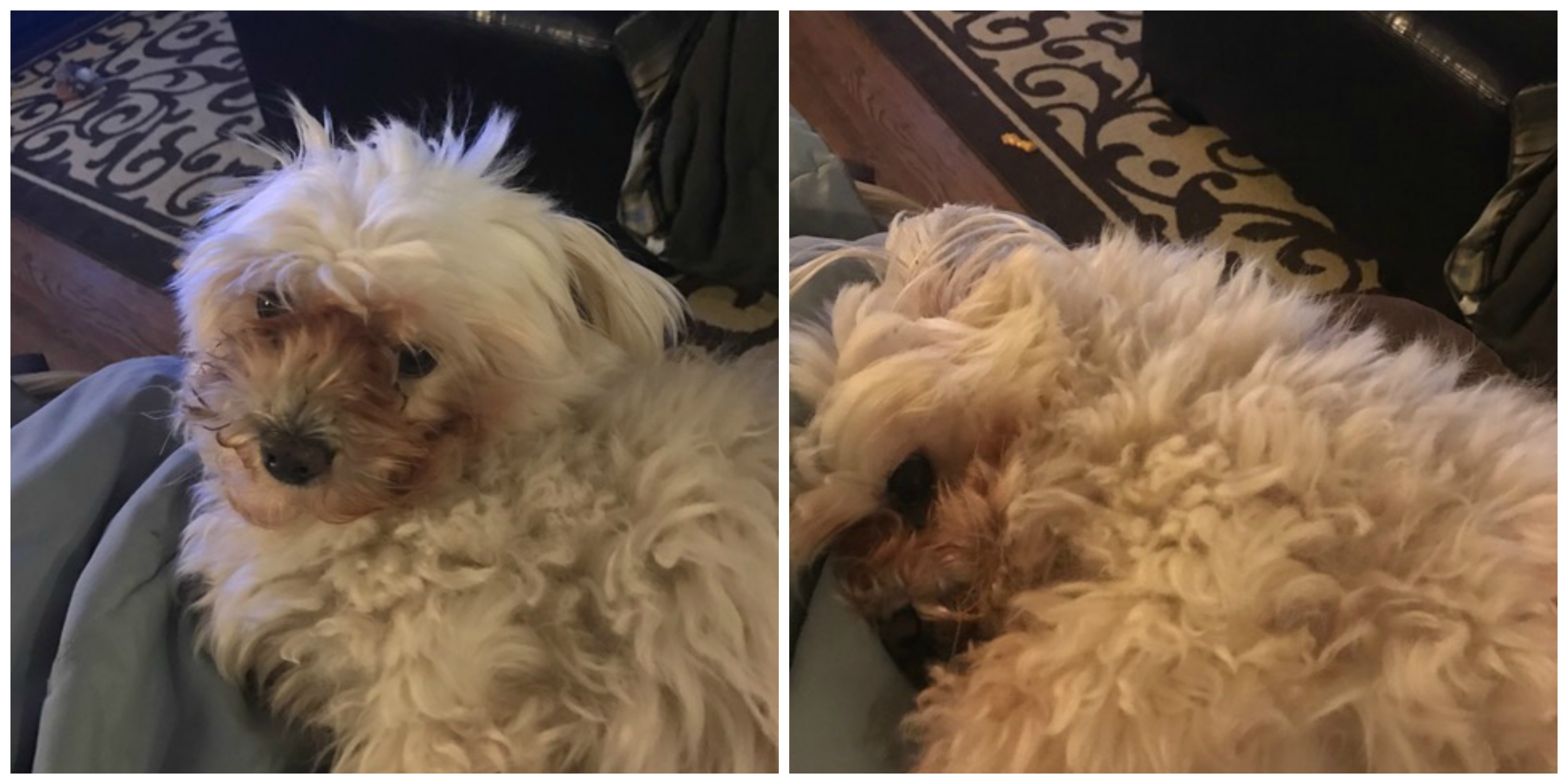 Favorite Song: I think it is that time of year where I can start sharing some Christmas tunes each week!!! Have you heard the Pentatonix version of Hallelujah? If not, you seriously need to get on this. It is incredible.
Favorite Recipe: These BBQ Pork Taquitos look and sound so amazing! A nice switch up from the usual beef or chicken, right???
Favorite Lust: I am dreaming of the day when my fat, swollen pregnant hooves go back to looking like actual feet and fit in normal shoes!!!! I want to be able to wear some booties like these.
And like how cute are these?
I would even be happy to fit in some shoes I could walk in like these…
I literally have two pairs of flip flops and one pair of MK flats that I have stretched to ruins this past month that I can wear. That is it. It is a sad day getting dressed.
Favorite Links:
—Aldi is getting even more organic. I really need to check out my local one. It has been years since I have been inside one.–
–I always read articles that talk about awesome drugstore products because I am no snob when it comes to things that actually work.
Favorite Funnies:
I have legit done this…
Or at least this is how I used to be. Insert bakery or something while pregnant….
I hope you all have a wonderful weekend! Linking up with Amanda.