Favorite Moments: Had a wonderful lunch at Tazikis with a good friend. I am truly blessed with the amazing people in my life. We laugh together and cry together and it is always so good for my soul.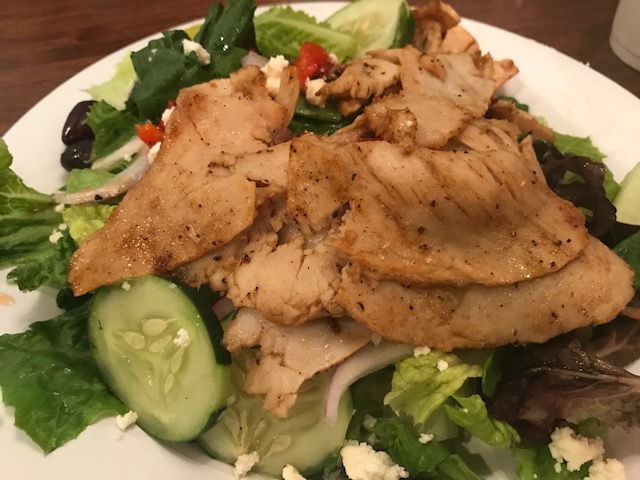 I have been making the best salads at home this week! Last night's was mixed greens with apples, blue cheese, almonds and balsamic vinegarette dressing. It was sooooo delicious!!!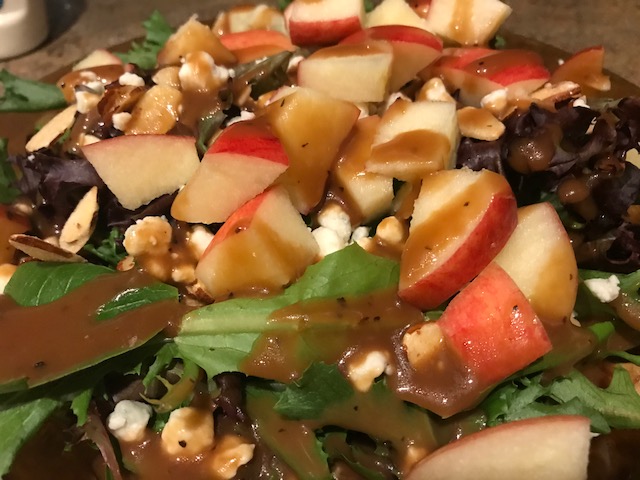 Someone has learned how to point this week. It is seriously so cute.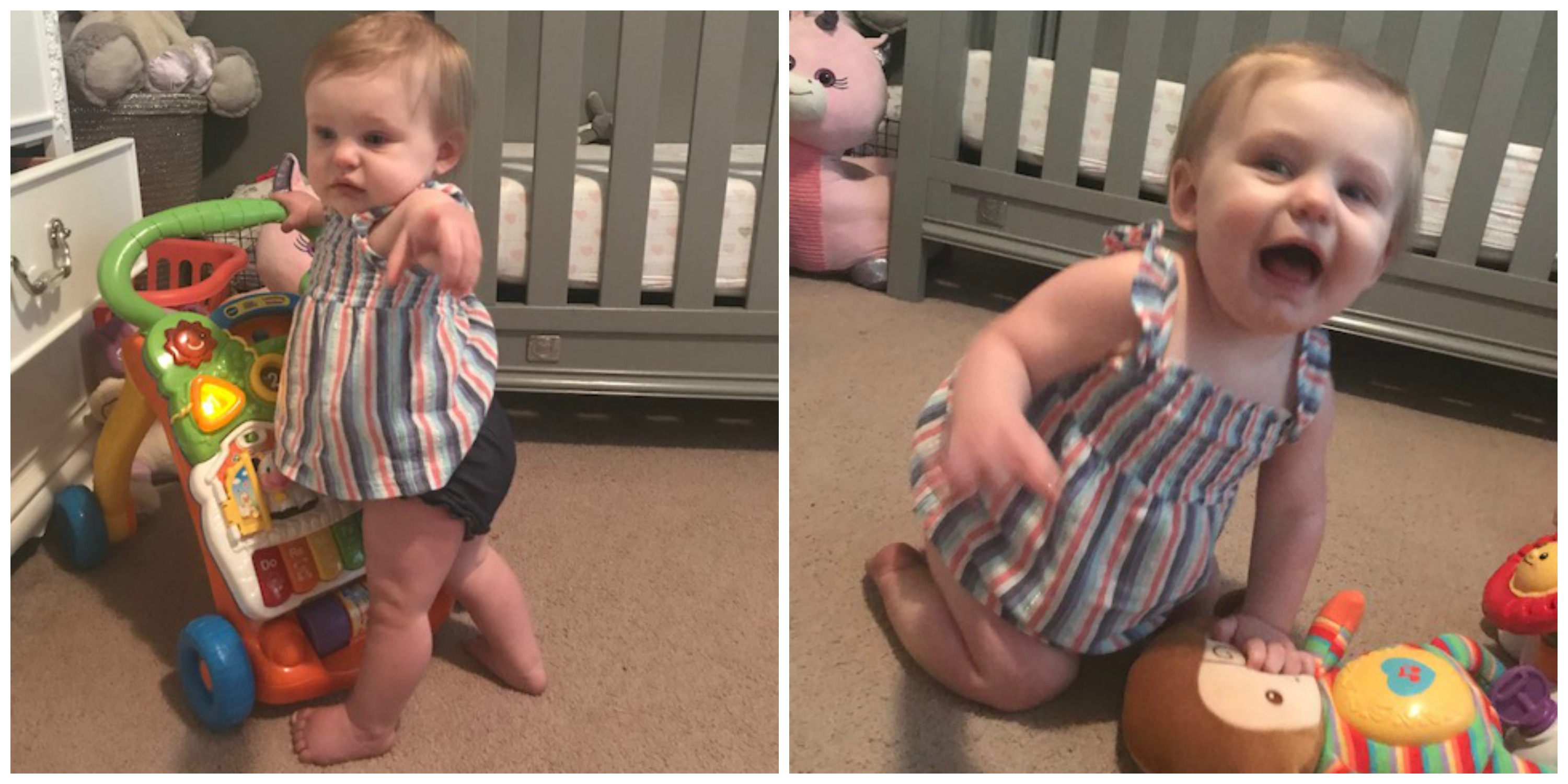 Favorite Recipe: Found this Whole 30 Pumpkin Chili recipe. Pretty sure you can't get more fall festive than that!!! Can't wait to try it out. Zoe loves pumpkin and has it a lot for lunches, I think she may have to test this out too.
Favorite Lust: Next time Loft runs a good sale, I need to scoop up this dress! It is buttery soft and so cozy and comfy. Perfect for fall/winter!
Favorite Funnies:
Me on a Tuesday when technology isn't being my friend…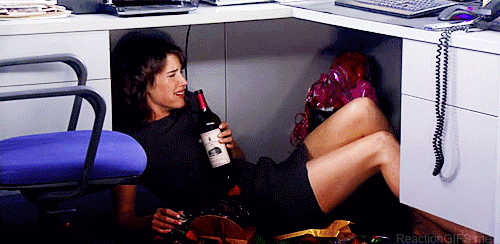 When the conversation turns serious…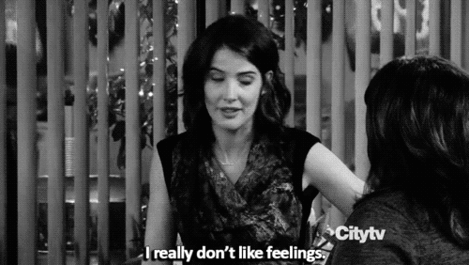 Carrying bags while leaving Nordstrom Rack…
Me at 5pm…
I hope you all have a fabulous weekend!!! Linking up with Amanda.