It is no secret that I love fall. Cooler temperatures (well, maybe not for a few more months), football, and…..all of my shows come back!! With The Mindy Project starting back tonight, I thought I would share the run down of all the shows I can't wait to start watching again!
The Mindy Project – Chris and I binged watched the first two seasons over the summer and I am in love! I feel Mindy and I would be friends. And hello, Danny is yummy!
The Good Wife – This is another that we binged watched over the summer. We did five seasons in a matter of a few weeks, so that tells you how serious I am about my love for this show!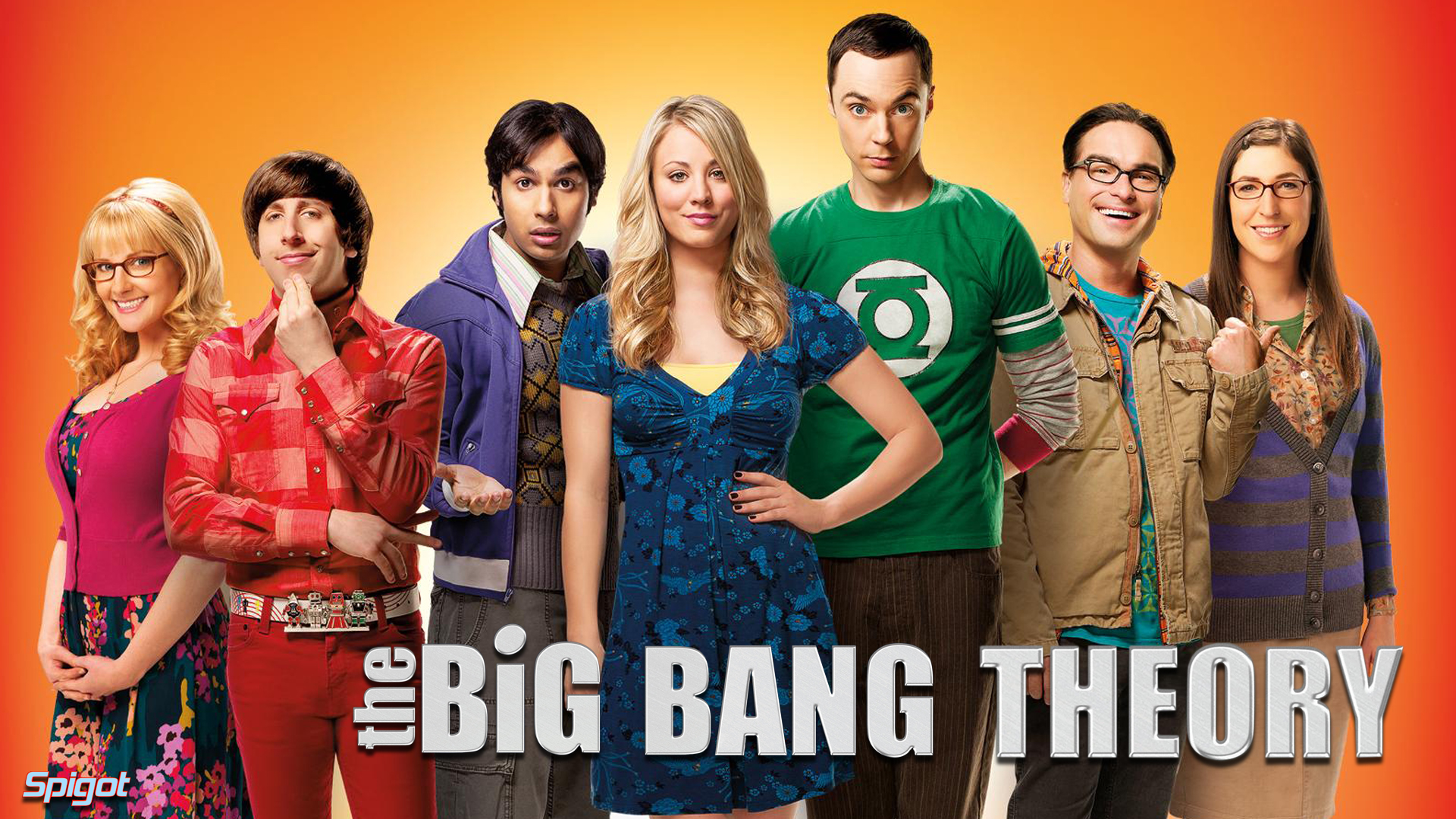 The Big Bang Theory – This is my favorite show ever. I can watch the reruns a million times and still laugh. I am interested to see the new dynamics that they speak of in spoilers.
The Originals – Mmmmm Elijah. I mean….this show always keeps my interest. Vampires, wolves, witches, hybrids, oh my! And…..Elijah.
Vampire Diaries – This show used to be AMAZING. It has lost some of the appeal but I still hold on. If Damon and Caroline joined the Originals, they could cancel this show.
Grimm – This is a weird one, but I am hooked!!! It is sort of like fairy tales, but dark and twisted.
Law and Order SVU – I have loved this show since the very first episode. People have come and gone, but my heart holds strong!
Modern Family – I just love everything about this show! And the Phil-osophy!
Revenge – I wasn't sure how they were going to keep this show going, but I can't wait to see what happens!!! I love it!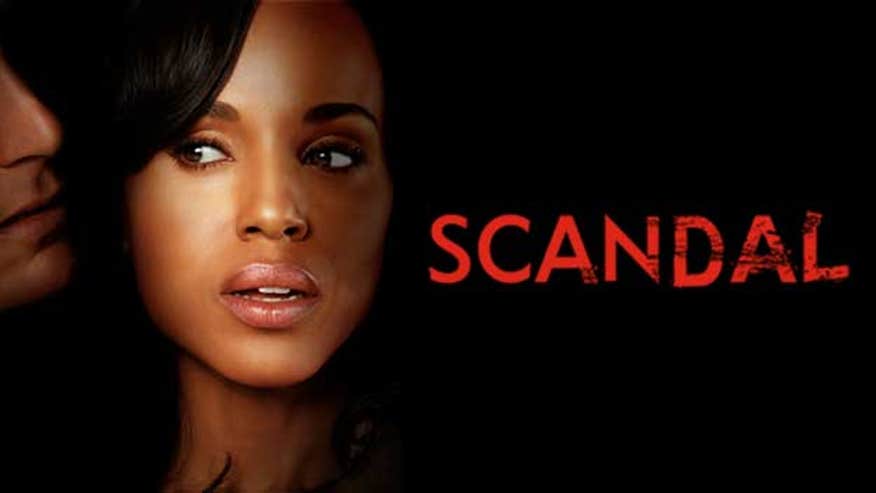 Scandal – Sometimes I get a little bored, then shit hits the fan and it keeps me coming back for more! I also get annoyed with the relationship between Olivia and the president. Like…she is such a strong person, how can she be so weak for him?!
Shark Tank – I really need to come up with something brilliant and go on this show!
I am not quite caught up with New Girl but will be excited about that as well!
New shows I might try: Gotham, How to Get Away With Murder
I am also guest posting over at Magic City Bloggers today! If you live in the Birmingham area, you should join them! Such a great blogging community that has just started and really growing quickly.
Also, Kate Spade is having a surprise sale! Hello up to 75% off! You're welcome!
What shows are you excited about? What should I try that isn't on my list?