I am about to turn 30, but I don't feel 30. I feel no where near 30. 30 is old. 30 is close to "mid life." Just no. Here are the reasons why I will never be considered a "grown up."

1. At the first sign of trouble, I call my mom. When in doubt, call my mom. What grown ass adult calls her mommy? This one does.

2. I am terrified of bad weather. Chance for a tornado today? I am going to need to stay home from work. Super loud thunder? Chris, please hold me. Lightening like crazy? I am hiding under the covers with my dogs. You know, because they need protection.

3. We have more video gaming systems than a 13 year old nerdy boy. In case you haven't visited my blog lately, this gem is on our basement wall. In our house that we own. Accompanied by a Mario pillow and throw on the couch down there, for good measure. To go along with our "theme."
4. I still buy toys. For me. My nephews (8 and 3) wanted large bouncy balls out of a gum ball machine at Old Navy. They looked damn fun. I had to have one. Soooooo I got one. And I bounced that shit all the way down the side walk to Target and was told to put it in my purse by my LITTLE sister. Word.

5. I get CRAZY excited about the stupidest little things. I might even jump up and down sometimes.

6. I love Christmas. Everything about Christmas. I count down the days like a 5 year old. The lights, the cookies, the Christmas flavored coffee drinks, the presents, the time spent with family, and the  movies. Gosh darn if the Grinch doesn't get me every time. I may have every animated Christmas movie ever made. You don't? YOUR A GRINCH! Na na na na boo boo stick your head in doo doo.
7. I am a Disney Princess at heart. I have always loved Disney movies and always will. I have almost every Disney movie ever made on VHS and DVD and starting to collect on Blue Ray too. You can learn a lot from Disney movies. There are some wise  characters.
8. On the same lines of Disney movies, my biggest dream in life? To go to Disney World!!!! I have wanted to go since the day I heard about it when I was like 3. I will go and I will wear the mickey ears, take pictures with goofy and have lunch with the princesses damnit! No one will dull my sparkle when I am there!
9. If it is shiny or sparkly, I am drawn to it like a fly to shit. Or ants to my dogs food bowl when they eat outside.  I can't help it. Normally something like "oooh pretty" comes out of my mouth too.
10. I am more interested in "young adult" shows than "reality tv" like The Bachelor or Big Brother. In fact I cant stand either of those shoes. However…. Pretty Little Liars. Check. Vampire Diaries. Yes, please!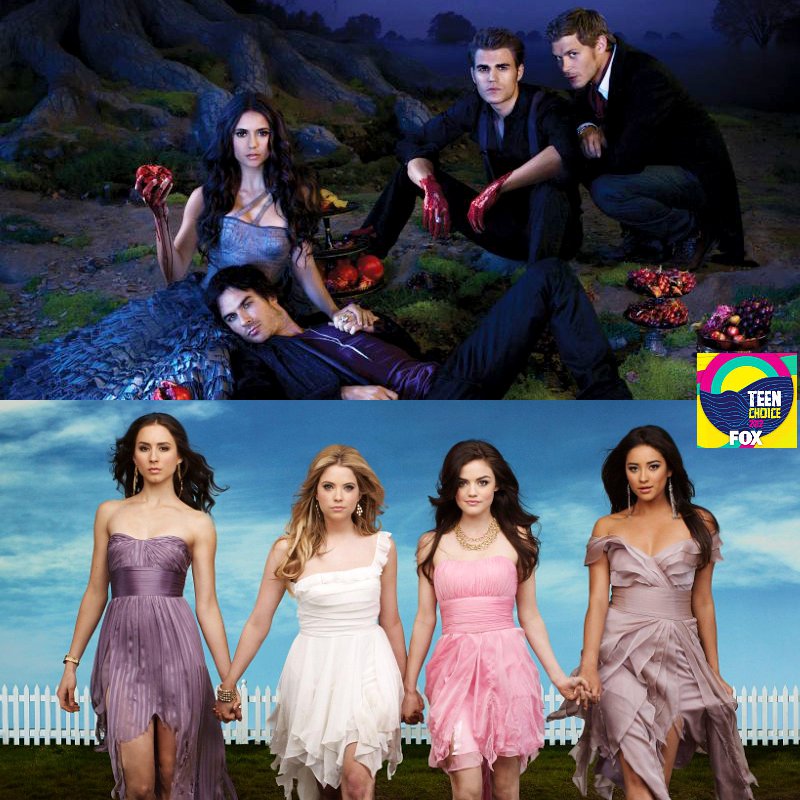 And that my friends is why I will always be a Toys R Us kid!