–I was kind of glad to take down the Christmas decor this year. It takes up so much space in our living room, and the tree makes such a mess on the floors. I like having my order back! Though it is so sad Christmas has come and gone!
–I went to Target on Monday and only walked down the aisles where I needed things from my list. This might be a new record for me. Chris walking around the video game aisle doesn't count against me right? LOL
–I had creamer in my coffee yesterday morning even though I knew I started Whole 30. I was too tired to care that it was an infraction when I made it. Perhaps I started it on lunch yesterday and therefore will carry it through lunch past the last day.
–I kept a poinsettia alive from November until this week. That was with having a newborn and basically forgetting it existed for a few days. And it sat here for about five days alone with no care while we were in the hospital. Maybe I can handle a few indoor plants this year? You know, the ones I have said I was going to get for the last year and a half. I mean, if I can keep a dog and baby alive…a few plants should be nothing right?!
–My housekeeping skills have seriously diminished since having a baby. When I finally get a little bit of down time, I wash bottles, empty out the diaper genie, change laundry from washer to dryer, stuff my face with whatever I can find that is convenient…and then baby is up and ready to eat again. Sorry bathroom floor. Oh and dusting? LOL!!!! Yeah, so hasn't happened in a month. I am cringing as I type this. Yeah…..I am going to go dust now….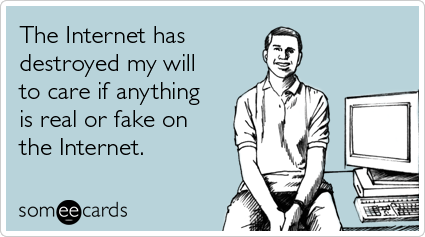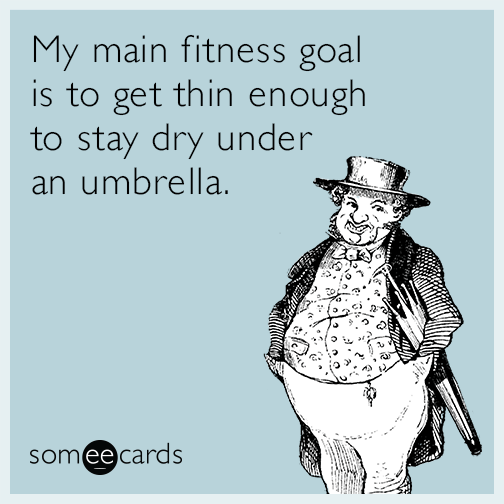 Link up with Kathy and I and spill all your secrets!
[inlinkz_linkup id=688330 mode=1]