–I spend way too much time looking through memes and ecards every week for the Confessions and Friday Favorites posts. It is like a black hole but good for the soul because I do so much laughing!!!
–Easter is my favorite time of year for seasonal candy. It has all the good stuff: cadbury mini-eggs and cream eggs, reese eggs, jelly beans, peeps, basically give it all to me! I am avoiding the clearance aisles with every ounce of fiber in me. #allthesugar #clearancecandy
–Am I the only one that is PISSED that Bloglovin is adding what posts people saved to my feed??? I mean seriously!!! The sponsored bullshit is bad enough, but now this? Oh Bloglovin, how I loathe what you have become. I wish that there was something else out there that looked just like Bloglovin without all the bullshit. I tried Feedly and I just didn't love the format as much because I am an old had that doesn't want to adapt to something different than what I am used to.  #bloggerprobz
–Chris and I did some late night grocery shopping at Publix this past Saturday. They had Thomas English muffins on sale, buy one get one free. You guys, their cinnamon raisin muffins are one of my most favoritest things ever! I have been having one with butter every morning. Real butter, not the fake shit. And it is so good I don't even care how many layers of wrong it might be. Yeah yeah yeah, I will get back to "clean" breakfast next week, ok. I needed a break! #butter #carbs #isbutteracarb
–Speaking of breaks, my lunch this week is the most random shit ever. Whole wheat pita bread with hummus, apple, cottage cheese and a veggie. Today's veggie was lima beans. Don't judge. I just couldn't bring myself to do soup this week! #deathtosoup
–Mac ran down the hallway one morning this week and ran straight into the door. He bounced back up, looked at the door and growled. I laughed so hard my eyes were watering. Sometimes you laugh at your dogs, ok?! #imnotabadperson
Confessions in ecard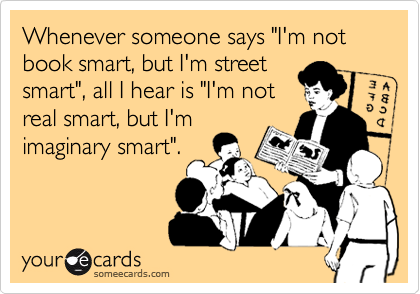 Link up with Kathy and I and get some confessions off your chest!
[inlinkz_linkup id=618936 mode=1]