It is confession time!!!!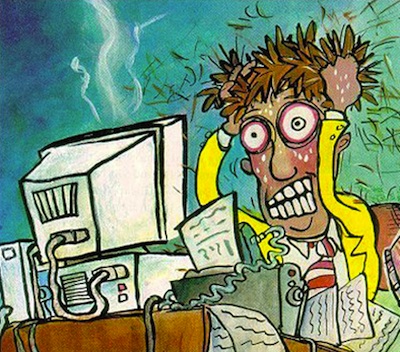 –This is basically me at work since I have come back from vacation last week. It is like I will never catch up. Ever.
— Sometimes I wear all black on cardio days. I like to think of it as a funeral for my fat. Basically I hate cardio and I need something to make me excited. Like my fat dying and going away. It just wont go away fast enough!
Exhibit A: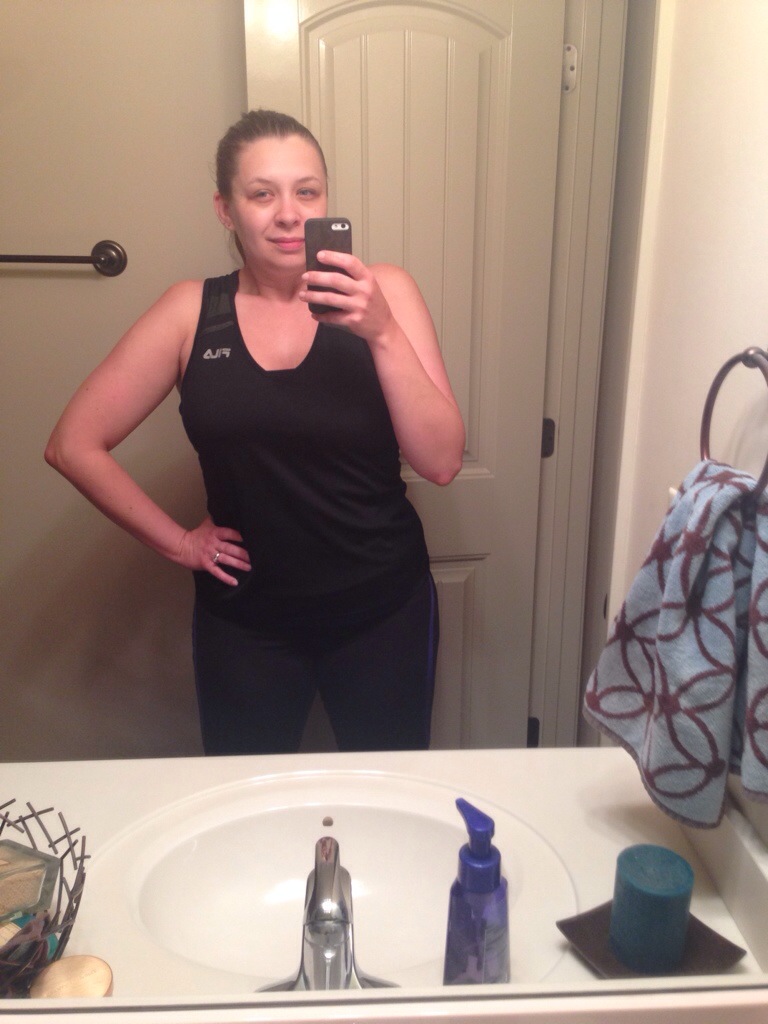 –That is what I look like at 4:30 am with no make up and bags and dark circles under my eyes for days. DAYS.
–I just realized that my birthday is one month and a day away. WTF? Where has the last year gone?!
–This is what I say to Livvy when she is being a little bitch. Just love me kitty, The dogs love me all the time, why can't you?!?! Cats…
–Picking out a new blog template is hard. Way harder than it should be. I am way too indecisive.
–I get irrationally angry when something isn't the way that it is described. Like my watermelon beer this past weekend. It says watermelon, it should taste like freaking watermelon!
Confessions in ecards: