Long weekends are just the best! I feel like mine was extra long since I worked from home Friday. It started out as an expensive weekend, having to get my front rotors replaced Friday morning. Sitting in traffic too much has warped them. I am just thankful I work somewhere that lets me work from home so things like this can be taken care of, stress free! I also got to sit outside at Starbucks and enjoy the amazing weather. I never get to do that!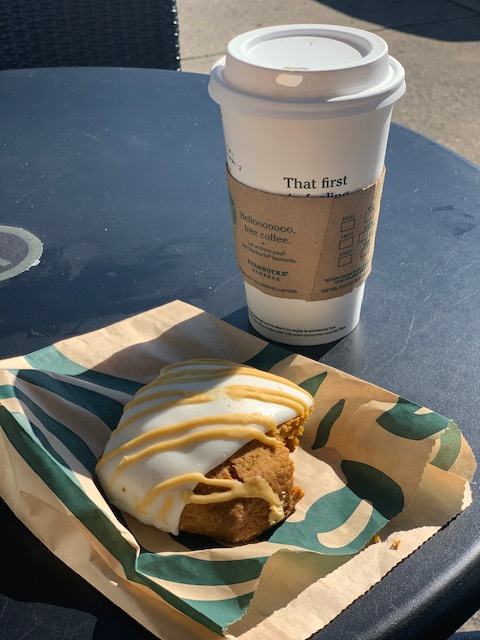 Saturday was the first game day of the season!!! Laura and her crew came over, we had all the football snacks, ordered delicious burgers from Landmark, and did some crafts with the kiddos while watching all the SEC games. It was so much fun! Zoe wasn't a fan of watching her friend leave at the end of the day. We will just have to get them together more often.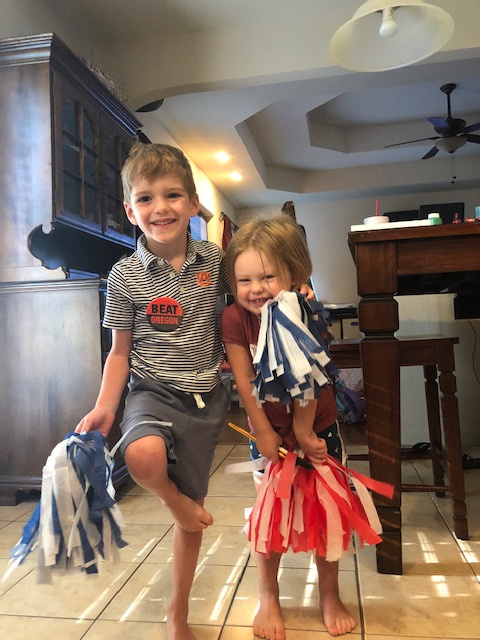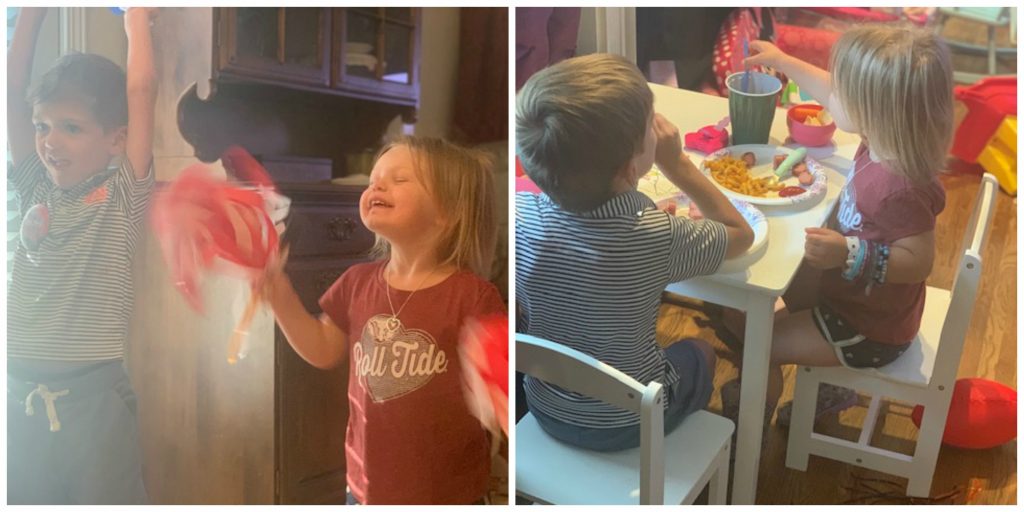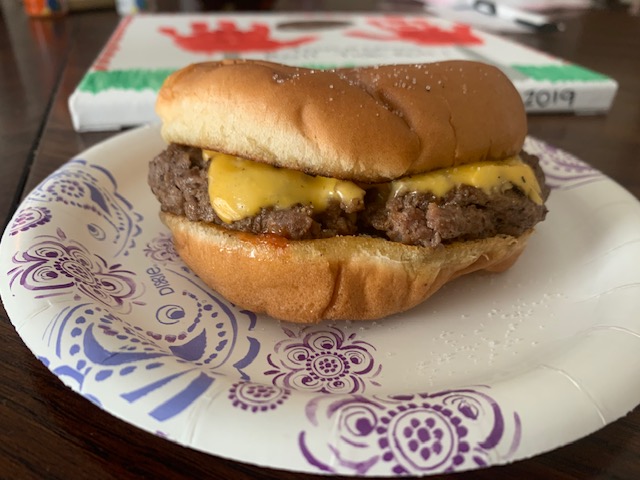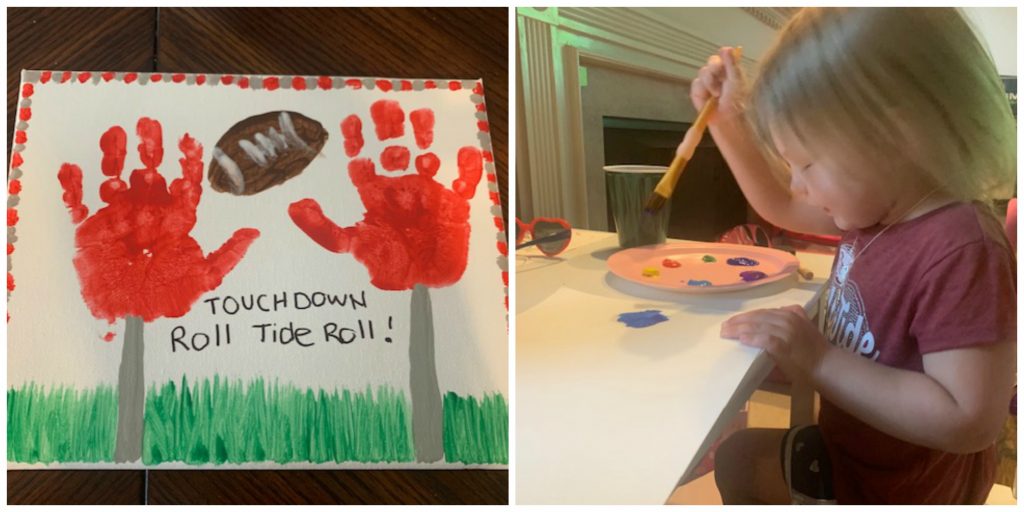 Sunday, Zoe and I hit up Target early for some grocery shopping. The rest of the day we spent hanging around the house. We watched Secret Life of Pets 2, and played outside for a good while that evening. It actually felt pretty amazing in the shade after 5pm!!!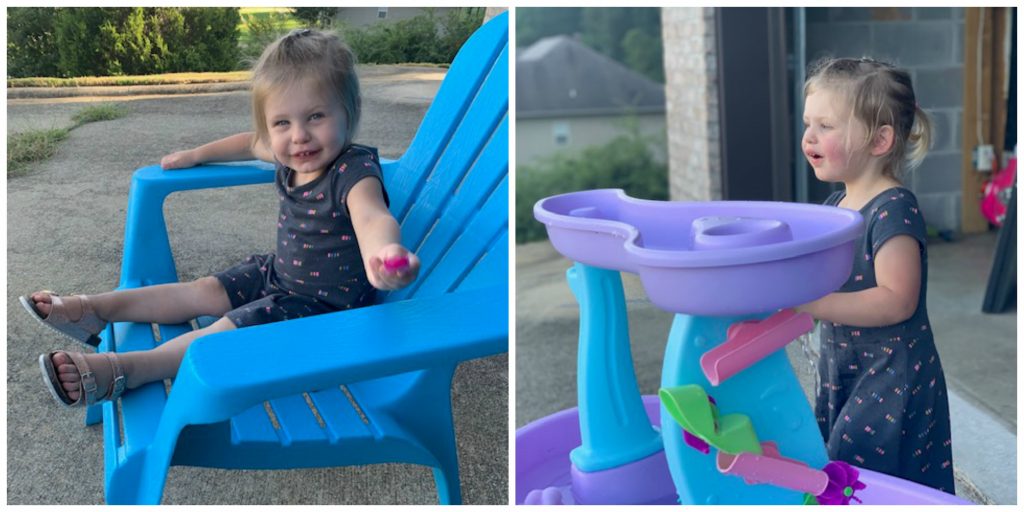 On Monday, we took Zoe to the Birmingham Zoo. She kept asking when we were going to be at the beach on the way there, so I got worried she would be disappointed. It took us a few minutes to get to an actual exhibit, but the first one we came to was the elephants. Girlfriend is a huge fan of elephants and she was totally mesmerized by them. If you ask what her favorite thing about the zoo is, she will tell you the elephants. Followed by the train, merry-go-round and rhinos. She has already asked multiple times to go back, and she is carrying around her giraffe and elephant from the gift shop everywhere and will tell anyone who will listen all about what she learned about them at the zoo.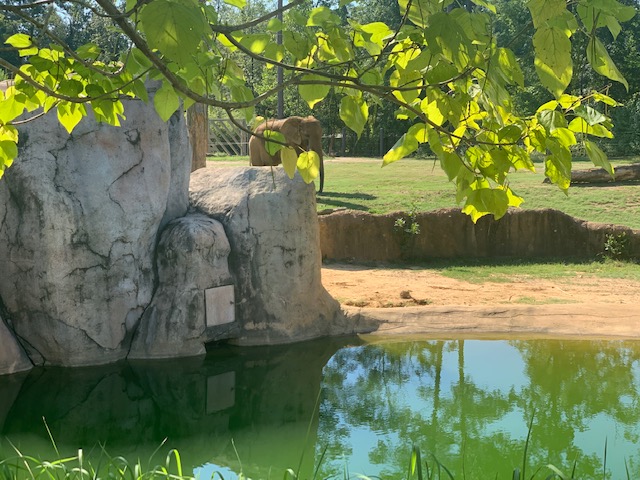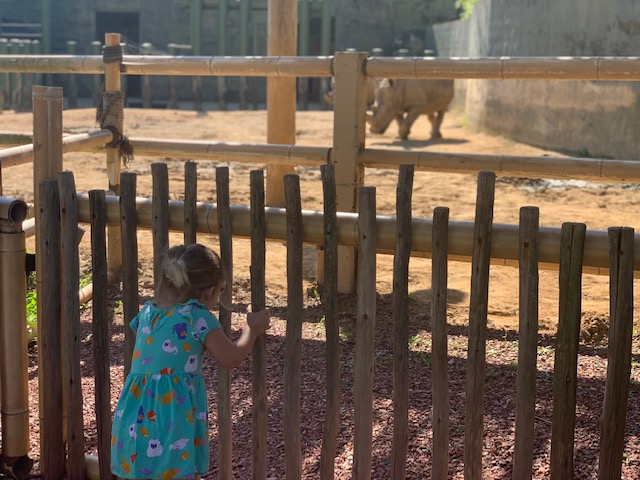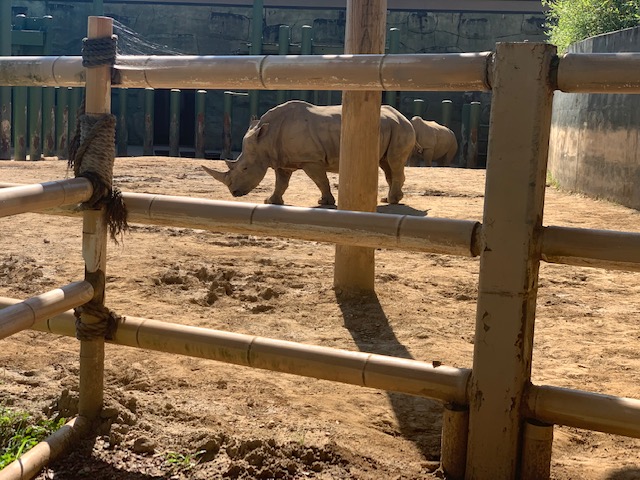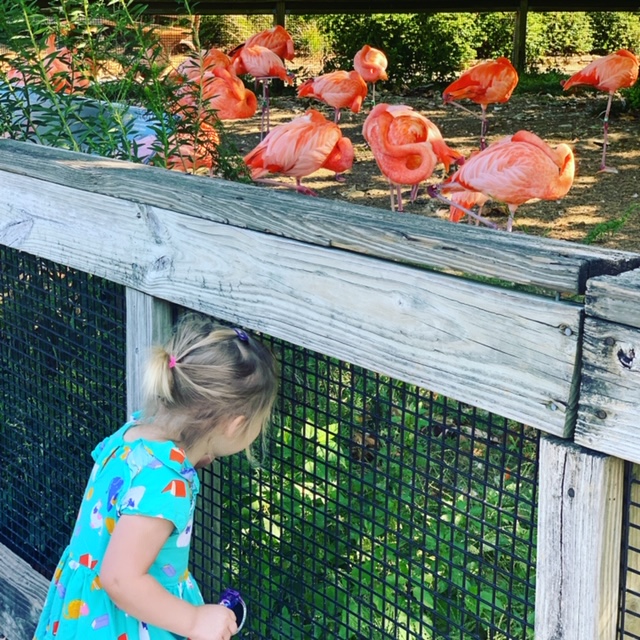 After all that walking around at the zoo, we headed over to Twisted Root for some delicious burgers and fries!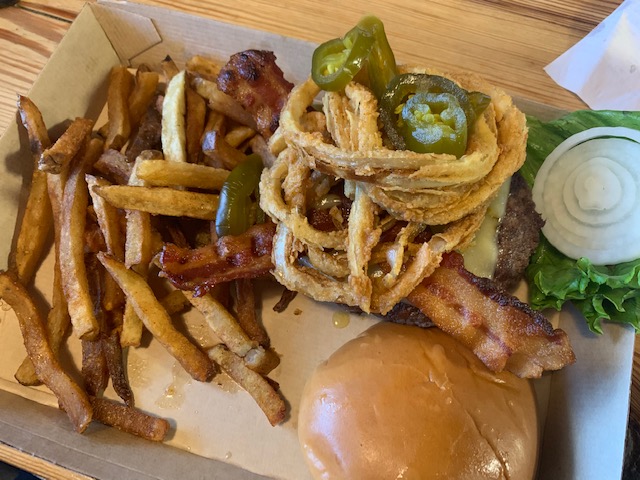 I don't know about you guys, but I need more three day weekends in my life!!!