Looking for a healthy, sweet snack? Look no further! I have been playing with chia seed pudding recipes for awhile, and I think I have found my favorite! With little prep work and time to chill over night, your sweet tooth will be satisfied in this little treat!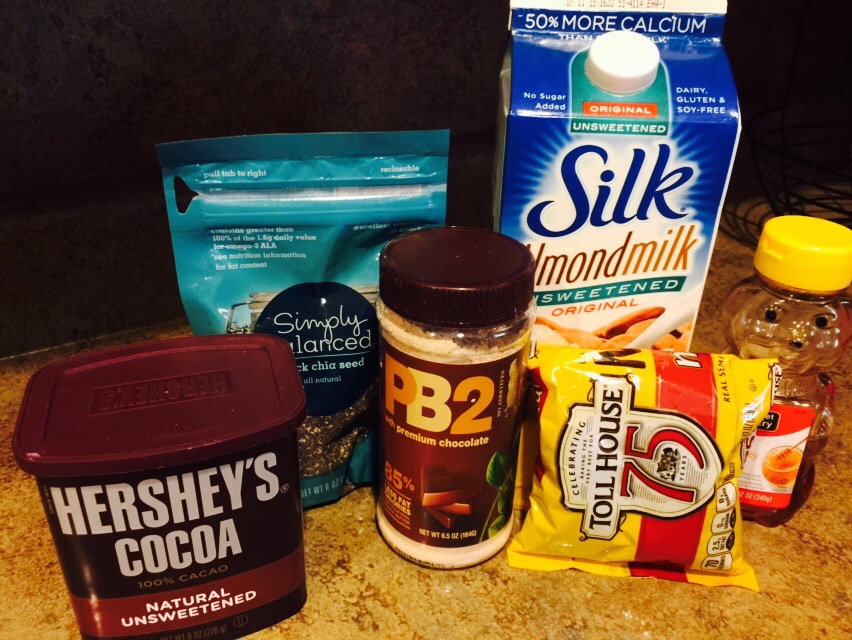 What You Need:
2 1/2 tablespoons of chia seeds
2 tablespoons mini chocolate chips
1 tablespoon cocao powder
1 tablespoon PB2
2/3 cup of unsweetened almond milk (regular or vanilla works great)
1 teaspoon of honey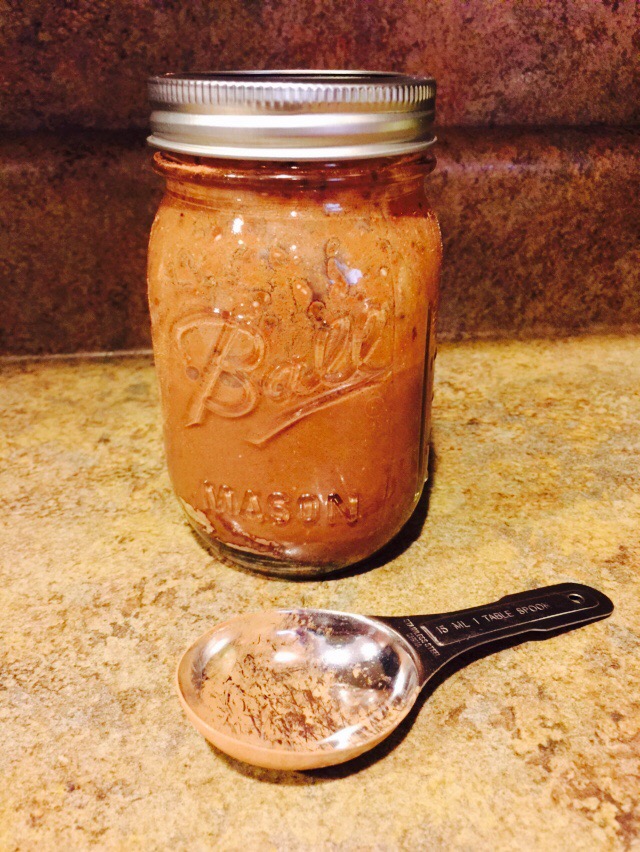 What You Do:
-Put all ingredients in a mason jar, put on the lid and shake it like a Polaroid picture.
-Place in the refrigerator for 30 minutes.
-Stir the ingredients around, then place back in the refrigerator. I prefer to keep it over night to thicken up and be chilled, but you can start eating this after 2-3 hours of refrigeration. Just be sure to stir it first, chia seeds tend to stick together.
This keeps in the refrigerator for up to a week, so feel free to double up the recipe or make this amount and just take  bites whenever you need that chocolate. That's what I do!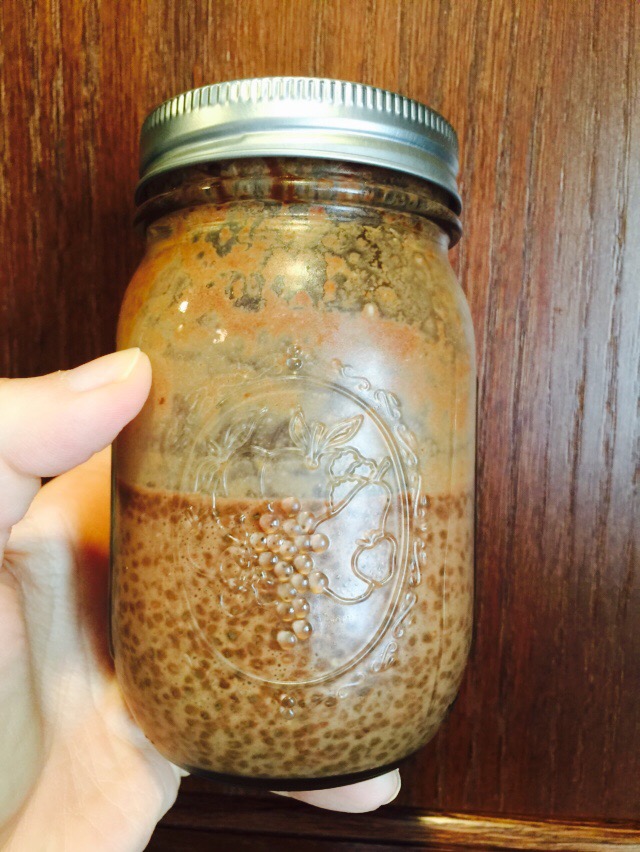 So easy and delicious, so what are you waiting for?! Jump up on the Chia Seed Pudding train!