–I was out shopping with my mom, godmother and sister one evening and a sales associate at a store asked me when I was due. I told her December 2nd and she said "Oh wow, I hope you are carrying two!" I wanted to punch her in the face. How rude can you be? I am no more pregnant looking than other people. Rude ass bitch. My sister and mom both commented after to me that they wouldn't have been near as nice to her as I was in my response. It really bothered me though and I clearly have not forgotten.
–I haven't washed my car since we bought it back in July. I have good intentions to do it, and have even driven to the car wash place a few times…only for them to be so packed I say forget about it. Oops.
–When I am out and knock something over due to my new found clumsiness, I don't pick it up. I physically can't anymore. It makes me feel like a horrible person but I look at it as payback for all the times I have picked items up and put them back for other people who were too lazy for the last 33 years of my life. At least I have an excuse right now.
–I already have a list ready of things I want to purchase during the Sephora VIB sale in a few weeks. Don't tell me you haven't been counting down!!!
–I have been going through the drive thru at Starbucks instead of going in lately because I am sick of the judgy eyes I get for getting coffee. My doctor said that it is perfectly ok for pregnant women to consume 2 cups of coffee per day. I cut out my daily coffee the moment I found out I was pregnant and only grab a Starbucks tall or Dunkin Donuts small coffee once or twice a week on days I am exhausted and really need it to get through my day. So I don't appreciate people being judgy assholes. It gets really old.
–Speaking of judgy….Chris had beer in our shopping cart at Publix and had walked away while I was checking out and the cashier said, "Gosh, I hope this isn't for you." I just looked at her and rolled my eyes. I had already gotten shit for getting roast beef from the deli. The guy slicing the meat told me that deli meat isn't good for pregnant women…especially the roast beef. And I was like I KNOW!!! It's for my husband. Good Lord! Just leave me alone people. I can't be the only pregnant woman out grocery shopping for a family?
–If your feet no longer fit in your work out shoes due to swelling, that should be taken as your sign to take the rest of your pregnancy day off…right?!?!
–The weather is really messing with me this year. It was 90 degrees over the weekend, in the 80's all this week. I mean, football season is nearly coming to an end. Halloween has come and gone and the holidays are upon us. I just don't feel it yet. I want to feel it. I want to feel fall so bad. It makes me sad because this is my absolute favorite time of the year. I am drinking all the PSLs, eating fall treats, using my fall lip colors and as of yesterday listening to Christmas music. But like, while wearing flip flops and a sleeveless dress. Anyone else feeling this way?? COME ON COLD WEATHER!
Confessions in ecard: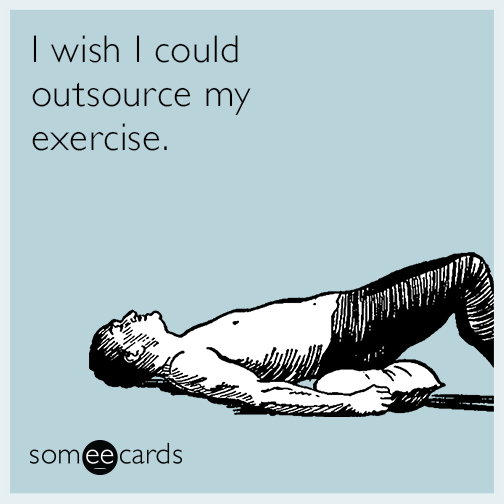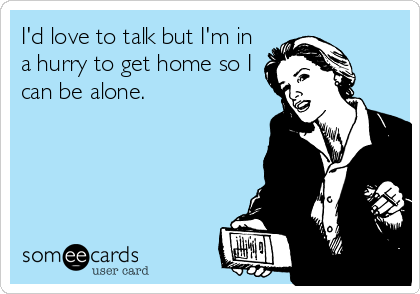 Link up with Kathy and I and spill all your secrets!
[inlinkz_linkup id=674237 mode=1]