So, I was all sad because I thought I missed out on this month's box due to the asshole that stole my debit card last month. Then, I went to check my mailbox mid-month and there it was!!!! And this month was a good one you guys! A GOOD ONE!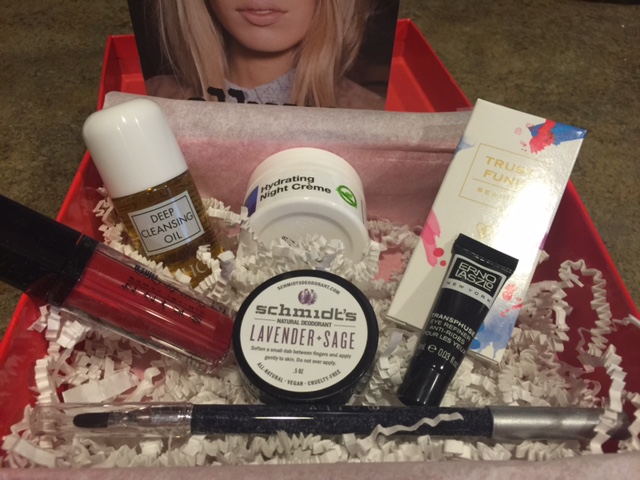 DHC Deep Cleansing Oil (full price varies, around $28 for 6.7 ounces)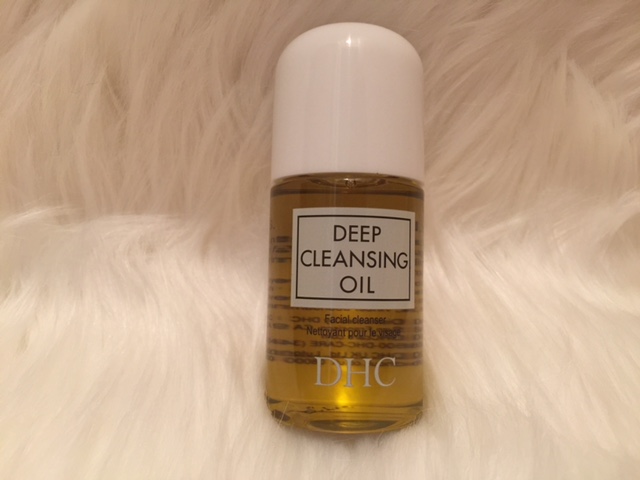 What it is: A gentle, oil based cleanser that you message onto your dry face then rinse off. The key ingredient is olive oil
My Thoughts: Love, love, love this stuff!!! It literally takes off every last stitch of make up and my face is so soft afterwards!
Repurchase: YES!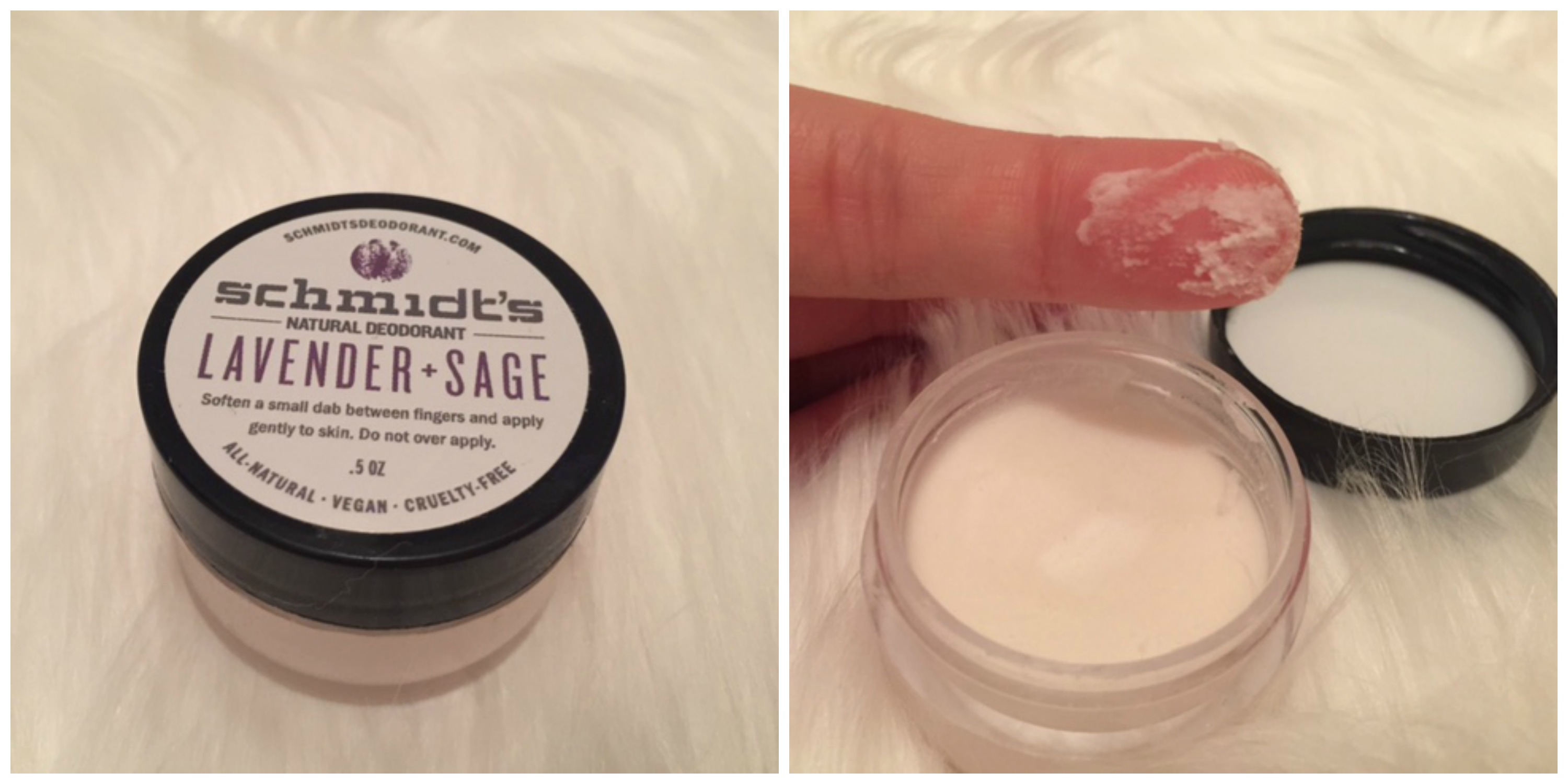 What it is: All natural, vegan and cruelty free deodorant. The key ingredients are baking soda, arrowroot powder, and shea and cocoa-seed butters. It has a clean lavender scent that isn't too overpowering, it is just right. They have other scents like Cedarwood + Juniper and Bergamont + Lime as well.
My Thoughts: So, I tried Piper Wai a few months ago and while I thought I liked it…after a month I ended up going back to my original Degree. I got tired of trying to smear it under my arms with my fingers and I wasn't a huge fan of their scent after the first few weeks.
This stuff is a different consistency. It is sort of waxy? It's weird. BUT!!! It smells really good and has actually been working pretty well. I really, really wish they would make this in a stick because I really do like it. I think I am going to keep trying with it, but it takes awhile to put on because of the consistency and the finger application.
Repurchase: Maybe, if a stick form came out 100% yes!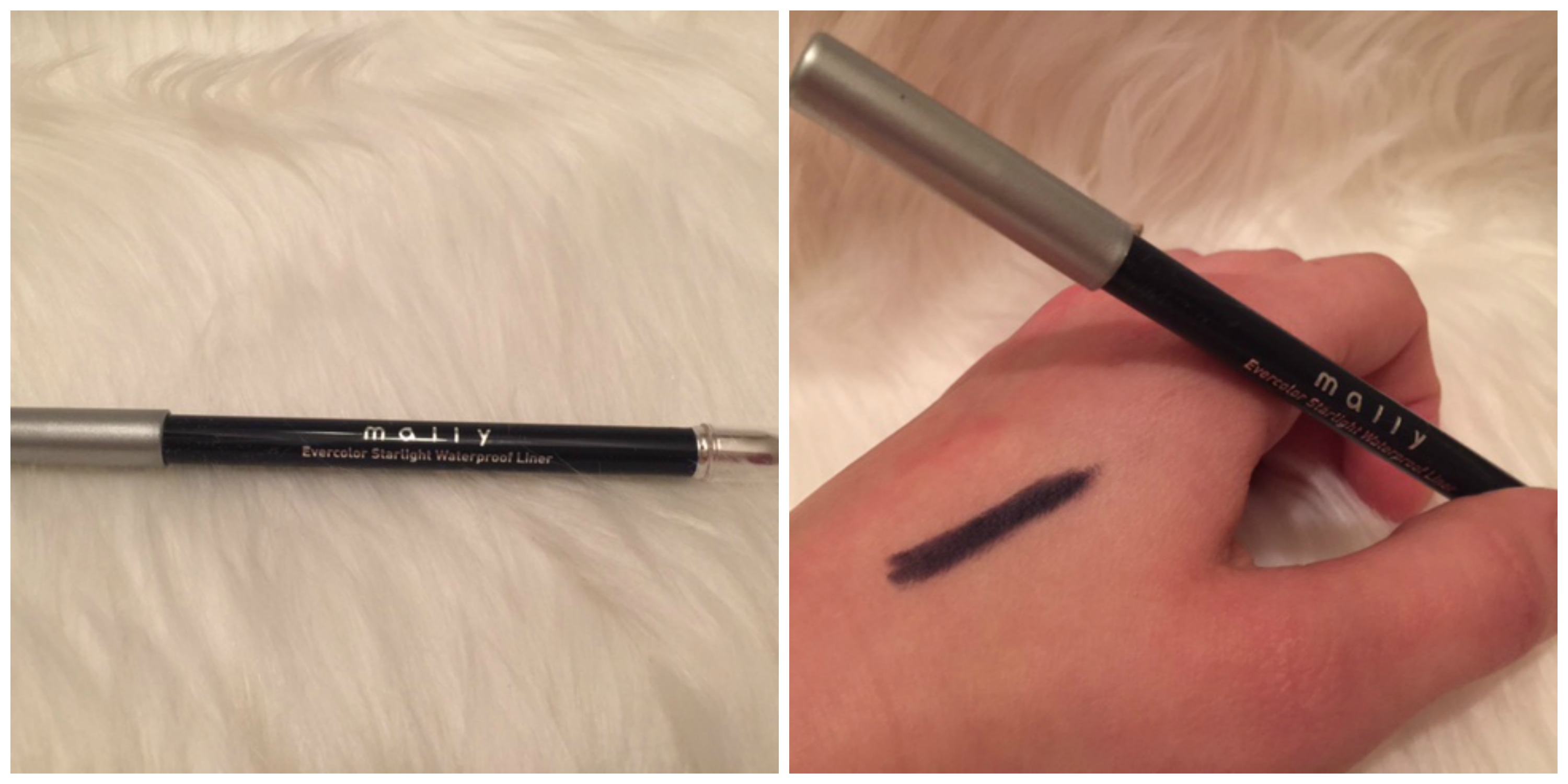 What it is: Waterproof gel eyeliner with a built in brush
My Thoughts: This is a great formula that glides on super easy. You have about 30 seconds to smudge if you want before it really starts to set. It stays put all day.
Repurchase: Honestly, I have some drugstore brands that I love for eyeliner and usually can't justify spending more than $10 because of that. But if you like to try new liners and prefer more luxury brands then I would give this a go. It certainly feels high end to me and I have been having fun with this one! Not to mention that the color is gorgeous!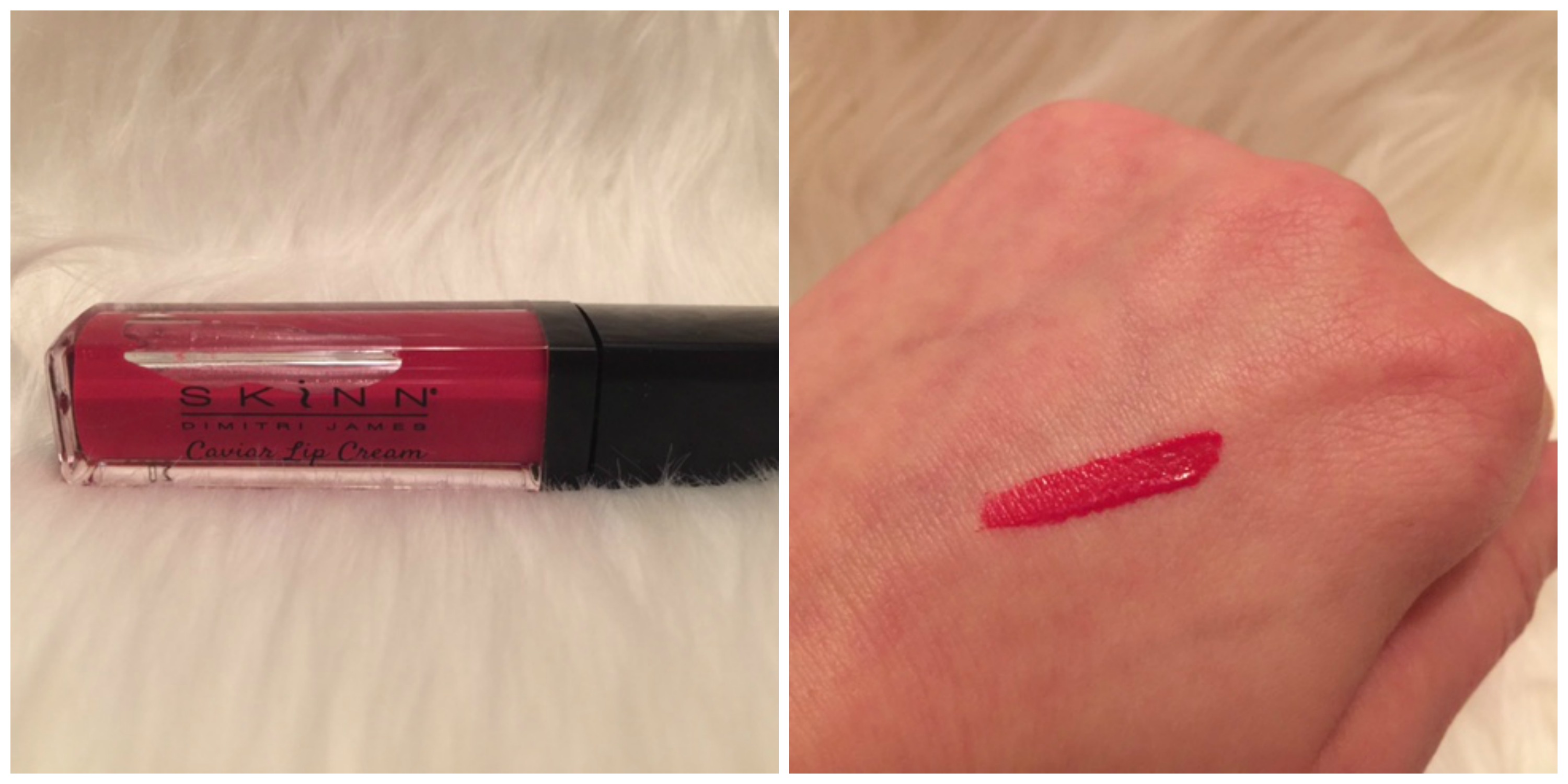 What it is: A liquid lip color that has a firm, angled tip applicator for precise delivery. This has a creamy formula that glides on pretty easily. It is not sticky at all.
My Thoughts: I liked how easy this was to put on, but I must say that you need a lip primer or liner to keep it from bleeding around the edges. The formula is surprisingly moisturizing. With my super dry, chapped winter lips this went on without any chapstick underneath! This Ruby color is actually really pretty. I am usually not a fan of red on me, but this works.
Repurchase: I think this is a great option and would consider purchasing this brand if I want to splurge a little because it is a really great formula with a pigmented color. You can tell it is of great quality.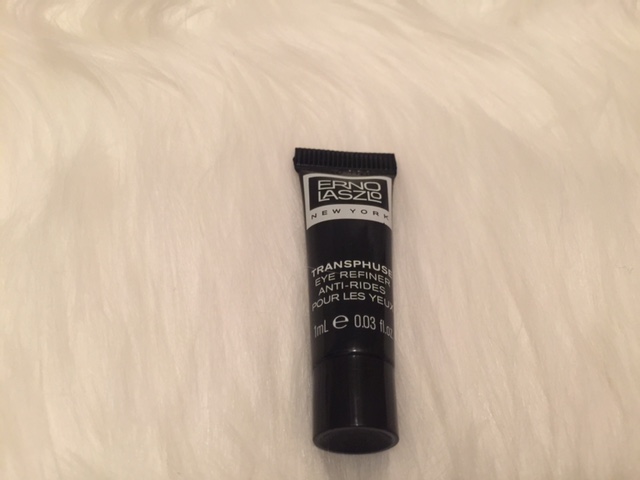 What it is: An eye cream that plumps skin, decreases fine lines and wrinkles and moisturizes. Ingredients include Pullulan, glycosaminoglycans, algae extract, glycerin, shea butter, olive oil, avocado oil, vitamin e, cranberry-seed oil, rosemary extract, and peptides.
My Thoughts: I really like this stuff! Not only did it seem to hide some of my fine lines, it left my skin moisturized. Let's be honest, under the eye area is the trickiest, most delicate of skin that is super finicky and can dry out so quick.
Repurchase: While I actually really like this product, I can't get over the $105 price tag. I simply just don't have $105 to spend on eye cream but if you do, I would give this a try!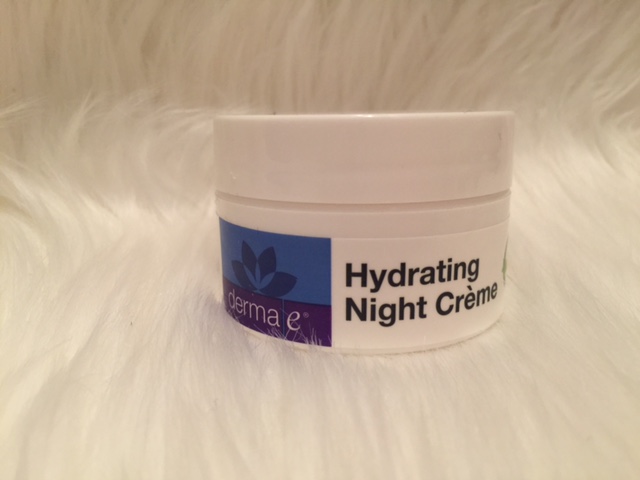 What it is: A rich night cream with glycerin, hyaluronic acid, vitamins a, c and e, panthenol and aloe.
My Thoughts: The scent reminds me of St Ives Apricot scrub, which I like. I have been using this stuff for a month now and I am in love!!! It just glides right on and soaks in to my skin at night. I wake up feeling refreshed and soft.
Repurchase: I will most certainly be repurchasing this. It is so hard to find a night cream that I really love. This works great and I think anything under $30 for a night cream is fantastic! I am interested to try other products from this brand, I had never tried anything of theirs before.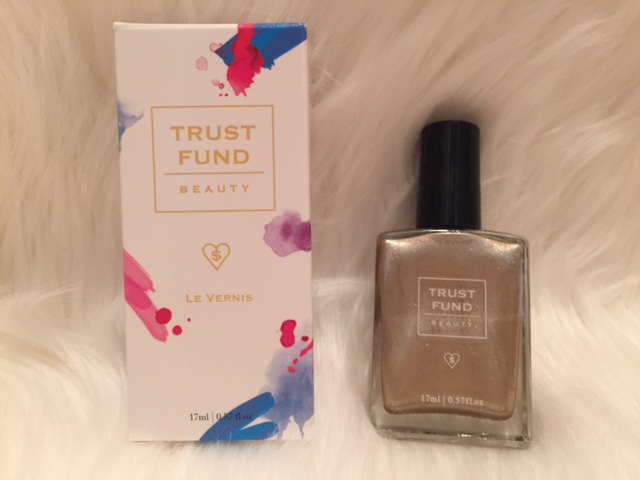 What it is: A glittery gold polish that is five free. The formula is thick and creamy.
My Thoughts: First of all, the packing is so cute!! I love the box that it came in and the shape of the polish bottle. I applied this without a top coat because I wanted to truly see how the formula tested for $15. Sadly, I had chips and dings in the polish the same day I painted them with no top coat. With a top coat I got to about day 3/4 before the chips were really starting to look bad.
Repurchase: I am up in the air. The color of this polish was so beautiful and deep but if you are looking for a five free polish I would suggest Julep for the same price range. Their polishes tend to hang around just a little longer for me. Now if you can find this polish on sale, scoop it up! The color really is gorgeous and I like that it is five free.
Have you tried any of these products? What have you discovered recently that you love?
Linking up with Joey.