Favorite Song: You have to listen to Jasmine Thompson's version of Like I'm Gonna Lose You. You just have to!!!

Favorite Moments:
–It hasn't happened yet. I am waiting for 5:30pm tonight! Haha! You guys, this has been a LONG week and I am so slammed at work I don't even know how I am going to make some deadlines so I am ready for this weekend.
–Spying on these two sweeties. Our backyard is very large and they have free roam of it when they are out there. However, I would say about 95% of the time you look out there…you see them right next to each other. True best friends!!!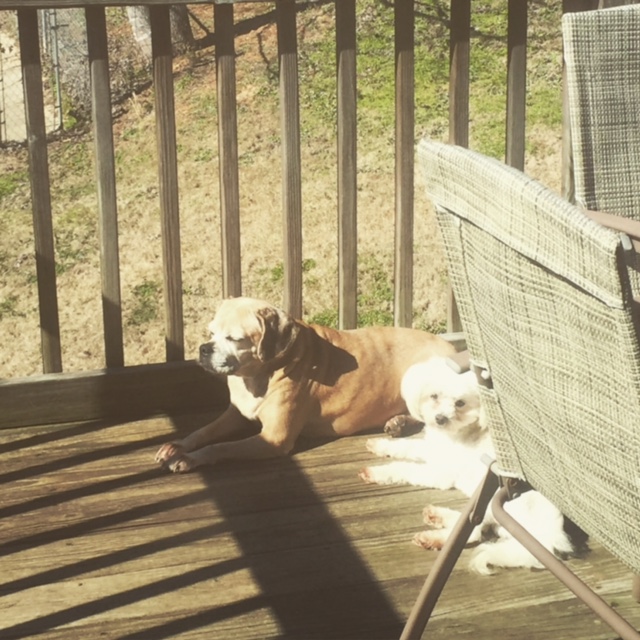 Favorite Recipe: With Valentine's Day coming up this weekend, I always make a pan of my homemade lasagna with homemade sauce. I have been making this for Chris and I since our very first Valentine's Day! In fact, this might have been the first dish I ever cooked for him? The picture isn't that great, as this post is from 2013 and like 5 iPhones ago…but the recipe is still spectacular!
Favorite Workout:I need to get a foam roller so I can do the beginning of this new Popsugar workout but the rest of it is awesome and it is to fight cellulite. I think we could all work on that, right???

Favorite Lust: Most of the time when people comment on my makeup, I am wearing some form of purple shadow. Purple has been my favorite shadow color since high school to be honest. Anyways, I have been scraping the very bottom of my last favorite one that they no longer make and have been on the hunt for some new ones. I have my eyes on this Amethyst Glam palette from Lancome!!! What is your favorite purple shadow?
Favorite Inspiration:A little reminder to all of you this Friday…
Favorite Links:
–Instagram has finally set up an account switching feature!!! Long time coming, am I right?!?!
–I can relate to nearly all of these 45 signs you are an old millennial. Except, AOL wasn't a thing until late high school for me.
–Give your pantry staples a healthy makeover.
Favorite Funnies: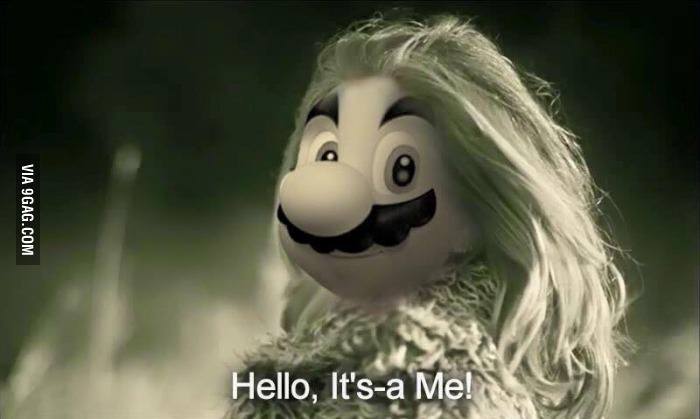 When you see someone drinking Bud Light at a bar that offers a million craft beers…
How I feel when I get transferred to six different people (after going the the whole spill of what I need) before the right person can answer my questions…
When someone suggests a drink at lunch…
Me at 5:30
I hope you all have a fabulous weekend!!!
Linking up with Amanda.