Sometimes during the work week I get in to a real rut. It's the same routine every day. Don't get me wrong, I love routine, but when it involves the same old same old at work too…sometimes you need something to lift you up! I hate living for the weekends, but I can't seem to help having that mentality. I feel like all I do besides work during the week is dishes and laundry. Why are there so many damn dishes??? And I always need some time to unwind before I go to bed. Mindless TV is the best thing to unwind with for me. Here are 10 things that I like to do to make my week better.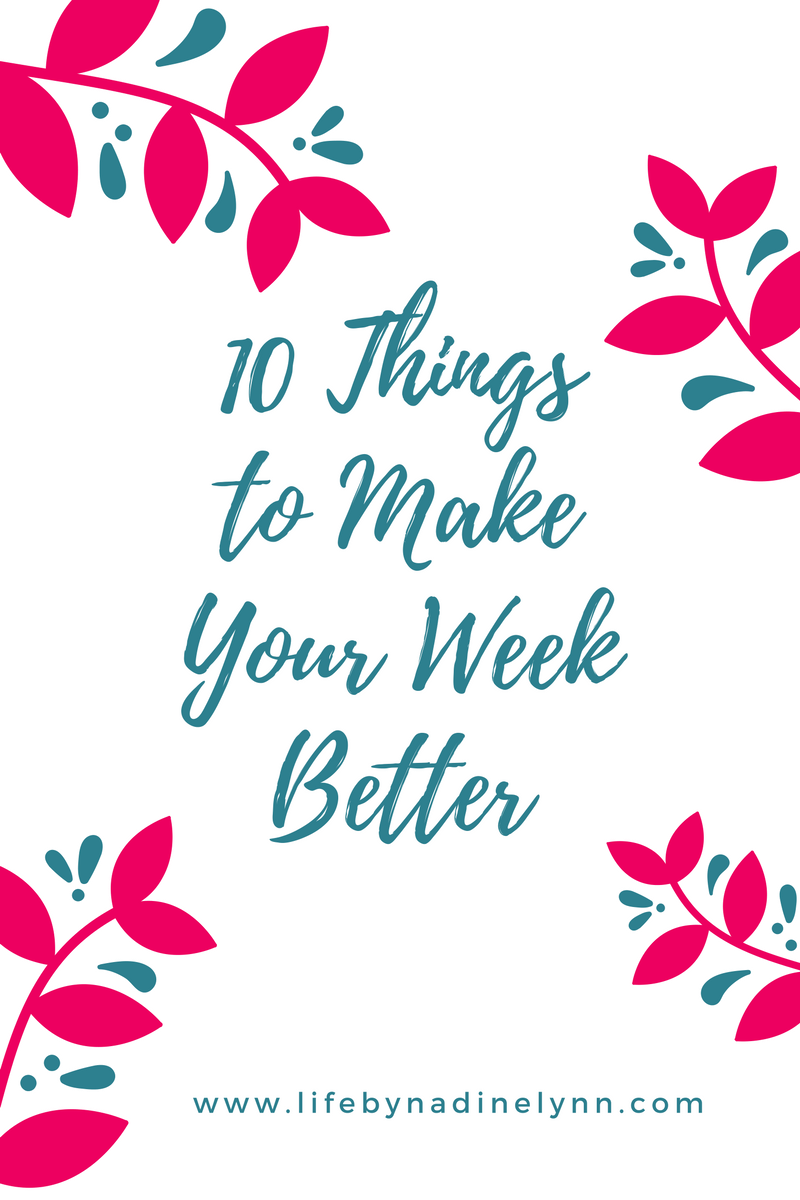 Get lost in a good book.
Binge on some Netflix.
Take a walk with your significant other, dog, or yourself.
Have a special dinner, whether you cook it or you go out.
Pick a non-Friday day to get a Starbucks in the morning as a treat. I like to do this on Tuesday for a "treat yo self Tuesday."
Have a spa night at home after work with a great DIY facial or give yourself a pedi.
Light some candles, pour a glass of wine and take a bath.
Meet a friend after work for a quick happy hour or coffee.
Stroll through your favorite store on lunch hour.
Listen to audiobooks on your way to and from work. I actually look forward to my commutes when I have a good story to listen to!
I try to remind myself that every day can be a good day, it is all about the attitude that you have. What are some things that you like to do during the week to make it more enjoyable?