Well, I am not sure about you guys….but having an extra hour this weekend was lovely, and I wish we could gain one every weekend!
Friday – Friday I took the day off work and chaperoned Cooper's class to Disney On Ice. Cooper is my four year old nephew for those that may not have caught on to that. He is basically the cutest kid there ever was.
We had an amazing time. It is so cool to see the looks on all their faces when the first characters came out on the ice. When there was fire or someone flew they sat at the edge of their seats. When Goofy waved, the little boy that sat in front of us turned around and said "Look! Look! Goofy is waving at me!!!!"
The theme was Treasure Trove and they went through different movies, like Alice in Wonderland, Peter Pan, Aladin, Toy Story, Tangled, Little Mermaid and Snow White. I loved every moment!
Aladin
Little Mermaid
Aladin flying on the carpet
Snow White
Lion King
Tinker Bell
The crocodile from Peter Pan
Alice in Wonderland
Toy Story
Saturday – I woke up early, cleaned the house and cut the front and side yard. I just have the back to do next weekend and hopefully that will be the last for the year. I felt so damn accomplished after the side yard. I was able to do the whole thing at one time, a first for me. Let's me know that even if I don't exactly see results from my work outs lately, I know I am getting in better shape! One day I need to take a picture of that side yard so you see what the big deal is!
I rewarded myself with a Caramel Creme Brulee, one of my favorite holiday drinks from Starbucks…in the pretty red cups of course!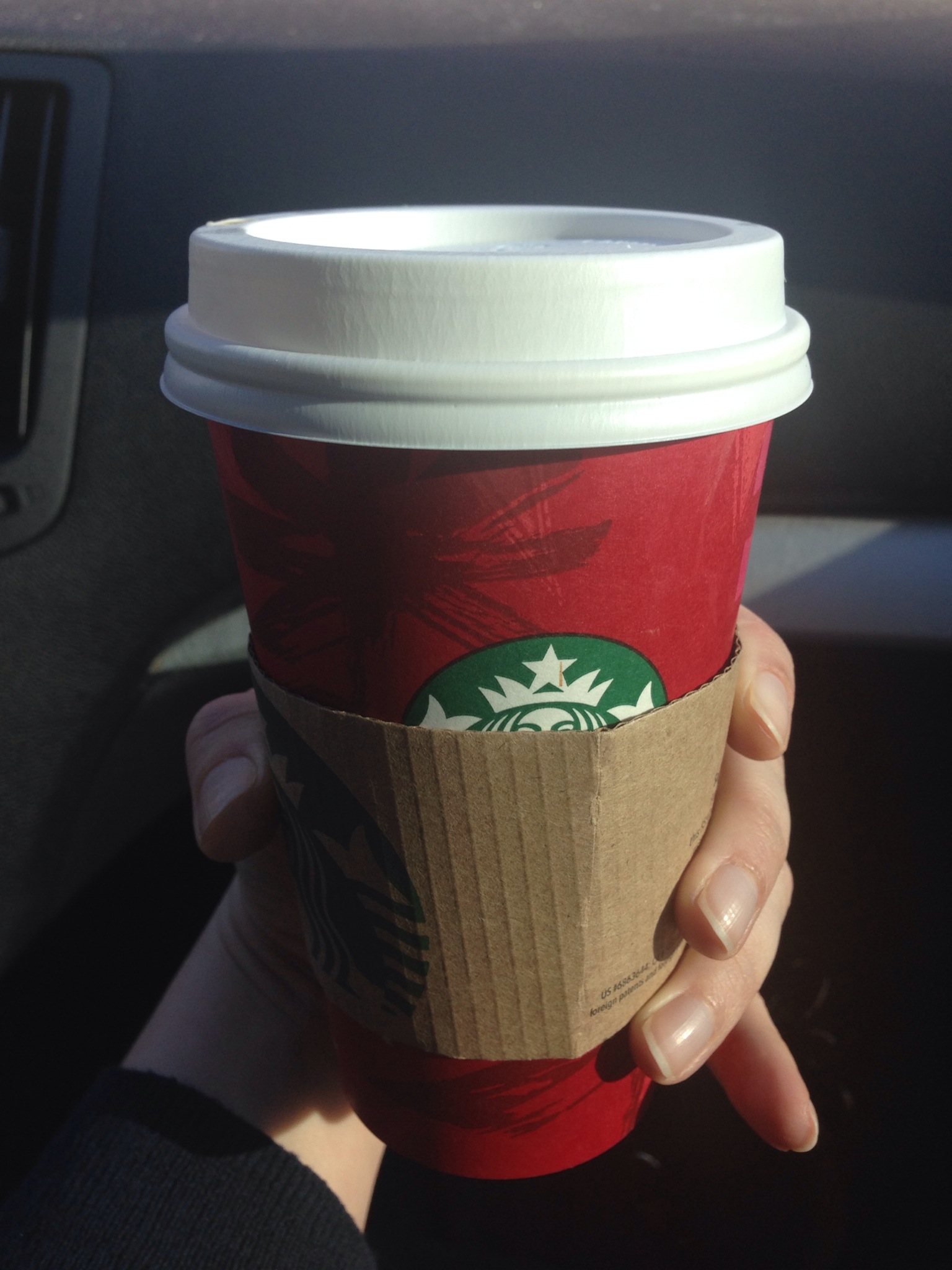 I enjoyed an Ace Pumpkin Cider while catching some of the Georgia game.Sadly, it was a loss.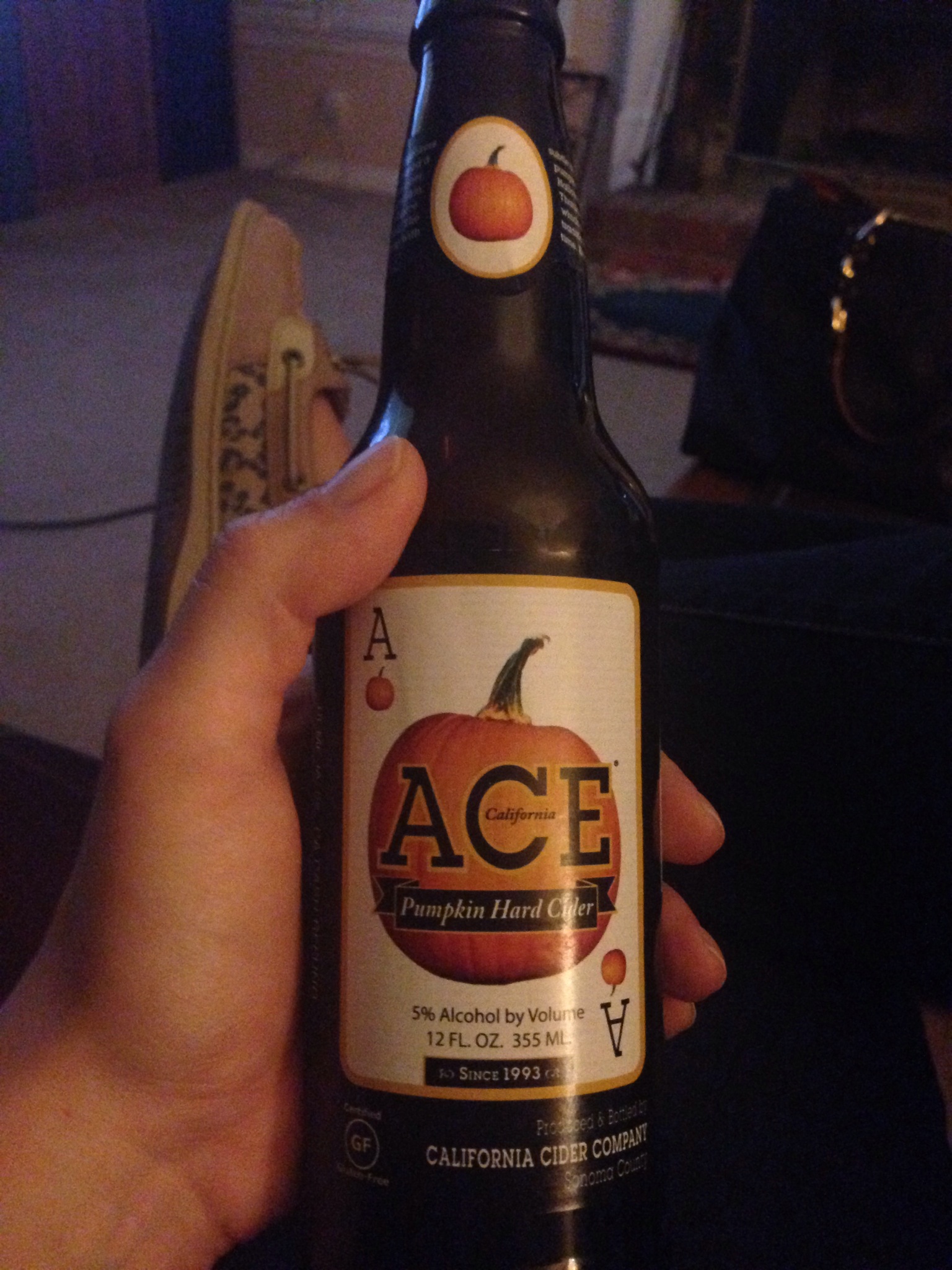 Sunday – When I woke up, I made myself a cup of Pumpkin Pie Spice coffee and sat down with my book that I haven't had a chance to read much of lately. I got in several chapters and it felt great! I then made us some cinnamon rolls for breakfast and we watched some of our shows. We then meal planned and headed to the store to get our grocery shopping done for the week.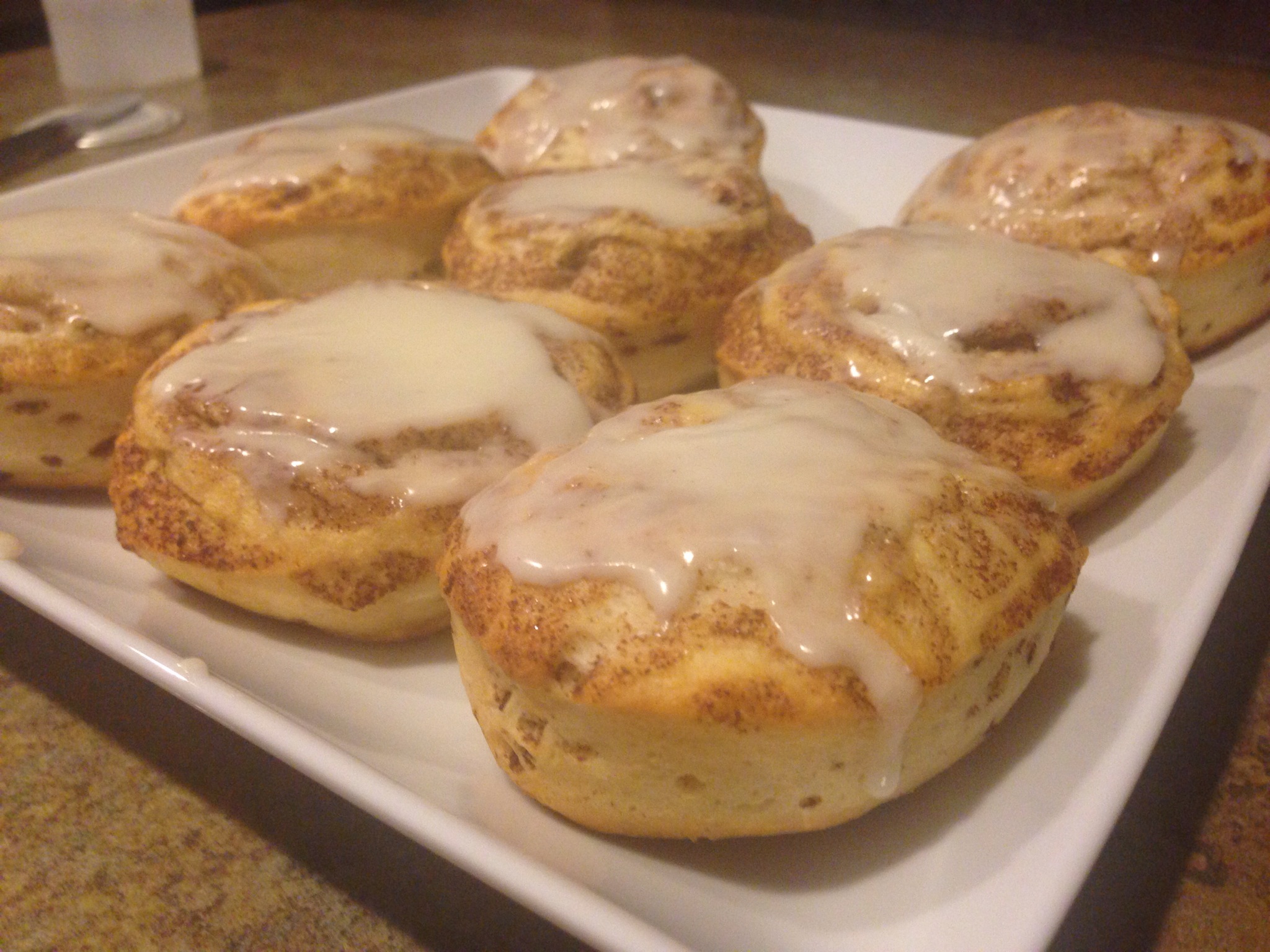 Sunday evening I had to get some work done since I was out on Friday. I also did a little blogging work and answered all my emails. I am still a little behind on blog reading but hope to catch up this week!
We had some pumpkin cookies with white chocolate morsels this weekend too. I totally whipped out my winter cookie tray.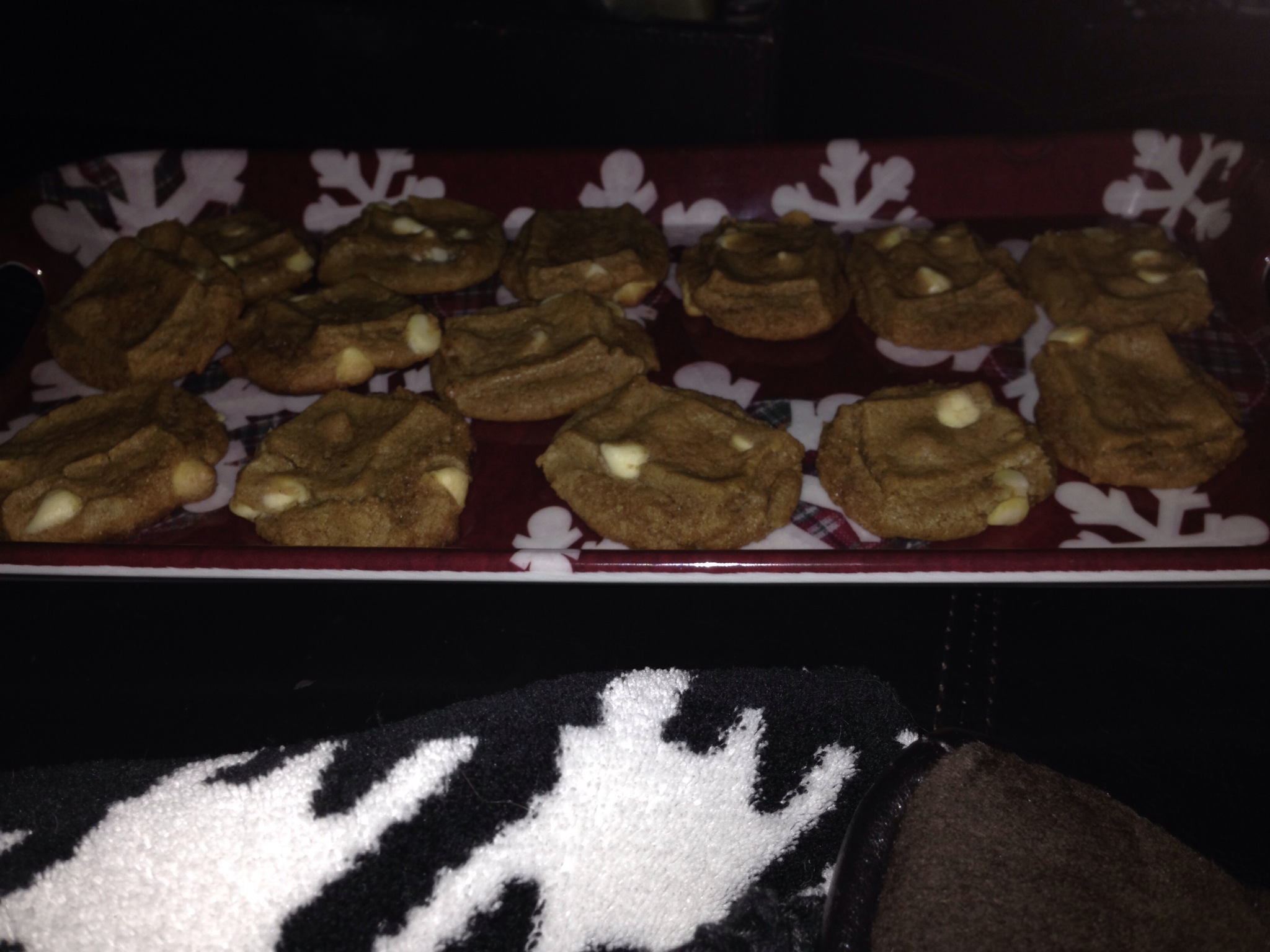 I hope everyone had a great weekend. Can you believe we are already into November?!