Well hello there. I don't have a ton of fun things to report about this weekend. Mainly because I spent most of it just trying to breathe. I tried so hard last week to fight off the crud but the crud won. And it won good.
Friday – When I got home from work, Chris and I made a pizza and hung around the house for the evening. The weather had dropped about 30 degree from the time we woke up to the time I got home and it was sort of misty nasty outside and staying in felt so good. We plugged in the tree and just watched TV. Nice and relaxing.
Saturday – I made breakfast Saturday morning and did a few things around the house. We decided to head out for a little bit. We hit up both the Bargain Hunts in the area! At the one in Birmingham we found a fun raft to take to Gatlinburg with us for sledding and snow fun. We also found 2 fun things to decorate with in our game room downstairs. At the other one we found some Game Cube games that we don't have! The video games were 5 for $10 this weekend, so we were able to find 5 to try out! We started to get tired, Chris isn't feeling 100% yet from when he was sick, and I was starting to cough again.
We came home, I made some nachos for us and we watched the SEC Championship game. That was an interesting game. Neither team has any defense what so ever. I was sad that Alabama wasn't in it…but you can't win it all I suppose. After that game was over, we caught a little bit of the Big 10 game, but then I decided I had enough because I didn't really care about the outcome of the game so I turned on good ol' ABC Family for some Christmas movies! I watched The Santa Clause 3 and Deck the Halls. I just love Christmas movies!
Sunday – I worked on our meal plan for the week and got our grocery shopping done. While I was out I stopped by Bath and Body Works to pick up some candles since they were two for $22!! I got the Marshmallow Fireside and Flannel. Nothing like having some cozy candles burning around the house!
We watched some of the Law and Order SVU marathon and Grimm and had Cajun Chicken pasta for dinner. Then it was Christmas movie time! Home Alone was on and I just cant resist that movie! The second one is supposed to come on tonight! Maybe I will catch it too! I made some hot chocolate and enjoyed seeing the tree plugged in, the smell of marshmallow fireside as the shadow from the flames danced around the room, and good ol' Kevin McAllister giving those wet bandits the whats up!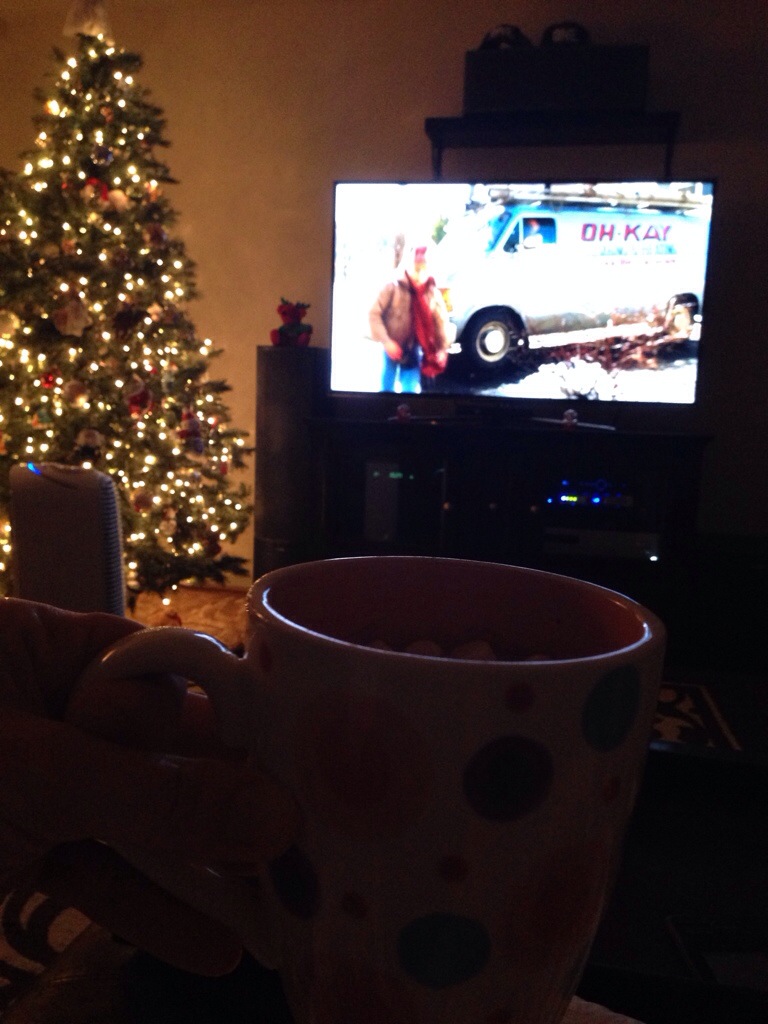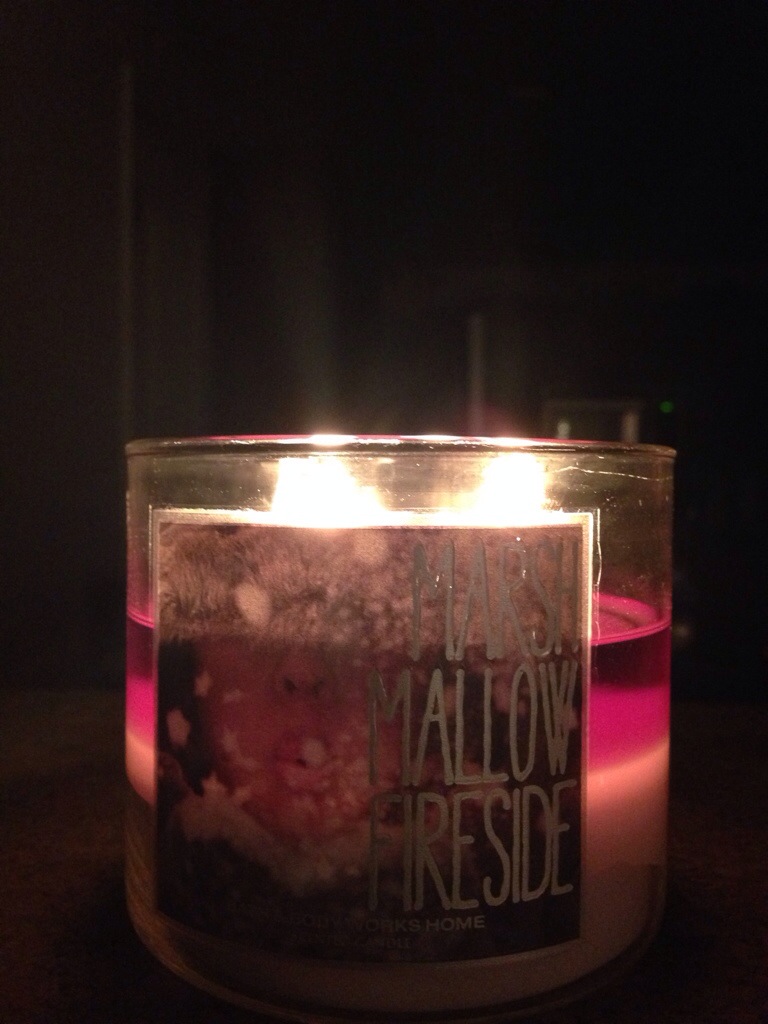 I have some posts scheduled out. I know Helene is doing a Christmas link up tomorrow about being a kid on Christmas! Sounds right up my alley! Anyone else have any coming up?
There are just two more shopping weekends left until Christmas! Are you all ready?!
Keep the change you filthy animal.