Friday: I made a super delicious protein smoothie on Friday morning. It was one scoop of chocolate protein powder, 2 tablespoons of PB2, one cup of unsweetened vanilla almond milk, a small banana and one tablespoon of flax seed. It tasted like a Reese peanut butter in a cup!
For lunch, the "Friday Lunch Club" met at Urban Cookhouse where I proceeded to order a Very Berry Salad with smoked turkey. It was delicious. I might have also ordered a side of broccoli salad because it was leg day and I was extra hungry.
Friday after work I stopped by Petsmart to pick up some more kitten food. Apparently we adopted a piglet that happens to look like a kitten. When I got in line, this guy in front of me literally had over 100 cans of dog food. There was a lot more still in his cart when I took this picture!!! I fear this will be me one day. As I want to adopt all the kittens and puppies. Whatever, he seemed so happy.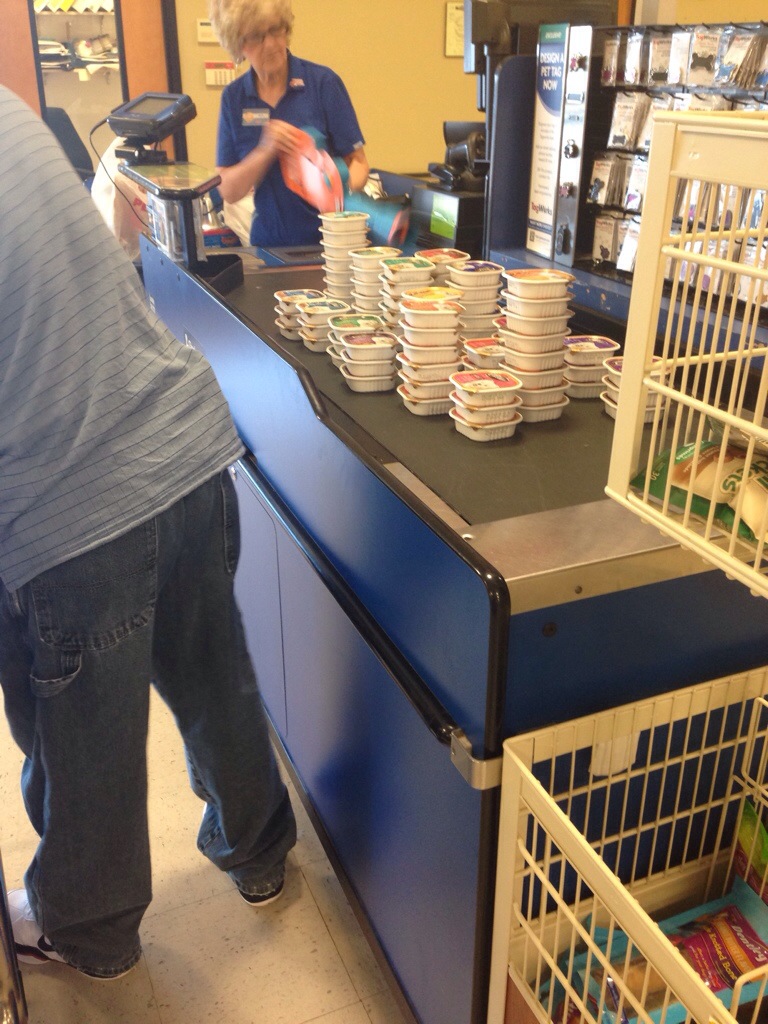 We just hung around the house Friday evening and watched Surviving Jack and The Big Bang Theory. Sadly, I heard that Surviving Jack was cancelled for next season. This makes me super sad for two reasons: 1. Stabler 2. Stabler. Just kidding….2:90's music, clothes, hair. I hate when my shows get cancelled.
Saturday – I spent a few hours Saturday morning doing my weekly cleaning. I also got my father's day present ordered, and a few things done around the house. Then Chris and I headed downtown to World of Beer to grab a drink. I had a craving for some Wells Banana Bread Beer. Freaking delicious as always. I was just said that they ran out of it on tap and I had to order it in the bottle. I like all beers on tap better than in a bottle…but what can you do!?!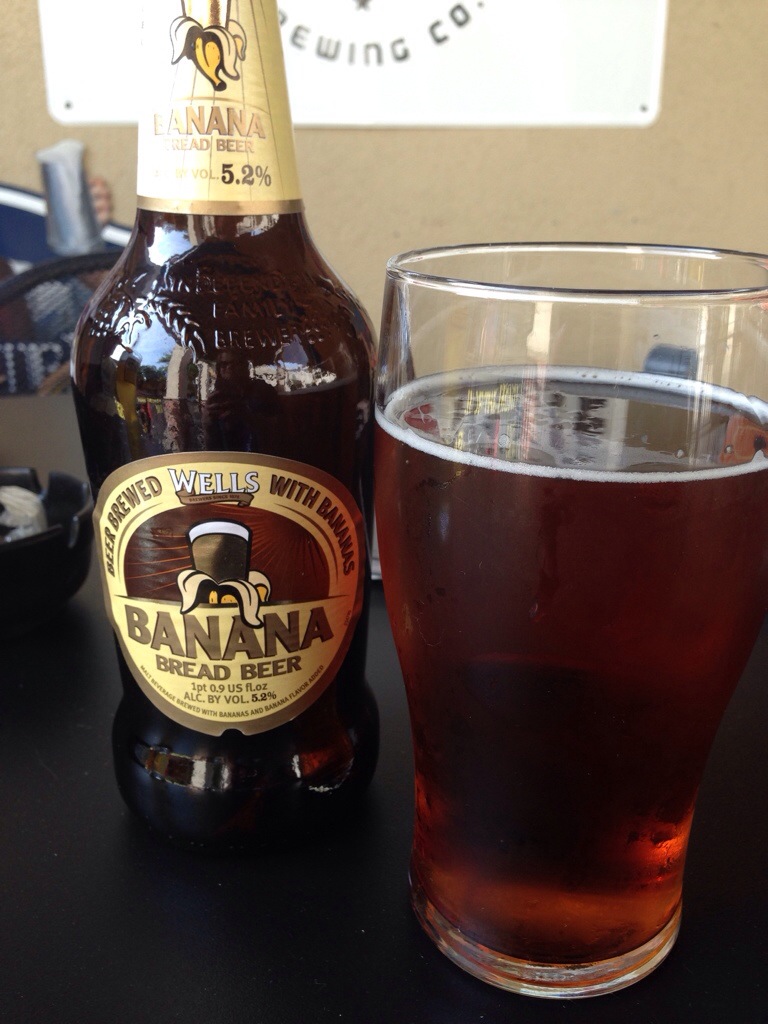 After, we drove to Chris's parents house where they had a birthday dinner for Chris. It is always good seeing family and hanging out. The food was delicious!
Sunday – I meal planned and went grocery shopping. We watched No Strings Attached because it was on TV. I love a cute little love story. The rest o the day basically looked like this: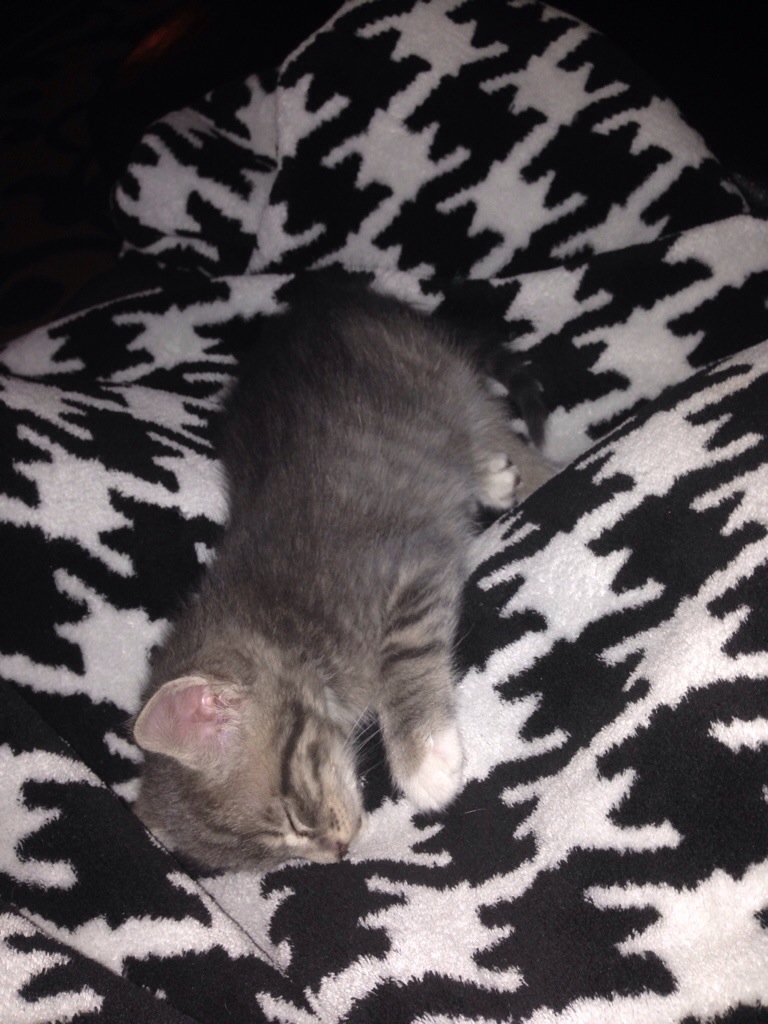 and this: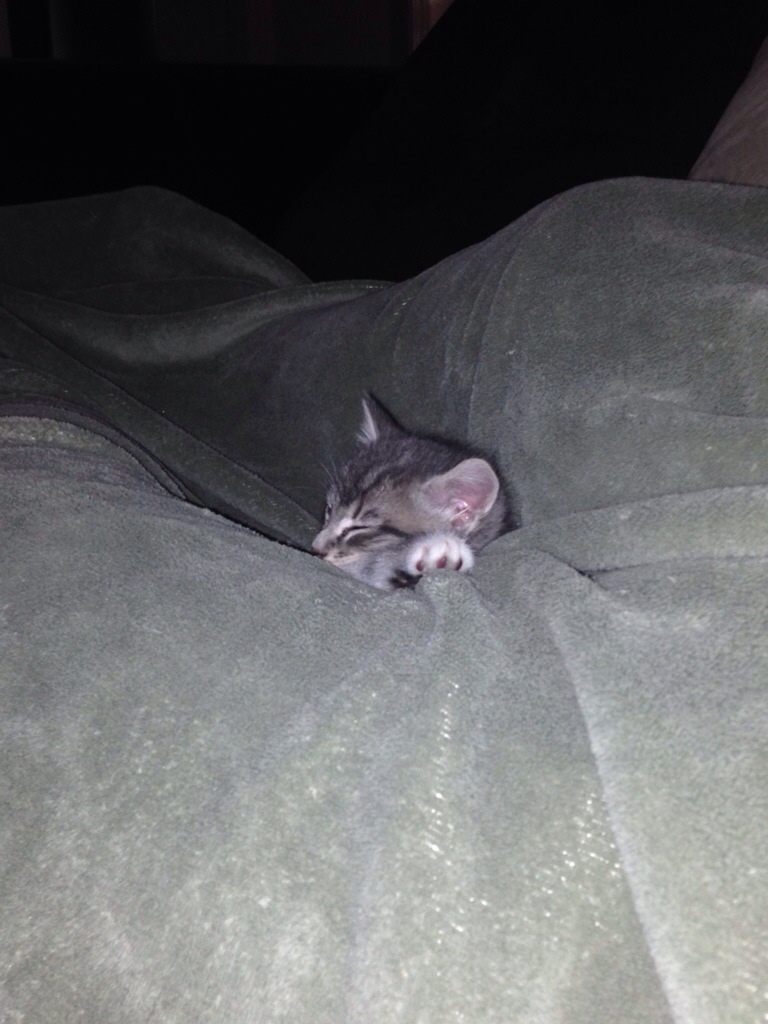 Some of this:
And most definitely this: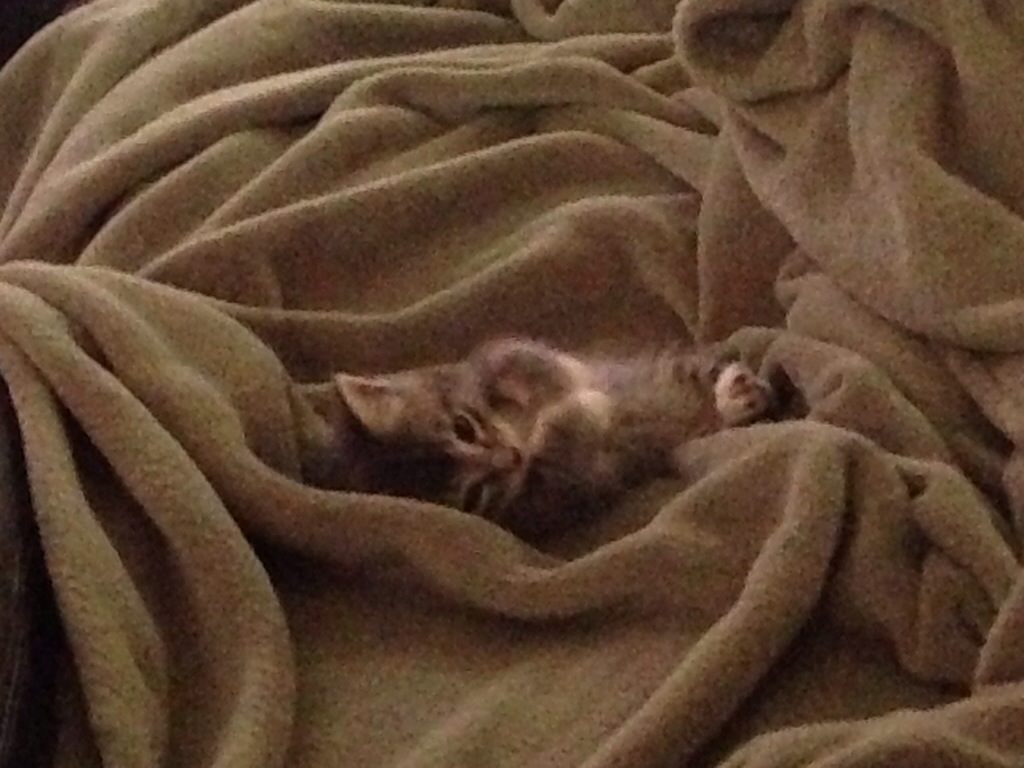 This week I will be finishing up week 2 of month 2 of Body Beast. I think it is almost time to be going up in weights again for a few sets that I do. Mostly for biceps and leg days. Yesterday when I was unloading the groceries I carried a 15 lb bag of dog food and a huge bag of cat litter (not sure how many pounds?) at the same time up the stairs with no struggle. Heck yes! Also, on Saturday when we were sitting at WOB I had a dress on and Chris looked down and said "Your legs look  smaller." Two non-scale victories in one weekend? I will take it!
I hope that everyone had a great weekend! Mine was too short, but what can you do?