1. Favorite Lunch – I have been craving sushi for EVER!!! No one that I go to lunch with eats it, and Chris usually goes at some point during the week for lunch so he never wants to go on a Friday night with me. I finally gave in and stopped by Whole Foods for lunch yesterday and got some. Whole Foods brown rice sushi is my FAVORITE. It is so freaking delicious.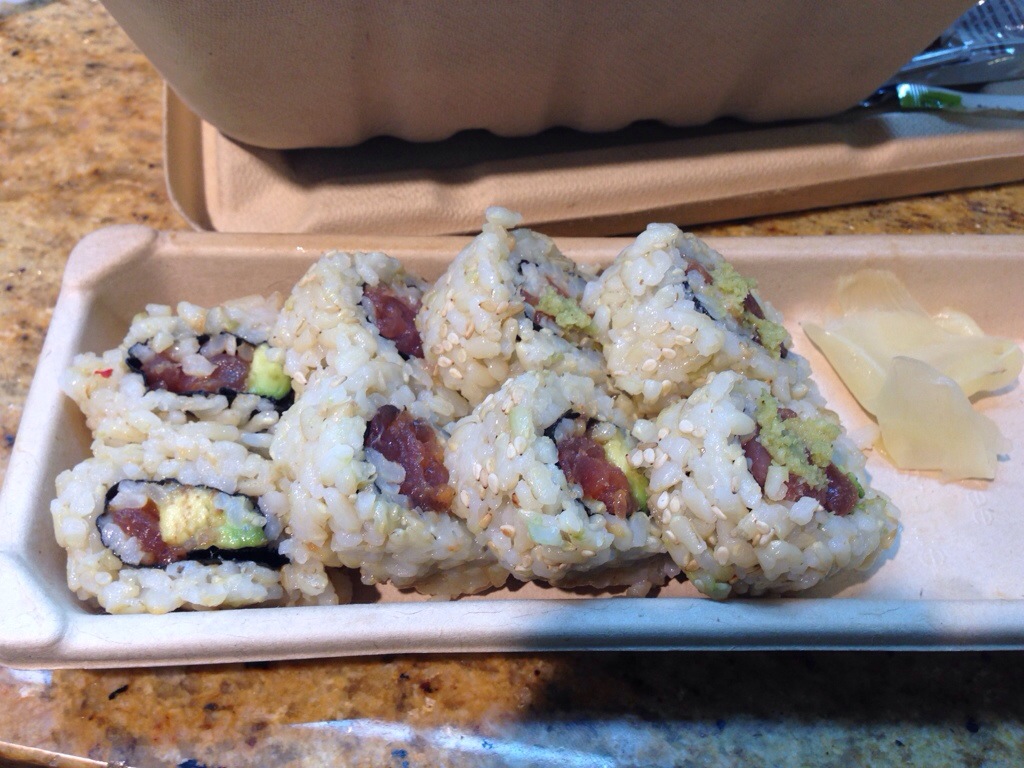 2. Kittens – Because she is freaking adorable!!! Olivia has been adjusting well here over this last week and I think she has decided to keep us. The dogs aren't sure what to think about her yet.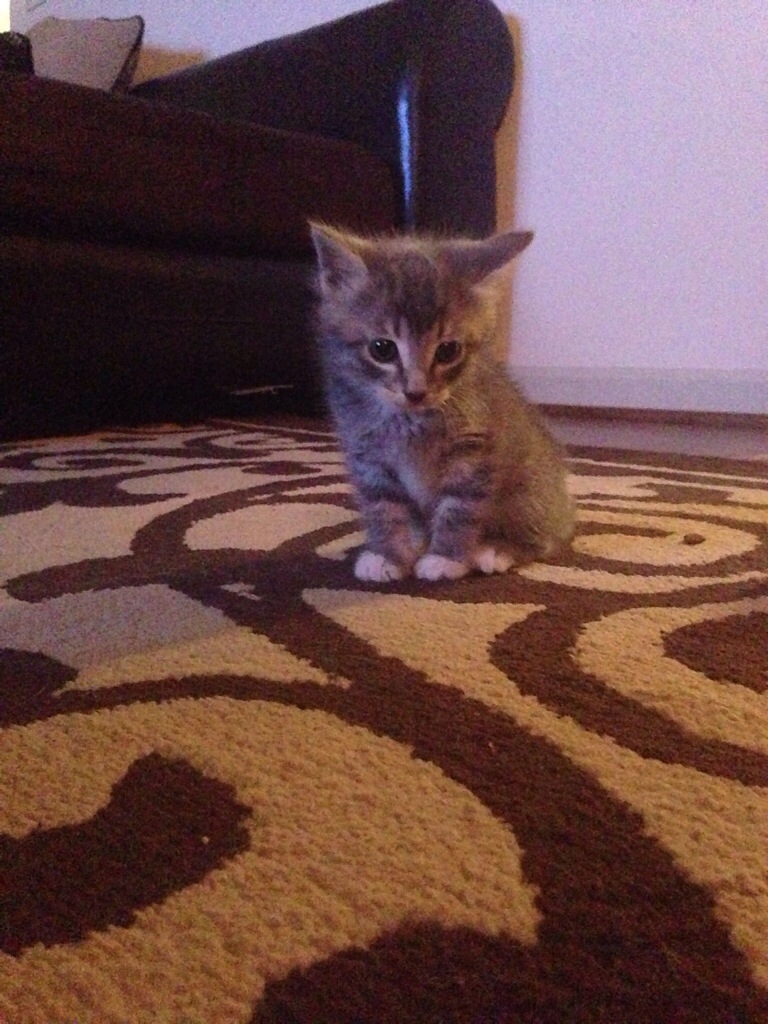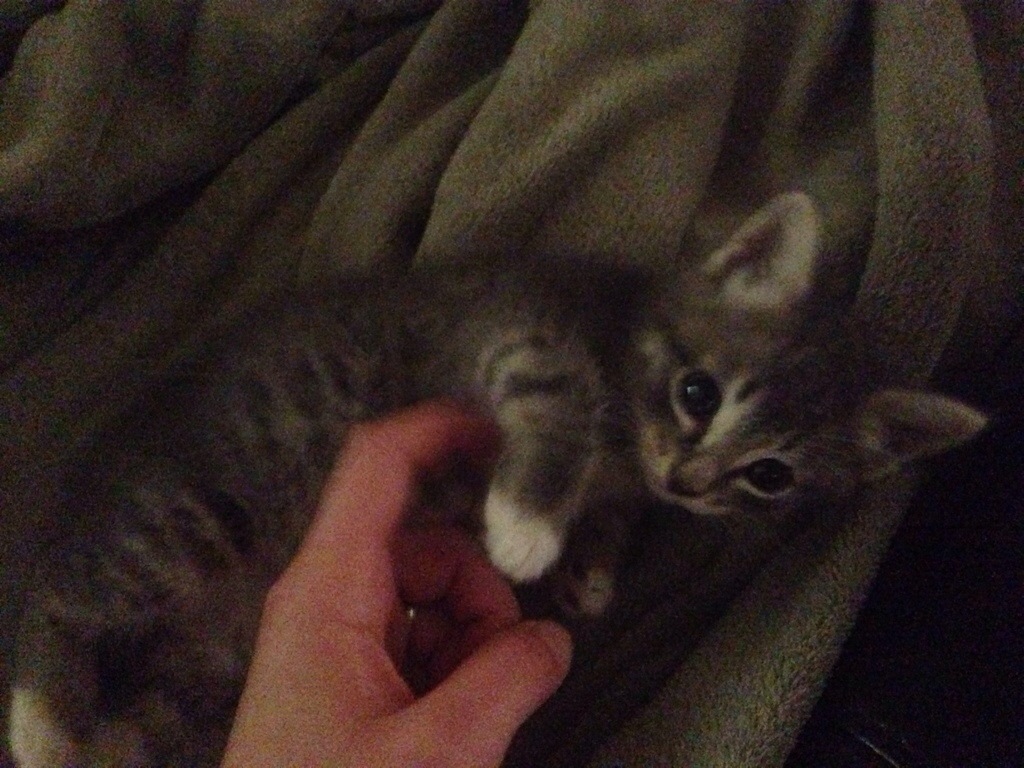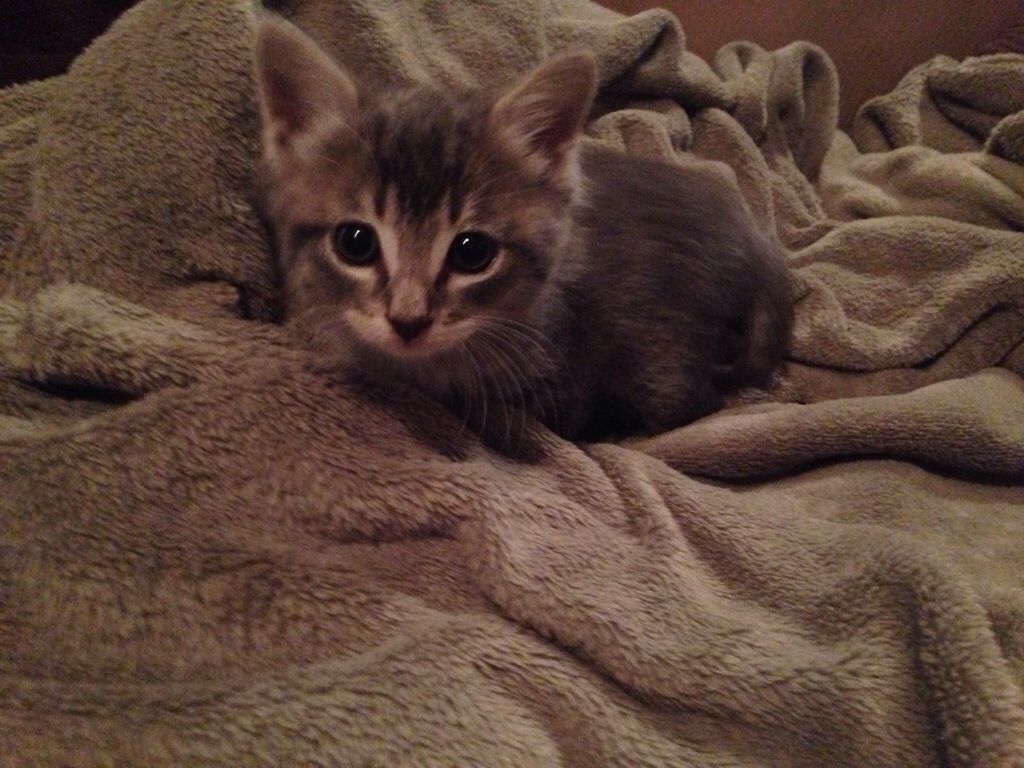 3. Favorite song of the week – What a Night – Lil John remix – Fun story, Chris and I are good friends with one of the DJ's who put this song together. It reminds me of fun nights in Atlanta hanging out with them 🙂 It will certainly get your weekend started right!

4. Favorite Want – This Dress – It is at Kohl's, thoughts?
5. Favorite Funnies