Coming at you live from day 7 of not leaving the house. Lord help us! I am not sure about you, but it is a little hard to be excited about Friday when you know your weekend is more of the same. Being stuck at home with not much to do and no where to go! I desperately want to eat at a restaurant and walk around TJ Maxx! This is why I support brick and mortar stores more over shopping online. I crave just being out and about!
Favorite Moments: I have been working hard to come up with lesson plan ideas to do with Zoe each day. I try to do a morning and afternoon activity that centers around learning something, anything. And keeping her school schedule the best that I can. With the one exception of letting her sleep in every morning, because it is the only way I can get any actual work done! Follow me on Instagram if you want to see what we are doing. I am trying to share one of our activities each day to give others ideas. This is hard!!!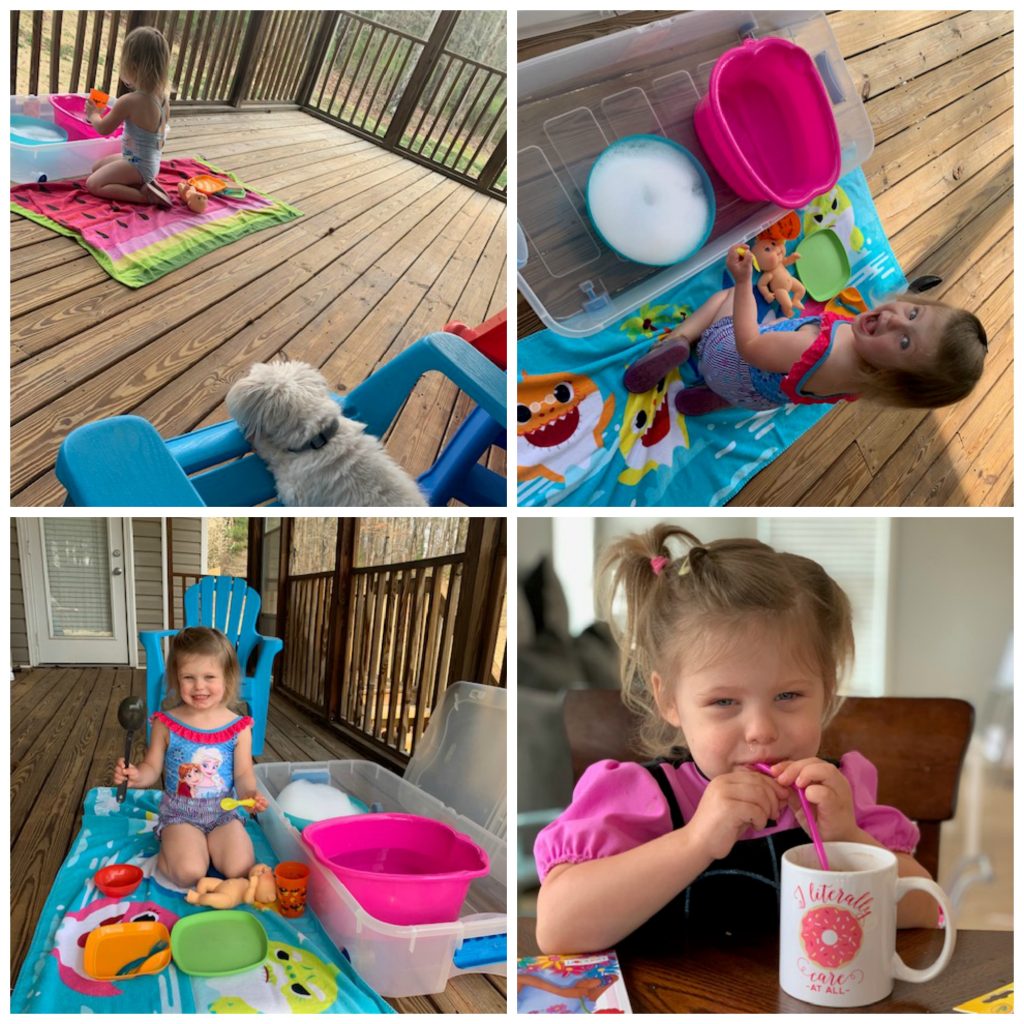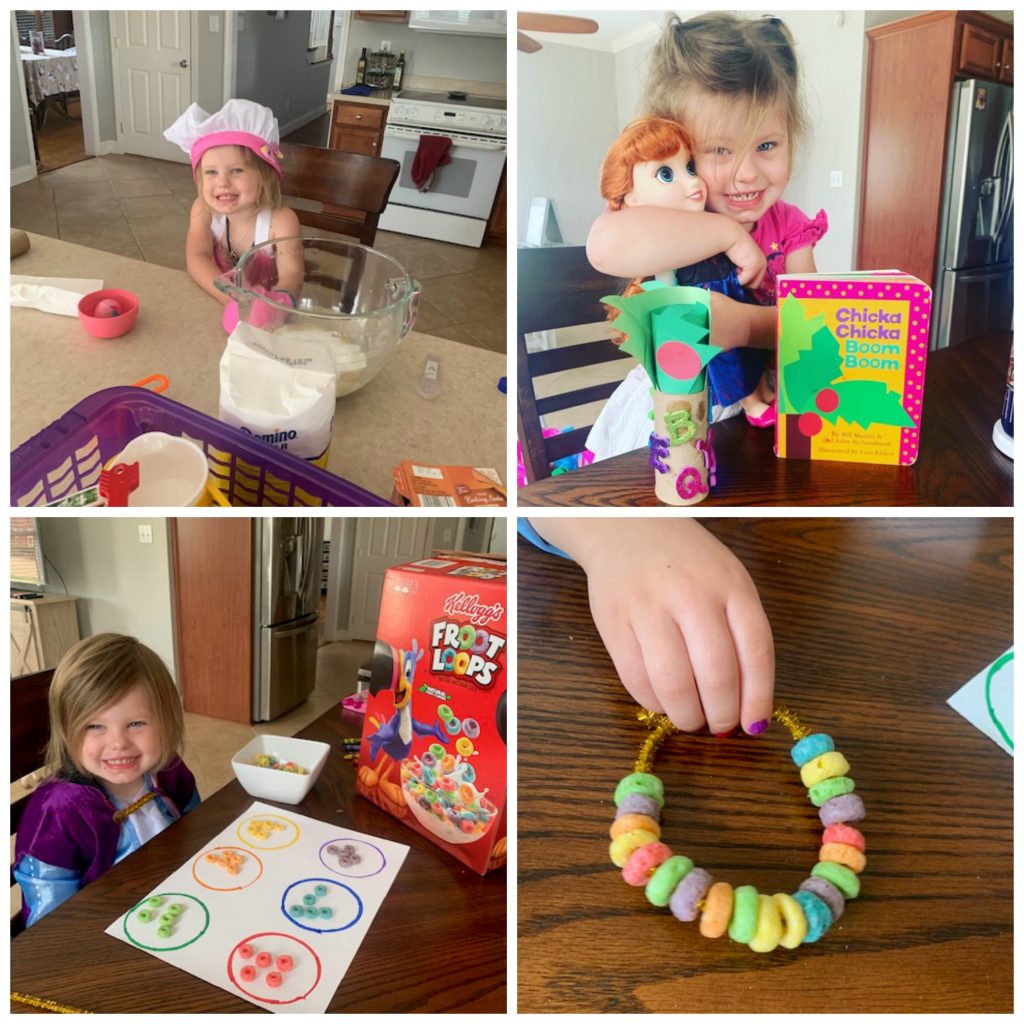 Don't think this is all pinterest perfect over here though. Making a work call with a toddler constantly trying to interrupt, or explain to her why you need to be on your computer right this second is pretty much impossible. There have been several times this week when Zoe has said, "Mommy please don't work anymore. Come play with me!!!" She really misses her school friends and talks about them often.
Favorite Recipe: We have made these buffalo tenders a lot lately. It is one of my favorite Keto friendly recipes and you don't need a ton of ingredients on hand. Ready in 30 minutes.
Favorite Workout: I have always done at home workouts, so this is nothing new for me. My goal has been to get at least 30 minutes each day in with one of these first thing in the morning before I start work. Then I try to get another 20-30 minutes in throughout the day with walks around my neighborhood with Zoe, Just Dance, kid yoga video with her, running around outside, whatever.
I really enjoyed this one…
And this one….
Yesterday for our afternoon walk, we got down our street and then Zoe took off running. No joke, the kid ran full out speed for over a half a mile!!! I was so not expecting that! I didn't have on a sports bra, and she was running way faster than I would have if I was the one keeping pace. I had a hard time keeping up with her! When we got back to the house she said, that was fun mommy lets do it again tomorrow. Ummm thanks for the warning I need to prepare myself!
Favorite Lusts: (affiliate links) I have a wish list going of a few items I would like to pick up for the spring/summer. I wanted to go try this dress on at Target, because the length can be really tricky on me. I tend to look frumpy in anything below the knee, but I love love love this style.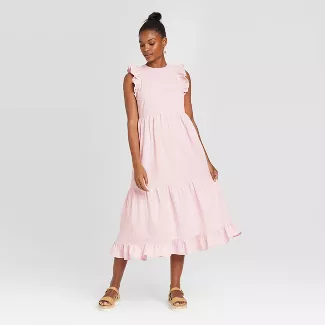 I have had my eye on the Tory Burch sandals for a few years now, and I am going to pick them up this year to replace a few pairs of shoes I need to retire due to the condition they are in. I really like the blush color, and they are 25% off at Nordstrom right now!!!
The Pink Tulip is a local boutique here in Birmingham, and they are one of many places that have had to shut their doors and go to online or curbside pickup. I am places like this will still be around when we emerge on the other side! I love this little black dress, its simple but has a few things that elevate it.
Favorite Funnies: