The first weekend of October is in the books, and it was a gorgeous one! I don't think I ever remember a time living in the south where we have had such gorgeous weather for so many days in a row! Every day I cherish any moment I can be outside to soak it up. Seriously a blessing in such a weird year.
I tried to work a little less on Friday to make up for how much I had worked earlier in the week. Zoe and I spent a lot of time outside Friday before lunch.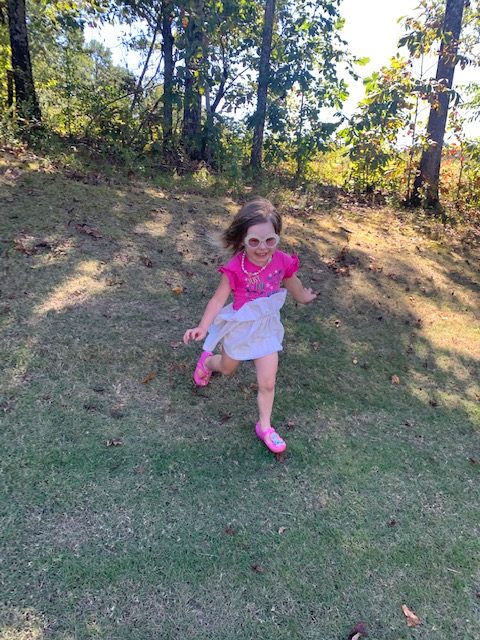 While I was working, she did a lot of coloring and drawing, and pulled out some toys she hadn't played with in awhile. She has been obsessed with these peep bunny ears lately. So funny, because we bought them 2 Easters ago I think?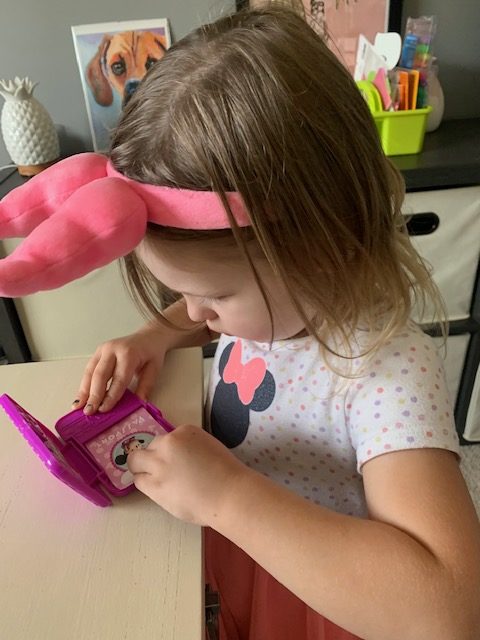 We started the weekend out right with Family Savvy's Paleo Pumpkin Pancakes. (She is a Birmingham local, and has the BEST recipes!) You guys, these things are INCREDIBLE!!!! I don't care if you area paleo, a pancake fan, a pumpkin fan, any or none of the above…I cant imagine anyone not liking these. Her recipe has a maple pecan butter in it, and that is not to be skipped. I could have just ate that butter right out of the food processer when it was finished. And I mean…I did. Since the recipe calls for 1/2 a can of pumpkin, we made this both Saturday and Sunday. Each time I made 7 perfect pancakes, and had just enough maple pecan butter both days without leftover. All three of us licked out plates clean both days. Seriously, a new favorite and a weekend morning game changer.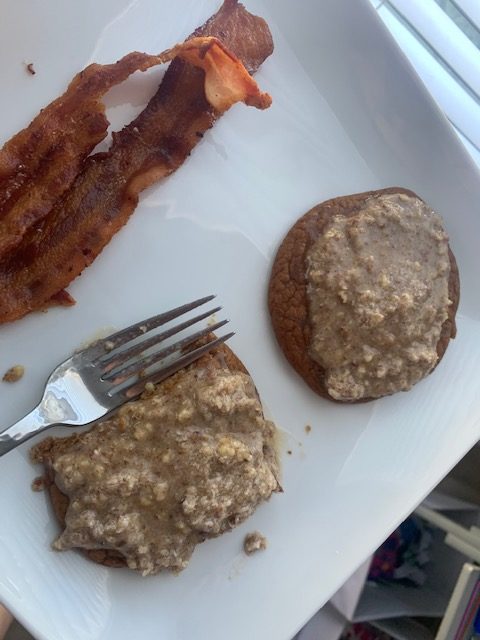 After breakfast, I got some football snacks in the crockpots (cheese dip and bourbon keilbasa) and we played outside for awhile. We then headed out for our Saturday car ride around town. When we got back, I threw together Family Savvy's Whipped Feta dip and made some pigs in a blanket too. Zoe cackled at the name and loved helping me roll the lil smokies in the crescent rolls.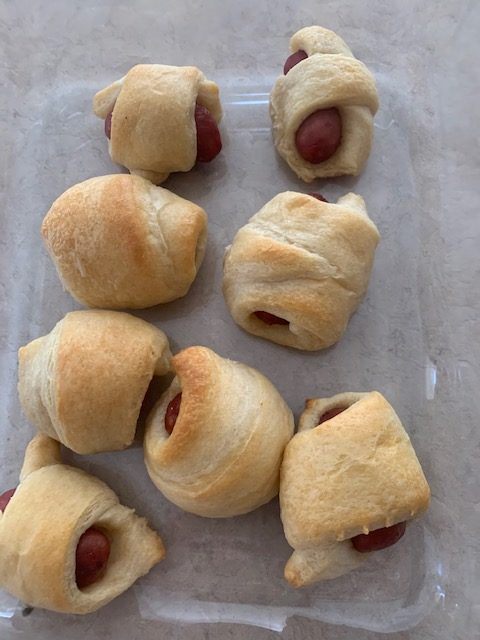 We watched the Alabama game and had an ice cream sandwich party too! We basically slaughtered Texas A&M….still making them pay for that loss 8 years ago.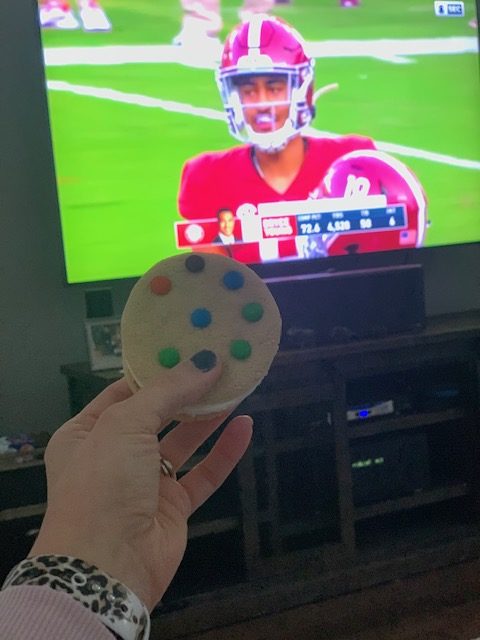 After that, we watched the Bulldogs walk all over Auburn. A real pleasure to see. So a good day for football in this house! Zoe and I played a game of Fancy Nancy that didn't seem to ever end. It is such a fun game though!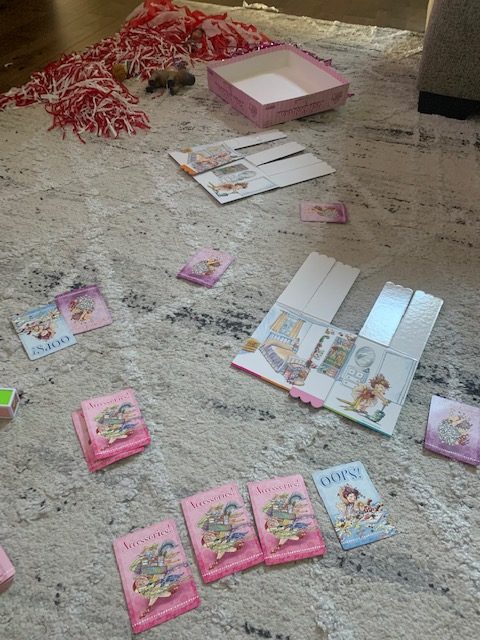 We had gotten some items delivered from Publix, and I couldn't help but order some sushi. Our favorite local place doesn't do curbside or partner with any of the delivery services, which is such a shame. Thank goodness for Publix!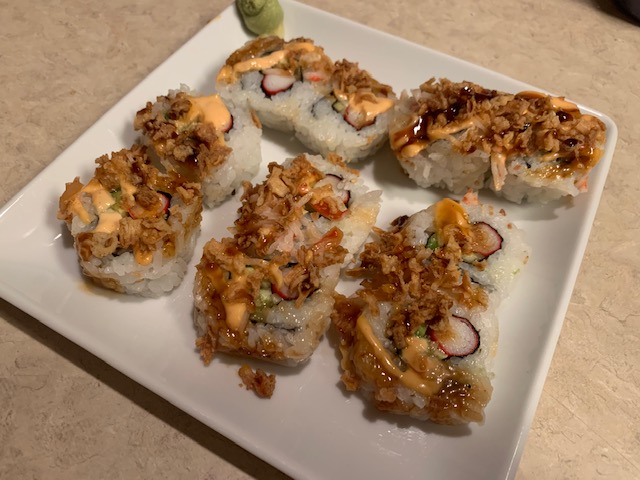 Sunday morning, we were up and outside all morning after breakfast. We then took a car ride and headed to downtown Birmingham! It was a nice change of scenery, since we haven't been since March. It was so weird seeing all the tall buildings in the distance as we headed down I-59. We drove by Chris's office building and a few other spots. I saw some buildings that we worked on have broken ground. There was a flurry of activity going on in Lakeview, and no one walking around near the Pizitz. So weird.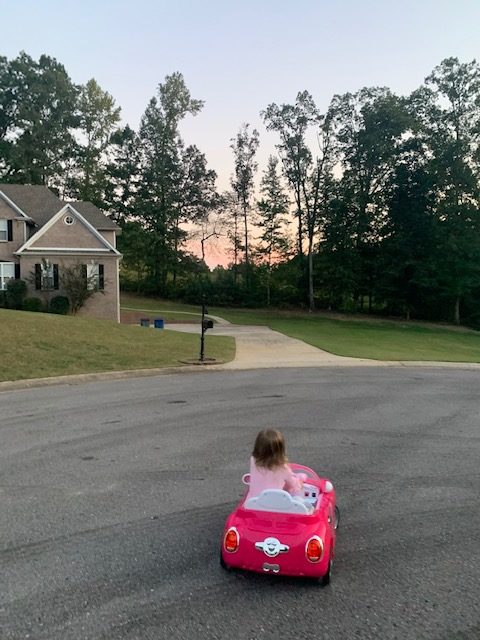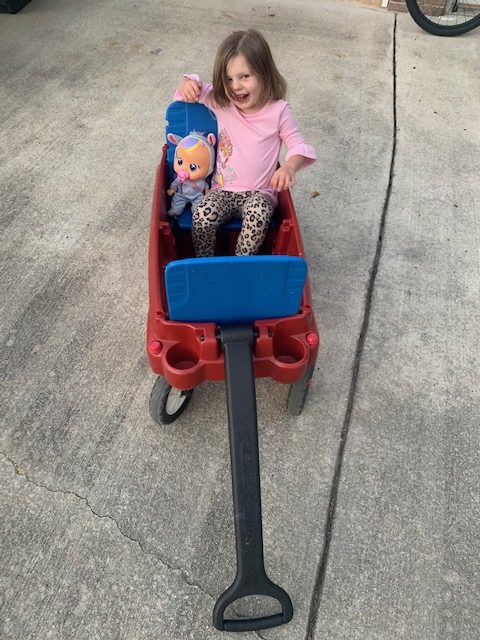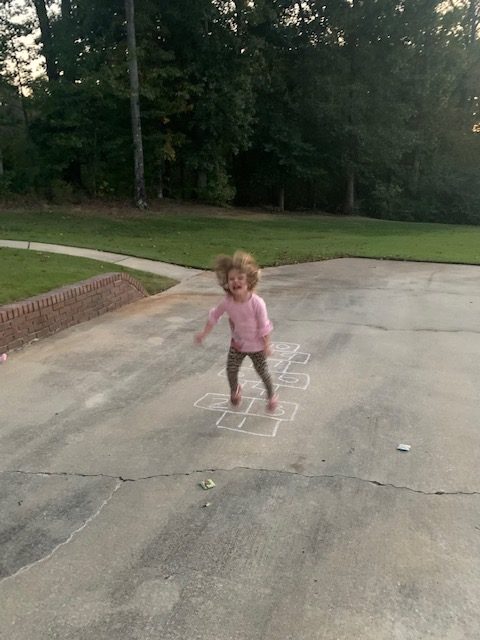 Sunday afternoon, I finished reading a book (His Only Wife), caught up on some magazines, made homemade guac and we had roast beef sandwiches with Au Jus for dinner.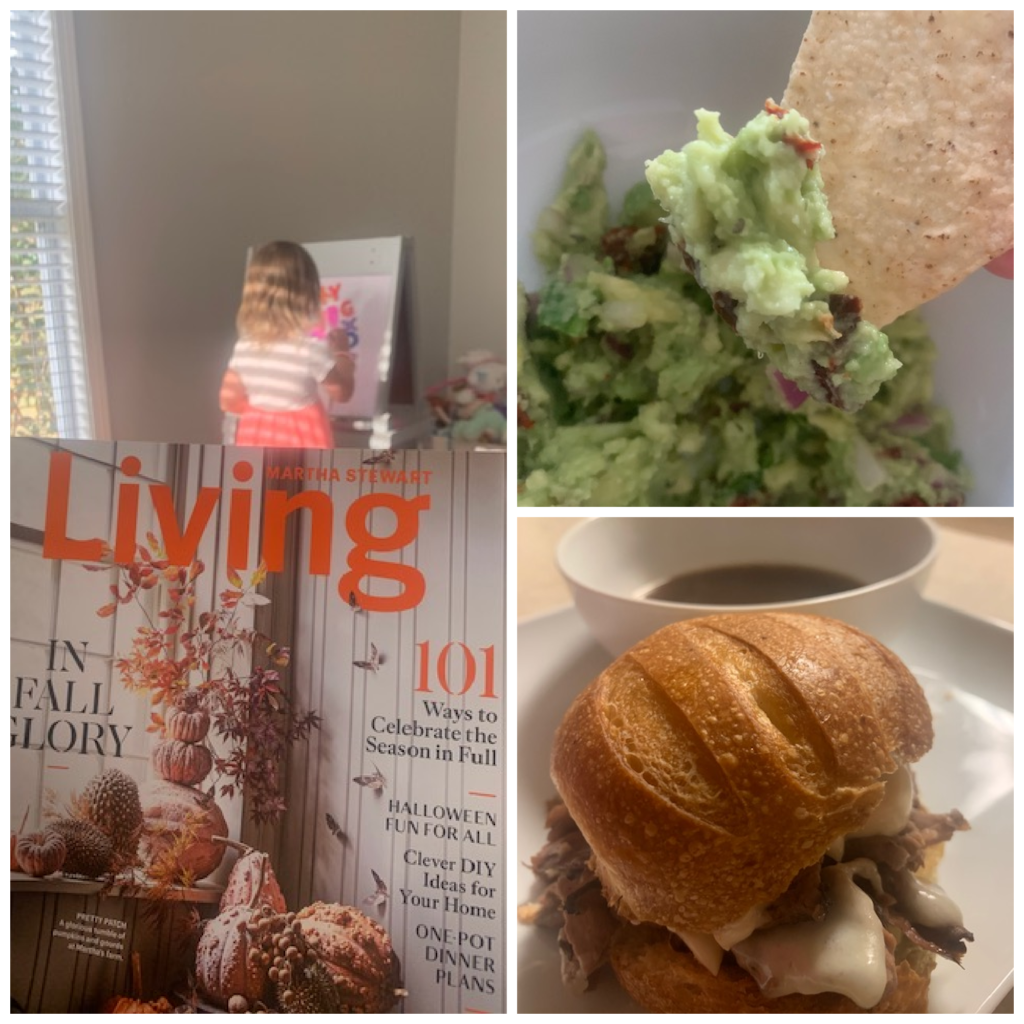 Back to reality this morning. I made an effort to not open my work laptop all weekend. It felt so good to just wake up and not worry about trying to sneak some work in before Zoe woke up. Much needed for my sanity. I am ready to tackle the week head on now. Or at least until my first meeting. Ha! I hope you all had a wonderful weekend.