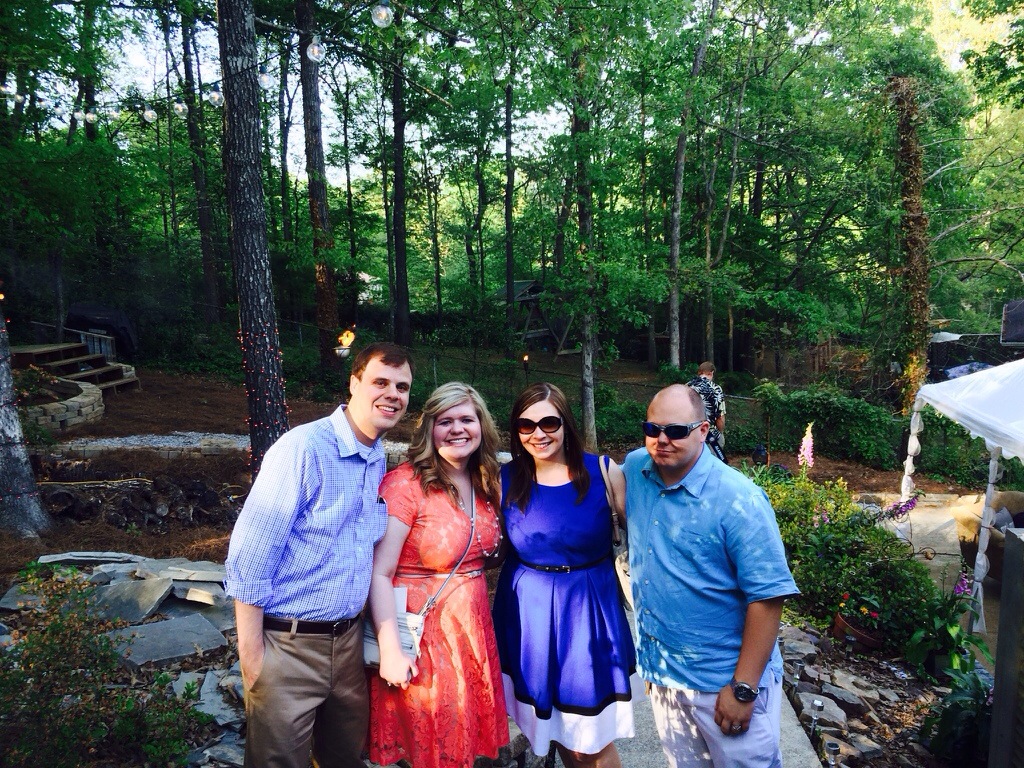 Well hey there. It seems another weekend has come and gone way to quickly. This weekend was mostly chill for us. I got a lot of cleaning done around the house, the dogs got bathed, Mac got his hair did, and there was certainly some TV watching and Law and Order SVU marathoning going on. I also finished another book, The Best of Me. Way to pull at my heart strings once more, Nicholas Sparks!
The most notable event from this weekend though would hands down be the celebration of love that occurred on Saturday as Chris and Adam exchanged vowels. The weather couldn't have been more beautiful. The bride was radiant. The decor was absolutely perfect. This has to have been the funnest wedding I have ever attended!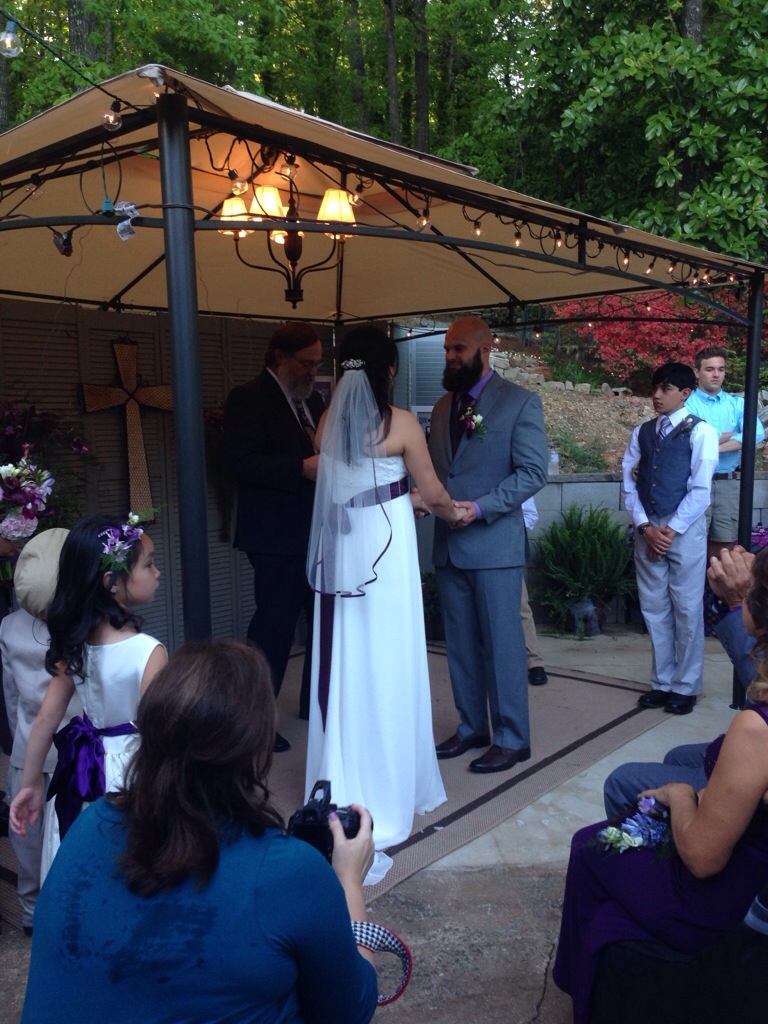 The exchanging of vowels.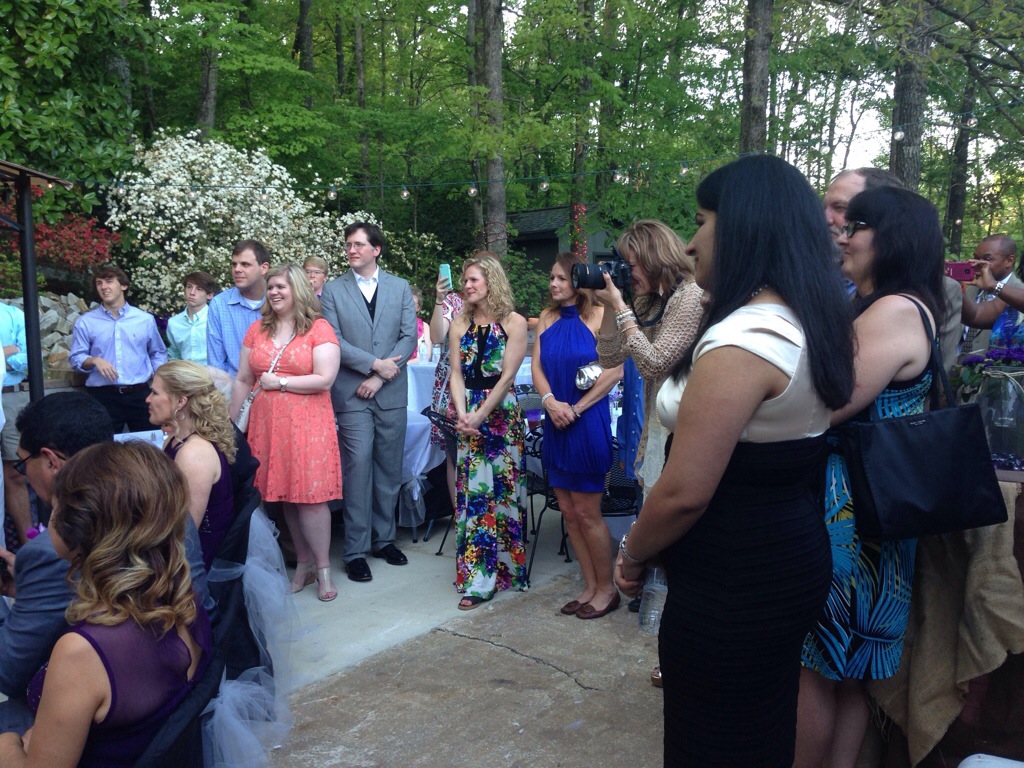 The crowd gathered around Chris and Adam as they exchanged vowels.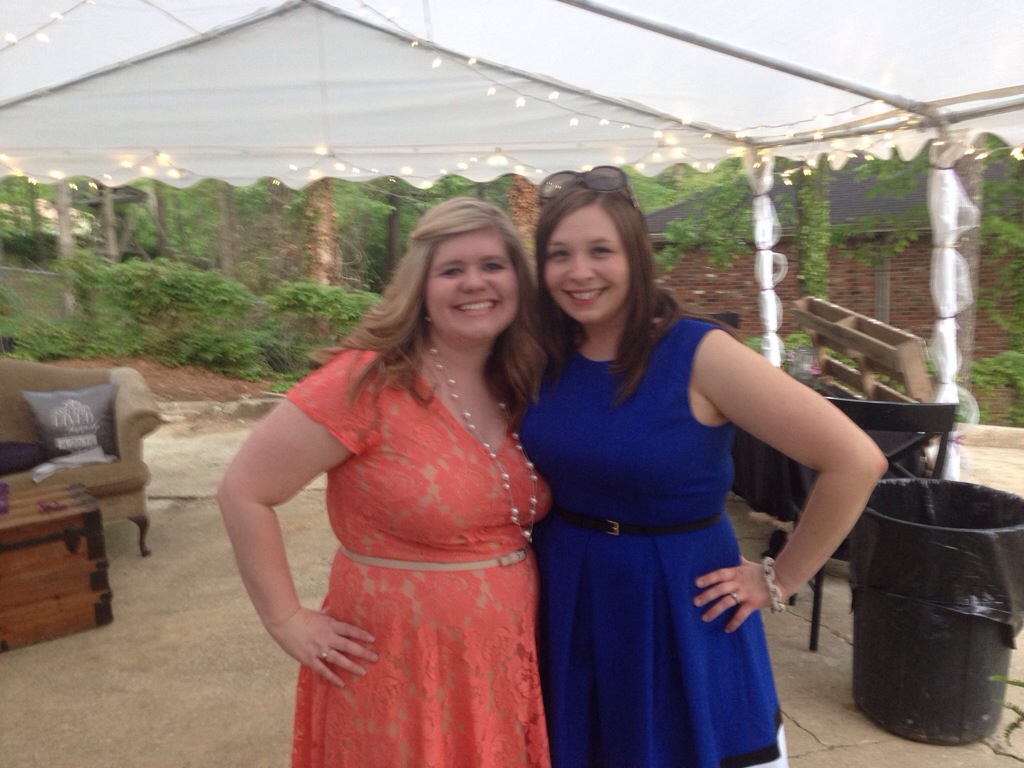 Courtney and I waiting to get the party started!
Obligatory wedding selfies. Duh.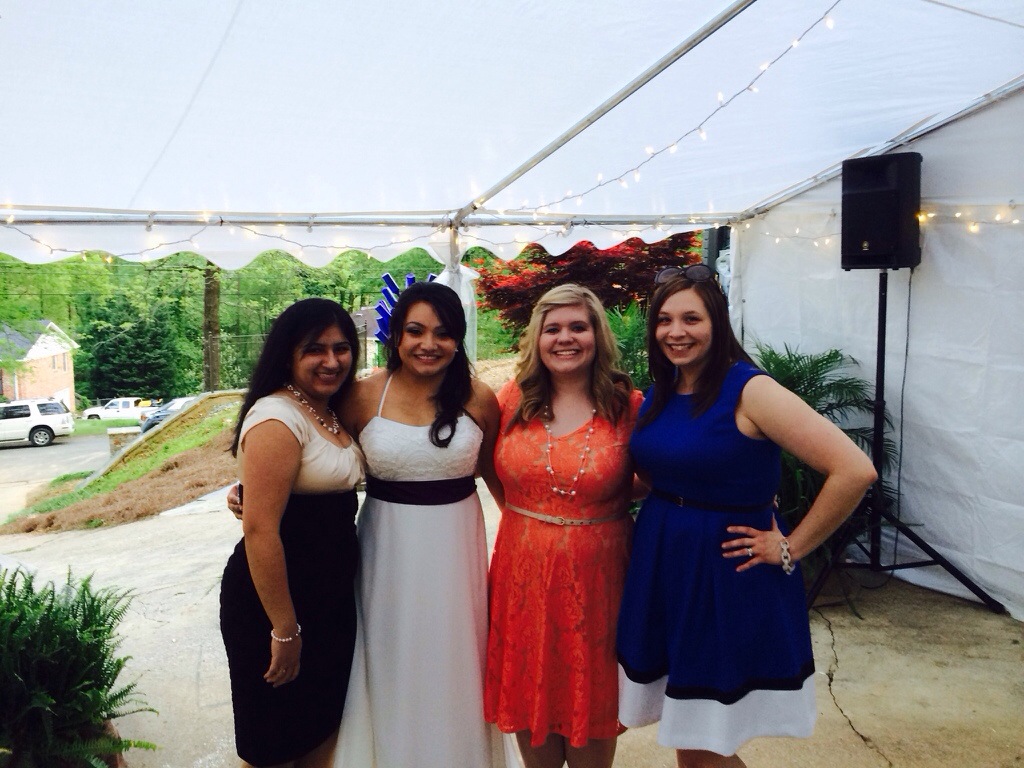 The Friday lunch club! We are a diversified group. We have Rashmin (The Indian), Chris (The Mexican), Courtney (The Texan) and me (The Yankee)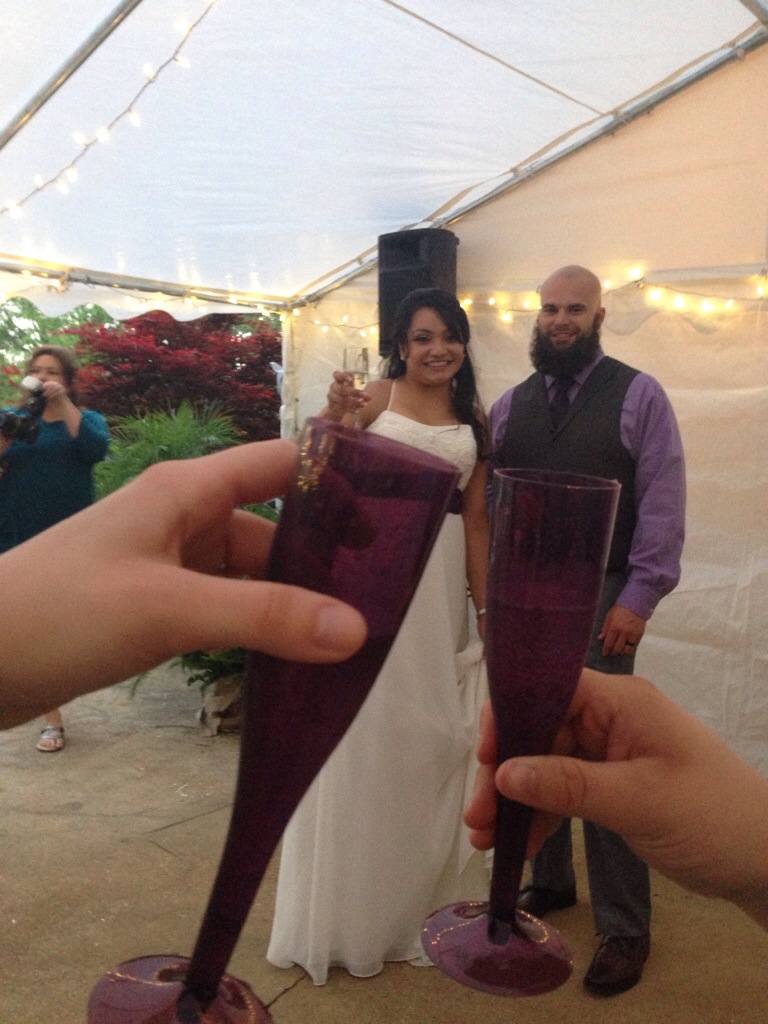 This is my attempt at trying to be artistic with my photographic skills. Cheers to the bride and groom. #fail (Lauren, I am sorry…but the hashtag was appropriate here!!!!)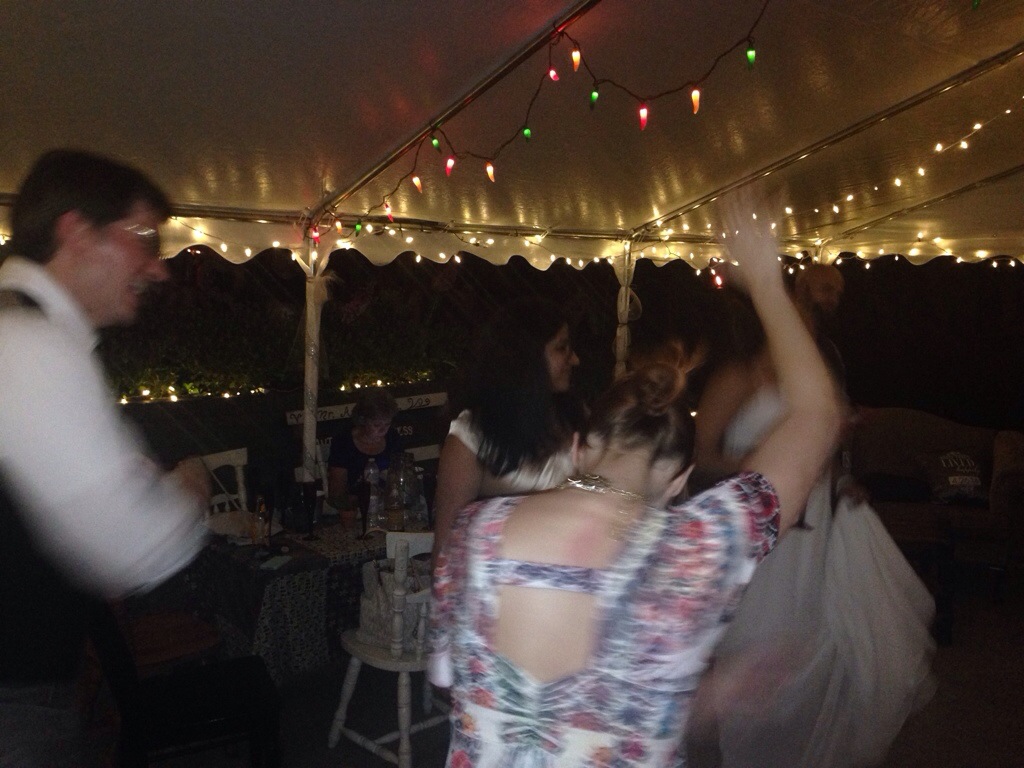 Our dancing was off the change. No one can do it better than the white girls!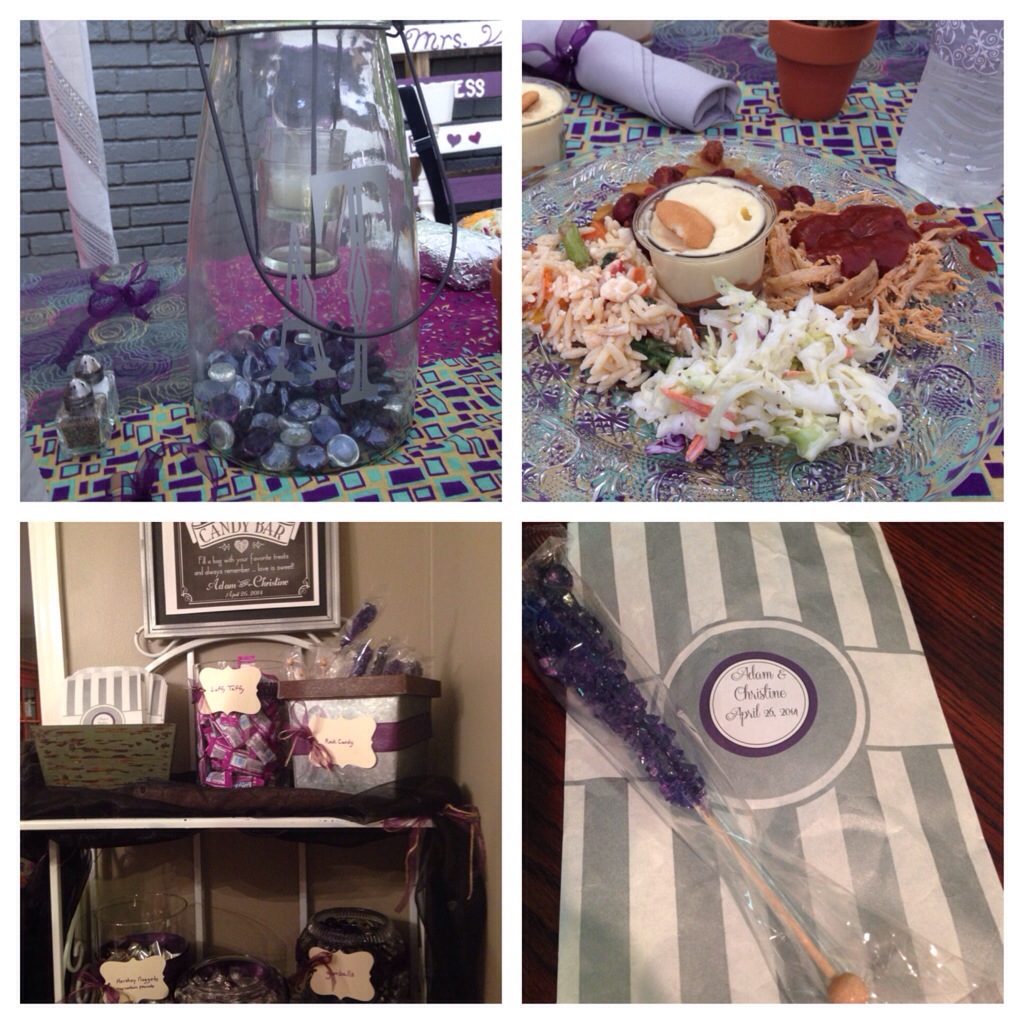 Some of the beautiful touches of the wedding. SO many little details and each of them perfect!!!
Things I learn this weekend:
Dancing really is a work out and builds up a good sweat.
I have 30 year old knees.
I have 30 year old feet.
I need not have buzz to act a fool on the dance floor. I can do it all on my own.
I like New Castle.
In other news, just as quick as the beautiful weather came, it went away. We are supposed to have some severe weather over the next few days. I basically will be a basket case, not sleep, and worry until I want to puke. If you read my post yesterday, then you know why. I saw that there were some tornadoes over Arkansas and the Midwest yesterday and it makes me sad for them….and sad for us as it is coming this way.Such is April in Alabama. Everyone stay safe, and have a great week!