See that tail wagging? Gracie knows what's up on Fridays! This is her hurry up and come back home face!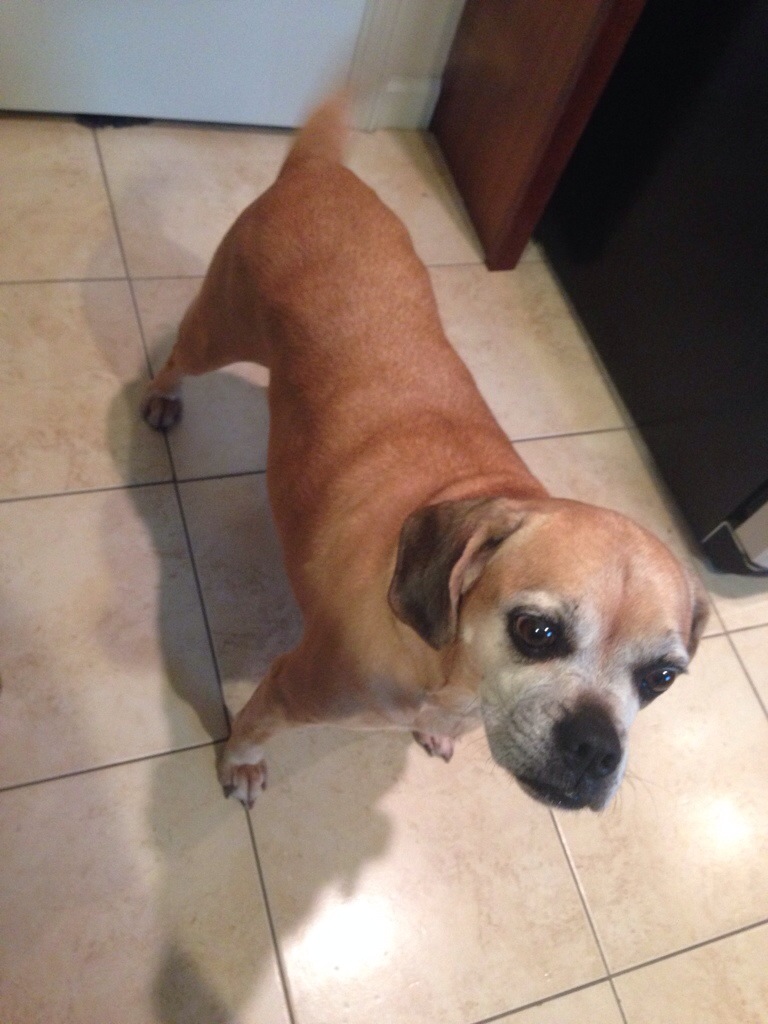 1. When we were out and about last Sunday, we saw that the special edition Yoshi 3DS XL was released along with the new Yoshi's Island game. I never cared to upgrade to the XL version from my regular 3DS…until Sunday. Chris was all "You should get this and sell yours." I was all "I dont need the XL." Well, apparently I did because it didn't leave my mind and I ended up heading to Target on Tuesday to go purchase the damn thing. I mean they were giving $30 gift cards with it and I saved 5% with my card so I couldn't afford to not get it right? Isn't it super awesome! Now I need to sell my pink regular 3DS…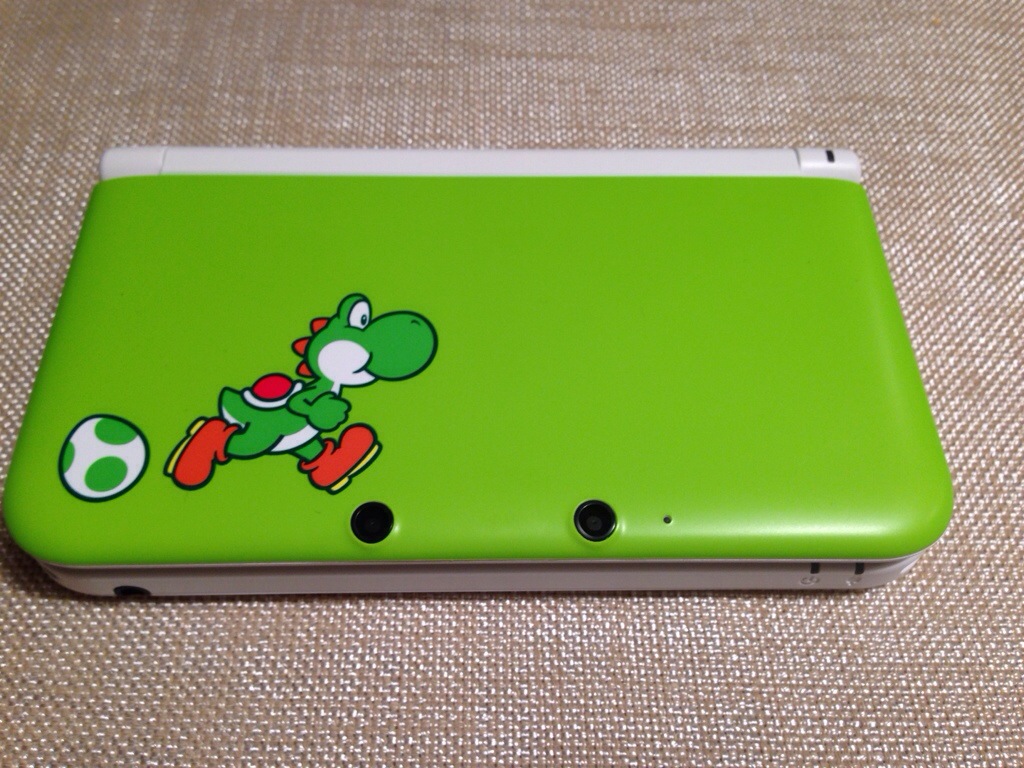 2. Give-away winnings! I won two give aways recently!!! I was so excited! Check out my awesome scores! A Red Letter Words picture and a Bottle Band. Seriously, go check out Red Letter Words if you have a second. They have faith inspired art and do a lot of good things. That bottle band is just what I need for my work out water bottles! They have some super fun colors and sayings. My favorite part about these give aways? I got to choose exactly what I wanted from each company!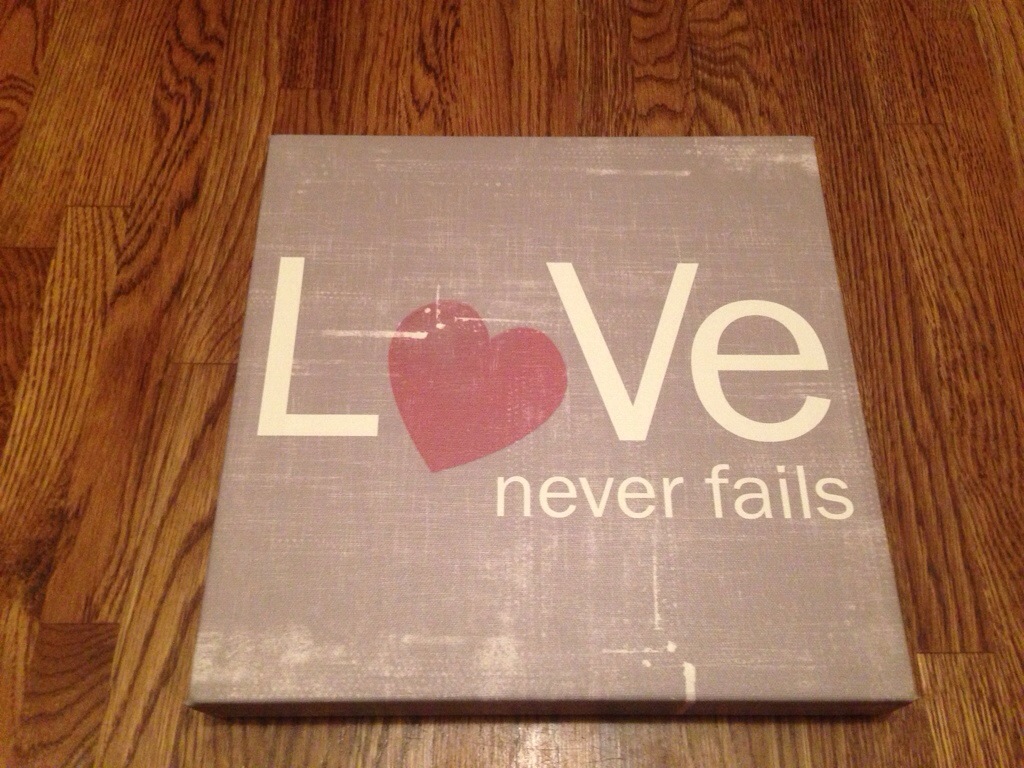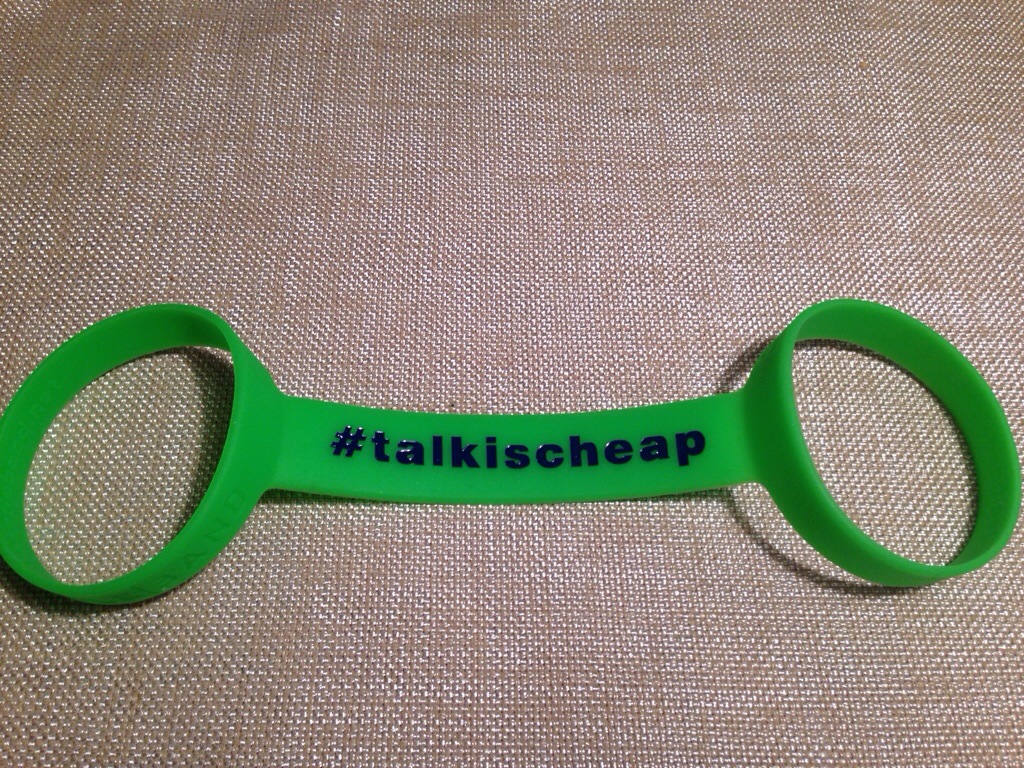 3. Handful of Everything- Crack in a bag. Seriously people. This stuff is freaking awesome. It has to be better than chips, right?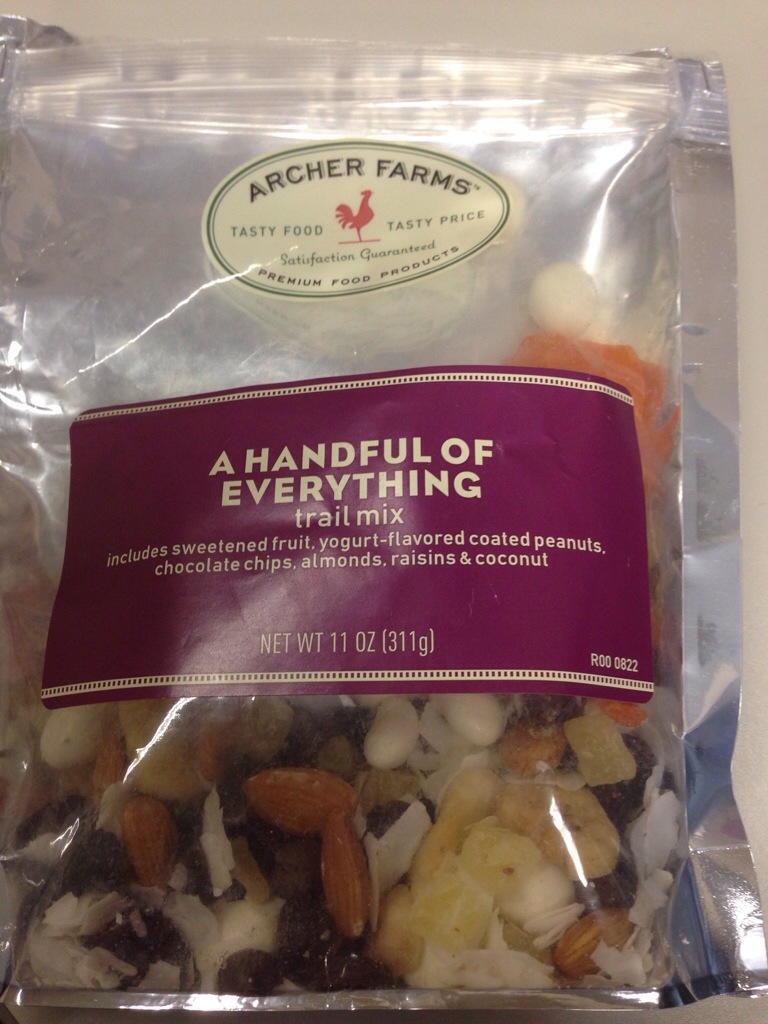 4. Last Friday we had a date night at J Alexanders and I realized I never talked about my weekend because I took Monday off. The food is always amazing there! We tried a new appetizer that we have never had before, the smoked salmon dip. I also tried a new dish which I was super proud of. Usually I stick with the same things but I wanted to adventure out. I ordered the pork tenderloin with bang bang sauce and smashed potatoes. I never order pork. It was DELISH! Chris ordered the prime rib medium rare with a loaded baked potato. Enjoy some food porn: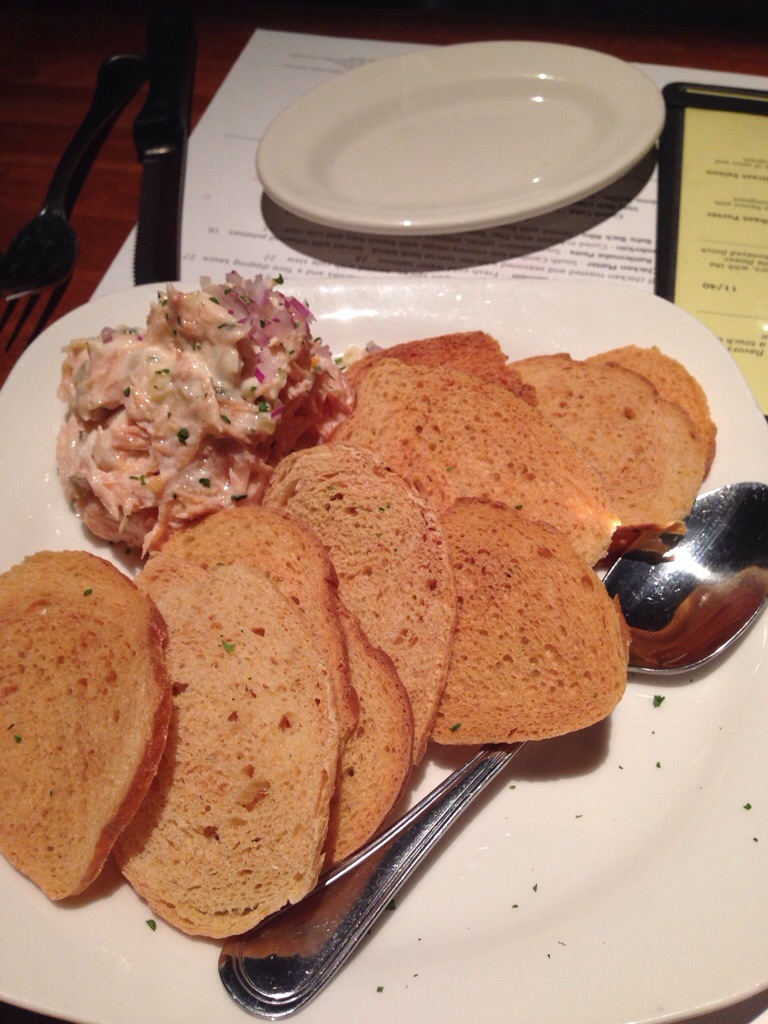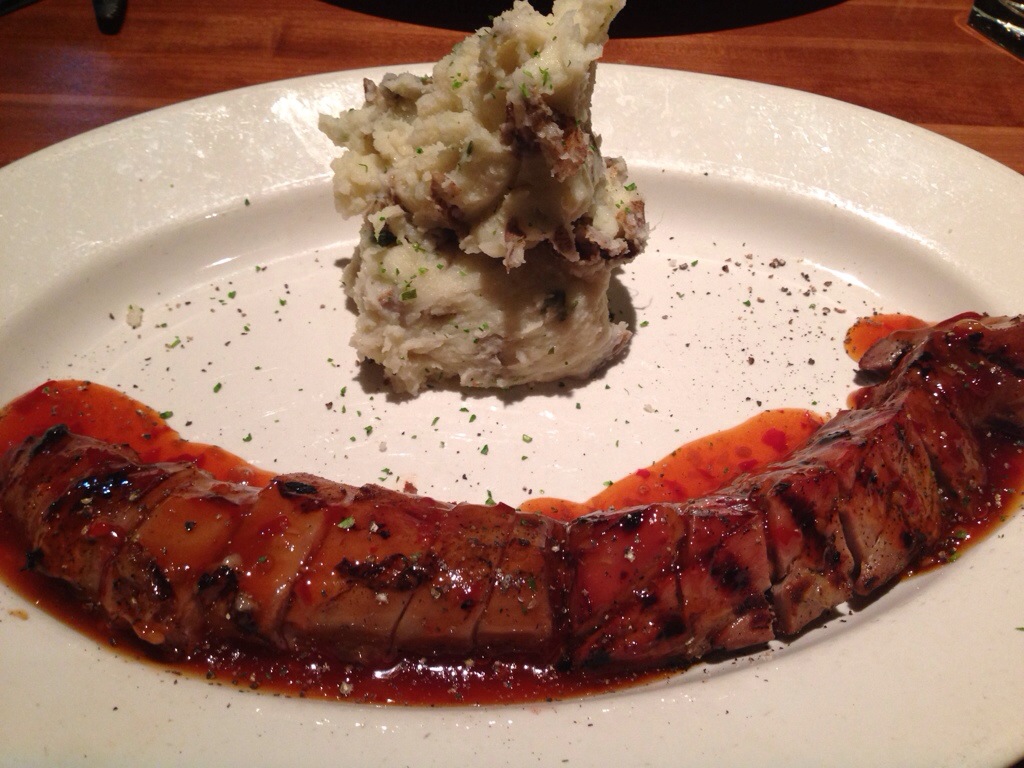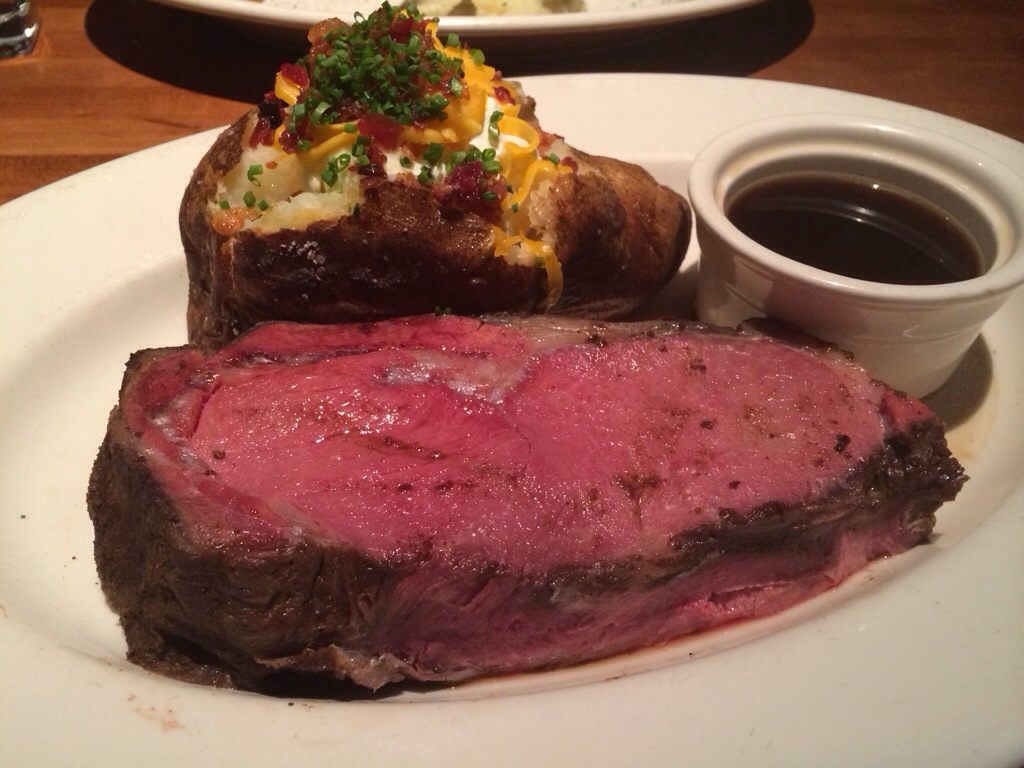 5. It isn't Friday without an ecard, is it?
Also this,
Joy is back with her Friday Five link up. Go check out her blog today for the sweetest baby pictures ever. Seriously. I can't handle the smiling sleepy baby! AHHHHH!