I have so many random pictures of things on my phone I took for a recommendations post, that I am sure there are probably more sitting in there. But these are the most recent of them. I try some good stuff sometimes, and I feel like more people need to know!!!
Parchment Muffin Liners – Did you know these existed???? For the longest time, I stocked the tin foil liners because they have less stick-age than the paper. But I still have issues with them. Scrolling in Target I found these and OMG!!! I will never go back to anything else. These are seriously amazing! Truly no stick. Go order you some here right now!!!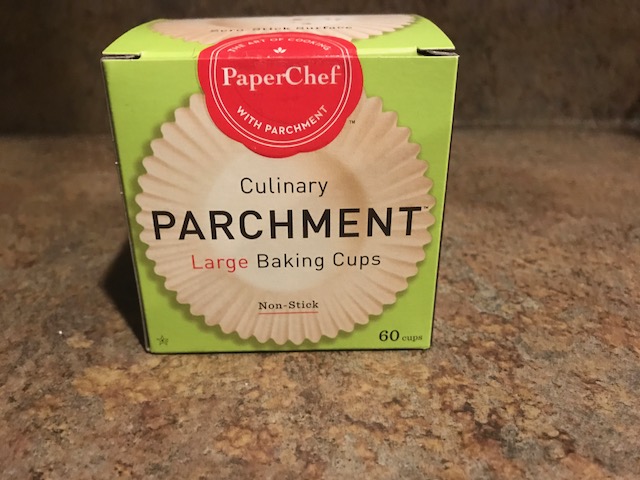 Skinny Foam – I found this Caramel Skinny Syrup Foam at either TJ Maxx or HomeGoods a few weeks back. You guys!!!! So good!!! Save yourself $45968 on Starbucks and just squirt a few pumps of this stuff in your morning coffee at home. Easy peasy and delicious!
Calidad Tortilla Chips – These chips were found in the International Food Aisle near the taco shells at Target. They are the closest to restaurant taste and texture that you will find. So good!!!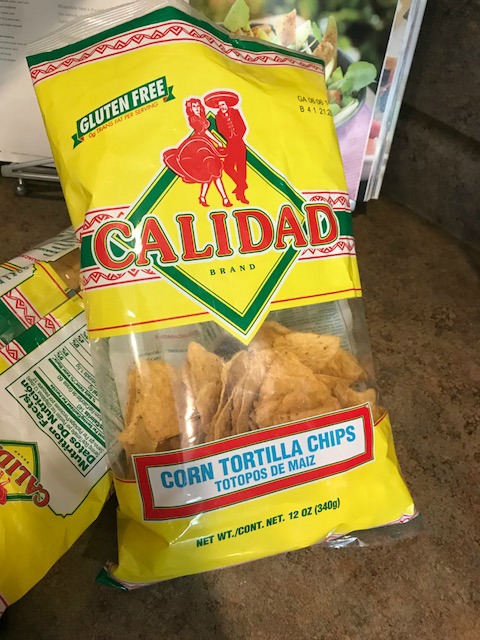 Waterloo Watermelon Sparking Water – I have tried the grapefruit and watermelon of these and love both so much! They taste better than La Croix and I found them at Whole Foods.
Rap Snacks Honey Dew – You guys, you might laugh but seriously. These are so incredibly delicious!!! Texture of cheese puffs with a sophisticated honey dew twist. The brand makes the coolest flavor combinations ever and you need to stop by your nearest gas station and check them out. These are my favorite, but I have enjoyed a few of the others like ranch white cheddar popcorn.
Avocado Salsa – We found this unicorn at Sam's Club and it is so good! You get the best of both worlds, guac and salsa combined. This container is huge, but it didn't last long around our house.
Lancome Skin Feels Good Hydrating Skin Tint – This stuff is so much better than the IT CC Cream. It smells better, it sinks into the skin better, and I like the color better. It gives you light-medium coverage and has an SPF that is perfect for the spring/summer. I have been grabbing this a lot over the last few weeks.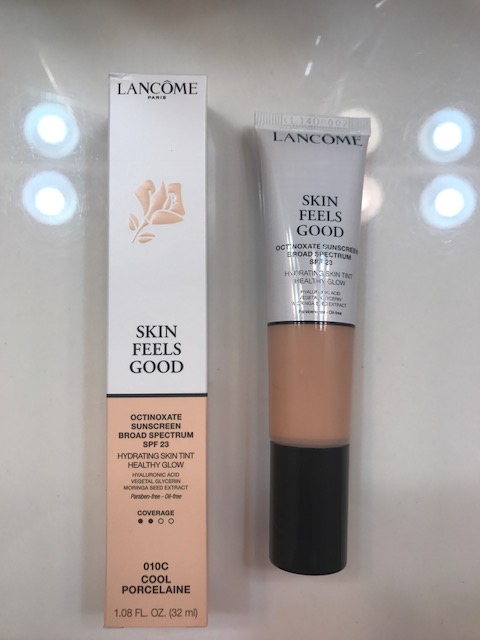 What products are you excited about lately? I realize that all but one of mine are food related. Clearly I have priorities.