The theme for the choose your own adventure challenge for the month of December was Simplify. I had a few ideas in mind for this challenge and since the theme was simplify, I kept them simple!
I wanted to focus more on living in the moment and keeping the phone away when I was in the presence of others. I did that for the most part this last month and will continue to do so in the future.
I also planned to discard things that are no longer of use. Unfollow blogs that I mark as read every day without even opening the link. Delete pins that I see on my boards that I never plan to use. Donate the remaining clothes that I have sitting around that I will never wear again. Clean out folders on my computer. Delete apps that I have never opened on my phone.
I did all of that! I still have another area in our house where I need to go through clothes, but I got rid of a lot. The Pinterest boards will be a work in progress because I seriously have a lot!
The theme this month is complete. Sounds like it was made for me. There are a lot of things on my seasonal goals list that keep getting carried over. This is the month that I need to do something about it!!!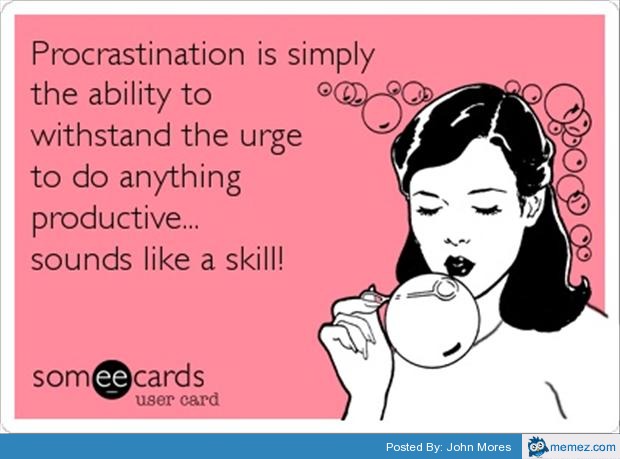 1. Make eye doctor appointment
2. Finish cleaning out the dog room/my office
3. Gather research on plants that purify the air inside the home
4. Gather information and start planning spring garden
5. Purchase at least two things for the gallery wall
How did you do with your goal? Are there things you keep putting off that you just need to get done?