Favorite Thing to be Excited About: Breaking Bread – I am beyond excited about this Sunday you guys! Breaking Bread in an annual event in Birmingham that is being held at Railroad Park. While the main feature of this event is the food (yum); there will also be a beer garden featuring local brews, wine seminar and tastings, activities and live music, animals from the Birmingham Zoo, pumpkin carving, boat races, and REV Birmingham will be offering a farmers market where local produce may be purchased.
Here is a list of the food and beverage presenters: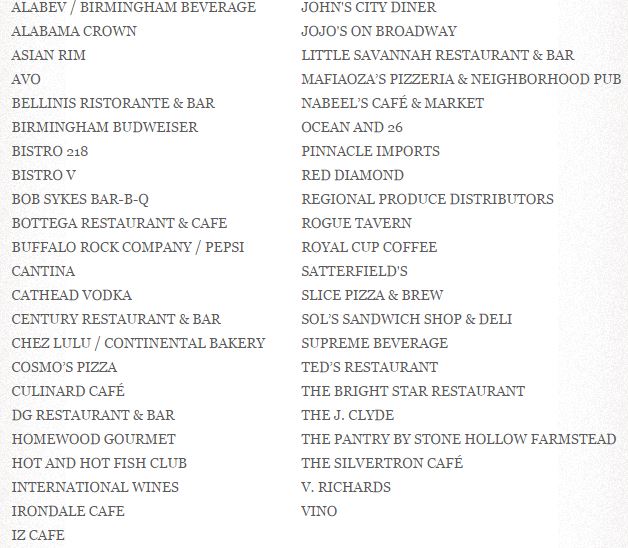 If that didn't sound awesome enough, did I mention that it is unlimited food and drink with your $50 ticket purchase? Because, it is! You also get a gift card to a participating restaurant of your choice. Most importantly, this event will benefit Camp Smile A Mile and Make A Wish Foundation of Alabama, two local charities that are doing a lot of good in our community!
So if you live in the area, be sure to wear some stretchy clothes (so you can eat of of the yummies) and come hang out on Sunday because this is going to be awesome!!!! The event is from 1:00 pm to 5:00 pm and you can purchase tickets here.
Favorites Song: Plumb – Don't Deserve You

Favorite Delivery: October Julep box. Not only did this box have a beautiful deep purple and sparkly silver foil color with some hand cream, it had candy corn. Um, yes, please! When I get around to painting my nails, I will share this color in more detail!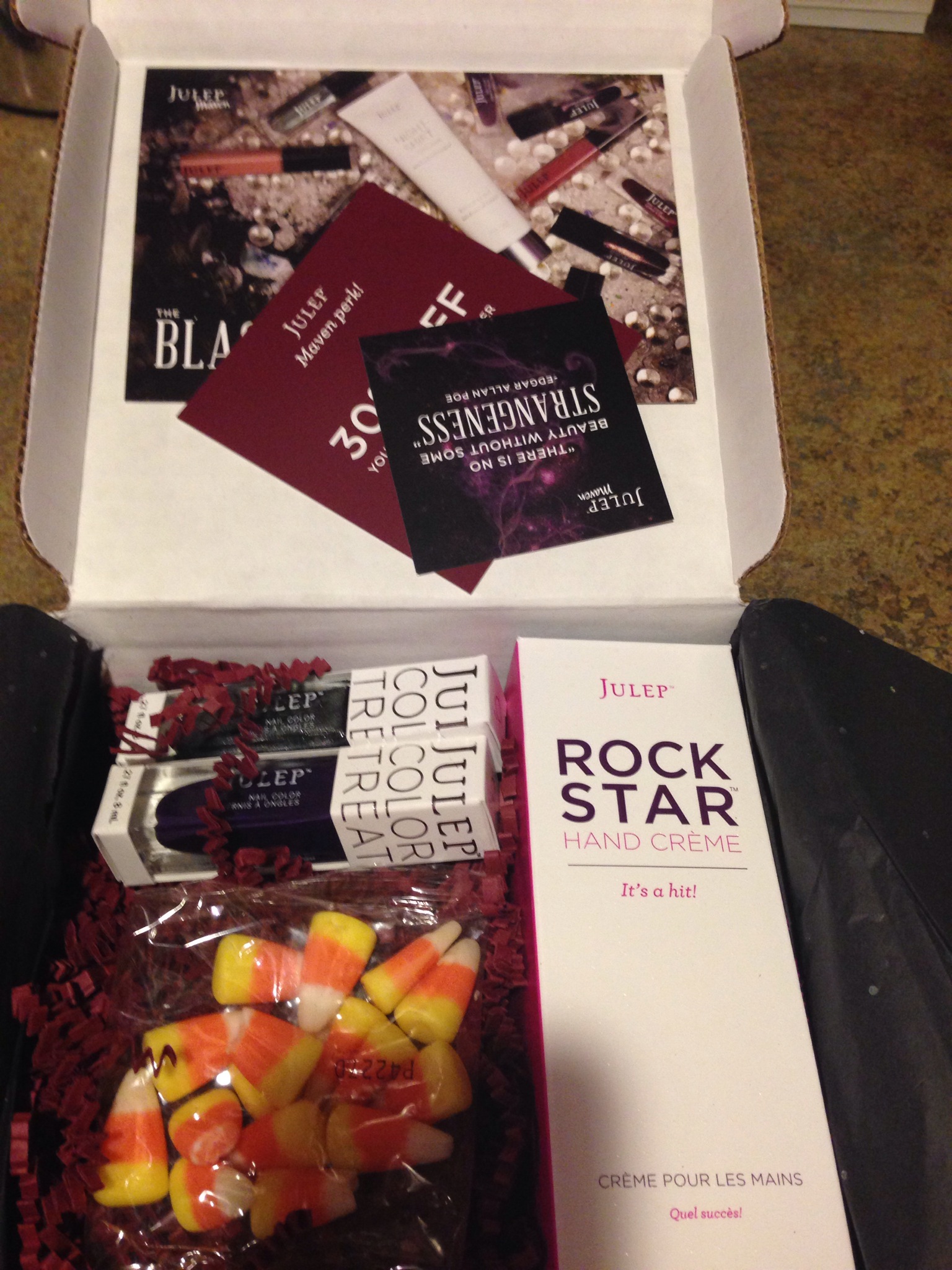 Favorite Recipe: I make a Kung Pao chicken that I really enjoy, but I think I might want to switch it up and try this…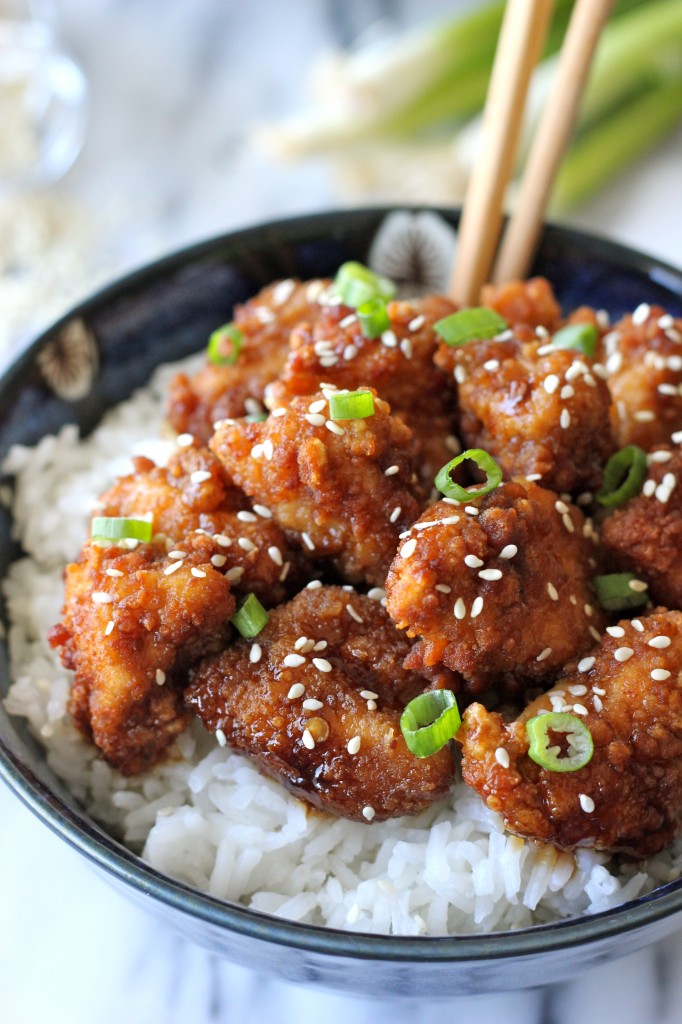 Favorite Funnies:
How I feel when I go out:
How I look when Chris asks me to watch his DJ stuff if he has to walk away for a minute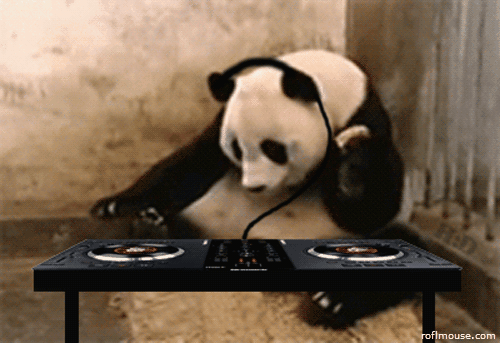 How I look when I walk in the break room and some rude person brought delicious foods to torture me with
Laura and I are hitting up the Southern Women's Show tonight, tomorrow I have a bridal shower to go to for a dear friend of mine (during the Alabama game so you know I love her) and Sunday is Breaking Bread! Busy, busy, busy! I hope everyone has a fabulous weekend!