Favorite Song:Gonna Wanna Tonight by Chase Rice has been on repeat basically all week for me.

Favorite Delivery: Nothing is better than opening the mailbox and seeing a surprise! I received this sweet card and teas from Tracie! I have been trying them out this week, delicious!!! If you haven't checked out her blog, you need too!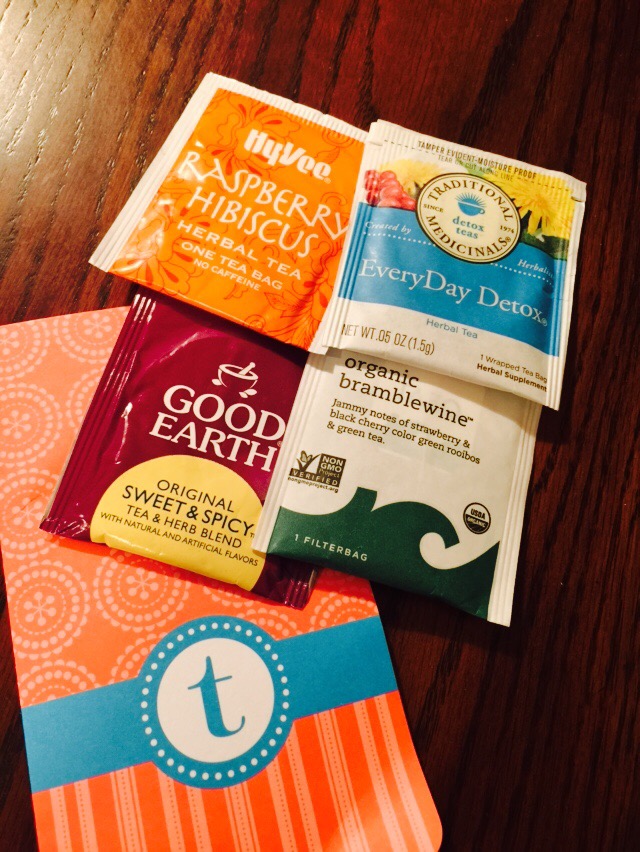 Favorite Recipe: These Buffalo Meatballs look delicious, do they not?? I am thinking this would be perfect for game day!
Favorite Pin:I love how cozy this bedroom looks! I have been planning ways to incorporate plants throughout our home, and I love how they have a special table for one. We totally have the space to do that in our room near a window!
Favorite Quote:
Favorite Links: 
Hacks for minimizing your life. 
Well known food companies that are doing things to make their food healthier.
Favorite Funnies: 
How I feel about the youth of our country…
Daily thoughts…
I hope you all have a fabulous weekend!!!
Linking up with Amanda.