Happy October! Wow, we are entering the last 90 days of the year. Crazy, right??? Does anyone else feel like it has been a week every week lately? I just wanted to sit down and share a few fun things before I dig back into the work hole that I feel I will never get out of.
We have had some incredible sunrises this week! I just wish that they were happening about 30 minutes earlier than they do. I don't love taking my after workout walks in the dark.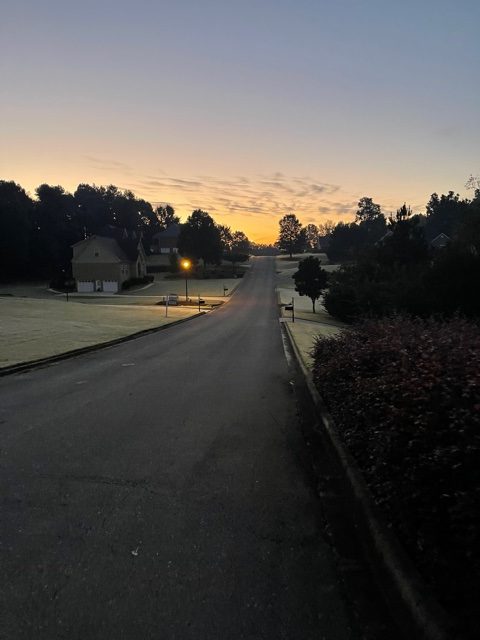 Do you have any fun plans this weekend? We will kick off ours with some homemade pizza tonight, Alabama plays Ole Miss tomorrow (which is funny because work had me dealing with some Ole Miss things this week) and I am sure Zoe will want to spend some time in her bounce house at some point.
Did you know that you can now shop HomeGoods online?!?!? This excites me SO MUCH! Goodbye money.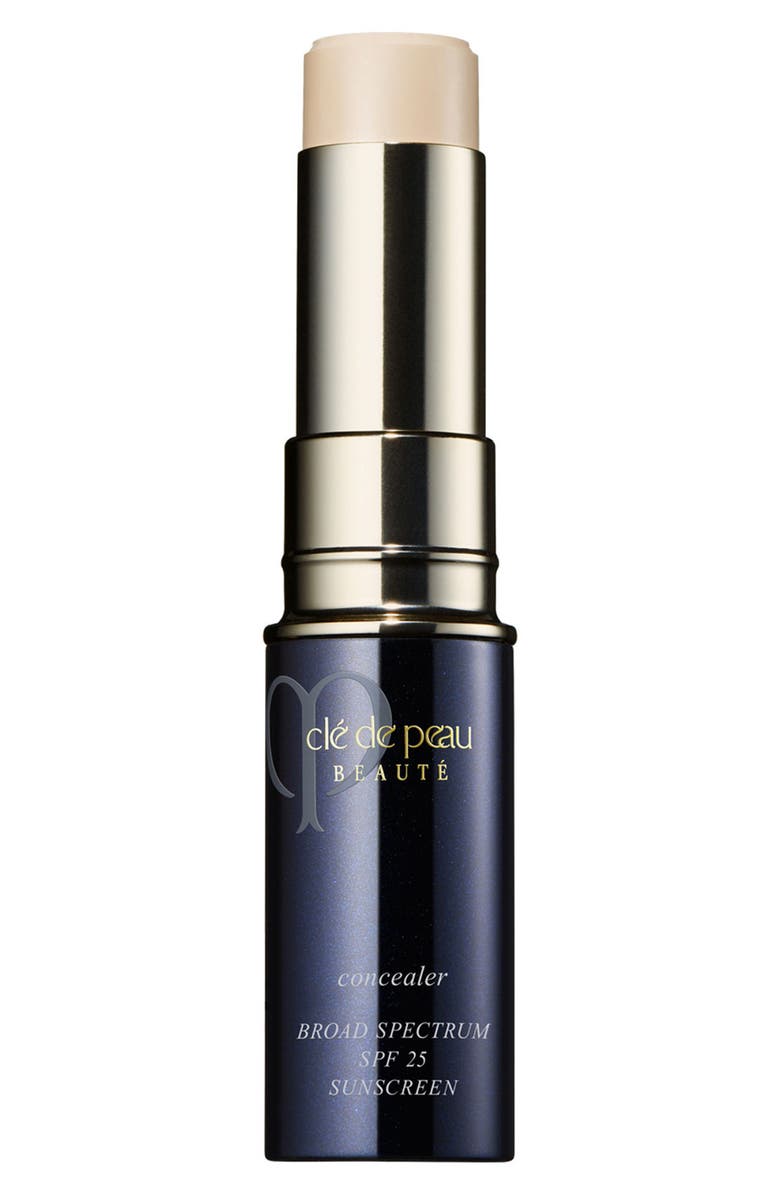 Favorite Finds: I have been wanting to try Cle de Peau concealer for quite awhile, but it is pricey and I never wanted to pull the trigger. It is on sale here this week, and I figured YOLO!! My under eye area is my constant trouble spot and if this works as well as everyone claims, it will be well worth it.
How cute is this little set?? I am going to order it for Zoe. Such a great price!! I love that it comes with bows to match. She is totally into accessorizing and this makes it so easy. Would be great for other fall outfits too.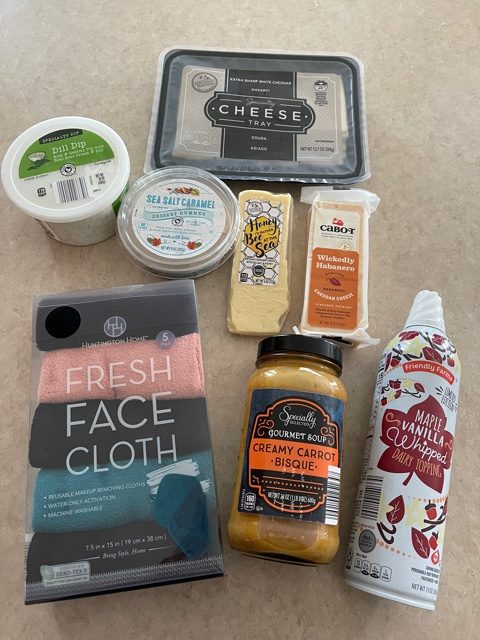 Favorite Aldi Finds: Fall is still going hard at Aldi this week, and I am here for it! I was really excited to see these makeup towels for $4.99. You get 5 for a fraction of the price of the Makeup Eraser and they work just as well. This is our second block of that Wickedly Habanero cheese, and y'all….wicked it is! Love the spicy kick to it. Probably going to make a cheese board for the game this weekend.
Favorite Recipes: I made this chicken enchilada skillet the other night. It had been awhile since it was in our rotation and comes together pretty fast.
We tried out this Italian Egg-Drop Soup. I like that it was meatless and another quick recipe for the weeknight. I am not sure that I want it reheated, so I may cut down on some of the amounts next time.
Favorite Workout: If you need a killer superset workout, this will do it.
Favorite Funnies:
Linking up for Friday Favorites. I hope you all have a wonderful weekend!