Happy Friday! We had a few days of absolutely gorgeous weather this week! It was in the upper 70s with low humidity, and that isn't something we get too often down here. Zoe and I took full advantage, trying to do all the things outside!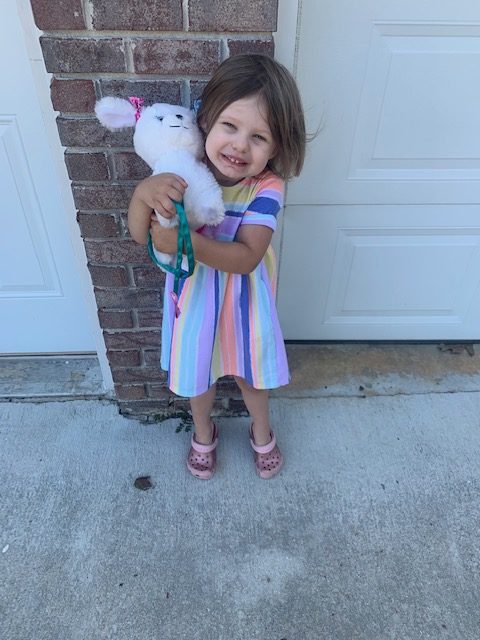 We are excited to celebrate Father's Day this weekend with Chris. We have a few things ordered and most everything has come, fingers crossed the rest comes today!!! We will be spending the weekend at home, but maybe we can order BBQ or have some steaks delivered to cook out. Do you have anything fun planned this weekend?
Favorite Purchase: I ordered a set of these pink pom pom baskets for Zoe's room. For the price, you really cant beat them! They came with four, so I put three in Zoe's room and I kept one for my office on the floor next to my chair with a blanket. They are a great size and can be used for so many different things. I like them so much, I might order another set in white.
I also finally decided on a nightstand for Zoe's room. Now that she has a big girl bed, she needs a nightstand! Hopefully we can go to HomeGoods soon so I can get a little lamp or frame to decorate the top with. Oh how I miss HomeGoods!!!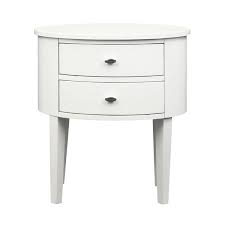 Favorite Recipe: Each week, I have been trying to add in one or two new recipes to keep things interesting around here. I mean, over three months straight of cooking all the meals….you experience some burn out.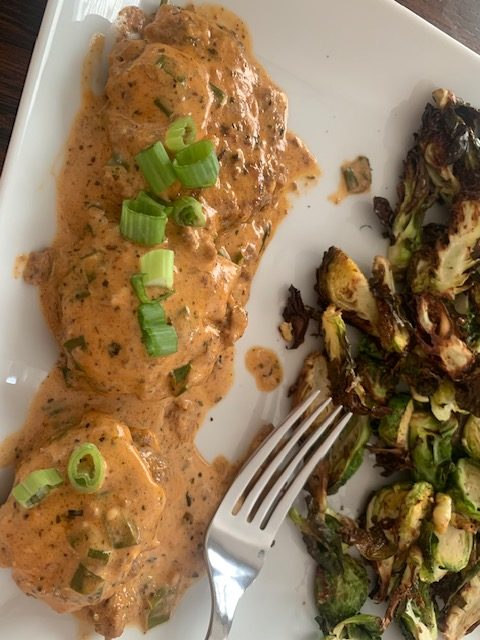 Anyways, I made these Feta Cheeseburgers in Tomato Cream Sauce. They were easy, low carb friendly and delicious and came together in under 30 minutes. I paired them with some roasted brussels. Even Zoe approved and asked for seconds.
I also made an oatmeal cookie protein shake for breakfast this week. This really is like an oatmeal cookie in a cup!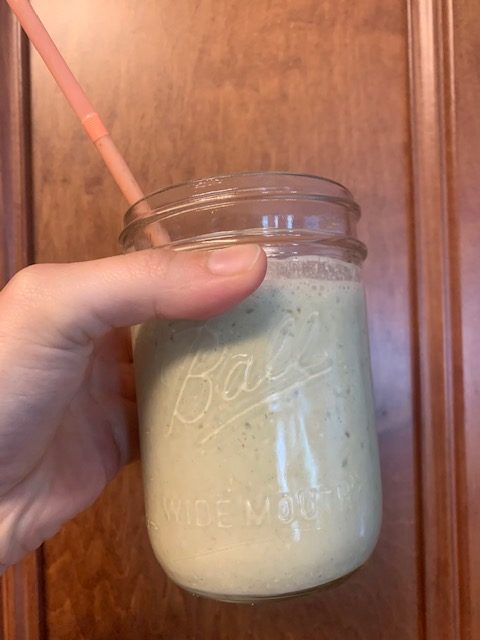 For this you simply blend a scoop of vanilla protein (my favorite), a cup of almond milk, a 1/2 cup of oats (I used old fashioned but you could use rolled too), 1 tsp of maple syrup and 1/2 cup of ice. I think this would be so delicious with a sprinkle of cinnamon or a handful of cocoa nibs if you want to get fancy.
Favorite Workout: I find that Madfit workouts are short and to the point. I am always sore afterwards! I really enjoyed this Thigh, Booty and Calves one that she released earlier this week.
Favorite Funnies: