Oh, hey there Friday!!! You came quick this week! Maybe it has something to do with the fact that Wednesday was my Monday. If only every week, am I right?!
Favorite Song:  This week I have been listening to "I Can't Dance" from Lee Brice on repeat. It is a bit different than most of the songs I share on here, I am versatile like that. I just love it, and If I were having a first dance…this would be a contender for sure! Just listen to how sweet it is, and the musical part of it is catchy. I basically love every single song of his.
Favorite Moment: Spending time with my husband at the beach. It doesn't get better than that!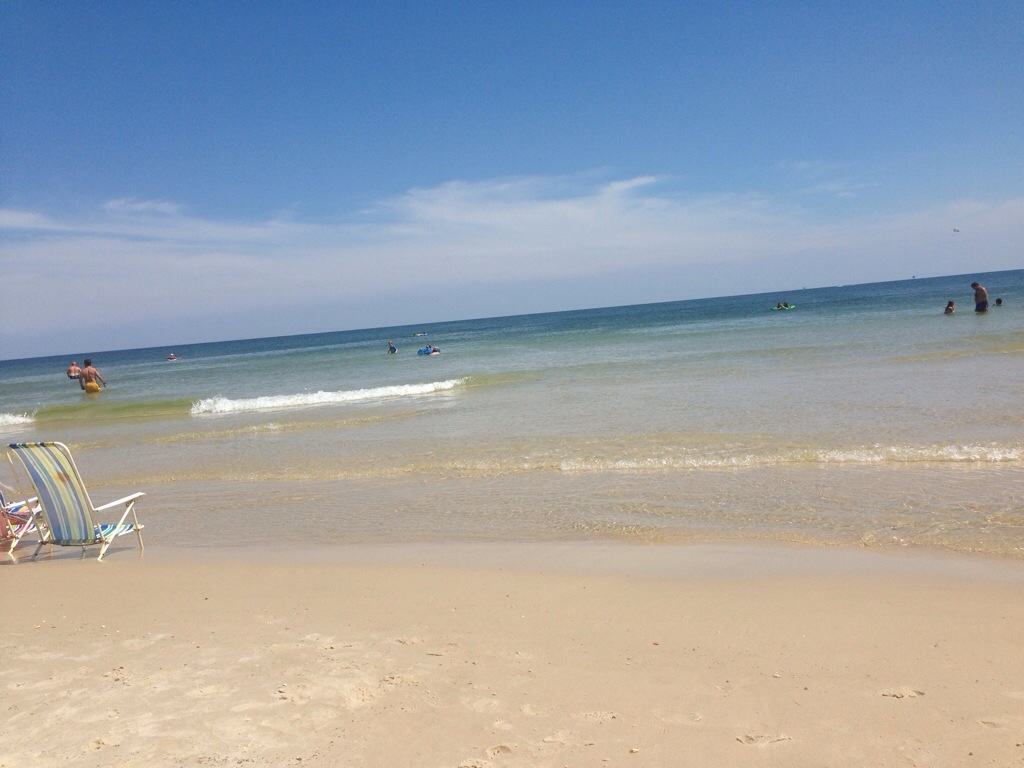 Favorite Beauty Product Recently Purchased: Vaseline Lip Therapy Rosy Lips – I love this stuff! It leaves my lips feeling soft and has just the faintest hint of color that looks super natural. Also, it smells amazing. Very soft and feminine. I found this at Target, I am sure any drug store would have it as well. Sorry about the blurry picture, its the best I could do up close! The container is really small.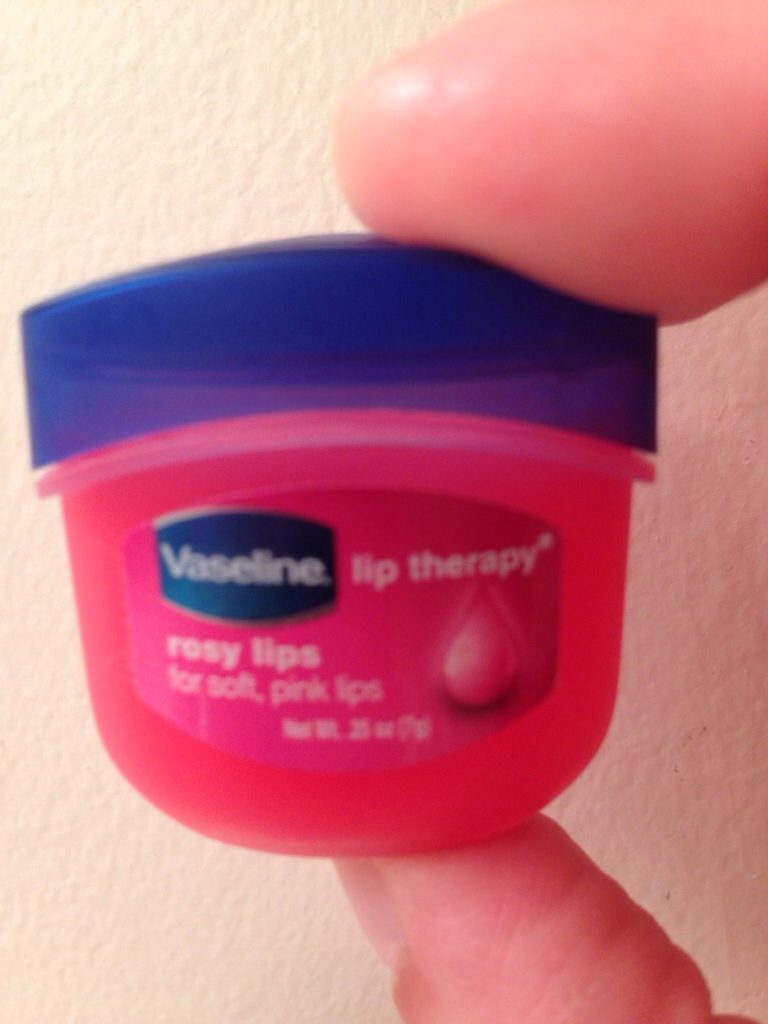 Favorite Deal: I caught what I can only assume is the end of the Victoria Secret Semi-Annual Sale. While I didn't find any bras or panties…I scored FOUR nail polishes for $2.50 each! They were 75% off. I really wanted to get every color they had on clearance, but I told myself to calm down and choose a few that I don't have anything similar to.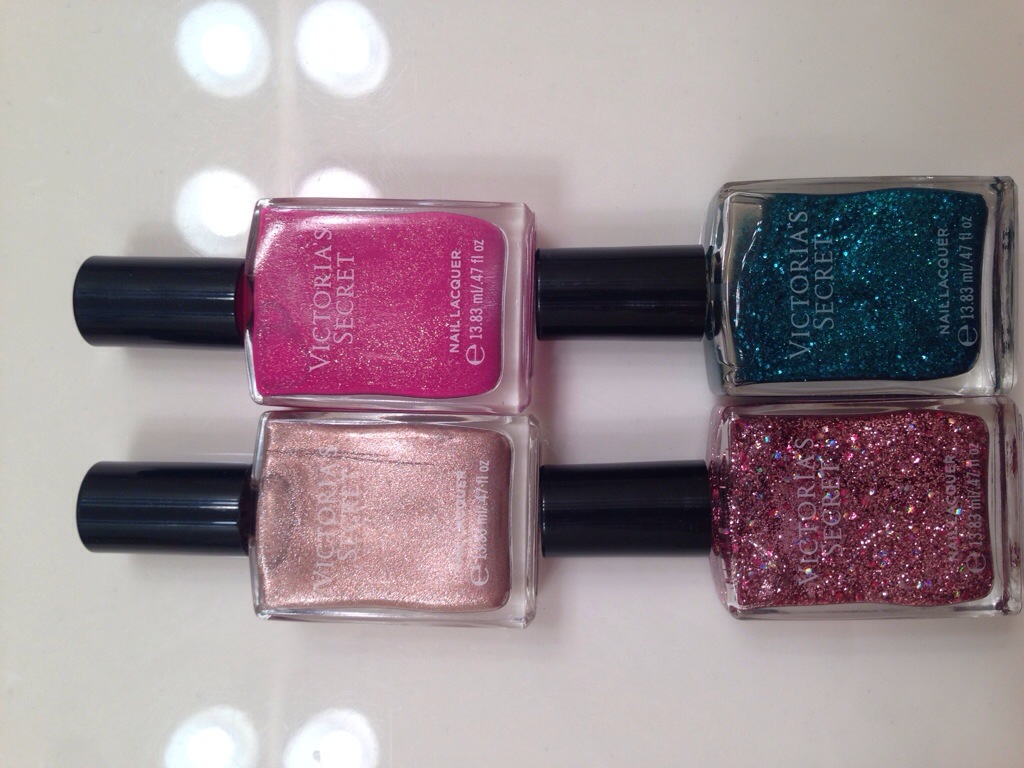 Favorite Body Product: Bath and Body Works True Blue Spa Mango Butter – You guys, this makes my skin feel so SO good. And the smell. Oh the heavenly, summer smell! I can't get enough of this stuff. I slather it all over and let it soak in and just feel like a million bucks. Did I mention the smell?! Go get you some!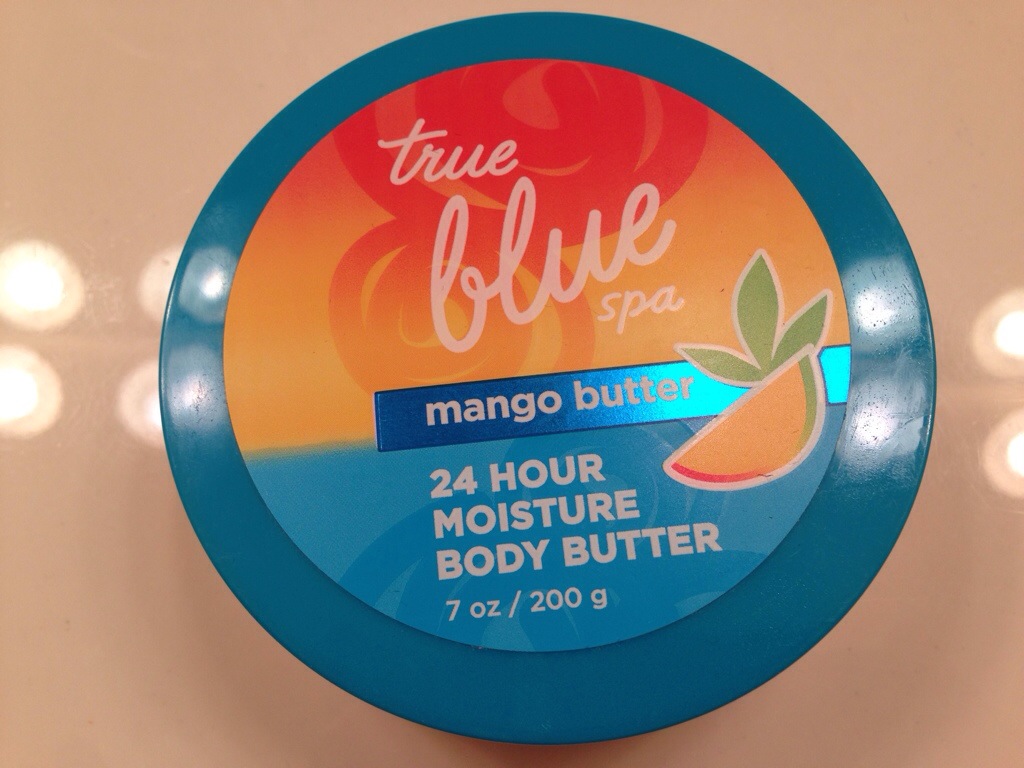 Favorite Funnies:
Go link up with Amanda and share your favorites this Friday! I hope everyone has a wonderful weekend!!!