It is no secret around these parts that my favorite time of year is fall. Mainly because I HATE to be hot. So what the hell am I doing in the south you ask? Well, even though most days are unbearable with humidity at 6,5875,641%, you can't help but love summer. There are just so many things to do!
Here are my favorite things about summer!
1. Summer dresses – They are so easy and comfy! Just pull one over your head, pair with some cute shoes and maybe a necklace…grab your sunglasses and you are out the door! Plus, no pants!
2. Flip flops! – Flip flops are my favorite shoes ever. I really wish these were a thing all year. How can you not love them?!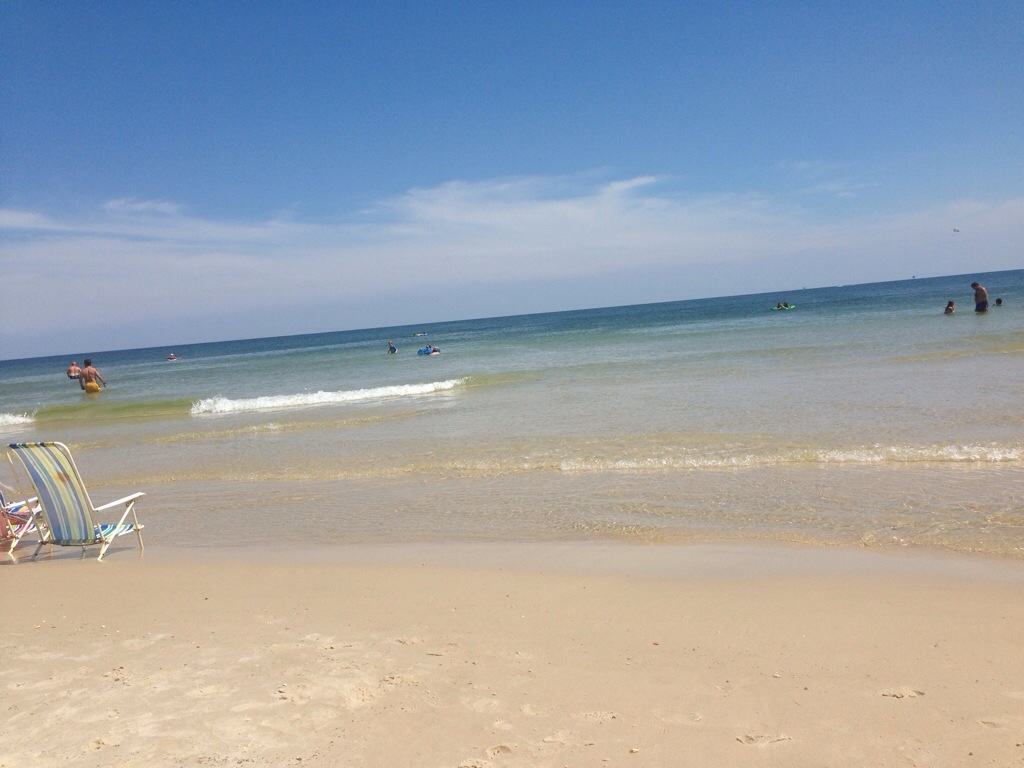 3. Going to the beach! – We try to make at least one trip down to the gulf every summer. When we are lucky…we go more! With tons of beaches just 4-5 hours away from here, you can't not go!
4. Outside patios – I love being able to sit outside at restaurants and bars. Beers seem colder and food just tastes better!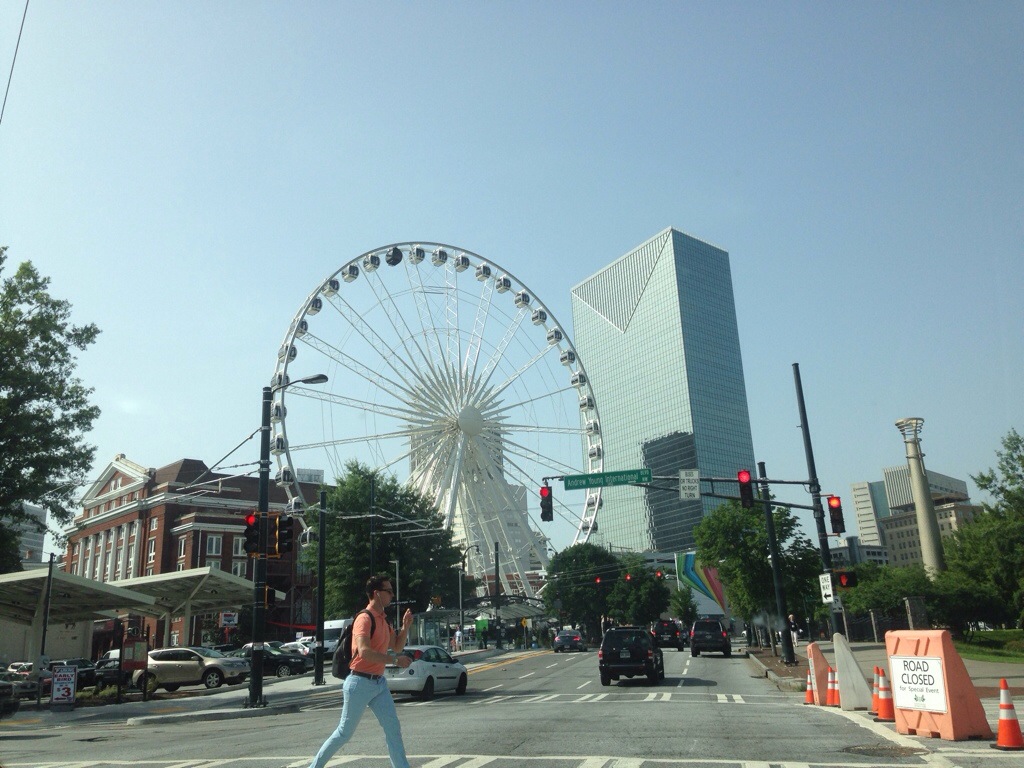 5. Outdoor events and concerts – I love the impromptu fair wheels, carnivals, brewfests, and outdoor concerts and festivals. There are always plenty of these going around!
6. Summer colors – I love bright colors, and bright colors just scream summer!
7. Music – Fun music always comes out for the summer! I posted the top summer songs for the last 25 years here.
8.  Grilling Out – There aren't very many things I like better than grilled out food! Steaks, burgers, hot dogs, ribs, corn….yes please!!!!!
9. Sales! – With Memorial Day, 4th of July, back to school and Labor Day…you can score some really great deals all summer long!
10. Laid back, casual days – There are no major holidays in the summer that take weeks of preparation, most people take vacations during this time, and everyone seems to have a more laid back and casual attitude. You want to sit out on a patio and drink all day? No judgement. Lounge at the pool? Cool beans. Binge watch a TV show? By all means!
What are your favorite things about summer?