It is getting crazy out there, folks! I went on lunch yesterday because we legit need a few things at home, not doomsday stock…..and there wasn't a toilet paper roll to be found at several stores. WTF.
We don't have any cases here in Alabama, that we know of. But they're also not really testing here until today. I made the joke to Chris that Alabama is the last to do anything anyways, we are always behind the times. This shouldn't come as a surprise.
Favorite Moments: I picked Zoe up on Wednesday, and her teachers said "Zoe was so good today!!!" And that gave me a super proud mama moment. Her behavior and attitude was less savory last week, and I know its hard when it rains for days and days, but damn! She really has been back to herself this week and that makes me so happy!
The other day I was finishing a text to a friend and Zoe was talking and I said, "Hang on just a second." She gave me literally a second, and then said "Knock knock, mommy. I am asking a question." I haven't laughed so hard in a long time. Knock knock???? The sass on that girl! The text was to one of her friend's moms about a play date by the way, something to benefit her. Zero patience.

We had observation at dance last night. The recital is coming up quick, our costumes are in and the girls are looking so cute! Zoe is so excited.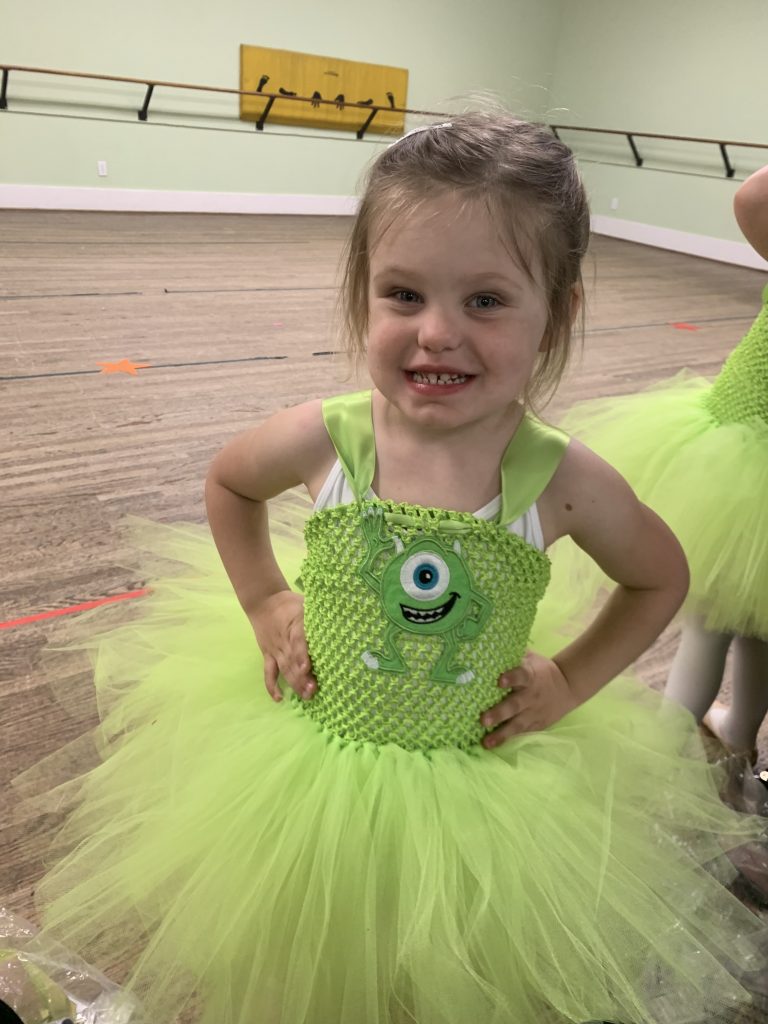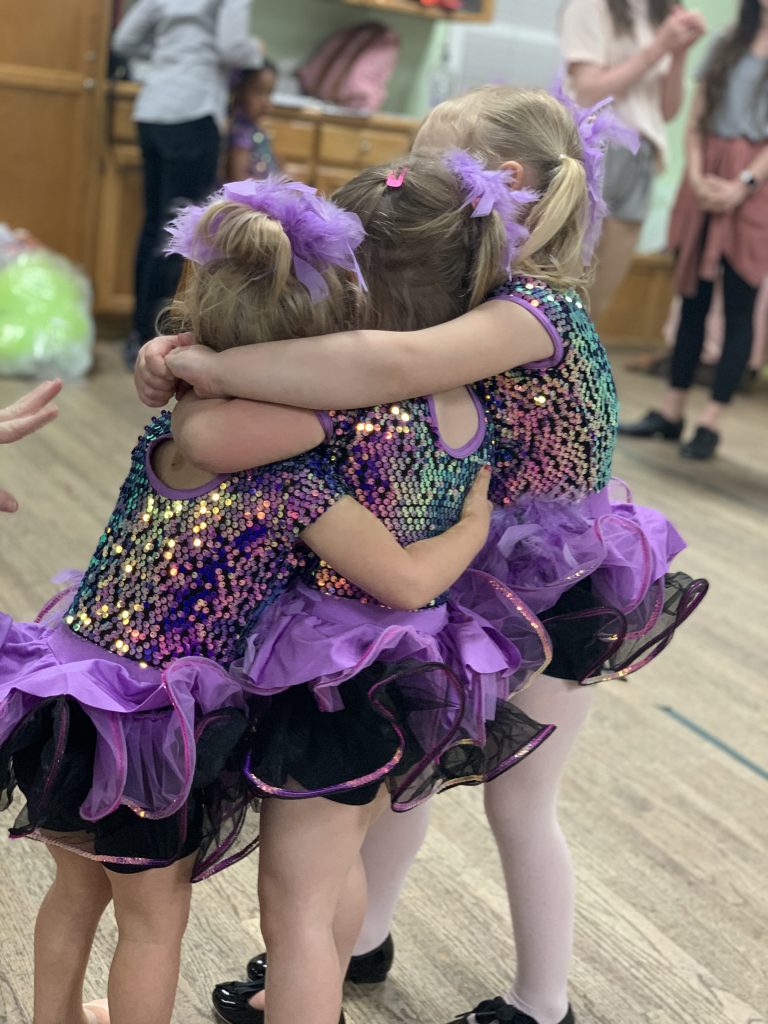 Favorite Non-Scale Victory: My pants have been getting bigger and bigger on me over the last month. I had an important lunch meeting this week, and didn't want to look frumpy. I headed to see if I could find some pants. You guys…..I bought a pair TWO sizes smaller!!!!!!!!!!!! That is two sizes smaller than the size I have been wearing for so so long. Like 10+ years. I almost cried in the fitting room staring at the tag to make sure I was looking at the right number.I had started with one size smaller, and they were a little baggy and I was like…there is no way but let's just grab a pair for fun and inspiration. OMG! They fit!
Favorite Purchase: I am less than thrilled with my Real Techniques beauty blender sponge these days. The last several I have had are just not as good as they once were. Not lasting very long, little orange pieces falling apart into my makeup and sticking all over my face. Not a fan. I refuse to pay $20 for a real Beauty Blender that you have to replace every other month. Enter Jouer Precision Foundation brush. I am loving it! It is bigger than I thought, and really dense. It is working well with my Estee Lauder Double Wear foundation. I also feel less gross using it, even though I was washing my sponge every day before. You get free shipping at Dermstore.
Favorite Funnies: Is it too soon for Coronavirus memes?