Happy Friday! It has been….a week. Anything that should be simple was incredibly difficult. I spent hours on the phone yesterday, which is a rarity for me in my job. Most everything I do is online. Zoe and I did get a trip in to Target to get our grocery shopping done on Wednesday, and she had fun during virtual dance last night. She is really getting good at their recital routine!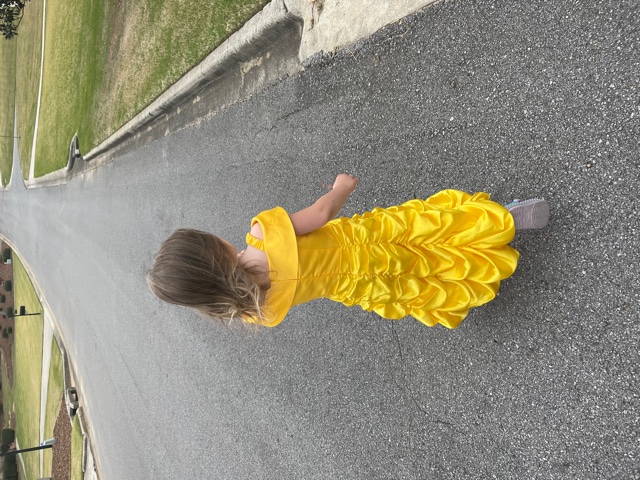 Favorite Moment: It has been so fun watching Zoe drive around in her Jeep this week. She is having so much fun! We were also able to sneak a few walks in. She has been killing it in her lessons. It is so fun to see how much she has grown in changed over the last year. She is so smart. She reads the letters on the street signs during our walks now, her idea. She is also really good at guessing what letter words start with based on sound.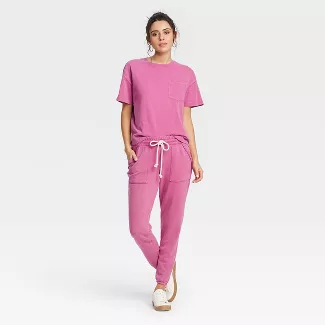 Favorite Purchase: I have the worst time finding short sleeve t-shirts. I have a short torso, so most regular t-shirts are way too long on me. It is fine for leggings, but I wear Under Armor shorts to bum around the house and outside in the summer. I found the perfect length for me this week, and plan to order several more! I sized up one size to get that oversized look. I think if I got my true size it still would have fit, but been much more structured. I got the pink above, and it is so pretty! They have several colors and even a few prints available online. Best part? Under $10!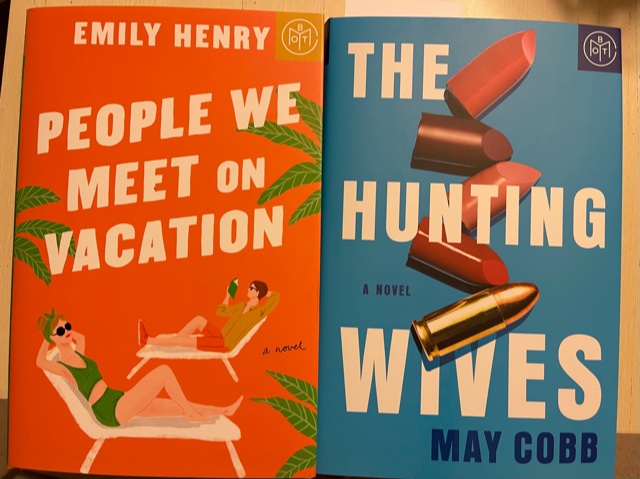 I chose two books for Book of the Month this time. I am really loving this service. I know several of you have it, and I love seeing what books you pick each month as well. They make them all sound good when you are choosing, don't they? I always pass my books on to my mom so that they are getting more love. I remember her and my grandma sharing books when I was younger. It is fun to get to do that now.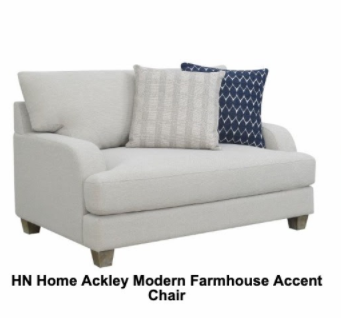 Favorite Surprise: Yesterday someone was banging on our front door, scared the crap out of me! I went down to see who it was…and there was a delivery guy telling me I had some furniture on his truck. Say what??? Apparently I had been selected for a Hayneedle campaign through Bzzagent and I didn't even know. I am in LOVE with this oversized chair I was sent! We have it in our bedroom right now, but I am still playing with the placement and styling. I have always wanted a seating area in there. I will share when we finalize how we like it!
Favorite Recipe: The warmer weather is here, and I am here for all the cold pasta salads and other cold foods. This thai cucumber salad looks lovely, and you don't need a ton of ingredients.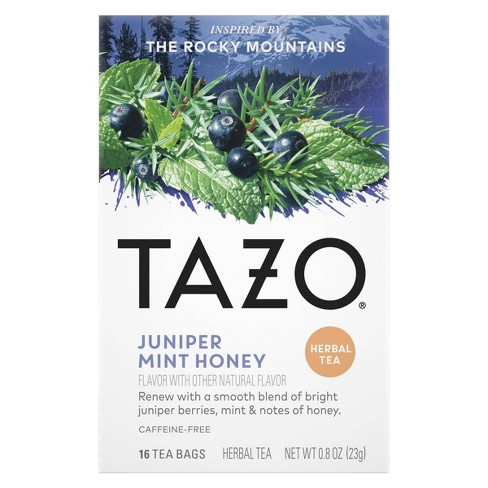 Favorite Teas: In an effort to wean myself off the diet sodas….again. You guys, it is a constant struggle. I have been brewing some tea after lunch and pouring it over ice in a very large mason jar. It has been quite refreshing and has kept my cravings at bay. I am really enjoying the Juniper Honey Mint and Elderberry Blackberry.
Favorite Reminder: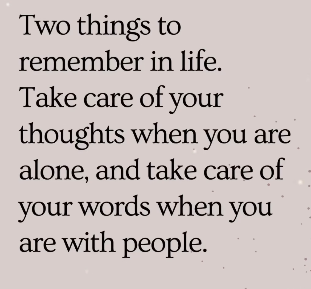 Favorite Funnies:
Pulling an old favorite out….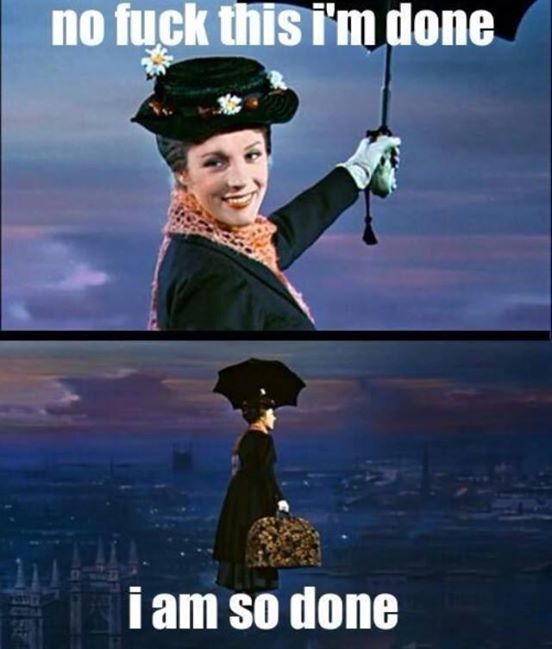 Linking up for Friday Favorites. Have a great weekend!