Happy Friday!!! It has been a week! I have been super busy at work with my other half out. For every one project I finished yesterday, I was given two more. I suppose it helps make the day go a little faster.
I walked over to O'Henry's this morning with two of my co-workers and grabbed a skim chai tea latte. It was so good!!! It had been awhile since I had gotten any drink like that out. I haven't been to Starbucks since we bought our Ninja Coffee Bar, and it is still my favorite. But I don't make chai tea at home…so this was the perfect Thursday treat!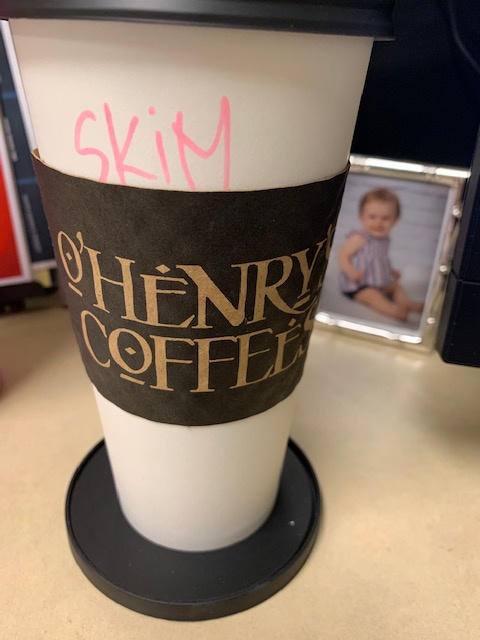 We have been trying something new this week, where a few nights we give Zoe a snack when we get home and I cook dinner for all three of us, instead of waiting until after she goes to bed to make our food and feed her something different. It has been nice eating as a family. And Zoe decided the nights we do that, she wants to sit at the table and not in her high chair. Why does she look all grown up at the table????? Her hair is even in a messy pony/bun. They grow up tooooooooo fast!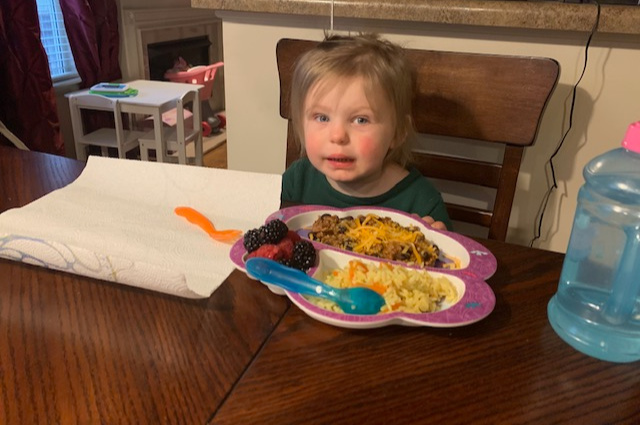 Favorite Purchase: After reading Lindsay's post a few weeks ago on razors, I decided to pull the trigger on Billie. I had actually never heard of either of the razors she talked about, but I was in desperate need of a new one! It is amazing, closest shave ever!!! And finally, I have zero cuts on my legs/knees. I almost always have at least one small cut after shaving with other razors, and I had zero issues with this. I signed up for the refills every two months. I highly recommend it! Plus, how cute is the packaging?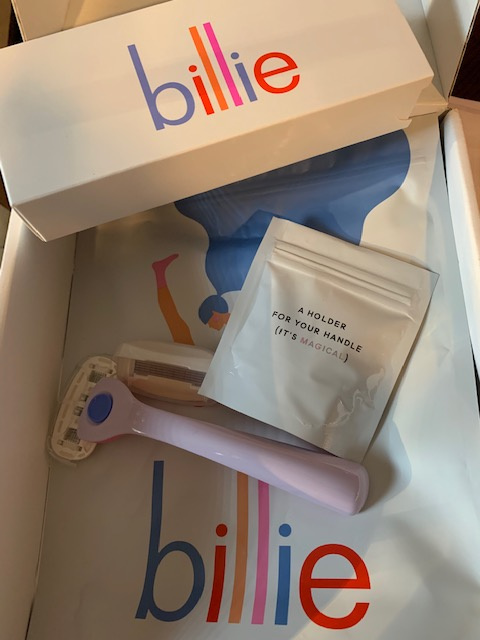 Favorite Grocery Find: When I was at Target a few weeks ago, I found these teas in cartons that you just add equal parts milk to. This London Fog Tea Latte with Lavender is soooooo good!!!! I love it poured over ice and have been enjoying one almost daily.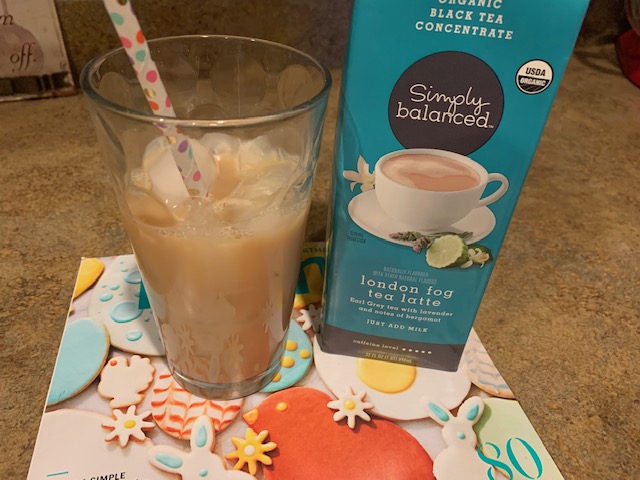 It is supposed to be 72 here tomorrow, so hopefully we will get to spend some time outside playing or doing something fun! I hope you all have a wonderful weekend! Linking up with Amanda.