Back in my day we had to walk a mile to the bus stop up hill both ways. Literally. Well, in middle school I did anyways. We lived in a neighborhood that the bus wouldn't come through so I had to walk down one hill and up another to get to the bus stop, and reverse on the way home!
But seriously, when I first heard of this link up from
Steph
, I couldn't have been more excited!!! I freaking LOVE to look back at the things that were popular back in the day, the music, the clothes, the memories, just give it all to me! I feel as though we were a stronger people back then too. There was NONE of this wussification of America going on back then. We didn't get a trophy for participating, there was no holding an entire class back because of a few kids, there were no feelings hurt over stupid shit, and I think we were better for it. We had a sense of reality. We knew that there were winners and losers in this world. We had to work hard for everything. We had imaginations! We could spell without the computer, survived most of our lives without cell phones attached to our hands at all times.
I feel sorry for kids these days. Completely and absolutely sorry for them.
But enough about my rant….let's get to the fun stuff!!!!!
Just for reference, I was born in 1983 and am 30 years old now….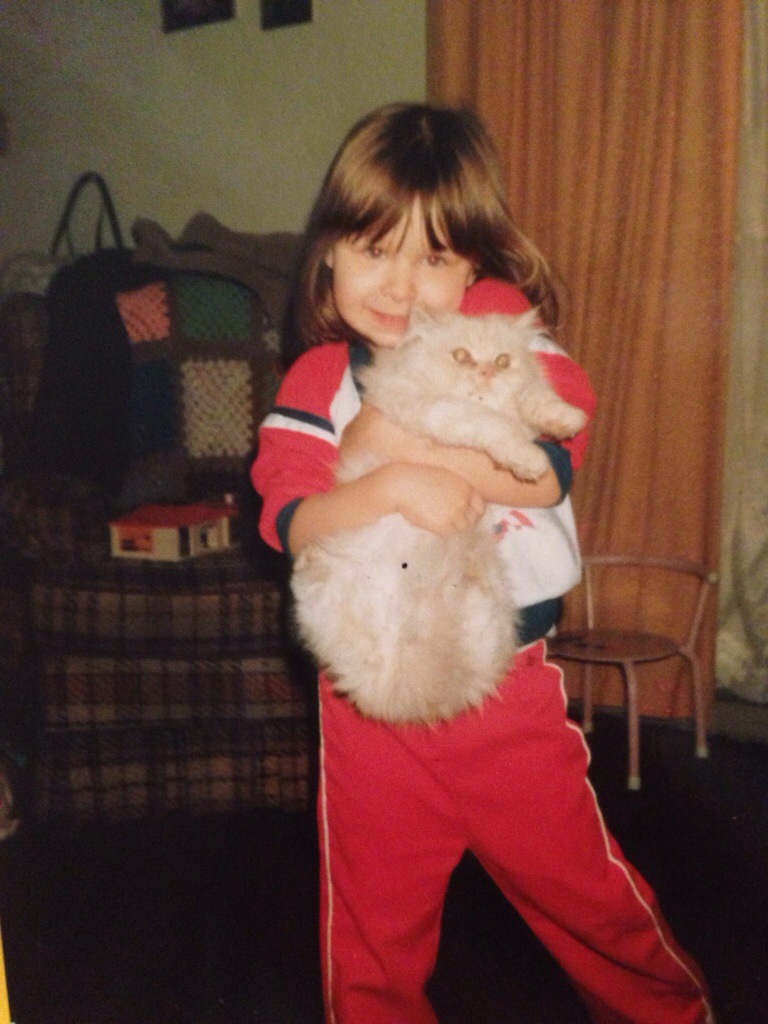 You could totally pull of the track suit look.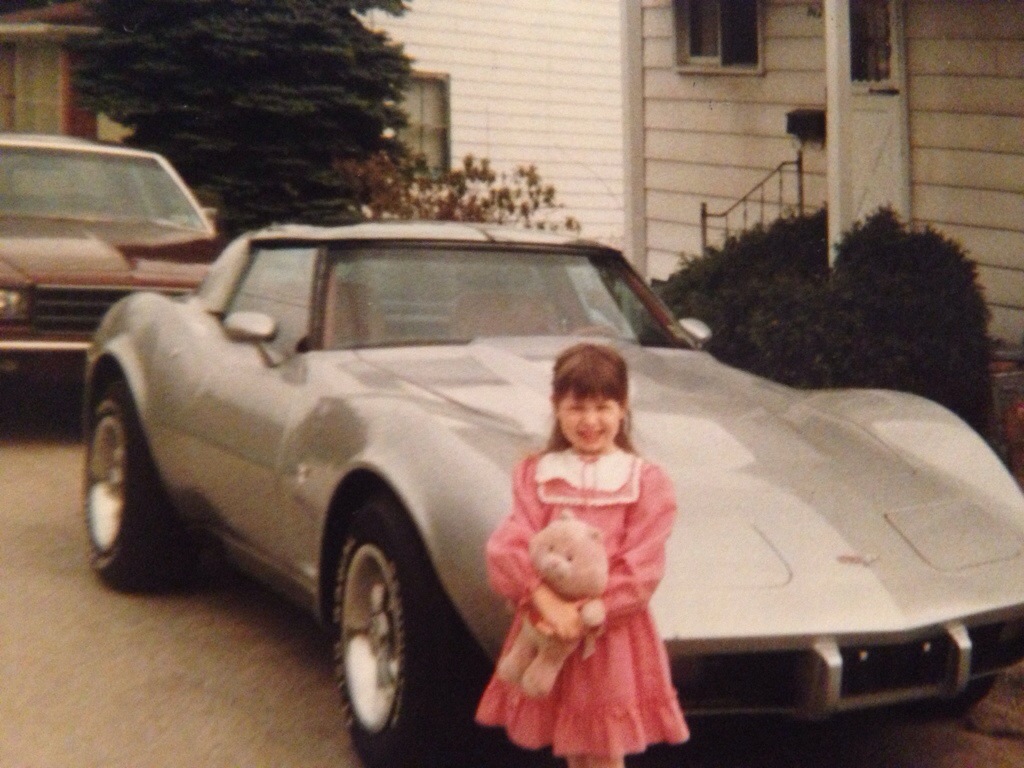 Cars were bad ass!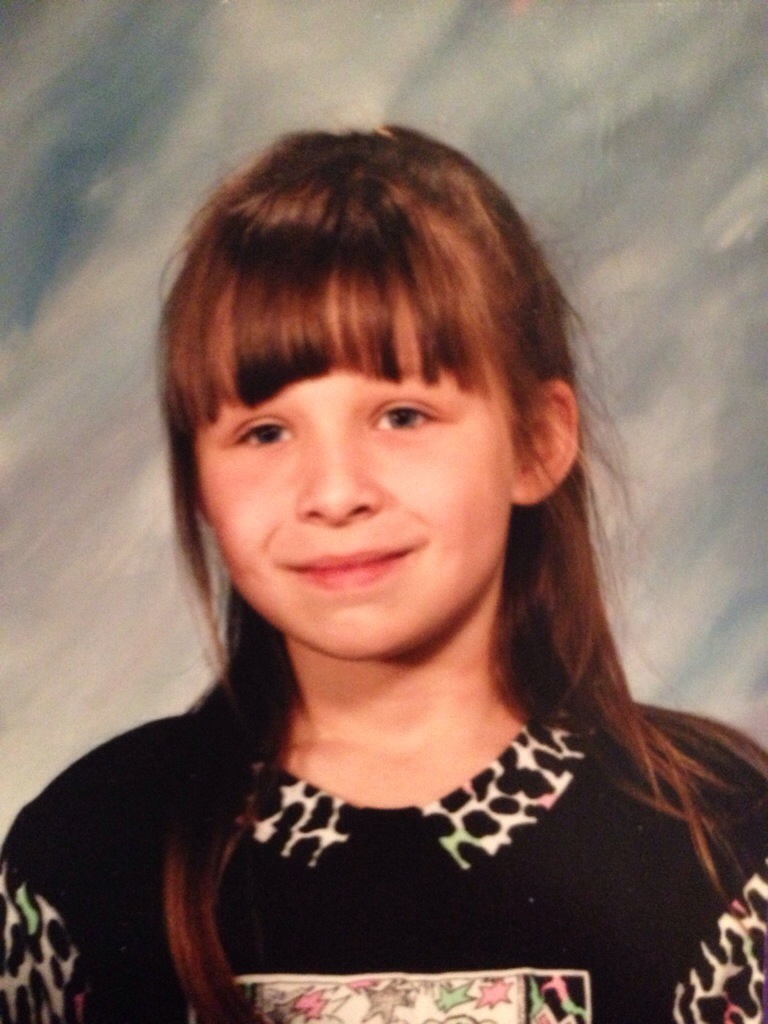 All of our school pictures looked the same.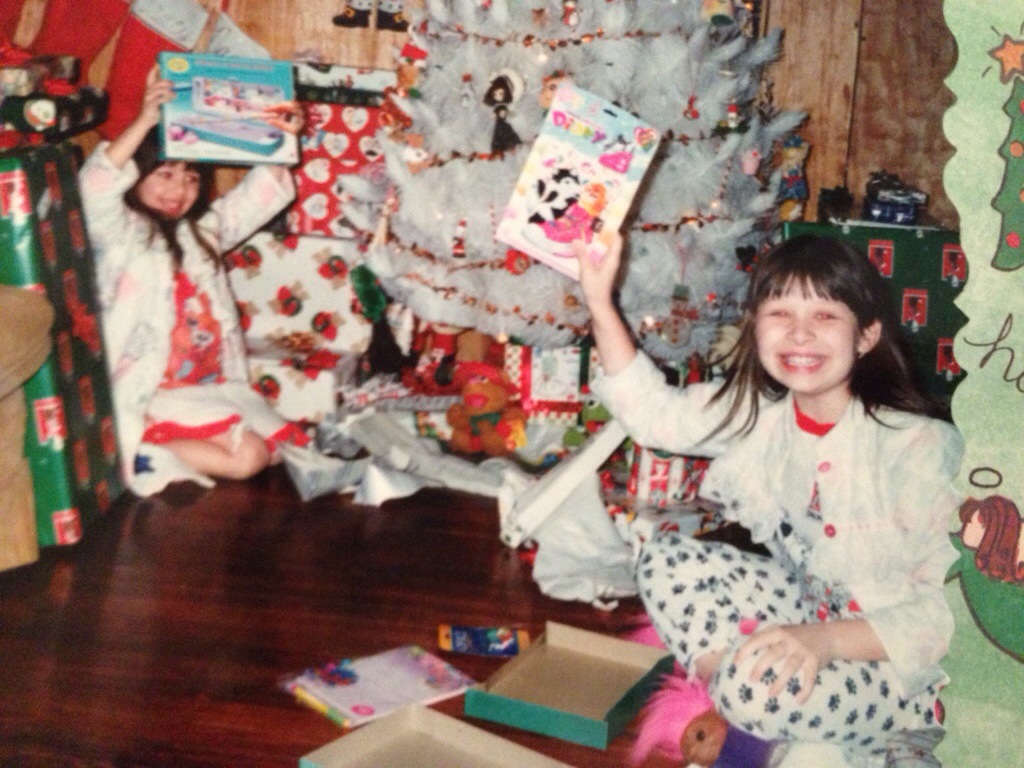 Lisa Frank, troll slippers, 101 Dalmatian Pajamas, white Christmas trees…..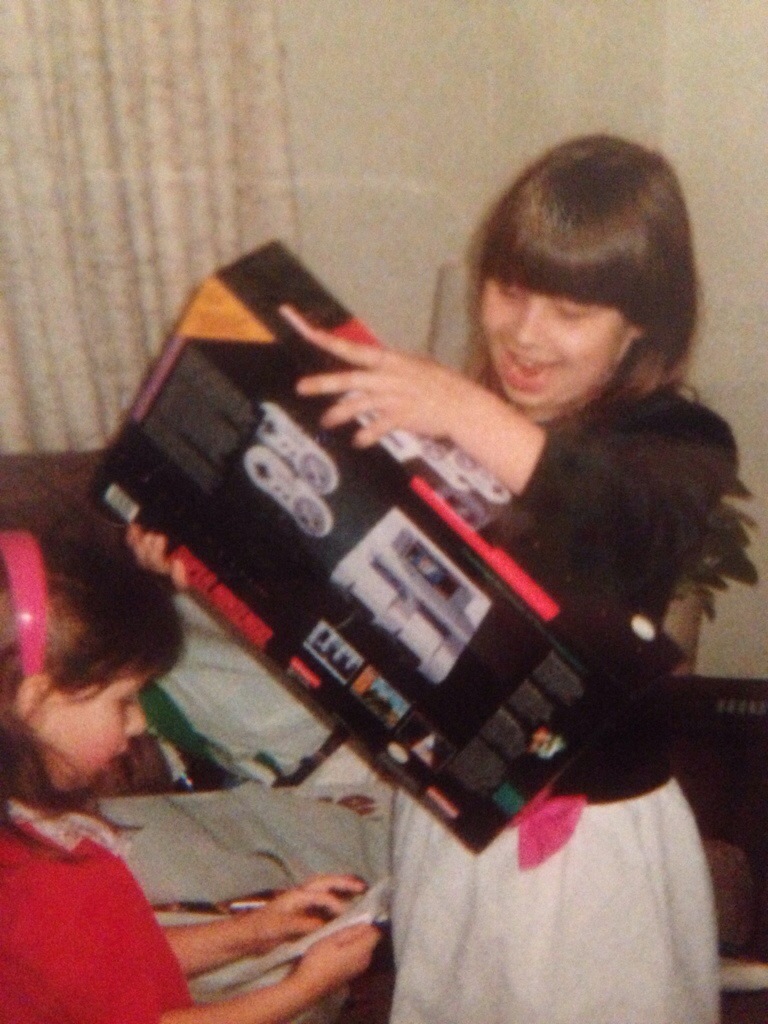 Getting Super Nintendo for Christmas was EPIC! Check out that black velvet dress with the pink bow. So stylish!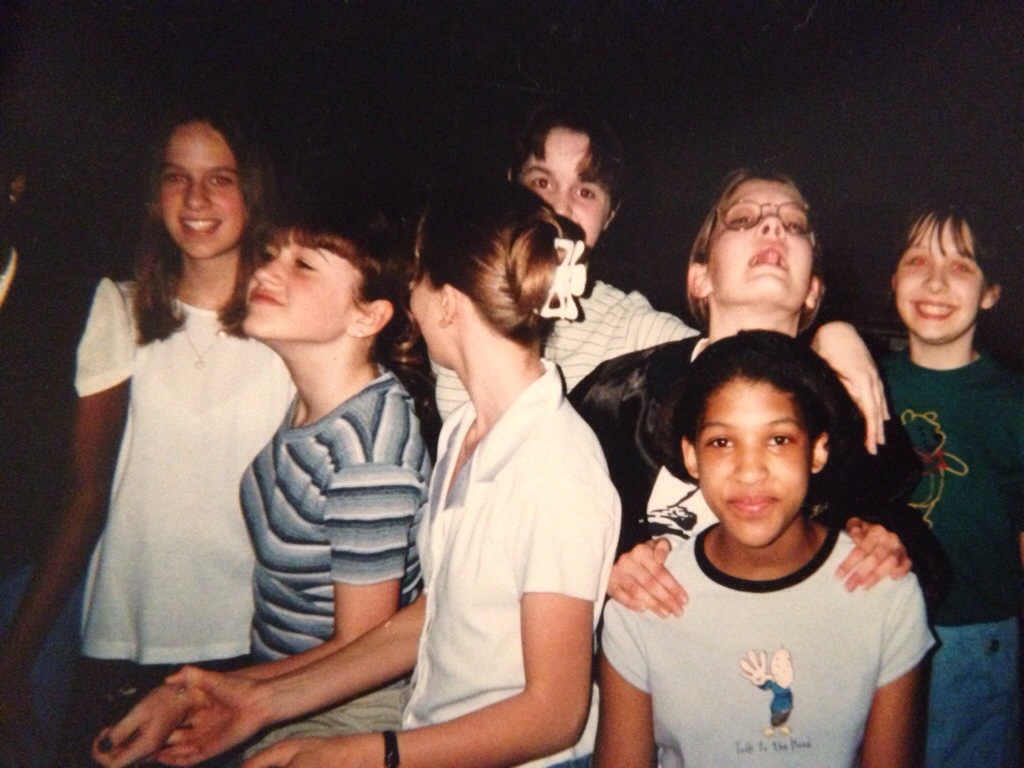 Middle school dances rocked!

Turtle necks were a thing….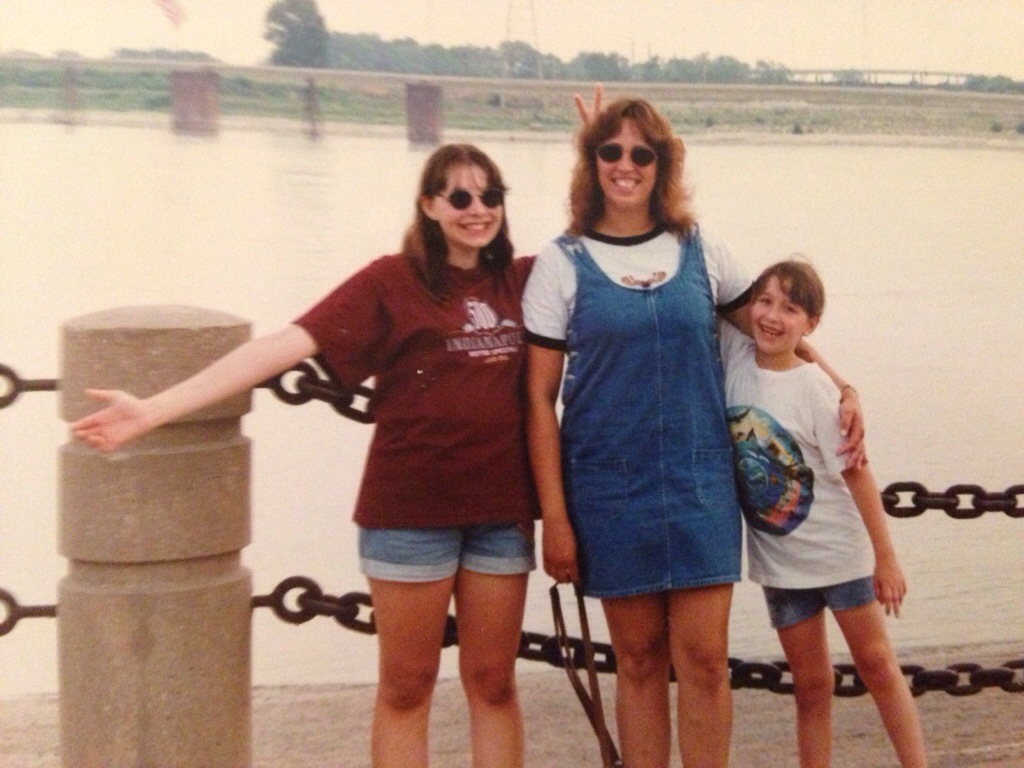 Cuffed shorts, jean dresses, round glasses…..God love us!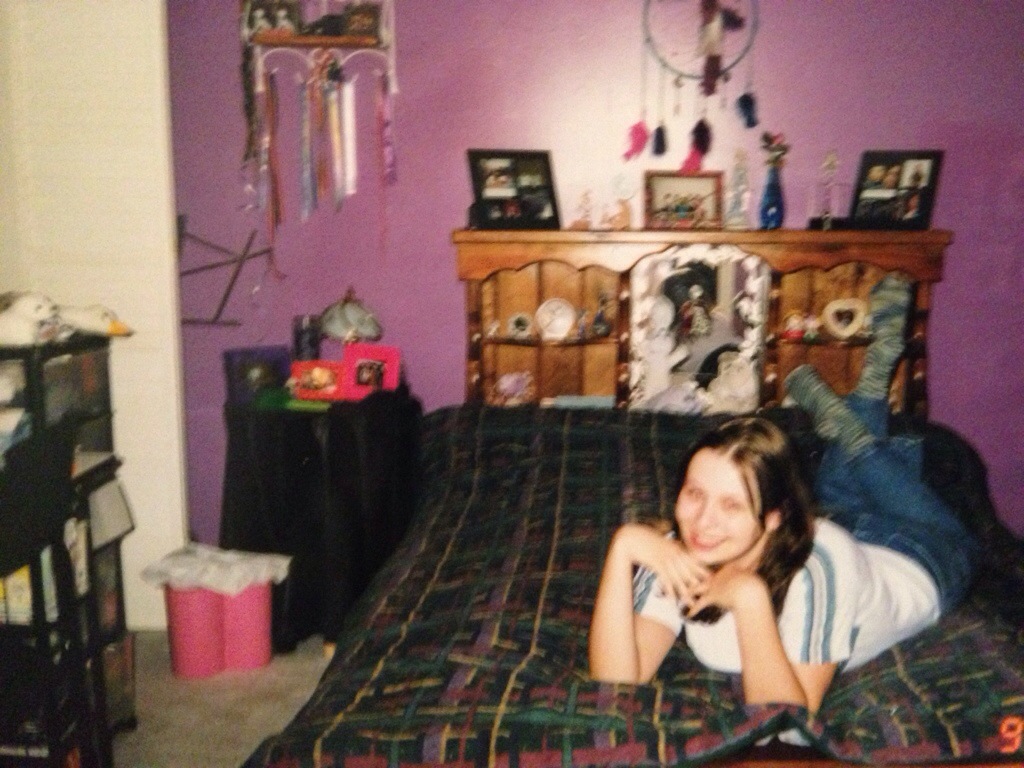 We knew how to decorate a room!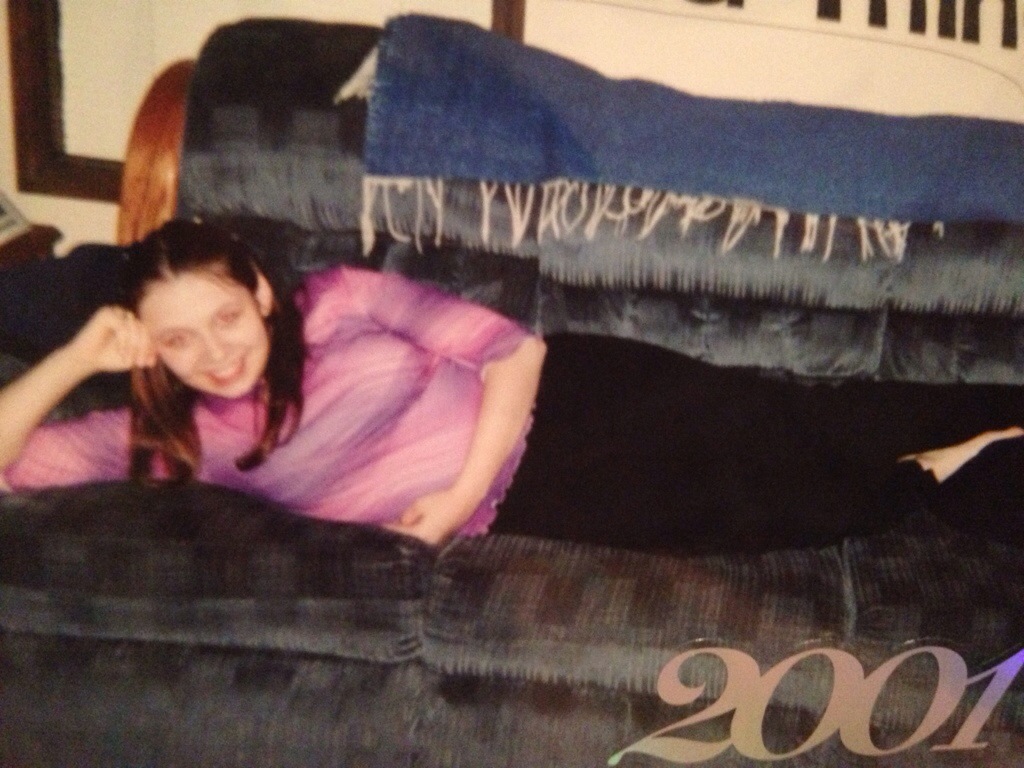 Class of 2001!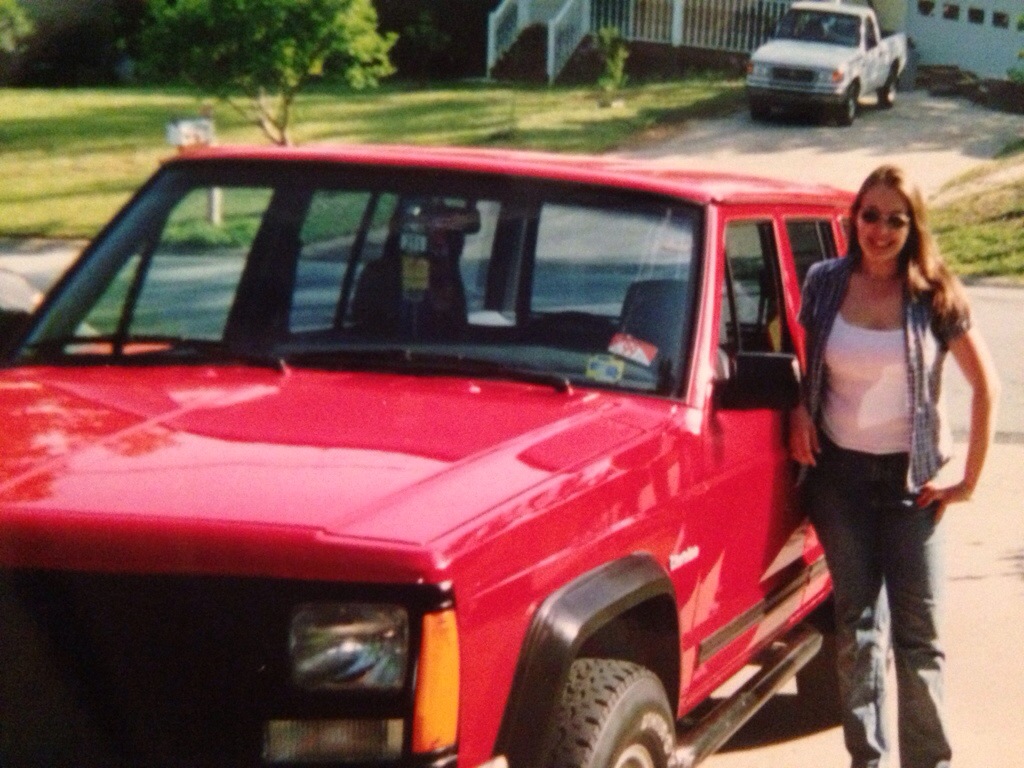 This Jeep…so many good memories!!!!
Back in my day, gum doubled as first aid.
Or tattoos
Handheld gaming was less complicated.
Cardboard meant hours of entertainment.
It wasn't weird to keep a girl in your pocket…
We did do some electronic journal-ling back then…
Nintendo was the shit. Oh wait, it still is 🙂
Glow worms protected you at night.
Bears were our friends…
Dirty Dancing was classy
Cartoons and TV were awesome!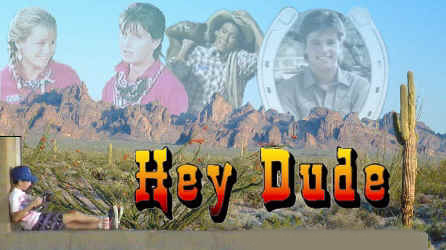 We knew good music
Game shows were fun to watch
Don't get me wrong, we had our problems.
I wouldn't trade my memories of the 80's or 90's for anything!!!!!
.