I think you all know my new found love for plants. While I haven't quite mastered them yet, they are still fascinating and I want to incorporate as many of them as I can in to my home. Interior design is awesome, but purposeful interior design? Even better!!!
I have a huge love for pretty books and pictures too. Enter Rooted in Design.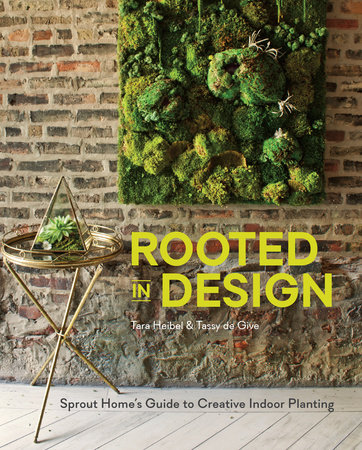 I was so ridiculously excited when I opened this book and saw all the gorgeous pictures of various ways to incorporate house plants around my home in a way that is appealing to the eye.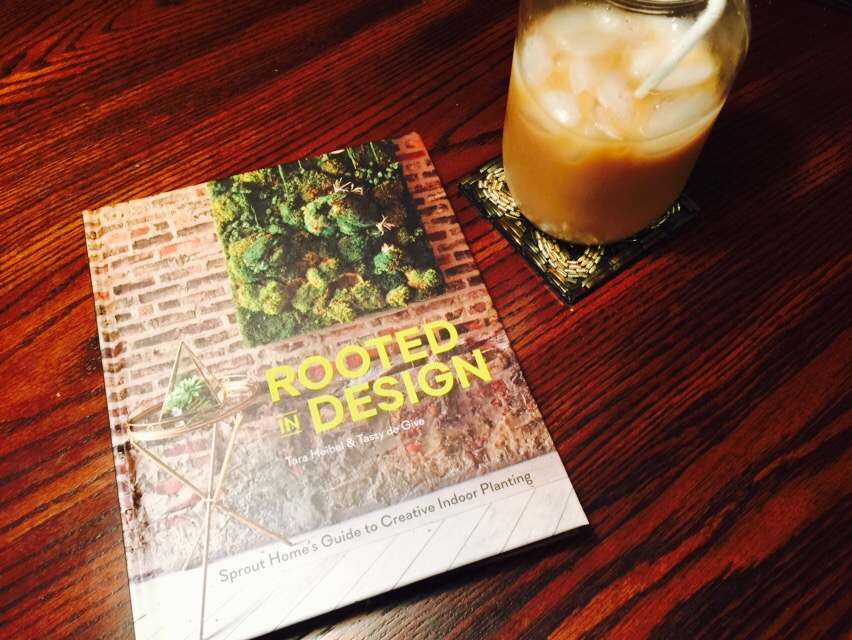 There are so many tips in here on how to decorate window seals and various areas of your home, as well as using plants as walls or living curtains. I mean, they are so right…you could totally use plants as a wall to separate rooms in your house!!! Just take a peak at a few pages of this book….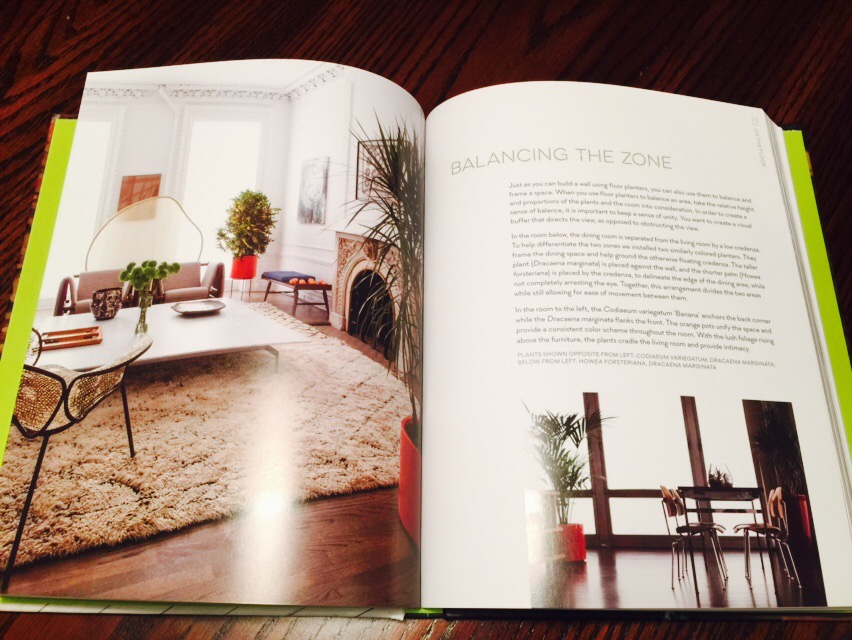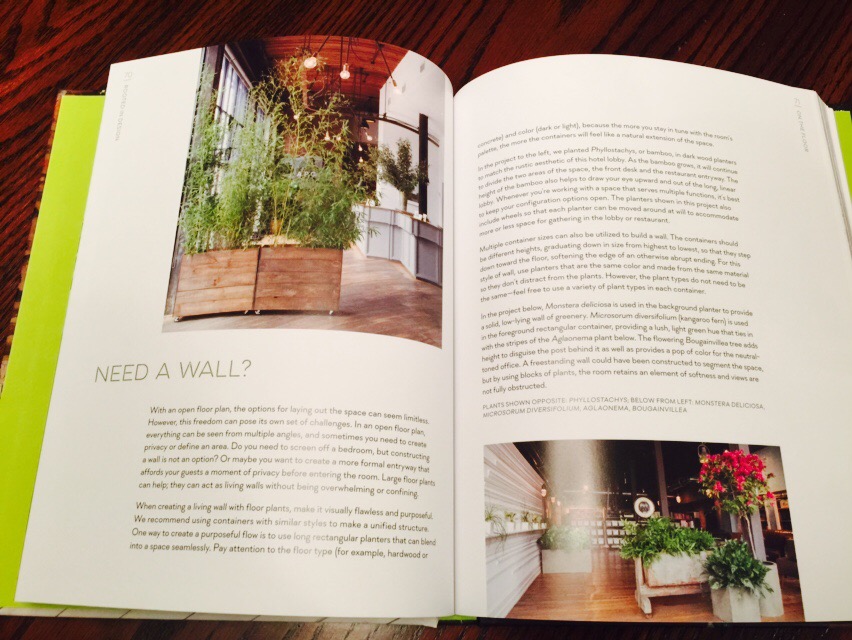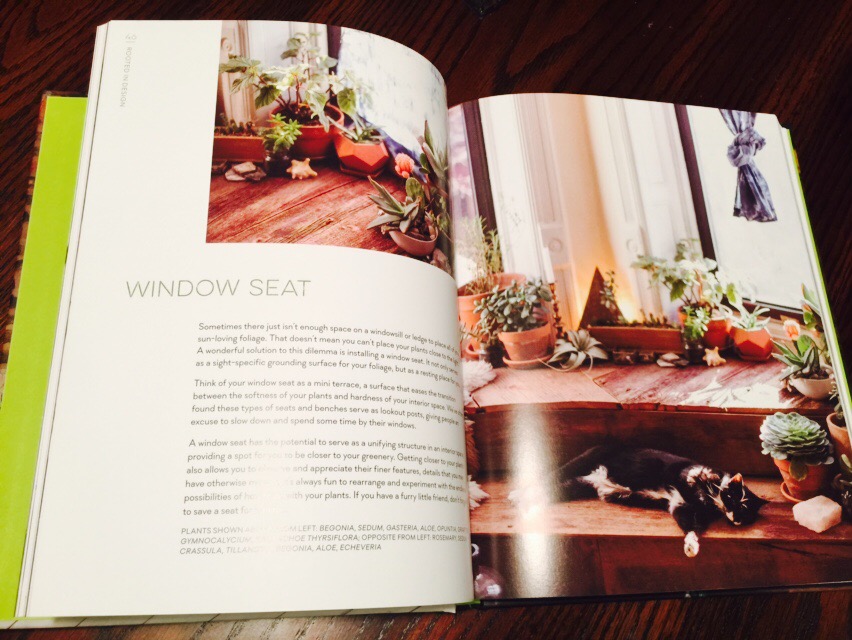 I could flip through it for hours admiring and planning all the different elements that I want to incorporate into my own home. What is even better is that there are paragraphs dedicated on how to select and care for the plants, and how to create the images you see in the pictures. They even give you ideas on items that you can re-purpose as a planter that you may already have in your home.
I think my favorite part of the book, besides all the useful information…is that the pictures aren't over the top. They look like they weren't edited much and were taken in real homes. It makes me feel like I could recreate nearly every single look in this book…which gives me more confidence than some ridiculously over edited magazine type pictures, you know what I mean?
You can learn more about the author of the book here.
If you are at all interested in indoor plants, I would suggest taking a look at this book! Ebooks are great and all, but this is one you are going to want the hardback version of. If anything, it makes a pretty coffee table book when you are done!
**I received this book from Blogging for Books but all opinions are honest and of my own. **